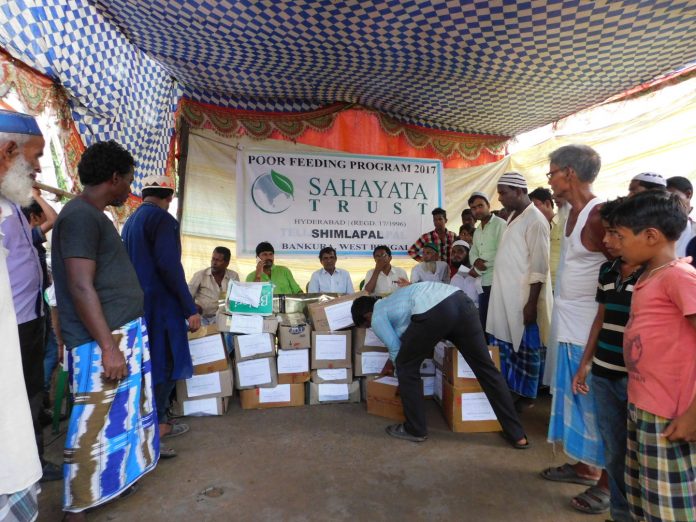 By Mirza Mosaraf Hossain, TwoCircles.net
Kolkata: US-based Indian Muslim Relief and Charities (IMRC) under its "Ramadan Feeding Program" distributed grains among 280 families in different villages of Bankura District in West Bengal.
---
Support TwoCircles
---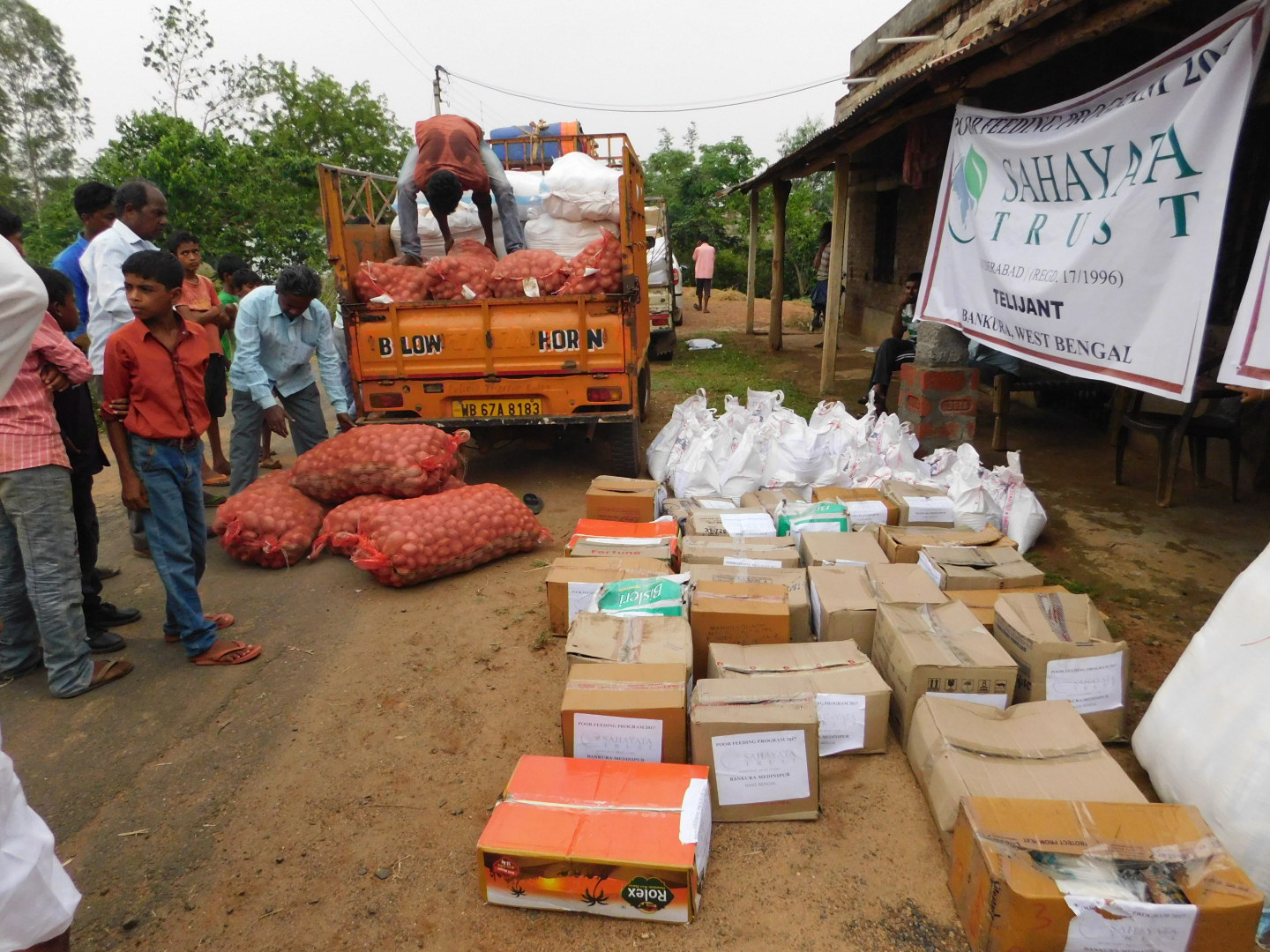 IMRC organised grains distribution among poor and needy in Bankura district, which has the lowest Muslim population in the state (8.08%), for the second consecutive year.
The Ramadan feed packet consisted of rice, potato, onion, pulses, mustard oil, atta, dates, rice and other essential materials.
The feed distribution was organised in three villages, namely, Telijant village, Shimapal and Asna of Sarenga block.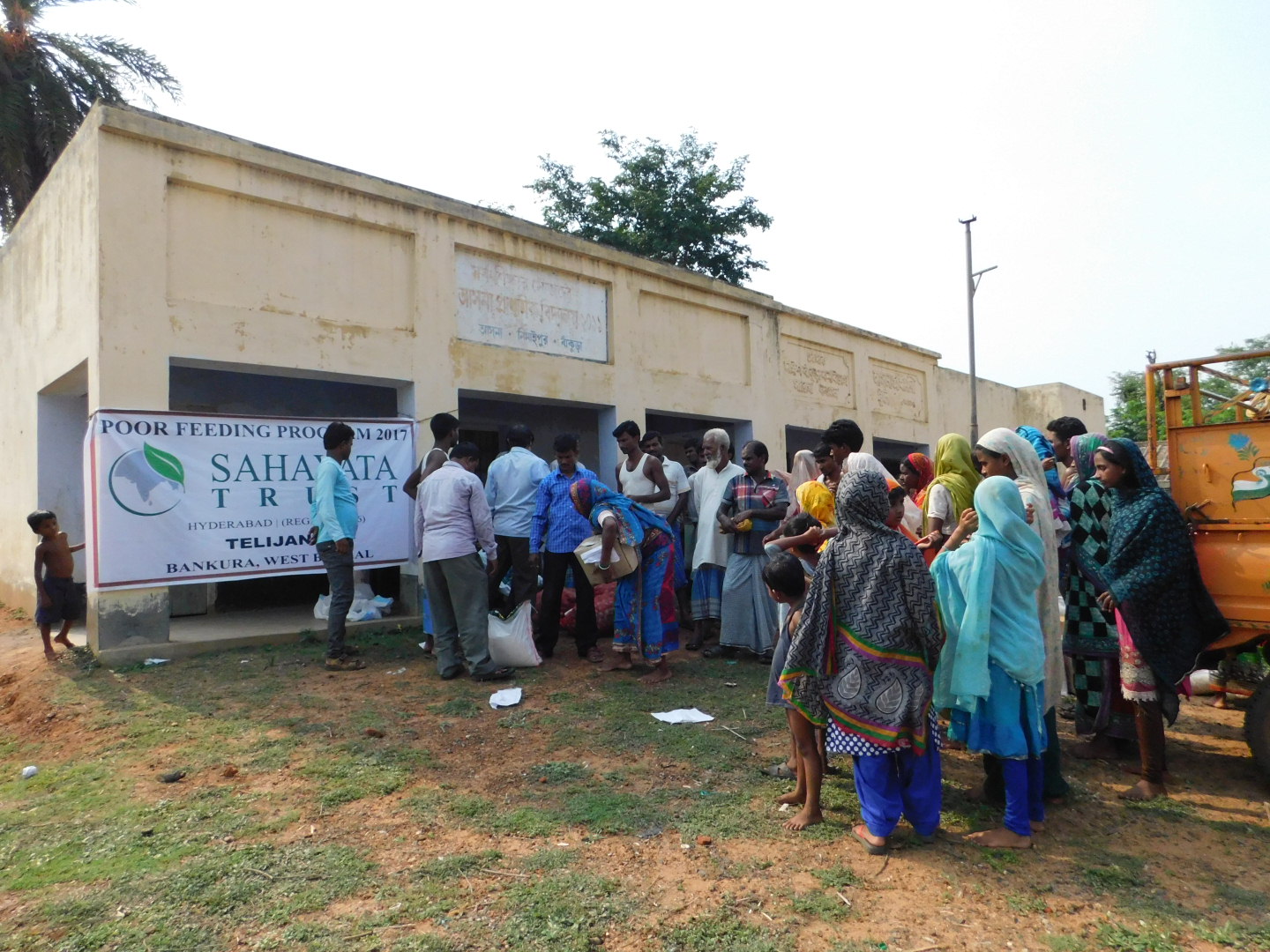 Under the guidance of Sahayata Trust volunteers, the ration was first distributed in Telijant village where the majority of the people are poor. The village is on the border of a forest area in Bankura, which is about 238 km from Kolkata.
Telijant is a village where people struggle to arrange food during Ramadan. Avoiding the heat in a nearby forest, they collect Shawl leafs and woods to sustain themselves despite fasting for the whole month.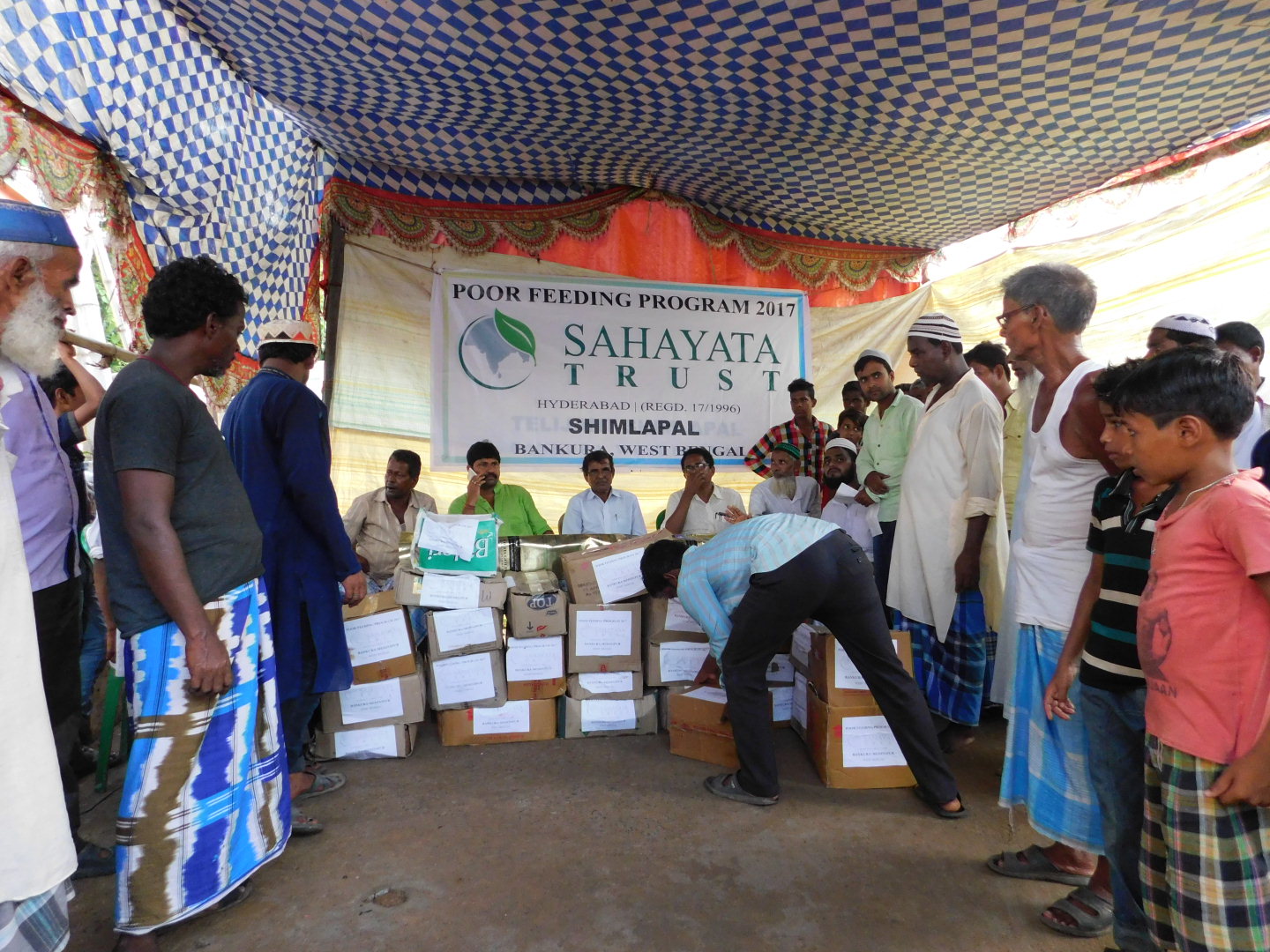 Golahar Bibi (75), a widow, after getting the food grains said, "It is gift of Allah. Last year also they helped in this holy month of Ramadan."
Similar words came from Sharifa Bibi with her son who were carrying bags of food grains. They said, "We were waiting from early morning for the grains. We can now observe Ramadan freely without worrying for the food."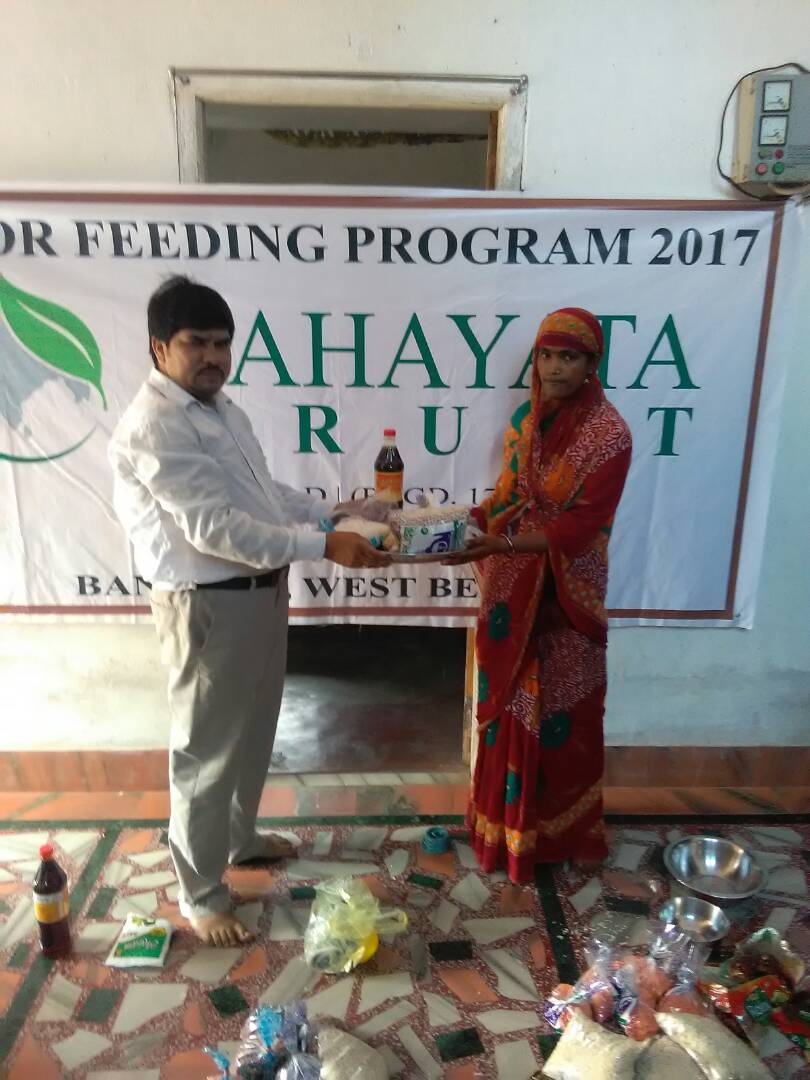 Local SC/ST movement leader Purnendu Mandal, who was also present during distribution highly appreciated the IMRC Ramadan Feeding program under the guidance of Sahayata Trust. He said, "it will help the poor Muslims of the village. In Shimapal and Sarenga block few village are Muslim dominated where the most of the people are living under the poverty line."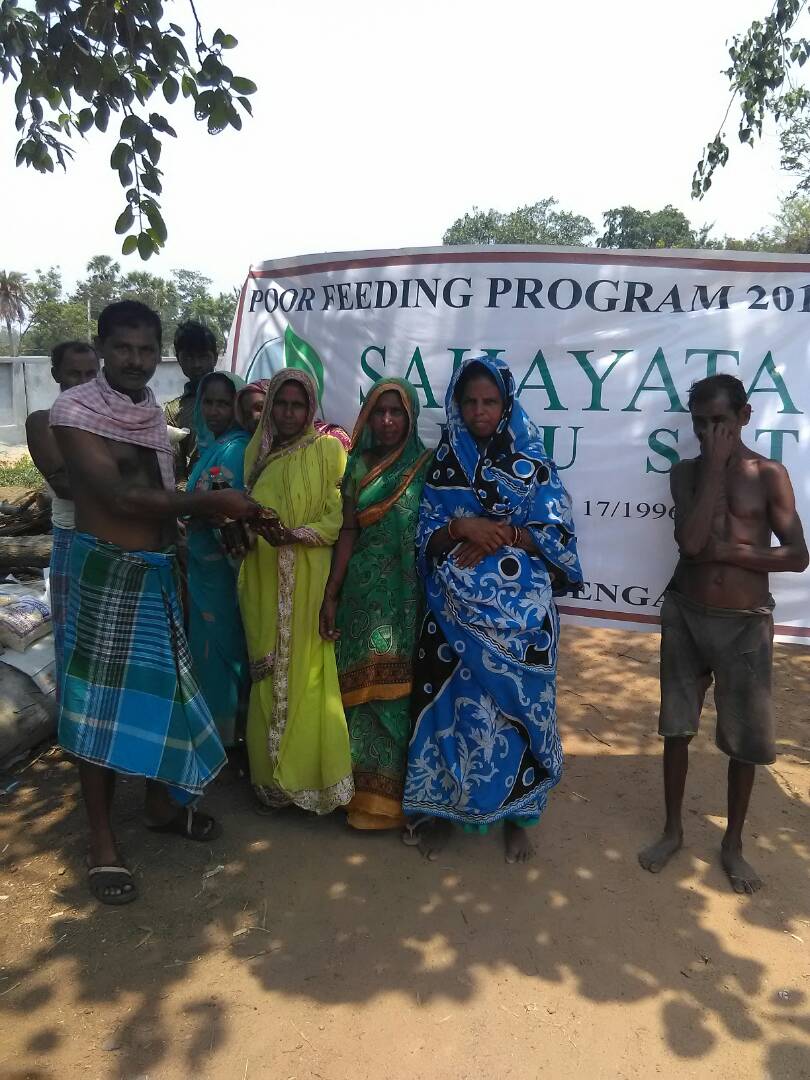 Moti Bibi, a widow after receiving the Ramadan feeds of IMRC told, "I am 60 years old and this for the very first time that I am witnessing any organisation distributing the food grains during Ramadan in this village."
A grand Dawat-E-Iftar program was held in Shimlapal Jame Masjid. Muslim and Non Muslim of Telijant, Shimlapal and Asna village participated in the Dawat-E-Iftar. Before Iftar, Imam Hafeez Mujtaba gave speeches about the importance of Ramadan. He praised the efforts of  IMRC and Sahayat Trust who arranged the Dawat-E-Iftar.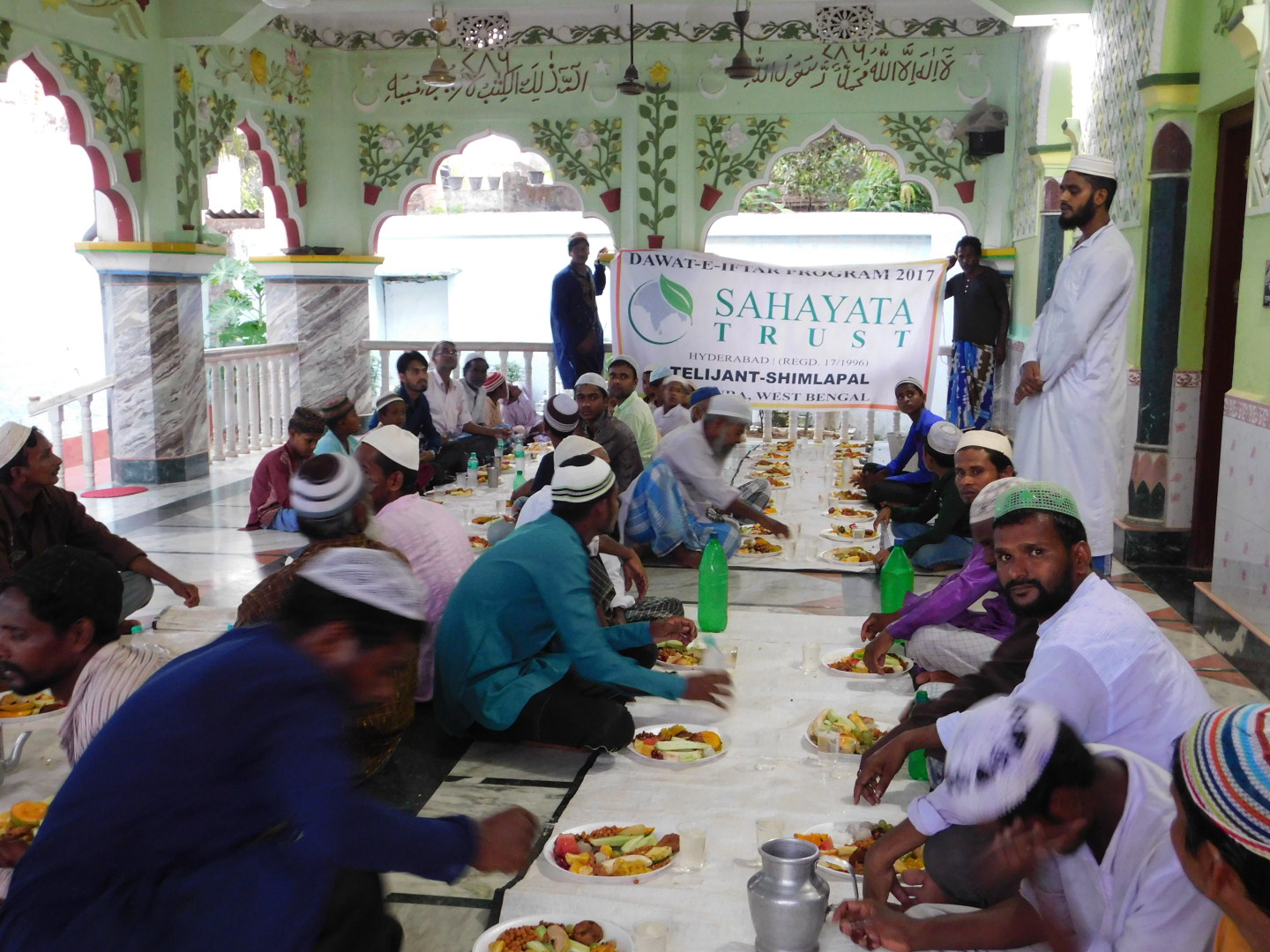 Shimlapal Gram Panchayet Member Dipak Sarkar said that this is first time the Dawat-E-Iftar was organised in Shimlapal area, which saw more than 200 people participate. He said, " Dawat-E-Iftar will help improve the Hindu-Muslim relationship and will end misconceptions about Islam."
SUPPORT TWOCIRCLES
HELP SUPPORT INDEPENDENT AND NON-PROFIT MEDIA. DONATE HERE