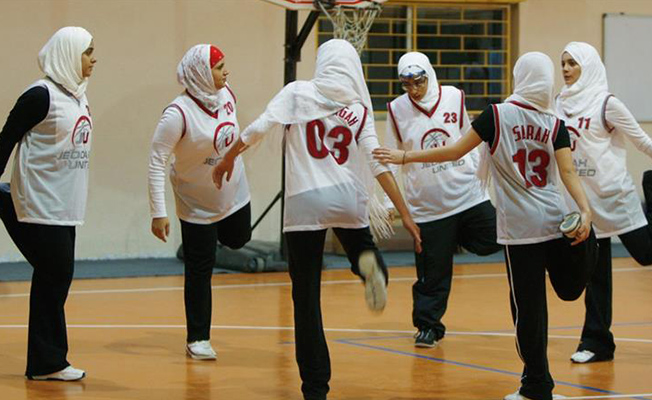 Moscow, (IANS): FIBA, the worlds governing body of basketball, ruled to allow players to wear hijabs, a head covering traditionally worn by many Muslim women, during basketball matches.
According to the introduced amendments to regulations made at the Congress of FIBA in Hong Kong on Thursday, players are now allowed to wear head covering during games starting October this year, reports Tass news agency.
---
Support TwoCircles
---
"The new rule comes as a result of the fact that traditional dress codes in some countries — which called for the head and/or entire body being covered — were incompatible with FIBA's previous headgear rule," FIBA said in its statement.
In 2014 Qatar's women's basketball team announced its withdrawal from the 2014 Asian Games after the players were banned from wearing hijabs for the games disrupting the match against Mongolia.
The ban for basketball players came after several other sports competitions at the 2014 Asian Games were allowed to compete wearing hijabs.
SUPPORT TWOCIRCLES
HELP SUPPORT INDEPENDENT AND NON-PROFIT MEDIA. DONATE HERE