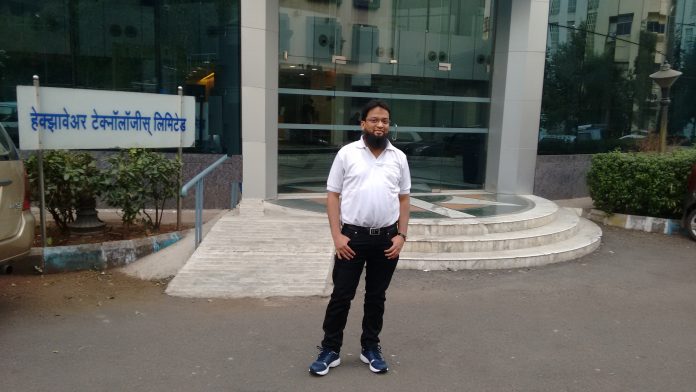 By TwoCircles.net Staff Reporter
Mumbai: In January 2014, Asif Dange, a Navi Mumbai-based resident and an engineer by profession was looking for suitable match for his elder sister.
---
Support TwoCircles
---
He gave her biodata to marriage bureaus, coordinators, agents and registered on few websites. However, things didn't work out well and felt that there was a need for a genuine and easy platform for parents to search for a match for their children.
"We expected to see profiles based on the criteria set but coordinators/agents didn't bother to respond and were interested only in the registration fees. Same was for other matrimonial websites where we mostly found fake profiles and other users who were interested in dating," he says.
Asif is a 2007 electronics engineering graduate from Terna Engineering College and is presently Deputy Systems Manager at Hexaware Technologies.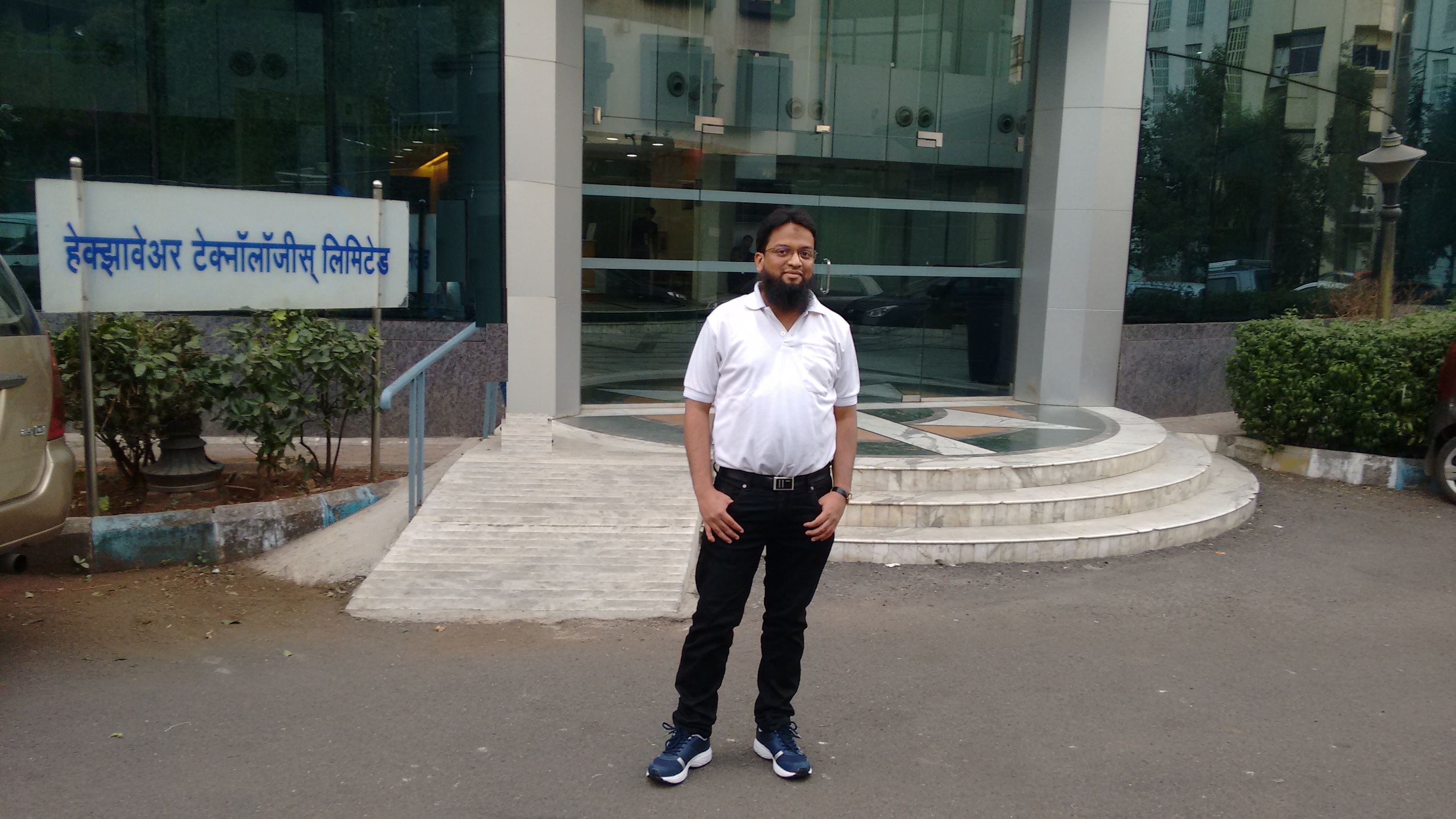 After researching on a feasible way of putting his ideas in concrete form, Asif started a matrimony website, EasyNikah.in on October 24th, 2016, after spending money from his own earnings.
"The idea behind starting EasyNikah.in is to assist people in finding a suitable match without any hassles or problems. This website is for Indian Muslims across the world to find a match," he says in a conversation with TwoCircles.net.
The website doesn't have any office and is operated from home by three more developers, Tauheed Ahmad, Muzammil Quadri and  Fahad Kheratkar, who currently work as volunteers for the site.
EasyNikah.in is a totally free matrimony service without any charges during registrations, sending a proposal, contact details visibility or when a match is found and it does not have any pictures of bride or groom.
"This has been done to keep the anti-social elements away and not let it convert into a dating site," he says."Users don't have access to contact details of anyone. If the proposal is accepted by another user, only then the details are visible. Besides, we have encouraged users to enter contact details of their family members and not themselves as we believe the talks of prospective proposals need to be discussed with family members and not just the boy and girl only."
The contact details of the users become visible only when a proposal from a user is accepted or proposal of a user gets accepted which gives the user the ultimate power of keeping his/her details hidden from other users. In a day a user can send 10 proposals to potential matches.
"We have taken the confidentiality and privacy of the registered members to the next level by keeping the email id and contact details of the registered members private unless they accept the proposal from any suitable match," he said.
On the difference between EasyNikah.in and other matrimonial websites, Asif says that other websites are commercial and give more importance to generating revenue instead of taking it as their social responsibility. He feels that the model adopted by these websites isn't feasible for Muslims in particular. "Commercial sites not just take one-time charge but have monthly, quarterly packs, while at EasyNikah.in we don't charge anytime. The Representatives of commercial sites call up parents regularly and ask them to take their packages. No one from our site ever calls up as we don't make money. Commercial sites charge the user for displaying profiles as a featured profile. EasyNikah.in shows all profiles based on their latest login which helps the user to feature themselves for free by frequently logging in."
When asked why the services have been kept free, he said: "Had I kept it paid then it would have become a business model and the ones who are unable to afford the charges won't be able to take benefit from it."
The website doesn't advertise its services and has more than 6500 registrations till date, and more than 700 successful matches so far.
"The users are happy and satisfied to use our services, as the profiles with us are genuine. We have around 3000+ monthly visitors on our website and over 700+ success stories so far. The rise in registrations of users is because it was recommended by our existing users," he added.
He intends to make easynikah.in  the single largest Muslim matrimonial website for Indian Muslims staying in India and abroad and to assist them, he plans to raise a staff to handle the queries of users, address them and assist the ones who find it difficult to use services. "We have added Google ads on our site which has started to give us some revenue (Rs 6000/- 2 months). Currently, we have monthly 3000+ users and based on regular visits and clicks on ads displayed we get the revenue. As the traffic increases, the revenue shall also increase thereby helping us to pay to the staff. If there is any shortfall in revenue generated, then I intend to pay it from my pocket along with few well-wishers who have shown their willingness in helping me out."
SUPPORT TWOCIRCLES
HELP SUPPORT INDEPENDENT AND NON-PROFIT MEDIA. DONATE HERE