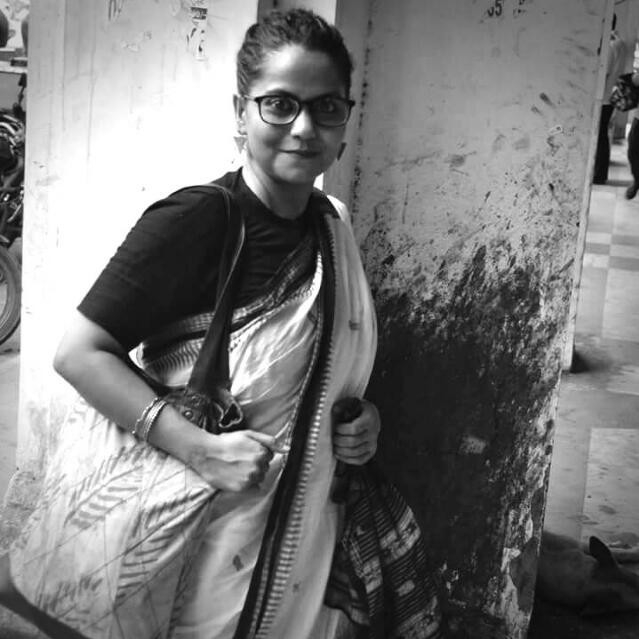 By TwoCircles.net Staff Reporter
New Delhi: The authoritarian nature of Jamia Millia Islamia against its own students seems to have hit the next level. After sending notices to students and cancelling public meetings because students invited speakers from DU and JNU, the administration has now cancelled the PhD registration of one of its student, Dhrupadi Ghosh, without giving any reasons and explanation.
---
Support TwoCircles
---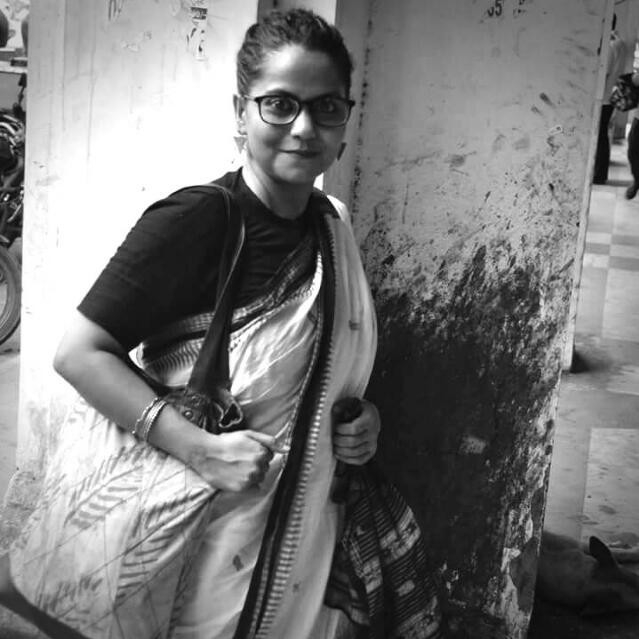 The order issued by Dean Prof N.U Khan has given reference to a letter order issued by the registrar on September 7 earlier this month, whose contents have been kept confidential.
Ghosh, a PhD scholar in the Department of Sociology, received a letter on Friday morning notifying that her registration has been cancelled with effect from November 7, 2017.The letter cites no reason for cancellation neither has the PhD scholar received any prior notification in this regard.
"The letter was delivered to me today morning and I was surprised at the move taken by Jamia authorities. They haven't given any reason to me about the cancellation and I don't know why they decided to cancel it in my second year of PhD," Ghosh told TwoCircles.net .
She is planning to move court if Jamia doesn't revoke the order. "Who will compensate my two years? Is speaking for the student rights a crime? The choking of voices is becoming a new normal in the universities," she added.
Ghosh is also a student activist and has been vocal about issues related to payment of dues to workers, implementing labour laws in the university, attack on female students by male university guards and police entering the campus without permission. Dhrupadi Ghosh's supervisor, Dr. Neshat Quaisar has expressed shock over thecancellation of her registration.
Last week, the administration had issued a show cause notice to another PhD student over her Facebook post on grounds that it maligns the image of the university by circulating "false" and "derogatory" information.
The show-cause notice was issued to a student activist Talha Rehman, currently pursuing PhD in Islamic studies regarding an event which was organised on August 24 last month in the front lawns of the central canteen and the protest on the following day in front of the Vice-chancellor office.
SUPPORT TWOCIRCLES
HELP SUPPORT INDEPENDENT AND NON-PROFIT MEDIA. DONATE HERE