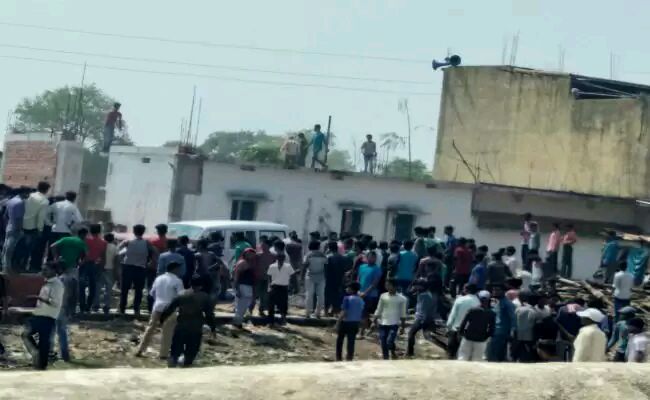 By TwoCircles.net Staff Reporter
Monday, April 16, was supposed to be a joyous occasion in Nawadih village under Domchanch Police station in the Koderma district of Jharkhand. With a population of just about 60 families, the village was getting ready to have dinner organised after a wedding from the groom's side. For the same, a total of 50 kg of chicken and 15 kg of fish (reserved for the special guests) was being prepared and by midnight, almost all of it had been consumed. Until Monday, this was just a regular wedding organised by two Muslim families for their friends and relatives.
---
Support TwoCircles
---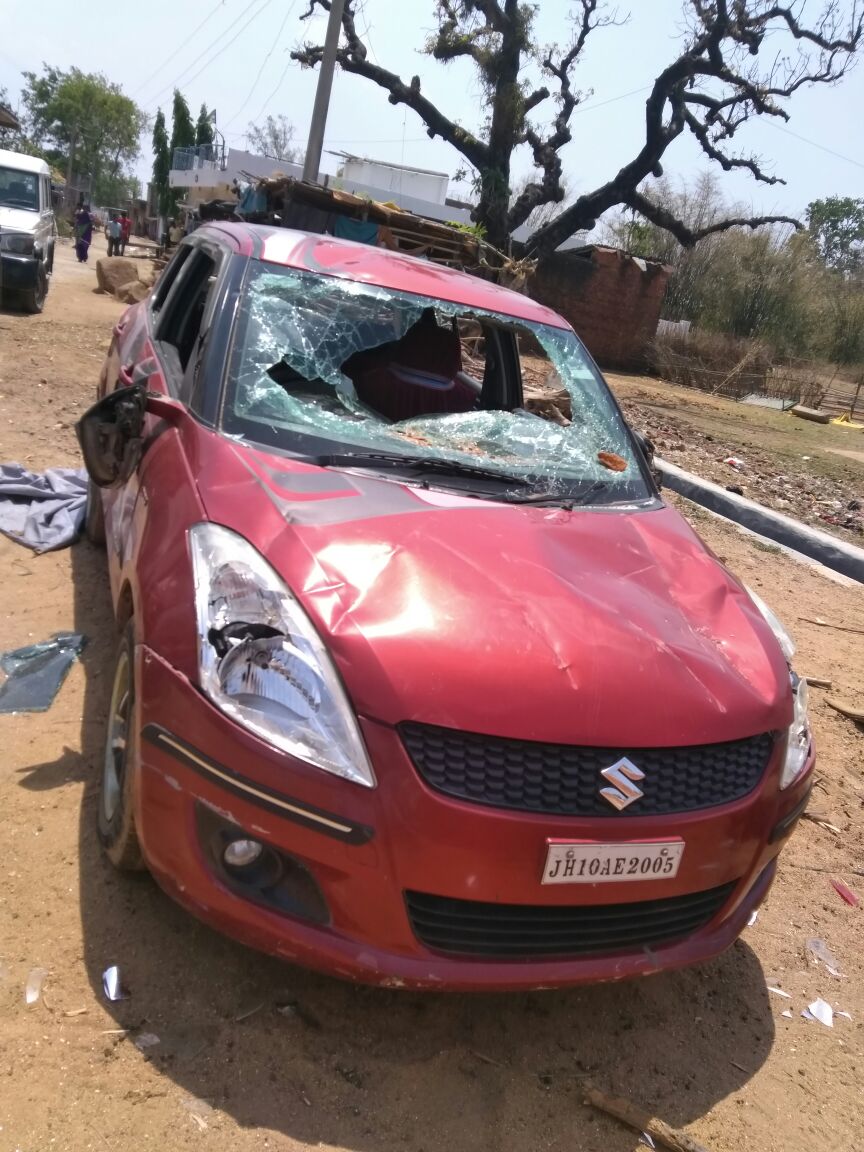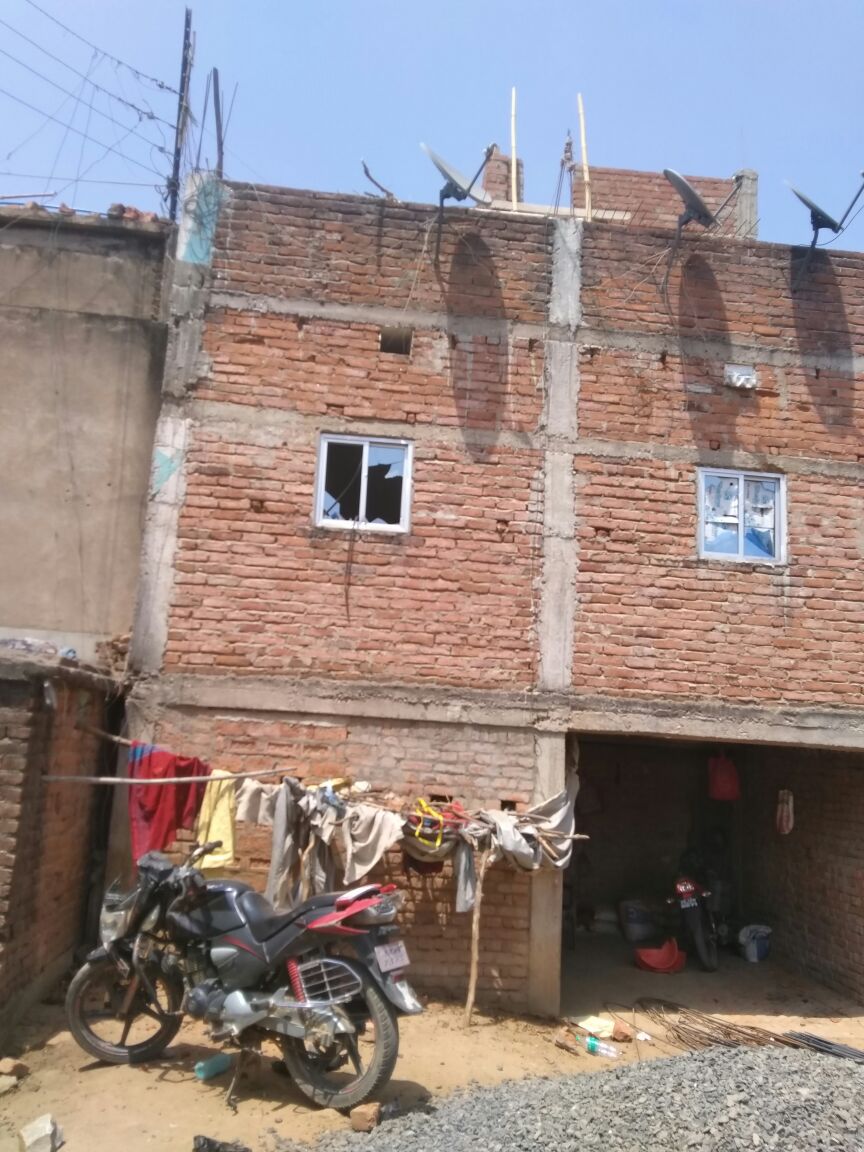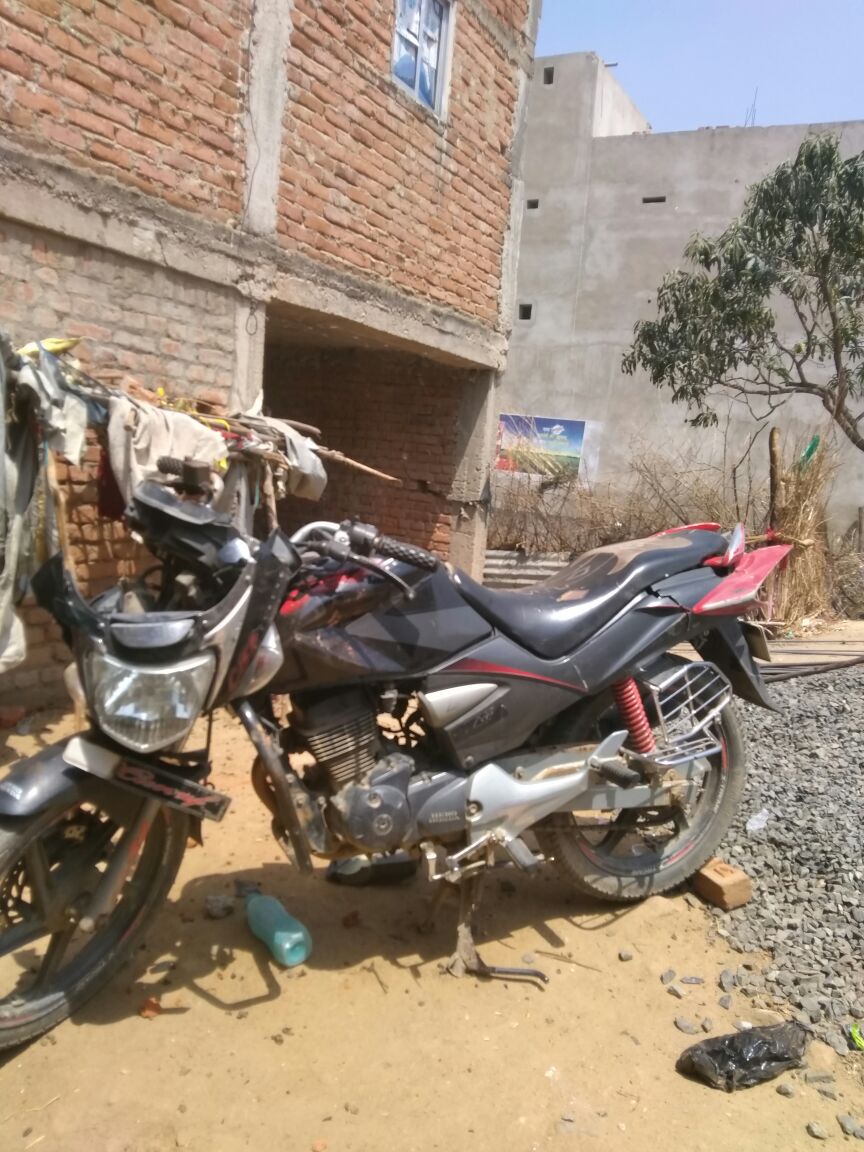 What followed next day has become a frighteningly common narrative across the nation. On Tuesday morning, WhatsApp messages started doing the rounds accusing the family of having served beef in the wedding party, fuelled by bones found behind the house of the groom. By afternoon, a mob of almost 100 people according to local Muslims had ransacked and looted the house of the groom, smashed cars, bikes and autorickshaws and nearly lynched people. Two people, in fact, are still hospitalised. What is even more shocking is that all this vandalism occurred even as the Police was on the spot 'investigating' if the meat served had actually been beef or not.
Two days later, the police said it had arrested seven people for vandalism and two Muslims also for allegedly spreading the rumours that beef had been served in the wedding. All this has left Atif Ansari (name changed on request) and his family and fellow residents of  Nawadih village fearing for their life. Speaking with TwoCircles.net, Ansari said, "I am a daily wage labourer. My family had attended the wedding too…chicken was the only meat served at the wedding. How can there be beef in so much quantity in a wedding when people know it is illegal? Also, why would they cook beef when they know that anyone can tell this to police and land them in trouble?" he asks. Ansari said that the morning after the wedding, one hoof of a cow was found buried near the house of the groom which sparked the vandalism. "I have seen that hoof…no one can say that it is of recent times…it was old and could very well have been planted there. Plus if there was so much beef, do you think they would cut the cow near the house and then cook it? And why would they bury just hoof? Where is the rest of the carcass then?" he asked.
The claim that there might have been beef seems contentious, but that did not stop members of Hindu right-wing organisations from damaging anything and everything they wanted. "They broke window panes of the residents, they burnt bikes, they destroyed cars, tore books meant for children in the local Mosque…all this was done to scare the Muslim community. Since that day, these goons have been telling us to run away from here," he said. "And the truth is that their threats have worked…a number of families have sent their women, daughters and children away for fear of their safety," he added.
Another resident who refused to be named said that the Police, as usual, was trying to divert the issue in its investigation. "It is true that they have arrested seven people but the truth is that the Police are more interested in investigating whether there was beef or not," he said. "The police have also arrested two Muslim men-Mohammed Riyaz and Mohammed Aijaz-on charges that they had spread rumours about beef as they had a family dispute with the groom's family. However, the truth is that Riyaz and Aijaz went with two other Muslims to file a plea with the police to investigate the matter in all possible ways. This was a hate crime but police want to make it look like a property dispute," he added.
Although Superintendent of Police Shivani Tiwari said the situation is normal, the locals say they are scared of what will happen next. When asked who was behind the attack, Tiwari told TwoCircles.net, "We are investigating that aspect. So far, we can only confirm that seven people have been arrested for vandalising."
Ansari, who said that Hindu right-wing organisations had been threatening them for a very long now, believes that the situation will only get worse. "Migrating to someplace else is something I never imagined yet now I have to consider it. No one knows what is next," he added. "What else will one do if even eating chicken can cause our homes to be destroyed?" he added.
SUPPORT TWOCIRCLES
HELP SUPPORT INDEPENDENT AND NON-PROFIT MEDIA. DONATE HERE