By Nikhat Fatima, TwoCircles.net
Sadiq Shaikh, father of Mohsin Shaikh, the Pune-based techie who was lynched by a Hindutva mob in 2014 passed away on December 17, 2018 after a heart attack.
---
Support TwoCircles
---
The lynching of Mohsin Shaikh in 2014 was the first hate crime committed by a group of Hindutva activists after Narendra Modi became the Prime Minister.
The incident took place after some offensive posts concerning the Maratha King Shivaji and the late Shiv Sena leader Bal Thackeray that were seen as derogatory by right-winged groups were circulating on social media. And after a particularly provocative speech by one of their leaders that instigated the Hindutva mob and they attacked Mohsin Shaikh and another youth who happened to be there at that time.
Mohsin was returning home after his prayers from the mosque when he was lynched by the mob. Another youth also suffered serious injuries that left him battling him for life. But Mohsin succumbed to the injuries.
Mohsin who was from Sholapur had just secured employment in Wipro and was living in a rented room.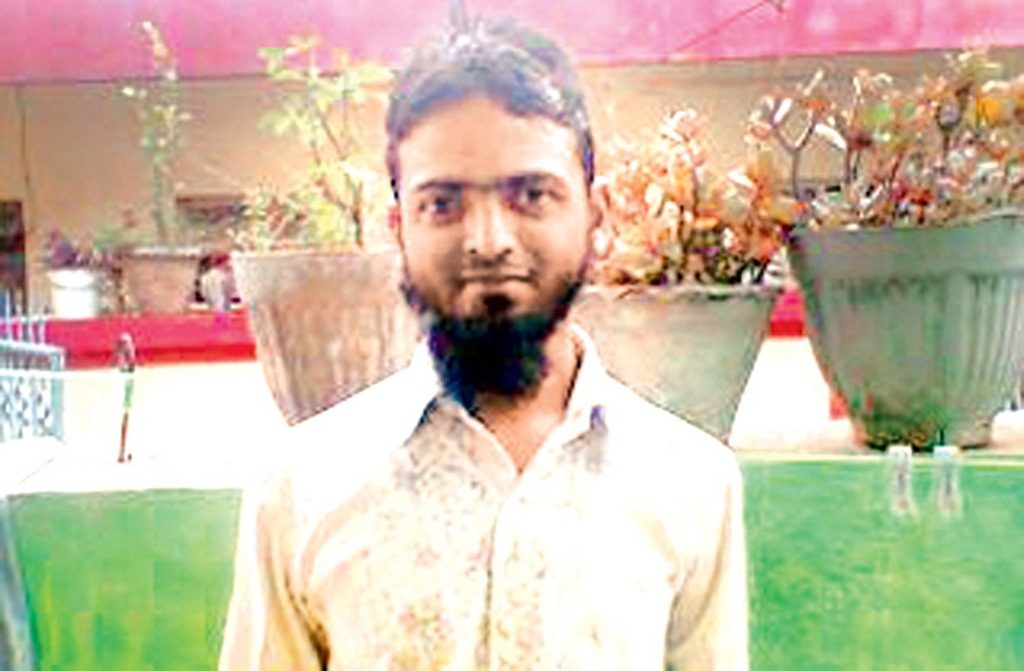 Mohsin's father ran from pillar to post for justice to be delivered to him. Sadiq Shaikh wrote several petitions, gave interviews, appeared for the hearings in the court of law, appealed to the government and other organisations to stand by him in his demand for justice and to ban the groups that propagated hate and killings. He even posted his videos asking for the monetary compensation and a job to his younger son Mobin Shaikh that was promised as Mohsin was the lone earning member of the family.
His family was promised compensation, a job for his other son by the CM of Maharashtra but even after 4 years he got nothing but assurances that were meaningless.
Sadiq Shaik faced financial, moral, emotional and physical difficulties in his quest for justice which was never delivered to him.
He was ailing for sometime and undergoing treatment for some heart ailment.  Sadiq Shaikh, 63, has left behind his wife and son.
SUPPORT TWOCIRCLES
HELP SUPPORT INDEPENDENT AND NON-PROFIT MEDIA. DONATE HERE