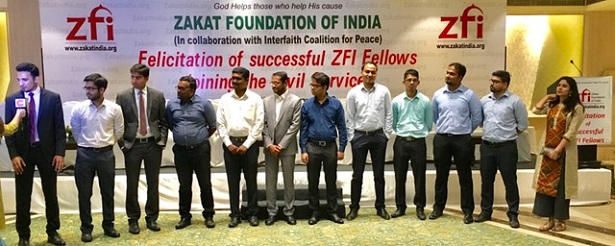 TCN News:
Zakat foundation of India is providing a excellence in civil services since three decades. Every year UPSC aspirants are qualifying IAS, IPS, IFS, IRS and other examinations successfully. Most of them belong to minority communities.
---
Support TwoCircles
---
UPSC declared Main exam results on 20 Dec 2018 and passed candidate will be call for personal interviews conduct on 4 Feb 2019. Civil Services Main exam was held between September and October 2018.
In Additionally, This year 29 candidates from Zakat Foundation of India qualified the civil services main exam. They will be preparing for Interviews under Zakat training. Zakat is also inviting qualified students for mock interviews.
List of Civil Services Main Exam qualified Candidates:
Muhammed Mustafa     (AP)
Gauhar Hassan             (Bihar)
Shahid Raza                 (Bihar)
Faisal Raza                   (Bihar)
Mohd Tausifullah          (Bihar)
Imamul Hak                  (Delhi)
Ansari Zaid                   (GJ)
Rena Jamil                    (JS)
Atul Chaudhary            (J&K)
Babar Ali                      (J&K)
Mohd Nawaz               (J&K)
Naseem Akram            (J&K)
Inabat Khaliq                (J&K)
Munaf K                      (Kerala)
Mohd Ab Jaleel            (Kerala)
Kevin Tom                   (Kerala)
Azeem Akram              (Kerala)
Renjina Mary                (Kerala)
Mohd Shiyaf                 (Kerala)
Sibi Joy                        (Kerala)
Shaikh Mohd Zaid        (MH)
Sayyed Riyaz                (MH)
S Riyas R                     (MH)
Dr Akram Khan           (MH)
Mohd Zeeshan             (UP)
Shahid Ahmed              (UP)
Maaz Akhtar                (UP)
Junaid Ahmed               (UP)
Khalid Hussain (UP)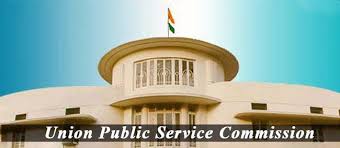 More Detail kindly refer the following links
http://www.zakatindia.org/images4/List2-of-successful-candidates-Mains-2018.jpg http://www.zakatindia.org/AboutUs.html
https://timesofindia.indiatimes.com/home/education/news/upsc-declares-civil-services-main-examination-results/articleshow/67181153.cms
https://indianexpress.com/article/education/upsc-civil-services-result-2018-declared-how-to-check-at-upsc-gov-in-5502004/
SUPPORT TWOCIRCLES
HELP SUPPORT INDEPENDENT AND NON-PROFIT MEDIA. DONATE HERE