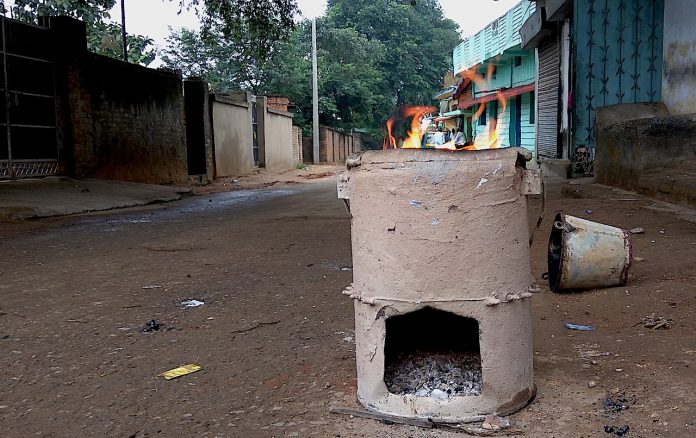 Over the past three and a half years, India has witnessed an increase in attacks on marginalised communities in the name of "cow-protection" (Gau Raksha). From Jammu and Kashmir to Karnataka and West Bengal to Maharashtra, it would be fair to say that the series of attacks have left few states untouched. The impact of these attacks has been especially felt in the state of Jharkhand, which has been witness to some of the worst attacks by right-wing goons in the name of 'protecting' cows. From the brutal murder in Latehar, including that of a minor, to the mob attacks in various parts of the state, the state has seen some of the worst attacks in the country. TCN's Afroz Alam Sahil travelled across Jharkhand to understand and narrate how the terror spread by right-wing fundamentalists under the garb of protecting the cow has left a trail of blood in its path. In the second of the eight-part series, Afroz Alam Sahil visits the village of Manua, the home of Alimuddin Ansari who was lynched by a mob of so-called Gau Rakshaks in June this year. He finds out that despite progress in the case, the residents of his village believe the next attack is not a matter of 'if' but 'when'.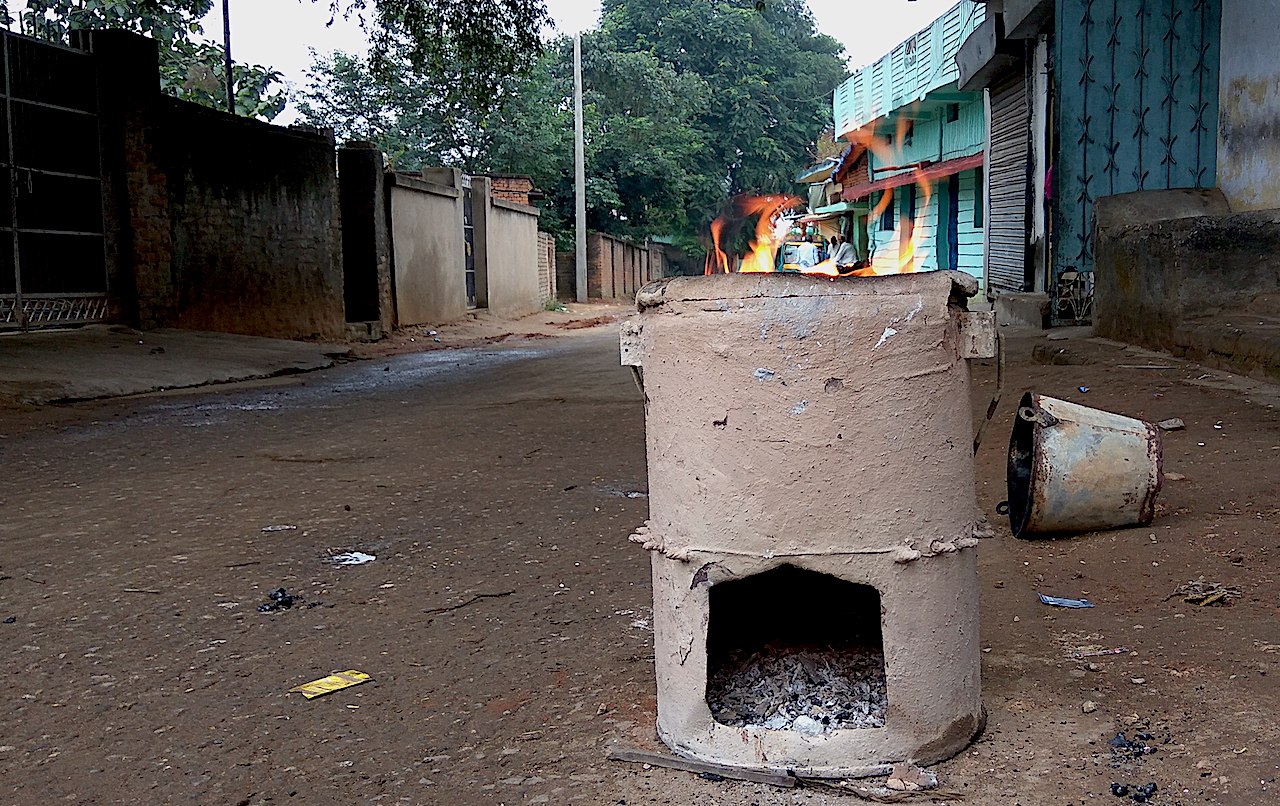 ---
Support TwoCircles
---
The village of Manua in Ramgadh district of Jharkhand does not have any defining quality that sets it apart from other villages around it; yet, even on the first impression, it seems that there is something that is worrying the residents of Manua. And the first impression, at least in this case, is clearly not mistaken.
This happens to be the village of Alimuddin Ansari, a businessman who was lynched by a mob in June this year over suspicions of trafficking beef. Manua has a population of about 5,000, of which around 60% are Muslims. Although residents discuss numerous stories of communal harmony in the region, they also acknowledge that over the past 2-3 years, the influx of vigilantes in the name of 'cow protection' has wreaked havoc with the peaceful nature of the village. Violence at the hands of these vigilantes are becoming increasingly common: in last two years, there have been more than 24 instances of cases registered in the local police station over people, mainly Muslims, being attacked.
In June this year, Alimuddin Ansari became a victim at the hands of these vigilantes, when he was beaten to death in a crowded market near Ramgarh Bazaar.
One of our first stops in the village was the house of Alimuddin, where his wife Mariam welcomed us with tea and snacks.The last six months have been torrid, to say the least for Mariam and her children. "He said he would be back by evening that day, but he never did," says Mariam. "After his death, a lot of political leaders came to visit…a lot of promises were made..we were given a cheque of Rs 2 lakh. We were promised a government job for my son, a house under Indira Awaas Yojana and even a widower's pension. Six months on, none of these promises have been fulfilled," she added. Even the money she received has been almost completely spent on court cases and her children's education. "Now, no one comes to visit…" Mariam says.
During our conversation, we are joined by the neighbours and other well-wishers of the Ansaris. One such person is Irshad, the Mukhiya (village head) of Shirka, a neighbouring village. "Although the activities of the so-called Gau Rakshaks has been on a rise in the last 2-3 years, the arrest of a dozen people in this (Alimuddin's) case has scared them a little bit. This case is pretty strong…there are more than 10 videos recorded of the incident. 
Mehmood Ansari of Anjuman Islamiya says that while these so-called Gau rakshaks act like they wish to protect cows, the real reason is different. "Loot, ransacking trucks, beating up people and snatching cash and other valuables, are the main motives of these attackers," Ansari says.
He adds that even in this case, there have been numerous attempts to intimidate and bribe witnesses. "Even during the trial, they (the 'Gau Rakshaks' attempt to intimidate us in the court. While about 35-40 people from our side, they arrive with almost 200 people," Ansari says.
The case of the murder of Alimuddin Ansari is being handled at a fast-track court, where all 13 witnesses' statement has been recorded. Following consistent pressure from all parties barring the BJP, Jharkhand Chief Minister Raghubar Das had announced on July 13 that the case will be handled by a fast-track court.
BJP leaders arrested for Alimuddin's murder
According to Ramgarh SP Kishore Kaushal, Nityanand Mahato and Raja Khan of the BJP Ramgarh district have been arrested along with several others for the alleged murder of Alimuddin Ansari. While Mahatao is the media cell head of Ramgarh unit of BJP, Khan is a member of the BJP minority cell. Both of these have been arrested on the basis of video footage recorded, Kaushal added. Of the 12 people arrested in total, most either belong to the BJP or Bajrang Dal.
'Death of Zuleikha Khatoon had nothing to do with the case'
In October during one of the hearings related to the case, Jaleel Ansari, a witness, was asked to produce his Aadhar card as residence proof. His wife, Zuleikha Khan, who was the sister of Alimuddin Ansari, and their son Shahbaaz stepped out of the court premises but died in an accident moments later. Given the circumstances, most people suspected foul play in the matter. However, Alimuddin's family says that it was an accident as Shahbaaz's bike tripped after a collision and Zuleikha died due to severe injuries. After initially filing a complaint following Zuleikha's death, the family of Alimuddin has withdrawn the complaint. "We do not wish to take help of lies or false complaints," says Mariam.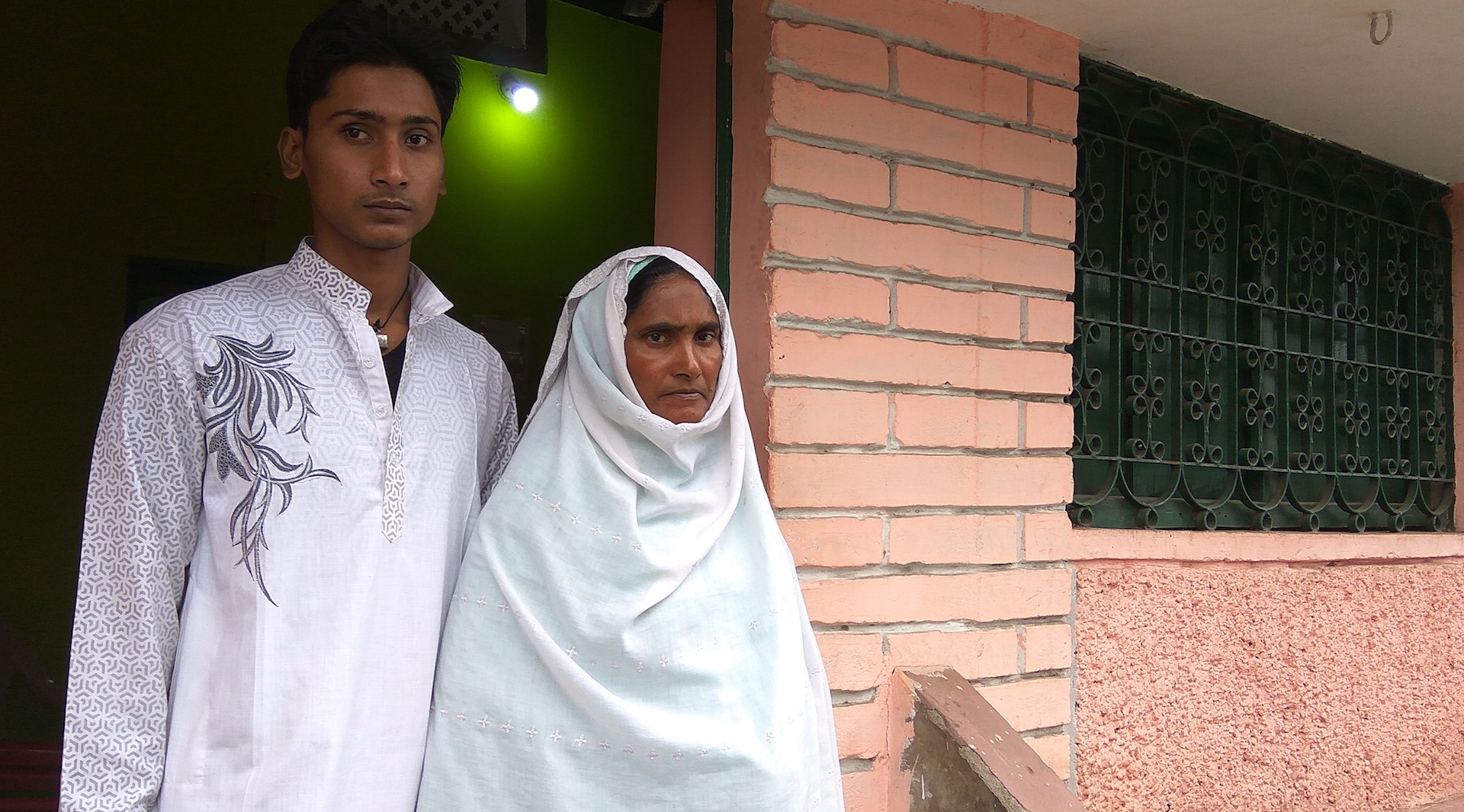 'Not the first case from Manua'
Just five days before the murder of Alimuddin Ansari, Mohammed Mubeen (25) and his uncle Sarfuddin Ansari were assaulted by so-called Gau Rakshaks near the Pargada railway line in Ramgarh. Members of Bajrang Dal then took the duo to the police station, and despite being attacked by the Bajrang Dal goons, the police booked the duo and let the assailants go.
The duo, who were released on bail after 35 days in custody, are still scared of what happened that day. Narrating the events of the day, Mubeen says, "We bought the cow for Rs 11,500 from Ravi Mishra, a well-known person in this region. On our way, we were stopped by about 8 people who then attacked us…when we were taken to the police station, we tried to present our side of the story but the police paid no heed." While Mubeen was talking to us, his mother spoke out, "We (Muslims) do not need to eat beef…now should we stop drinking milk too? Is it a crime for a Muslim to have a cow?"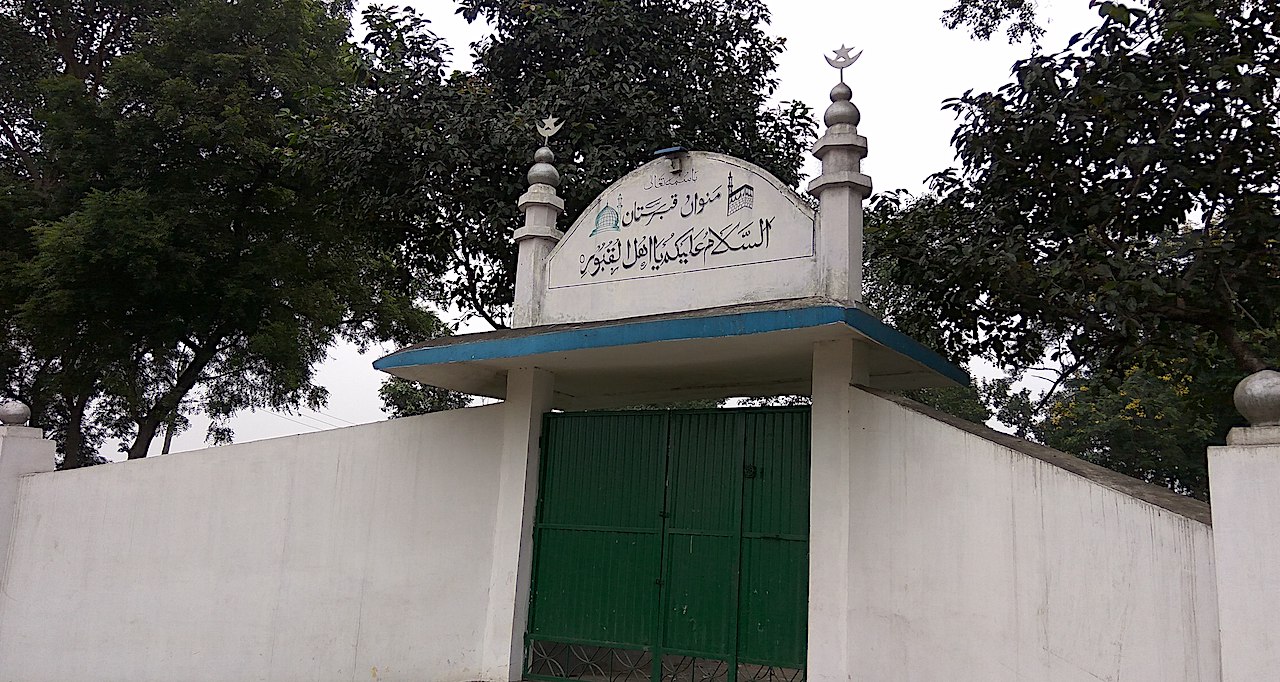 Mubeen's father Mustaqim says that Mishra, from whom they bought the cow, is a good family friend. "He wants to help…but he is in government service and has been receiving threats from various people. He is scared," he says. It is a feeling that is now common among residents of Manua and Jharkhand.
हिन्दी में विस्तृत रिपोर्ट यहां पढ़ सकते हैं :
अलीमुद्दीन की हत्या के बाद भी गो-रक्षकों की दहशत में जीने को मजबूर है झारखंड का यह गांव
SUPPORT TWOCIRCLES
HELP SUPPORT INDEPENDENT AND NON-PROFIT MEDIA. DONATE HERE