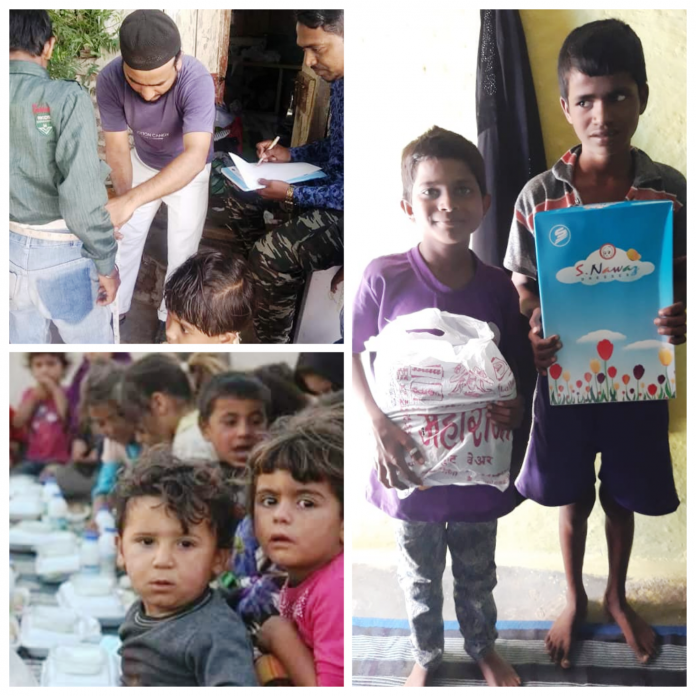 By Imran Inamdar, TwoCircles.net
On May 24, TwoCircles.net published a story which showed a unique attempt to bring a smile to the faces of Dalit and Adivasi children during Ramadan. Since that day, the phone of Subhan Ali, the man behind the mission, has not stopped ringing. Even though Ramadan is over, he is still getting phone calls from people who are eager to donate. Ali says, "Our target was to provide new clothes to 10,000 Dalit and Adivasi children but we never thought it would be achievable. But after your news report, we have received so much media coverage and support from people. We have already provided clothes to about 3,000 people and we are confident we will meet our target."
---
Support TwoCircles
---
Since the beginning of Ramadan, the volunteers working with Subhan Ali have nearly covered 20 districts till date. "This activity will be running next 10 to 15 days in parts of Maharashtra, with the highest activity visible around Pune. We will achieve the target of ten thousand Inshallah," Ali added.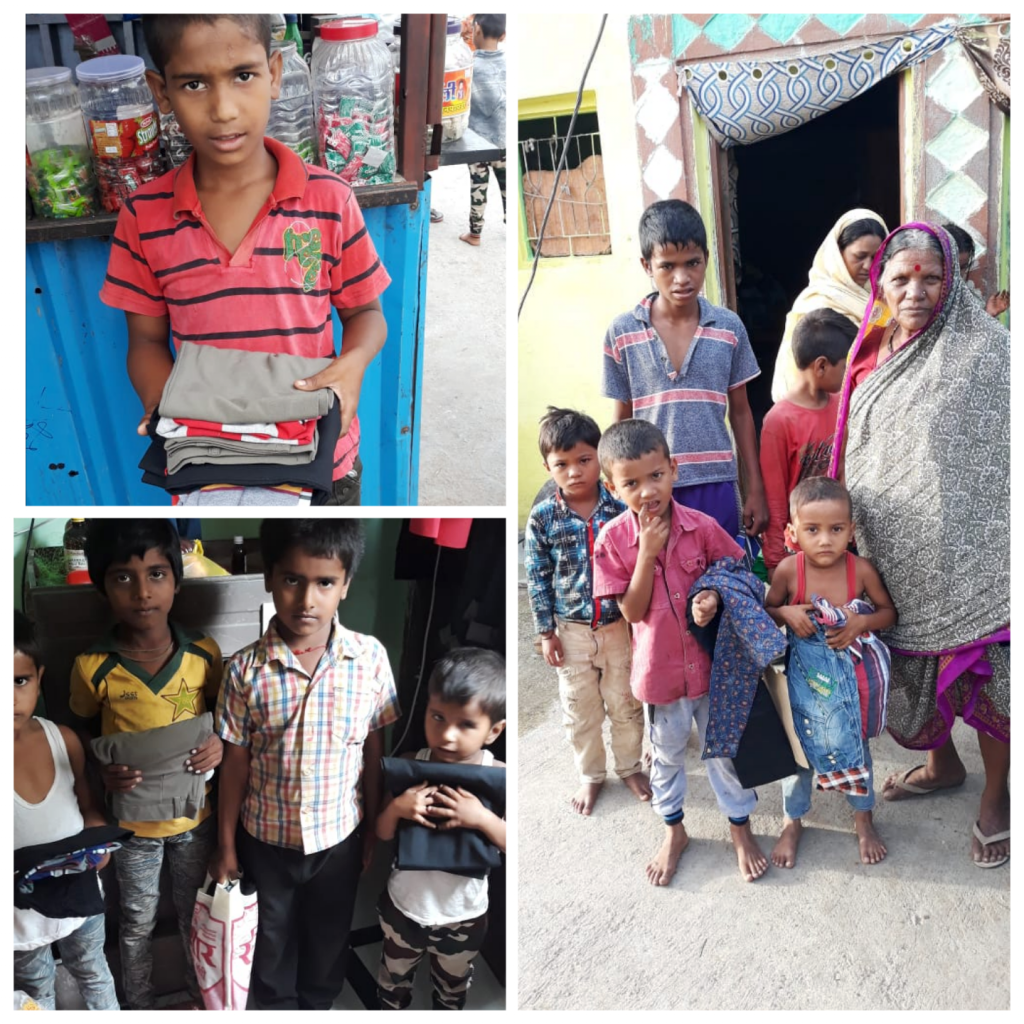 According to Ali, taking care and providing timely assistance to marginalised section is humanity. "Our religion Islam and beloved Prophet Muhammad (PBUH) taught us the same," he added.
Ali thanked Twocircles.net for covering their initiative in the beginning and taking it to national and international level. "It really helped us to publicise and convincing Muslim social workers. I received a number of calls from Marathi media houses and other parts of the country," he said.
A. Latif Shaikh, a volunteer from Nasik, told Twocircles.net that they visited an Adivasi village to distribute clothes among their children. "It was really a memorable experience…the Adivasi people were surprised and asked about our generosity. We replied that Prophet Muhammad (PBUH) taught us that Muslims should share the happiness of Eid with downtrodden by gifting or feeding them," he said.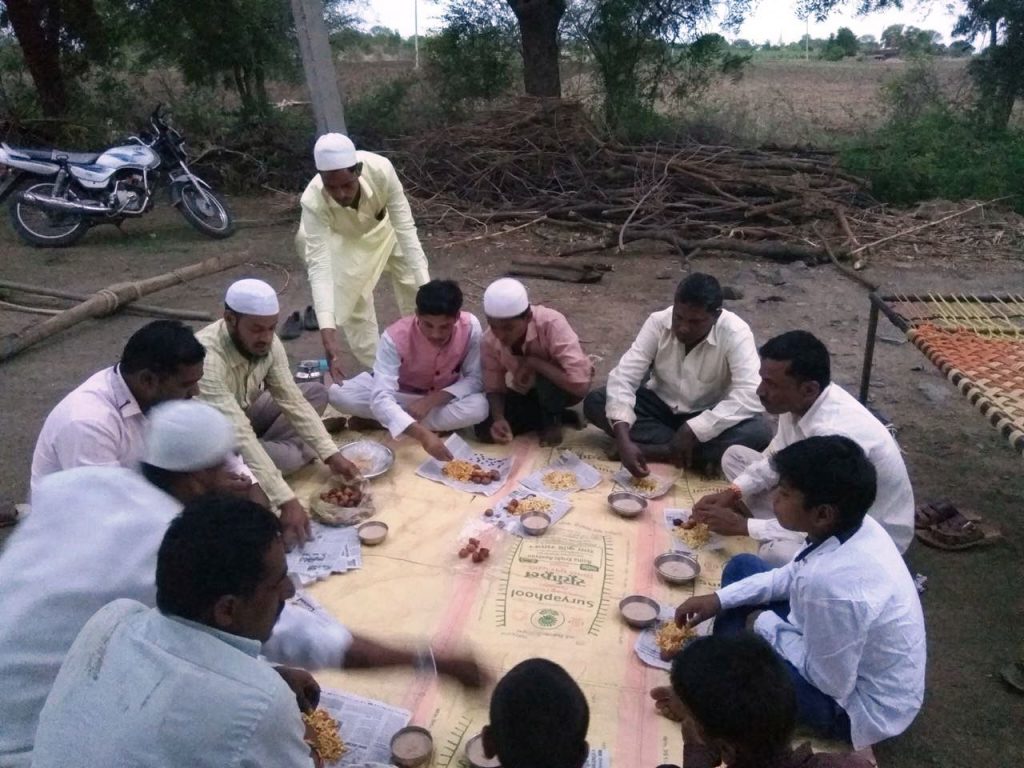 A social activist Mohsin Shaikh from Buldana District informed that conducting these kind activities is the need of the hour. "We should display the true picture of Islam by taking part in such noble causes. Marginalised people are our countrymen and sharing the joyousness of special days like Eid-ul-Fitr is our responsibility," he added.
SUPPORT TWOCIRCLES
HELP SUPPORT INDEPENDENT AND NON-PROFIT MEDIA. DONATE HERE