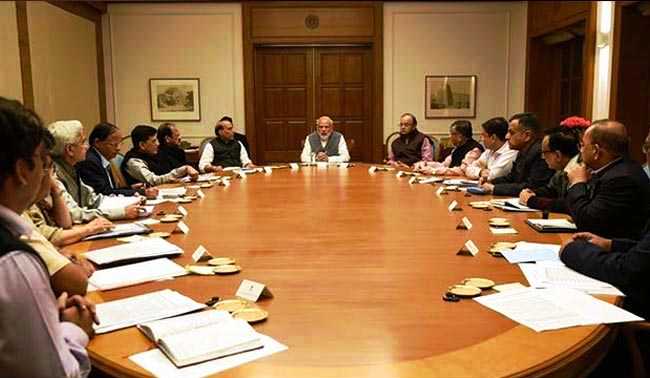 New Delhi, (IANS): The Union Cabinet, chaired by Prime Minister Narendra Modi, on Wednesday approved the inclusion of the communities 'Parivara' and 'Talawara' in the list of Scheduled Tribes (STs) in Karnataka.
"This will fulfil the long term demand of 'Parivara' and Talawara' communities for granting Scheduled Tribes status in Karnataka," said an official statement, adding that members of these communities will now be eligible to get the ST certificate from the state and be eligible for all benefits meant for the ST in the state.
---
Support TwoCircles
---
The Karnataka government had recommended the two's inclusion as synonyms of 'Nayaka' appearing at SI. No. 38 in the list of Scheduled Tribes in the state.
SUPPORT TWOCIRCLES
HELP SUPPORT INDEPENDENT AND NON-PROFIT MEDIA. DONATE HERE