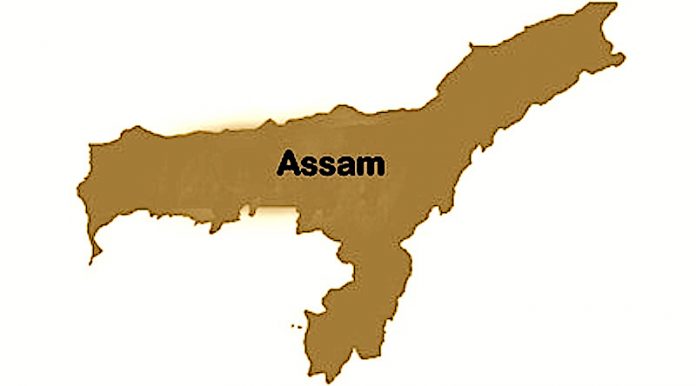 Guwahati (IANS): Residents of Assam's Goalpara town on Wednesday found
black flags inscribe with the words "IS NE" on a tree on the Brahmaputra
river resulting in fear and panic that it was of the Islamic State terror
group.
"I come to this area regularly for walks. I spotted three black flags flown
atop a tree with 'IS NE' inscribed on it. I called up the police
immediately," said a resident.
---
Support TwoCircles
---
The police however, said the flags do not resemble those of the terror
group.
"The flags do not resemble those of the IS. What we seized are black flags.
The words were hand painted. There are also some Urdu or Arabic words
inscribed on it," Goalpara Superintendent of Police Amitabh Sinha told IANS.
"It is a miscreant activity and we have started our investigation to catch
the culprits," he added.
SUPPORT TWOCIRCLES
HELP SUPPORT INDEPENDENT AND NON-PROFIT MEDIA. DONATE HERE