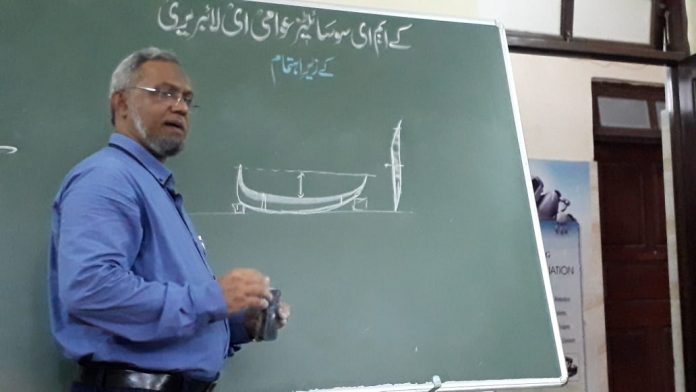 By Imran Inamdar, TwoCircles.net
Calligraphy is one of the many arts that has been on the decline in the modern age: with people not even using pen and paper these days, the art of calligraphy has few takers, or at least that is what the image around calligraphy has been. But in Bhiwandi, a city in Thane district, a medical practitioner is working hard to ensure that the future generations both treasure and learn the art of Urdu Calligraphy.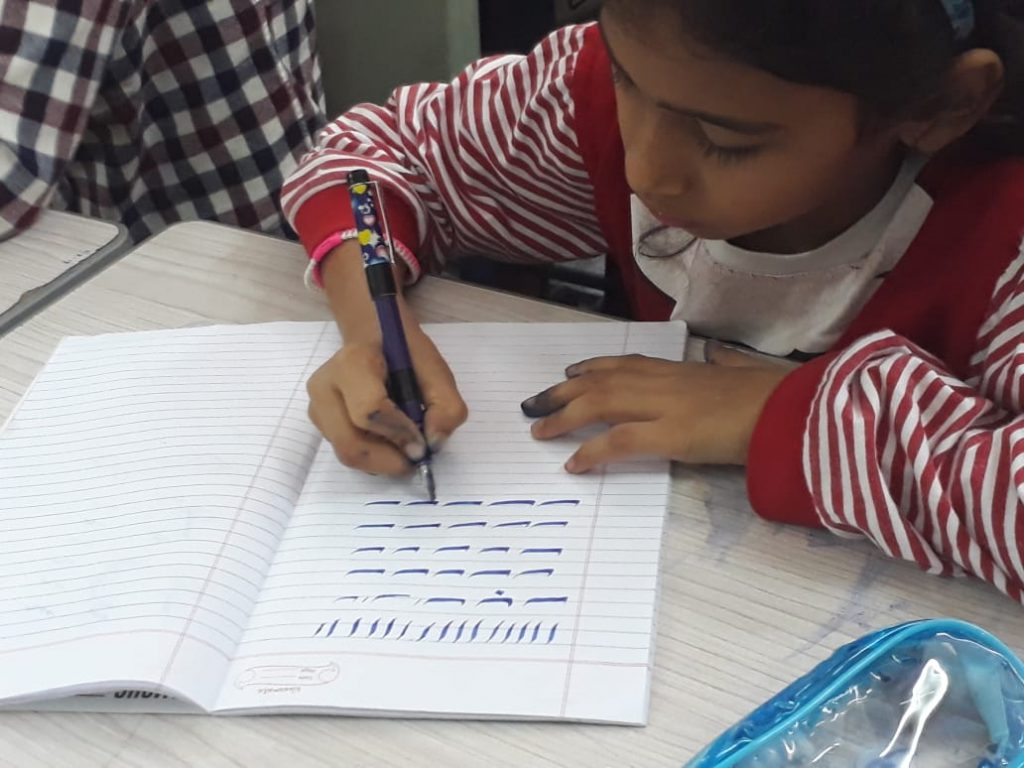 Dr.Rehan Ansari has been conducting weekend Urdu Calligraphy (Khattati) classes for the past many months at a local school for the benefit of all. Dr Ansari, who is a calligraphy expert and has been practising it since his school days, says that his classes have been met with an enthusiastic response from students of all age groups and professions.
In a conversation with TwoCircles.net, Dr Rehan says that these classes are at an attempt to save the script. In an interesting observation, he says, "This art has helped me a lot in being a doctor. Observing the words, the art of turning the hand and setting words in a proper shape is a unique art which is called calligraphy and it needs sincere efforts. I regularly use a blackboard as a teaching aid to draw letters and explain the various aspects of calligraphy."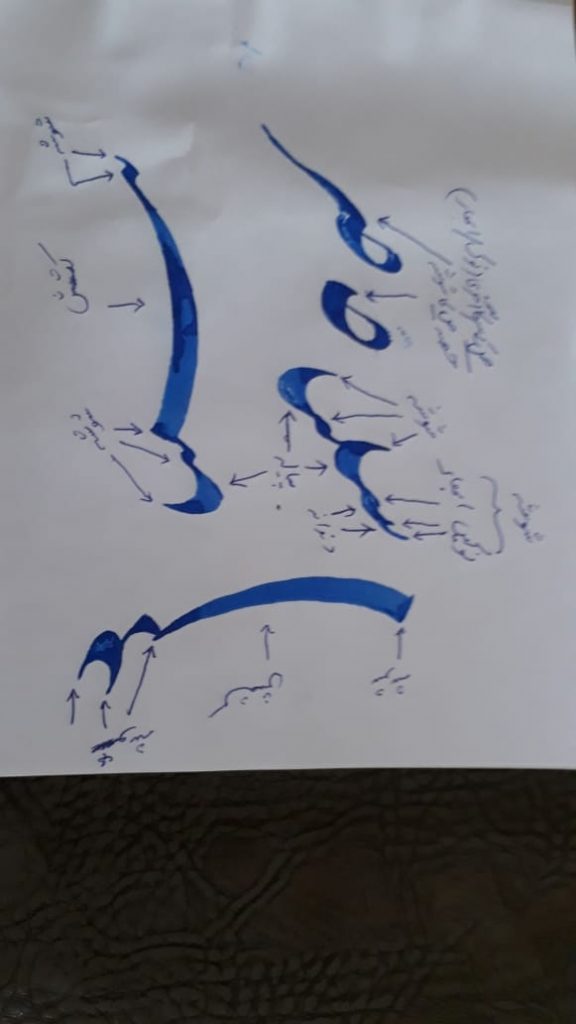 The one thing that sets Dr Rehan apart from other people is he disagrees to the statement that calligraphy is a dying art form. "In Bhiwandi, Hyderabad and other cities of India, calligraphers exist and extend their services. Nowadays, social media is also playing a favourable role in promoting this and expanding the market. It would be wrong to expect hundreds of calligraphers; one or two are enough for the amount of work that exists," he says. To add to his point, He further told Twocircles.net that India will be hosting the International calligraphy conference of Urdu, Arabic and Persian on October 22 and 23 in Jaipur, which will see delegates of about 50 countries participate in the event.
Talking about his teaching methods, Dr Rehan says he provides beginners with the Reed Pen (Baru Qalam), which is a well-known tool in the world of Urdu and Arabic Calligraphy. Sajida Jamal, a teacher and an Urdu story writer, shared her experience with TwoCircles.net. "This is really a good opportunity for me to improve my writing skill…it is a skill that helps everyone and I believe it makes a person love the language a little more and appreciate the art of writing a lot better."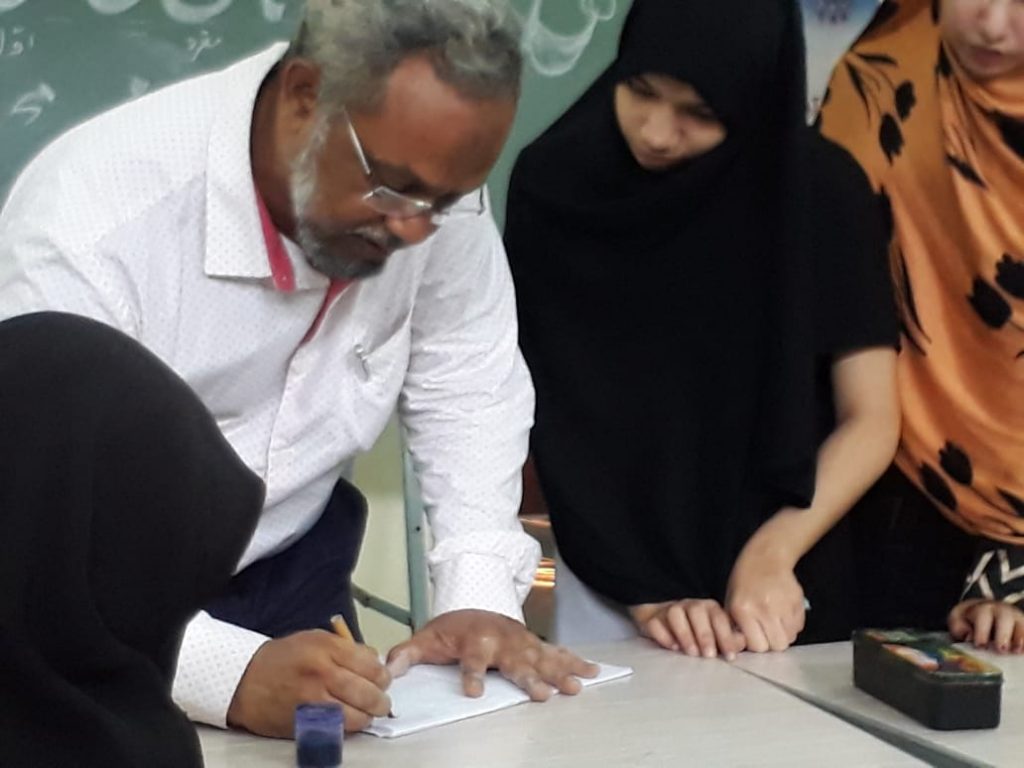 Another student of Dr Rehan, Fahim Bari, who is a lecturer at the local commerce college, was full of praise for the classes. "This is our literary and cultural asset…it's promotion and progress can only be possible when we protect it and reach more and more people. Dr Rehan is the creator of the famous Faiz Nastaliq font and his classes are doing a lot to help us fall in love with the language again."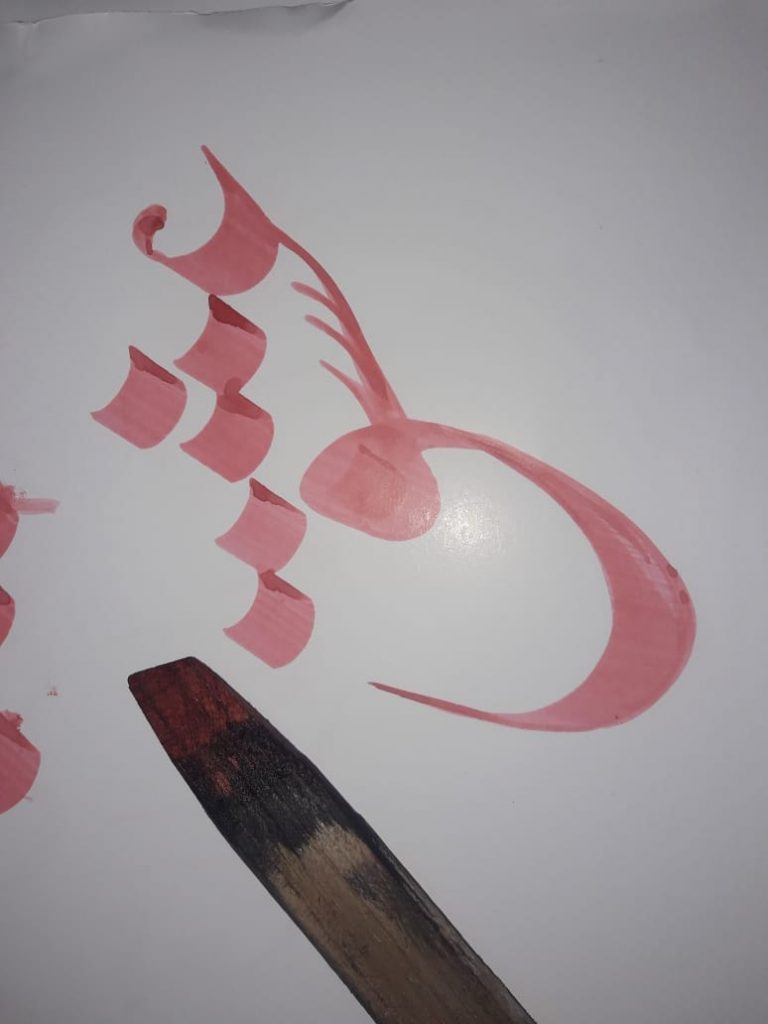 SUPPORT TWOCIRCLES
HELP SUPPORT INDEPENDENT AND NON-PROFIT MEDIA. DONATE HERE