Imran Inamdar, TwoCircles.net
MP Elections in Solapur are on 18th April and in Goa on 23rd. Here is what some of the voters feel which they shared with TwoCircles.net:
---
Support TwoCircles
---
Irfan S.M. 65 years old, a  social, political activist and a journalist from the textile city Solapur (Maharashtra) has witnessed dozens of elections and took part in them actively.
According to him formation of Bahujan vanchit  Aghadi is a good move and will surely help Muslims and Dalits to become policy makers.
Irfan says, Western Maharashtra is supposed to be strong seat of NCP-Congress but with  the formation of Vanchit Aghadi (Great alliance of deprived castes as SC, S.T., N.T, Sadi, Mali, Koli, Vanjari, & Dhangar community) lead by Adv. Prakash Ambedkar grandson of Dr.
Baba saheb Ambedkar and its subsequent alliance with Asad Owaisi's AIMIM, the vote bank of the congress-NCP alliance has become weak.
"Muslim Voters seldom vote for Indian national  congress by choice, but to defeat BJP they may consider INC. And if they get a better choice such as S.P., BSP, RJD, TRS, TMC etc. they will go with that party," Irfan said.
He said that as of now Voters of Maharashtra  has a good choice of vanchit Aghadi, but
Aghadi is still struggling to create confidence among voters to stand against BJP.
"There is a bright possibility that in the coming Assembly Elections this Vanchit Bhujan Aghadi will play an important role in Maharashtra which may empower marginalised politically," he added further.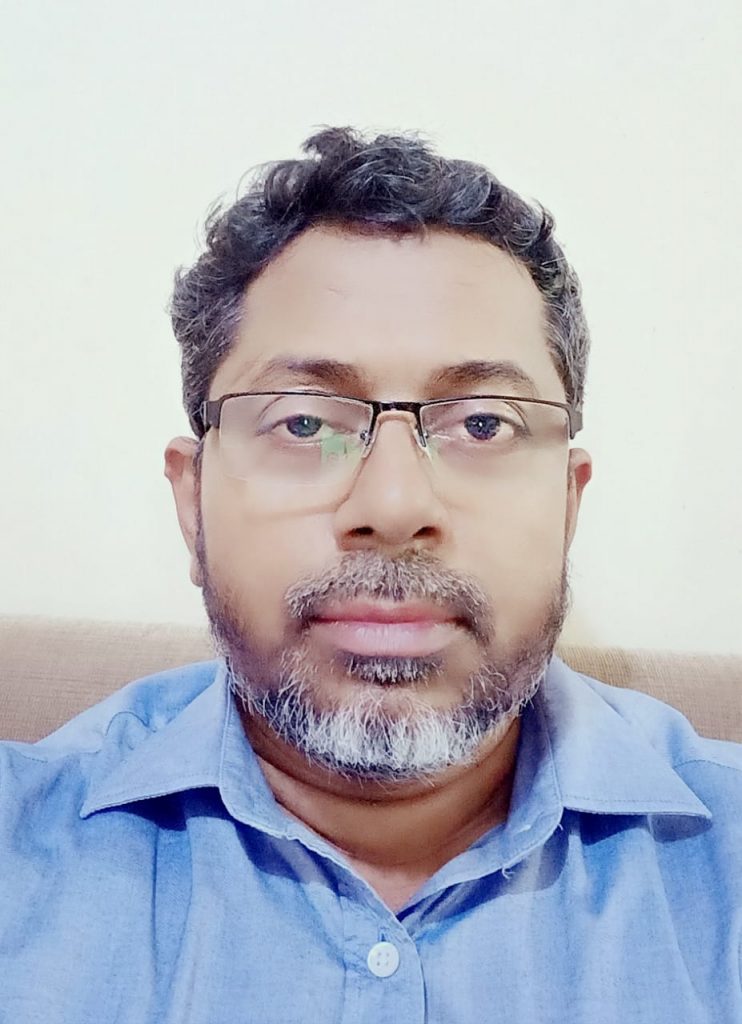 Asif Husain,
48 years old,
is  a peace activist, attached with many social and educational bodies of Goa from Vasco. He couldn't control his uneasiness and expressed him views about the performance  of the central government in the last 5 years as:
"Acche  din got lost in the  din,
Phir  ek  baar  galti  na  Kar mere yaar,
Is baar koi  aur  mere yaar"
According to Asif, It all started with Love jihad. But there could be no ghar wapsi after that, Soon we were  introduced to 'lynching.
Criticising the role of the media, he says, "The 4 Senior  judges of Supreme Court tried to warn us but the Sold media buried the  threat."
"Anyway constitution is the target, and universities became battle grounds, Dalits were skinned for riding horses, Farmers and soldiers betrayed," He quoted further.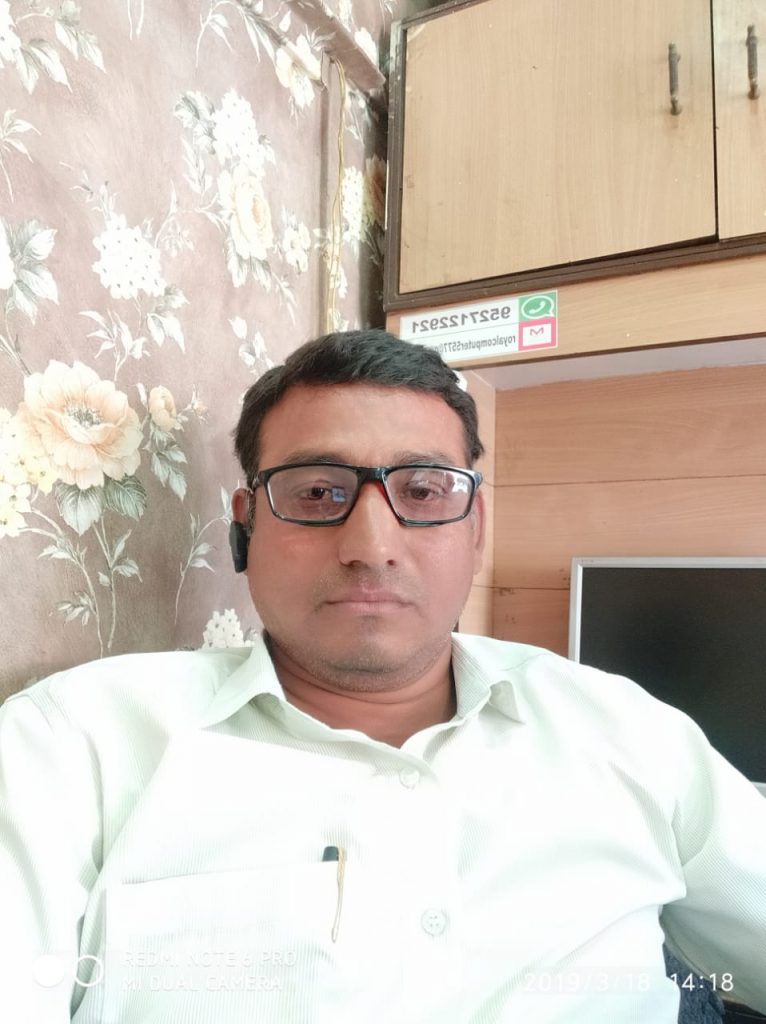 42 year old Parvez who has worked with corporate sector and is a progressive activist, from Solapur (Maharashtra), says, "My city Solapur is a mixture of all communities but painful to say that it is struggling for drinking water, good roads, employment, industries  etc. from decades. And this has resulted in migration and qualified youths  settling in other cities like Pune  in a large number."
Stressing on the upliftment of marginalized Parvez Peerzade said, "It is the need of the hour. Strengthening Bahujan movement by voting for then  is the key which can help disadvantaged section to join the mainstream society."
SUPPORT TWOCIRCLES
HELP SUPPORT INDEPENDENT AND NON-PROFIT MEDIA. DONATE HERE