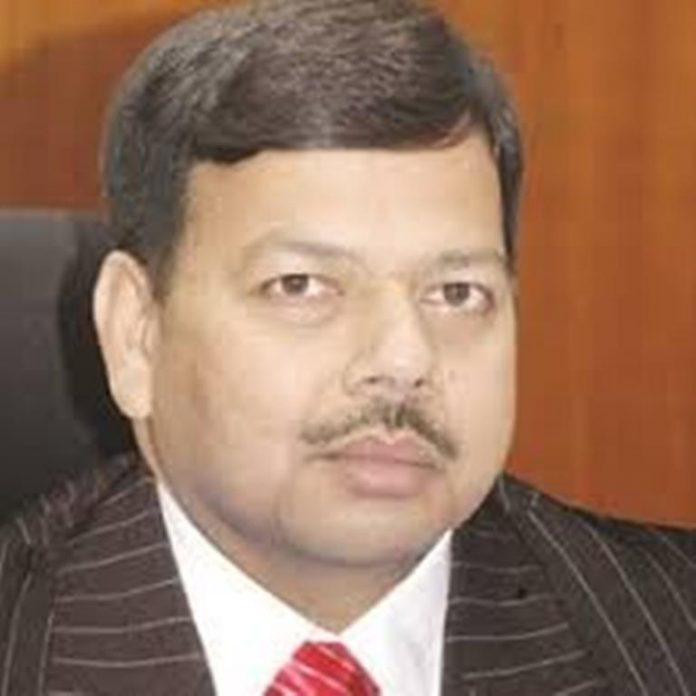 TCN News
The Election Commission has suspended an officer posted as general observer in Odhisa for the elections for checking the helicopter of Prime Minister Modi and thereby delaying his convoy by 15 minutes on Tuesday.
---
Support TwoCircles
---
Mohammed Mohsin, a 1996-batch Karnataka cadre IAS officer, was deputed to Sambalpur as General Observer as part of the election process, is said to have violated the norms of the EC by attempting to check the helicopter of the Prime Minister for which the EC has taken swift action by suspending him from duty and sent back to district headquarters till further notice from the Election commission of India.
The CEO ( Chief Electoral Officer) of Odhisa submitted a report to the ECI that Mohsin had not maintained the protocol meant for checking protectees of Special Protection Group (SPG) during the electioneering,
Even the District Collector and the Deputy General of Police are said to have written to the ECI about Mohsin breaking the protocol and checking the helicopter of the Prime Minister.
SUPPORT TWOCIRCLES
HELP SUPPORT INDEPENDENT AND NON-PROFIT MEDIA. DONATE HERE