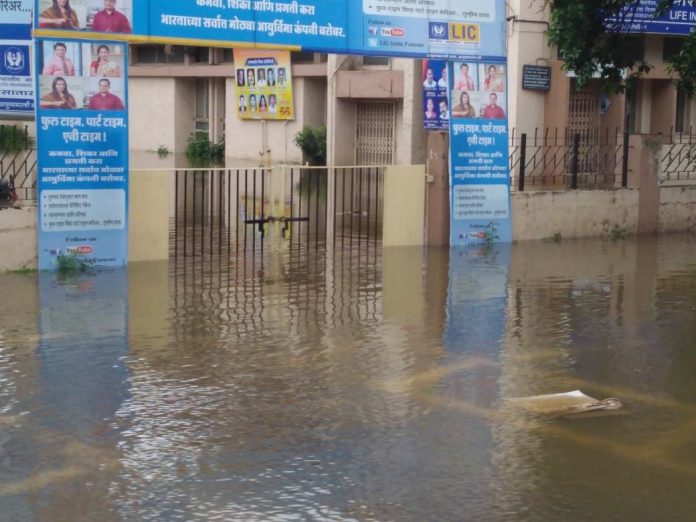 By Imran Inamdar, TwoCircles.net
Sangli ( Maharashtra) 
---
Support TwoCircles
---
"We had no water to drink, no food to eat, no electricity, faced drainage problems; those five days were very hard for me and the twelve members of my family," said Sangli flood  victim Touheed Shikalgar.
He says, "It was midnight of 5th when it started to rain; we considered it as the seasonal rain. We had no idea that the rain would be so disastrous deadly because in the morning we found our area Gavali Galli completely under water. Nearly five thousand people were stranded here."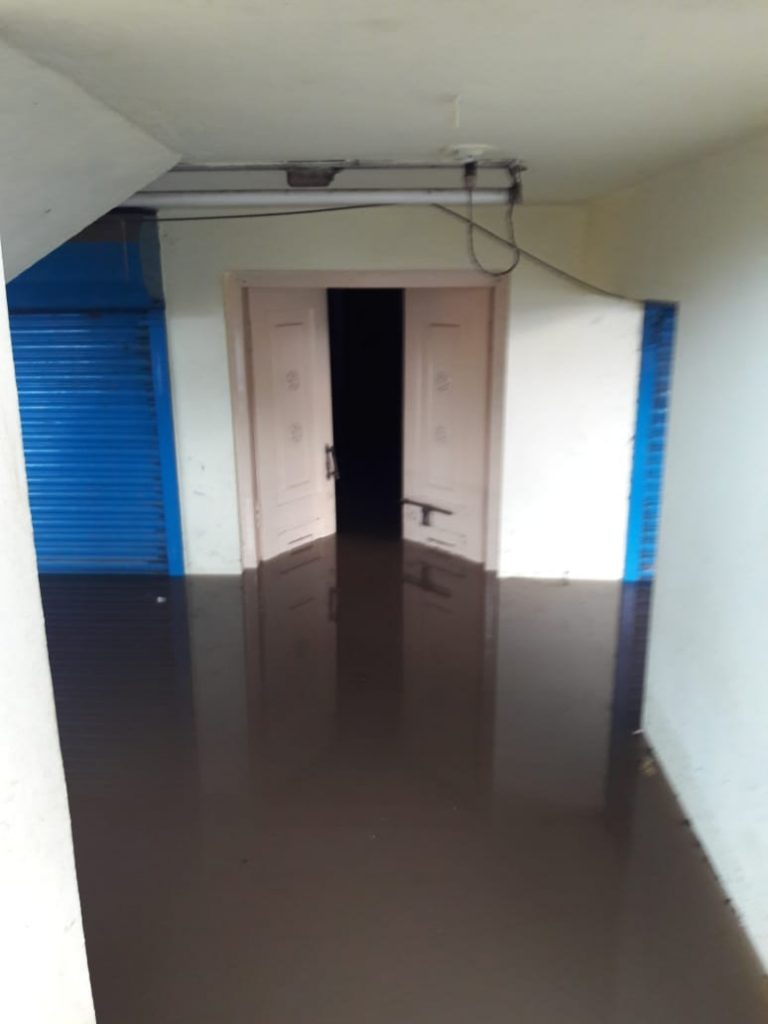 Over telephonic interview on Sunday night Touheed further informed Twocircle.net that due to continuous rain, water level kept increasing on roads and reached to about 15 feet. "We were continuously calling various govt. authorities for help but in vain. The NDRF boat which has the capacity of only 12 people visited twice to take women and children and never came again. After five tough days we shared our condition on face book, fortunately one of our relatives came with the private boat to help us evacuate the place."
This is the shocking story of not just Touheed's family but lakhs of Sangli neighbouring District Kolhapur locals.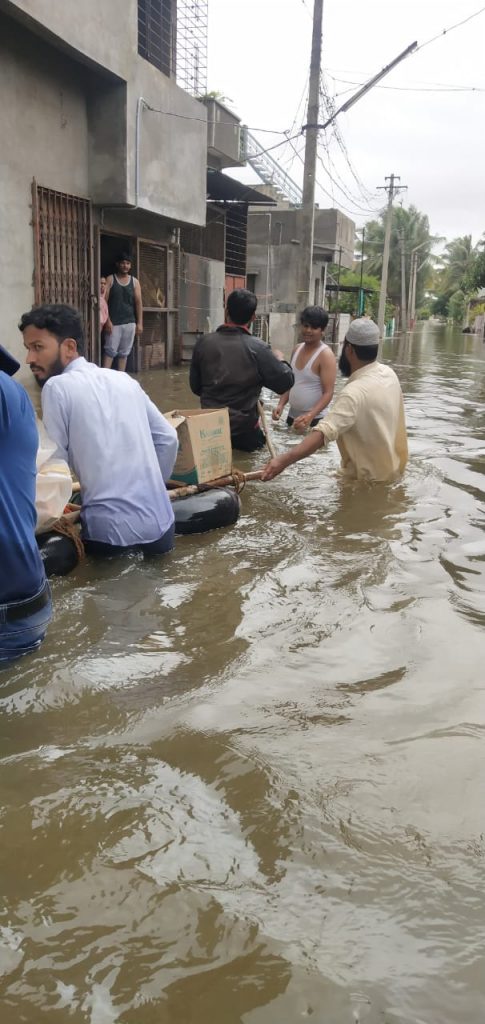 This fury is continuing since last 8 days. Hundreds of villages have been destroyed .There has been immense damage to life and property. Thousands from Sangli and Kolhapur evacuated their homes with help from relatives, friends and govt. agencies to safer places. Damage to infrastructure is estimated to be over 100 crores.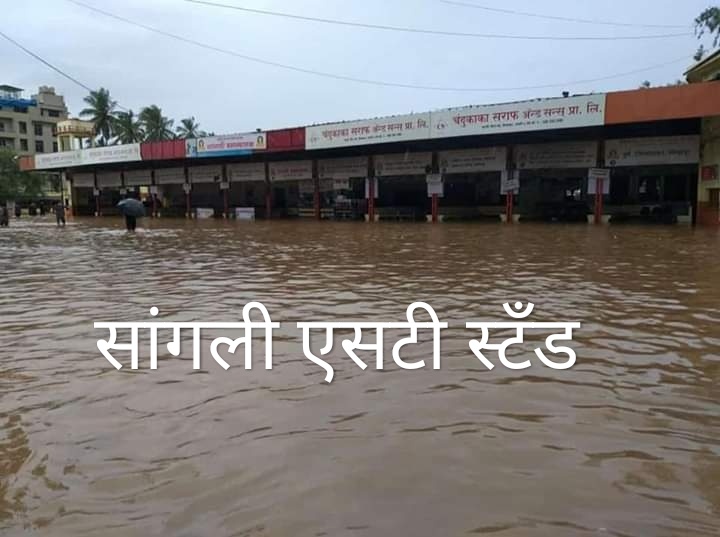 As per the reports the dams in the neighbouring districts were already full. "Koyna Dam" already had 100 % water, Ujni (89.8%), Khadakwasla (95.73%), Dhom (88.43%), Dhudganga (89.28 %) were full on August 6th.
Excess water in these dams caused water overflow and accumulation of rainwater in human habitations.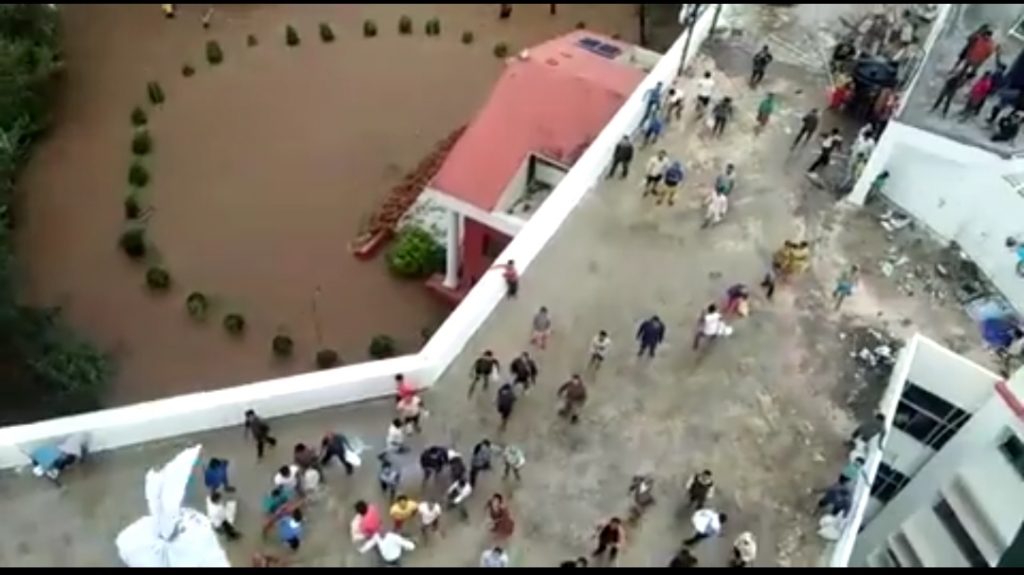 Sangli city is one of the key Districts of western Maharashtra located at the bank of Krishna River. It is famous for industries, sugar and grapes production. It also has Asia's biggest turmeric market.
As many as 223 villages in the lone Kolhapur Districts have been badly affected. 18 villages have been completely ruined and about 29000 persons affected (This figure may rise).
Sahil Kabir, resident of Krundwad Taluka Dist. Kolhapur, a social activist has a similar story. He and his family and thousands of locals were trapped in the floods. They had to take shelter in a building. Through a whatsApp message posted to his friend on 10th August, Sahil expressed that "We are battling for life, defeating hunger and thirst." "The local bodies, administration, Government Departments nobody has time to help us," he further complained.
Eventually after 8 long days, on 11th August NDRRF boats started reaching there for rescue operations and settled the flood victims in relief camp.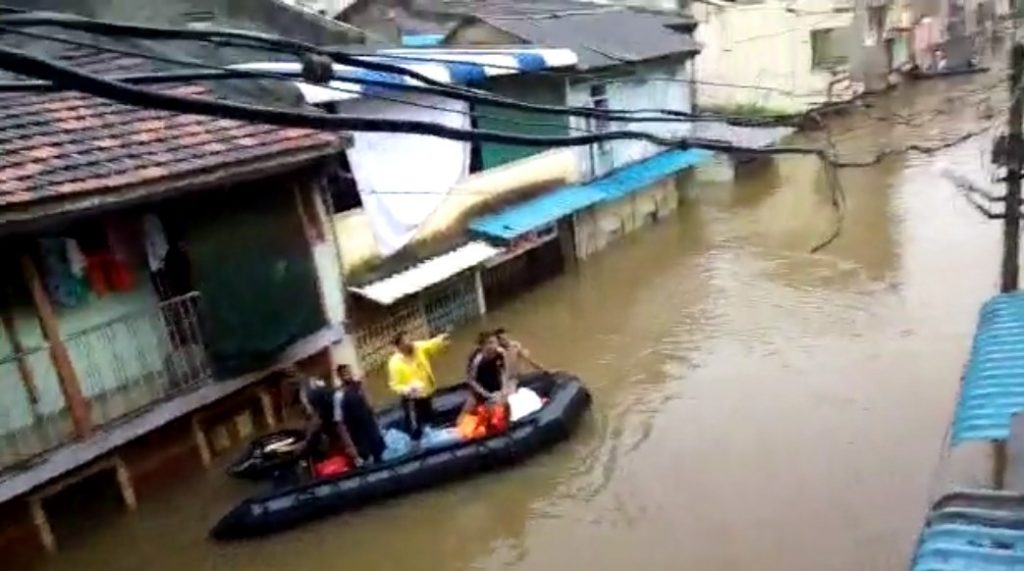 SUPPORT TWOCIRCLES
HELP SUPPORT INDEPENDENT AND NON-PROFIT MEDIA. DONATE HERE