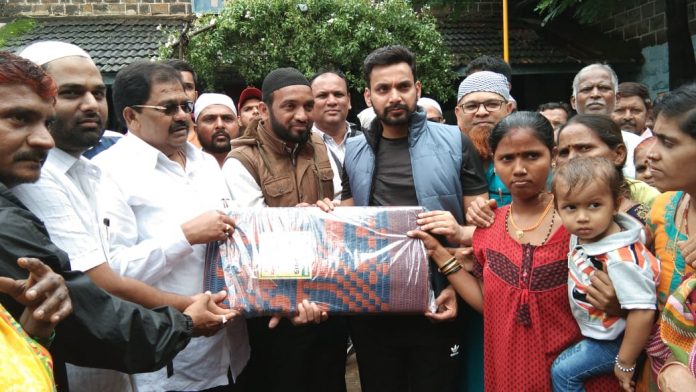 By Imran Inamdar, TwoCircles.net
The first week of August 2019 was disastrous for crores of citizens of Kolhapur and Sangli Districts. During deadly rain dozens of people lost their lives and lakhs were stranded for many days at their homes. Loss of property is valued at more than hundred crores.
---
Support TwoCircles
---
After floods conditions became more worsened everywhere and when people came back to their homes they found heaps of garbage and layers of mud on the streets and inside their homes.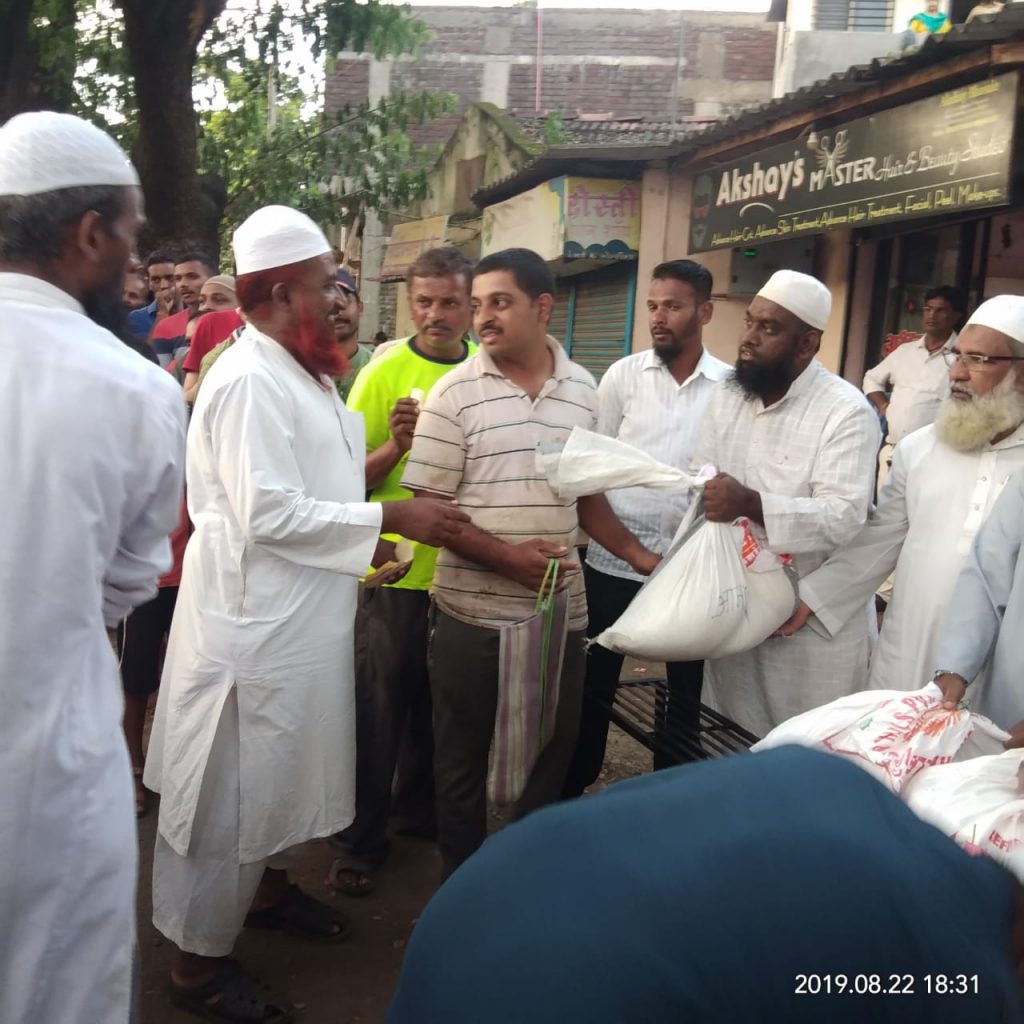 The Muslim community of flood-hit Ichalkaranji town in this district have really been stepping forward with humanity and getting involved in helping their town and their neighbours recover.
Nearly one thousand Muslim volunteers from the town have decided resettle their town's people. During relief work all volunteers started collecting donations, cleaning homes and distributing household utensils and other immediate needs.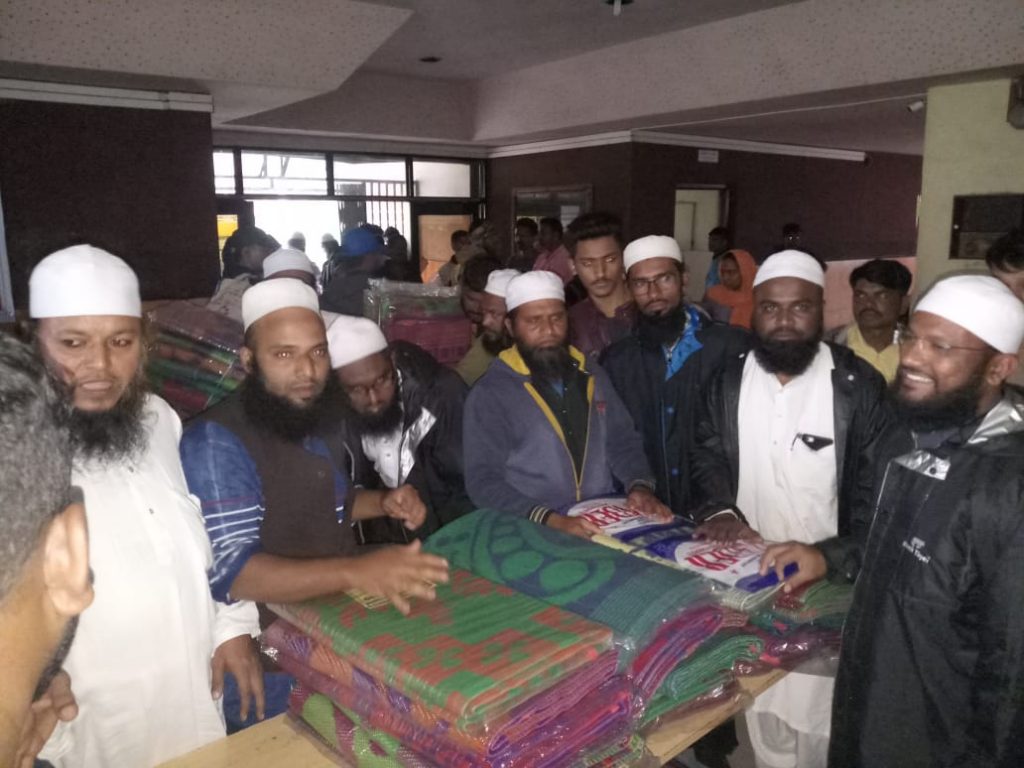 Within this effort, it is notable that in this drive, Muslim youths cleaned two town-based temples as well. 
Activist Qais Bagwan of this effort informed Twocircles.net. "We have collected funds after Eid prayers, Alhamdulillah we have managed to raise about twenty five lakh relief funds," he said. "We don't care about the religions of affected people. We are sincerely doing this work for humanity for the last several days. We have now planned to reconstruct some houses which are collapsed during floods," he added. 
SUPPORT TWOCIRCLES
HELP SUPPORT INDEPENDENT AND NON-PROFIT MEDIA. DONATE HERE