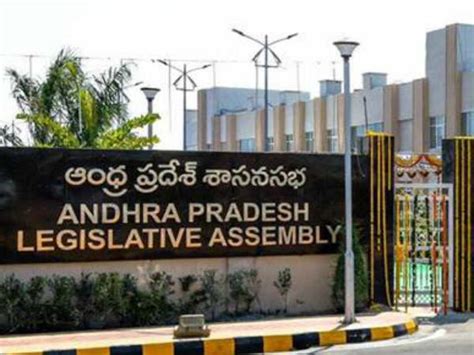 TCN News
The Andhra Pradesh state assembly passed a resolution on Wednesday, 7th February to grant scheduled caste status to Dalit Christians. The resolution was submitted to the centre appealing the government to provide the benefits to Dalit Christians that are accorded under the SC status.
---
Support TwoCircles
---
The Chief Minister Chandra Babu Naidu said that Dalit Christians have been fighting for the status of SC from a very long time and deserve the status of SC just as Sikhs and Buddhists.
Welcoming this move by the state government the Federation of Telugu  Churches (FTC), which is a registered organisation of Bishop and Heads of Churches of major Churches in Telugu States have been time and again demanding the SC status have now wholeheartedly thanked the CM for getting the resolution passed unanimously in the assembly and for forwarding the same for further action from the Prime Minister of India.
The press statement of the FTC states that there is an urgent need to treat the Dalit Christians on par with Dalits who had adopted Sikhism and Buddhism as they too continue to suffer discrimination and deprivation since their social status does not change even after their conversion to Christianity.
SUPPORT TWOCIRCLES
HELP SUPPORT INDEPENDENT AND NON-PROFIT MEDIA. DONATE HERE