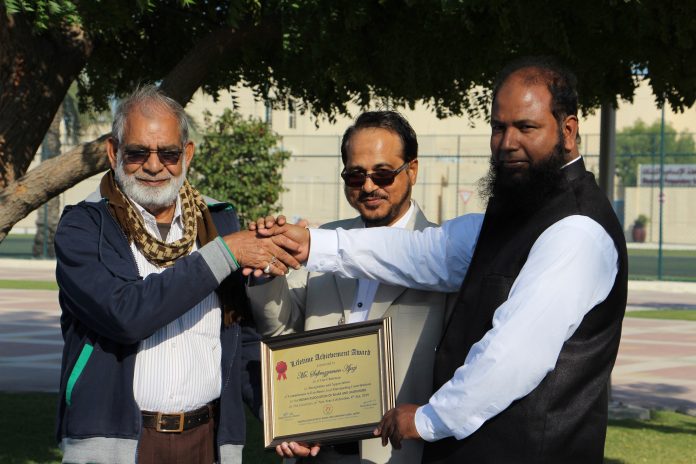 TCN News
Indian Association of Bihar and Jharkhand (IABJ) invited the Indians residing in Qatar and celebrated a Grand New Year 2019 Party last Friday at Onaizah Park 65 in Doha and congratulated each other.
The president of IABJ Sheikh Tanwir Ahmad congratulated everyone on this occasion and wishes that the New Year would be great for everyone. Sheikh Tanwir Ahmad urged to all the Indian who belongs from Bihar and Jharkhand to join IABJ. He added that IABJ will be providing its contribution to all the people from Bihar and Jharkhand who is residing in Qatar in case of any unwanted situations.
---
Support TwoCircles
---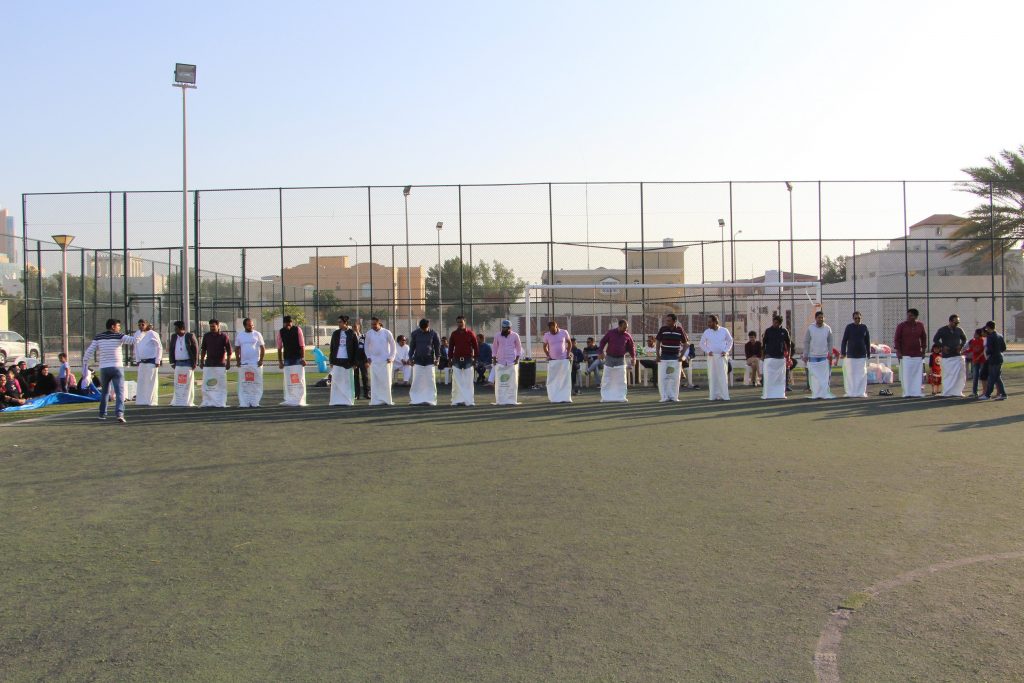 The  IABJ  was founded by the people from Bihar and Jharkhand in the STATE OF QATAR and affiliated to Indian Cultural Center (ICC) under the aegis of Embassy of India, Doha Qatar. Indian Association for Bihar & Jharkhand is a Socio-Cultural non-profit organization functioning in the state of Qatar for the community development and welfare of the people, of other community at large and people of Bihar & Jharkhand in particular. IABJ Celebrates "Bihar Divas" (Bihar Day) every year in Doha where a huge group of people from Bihar and Jharkhand are participating and showing their social and cultural properties.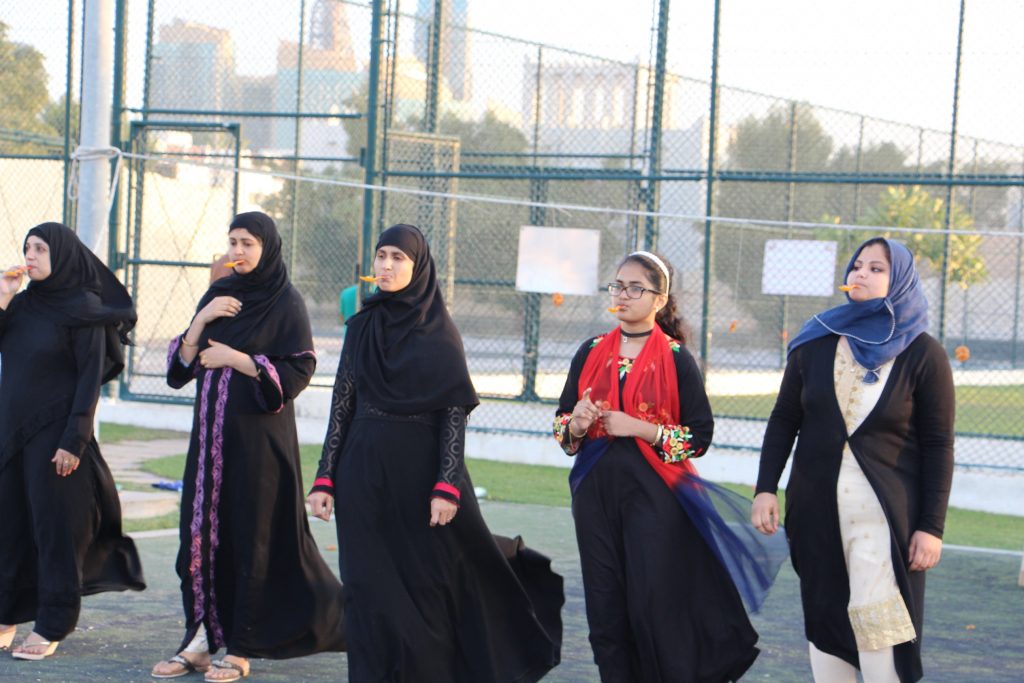 The New Year Celebration was started with Quran recitation by Master Jamal Nasir. The Event Coordinator Mr. Afzal Nasir has given detailed information about the objectives of IABJ to the participants. At the same event, IABJ also held a farewell ceremony for its Vice Chairman Mr. Safiruzzama Ajazi who was leaving Qatar permanently. A memento and a shawl was presented to Mr. Safiruzzama Ajazi by IABJ's President Sheikh Tanwir Ahmad on behalf of all IABJ team. IABJ's Welfare Secretary Irfan Hasan Ansari and Joint GS Imtiyaz Ahmed was given the Certificate of Appreciation in recognition and appreciation of commitment to excellence and outstanding contribution to the Indian Association of Bihar and Jharkhand (IABJ).
IABJ's Sports Secretary Nasim Khan arranged various quiz and competition for the kids and families in coordination with Sadruzzaman, Arvind Yadav and with other IABJ Executive Members and made this event more joyful.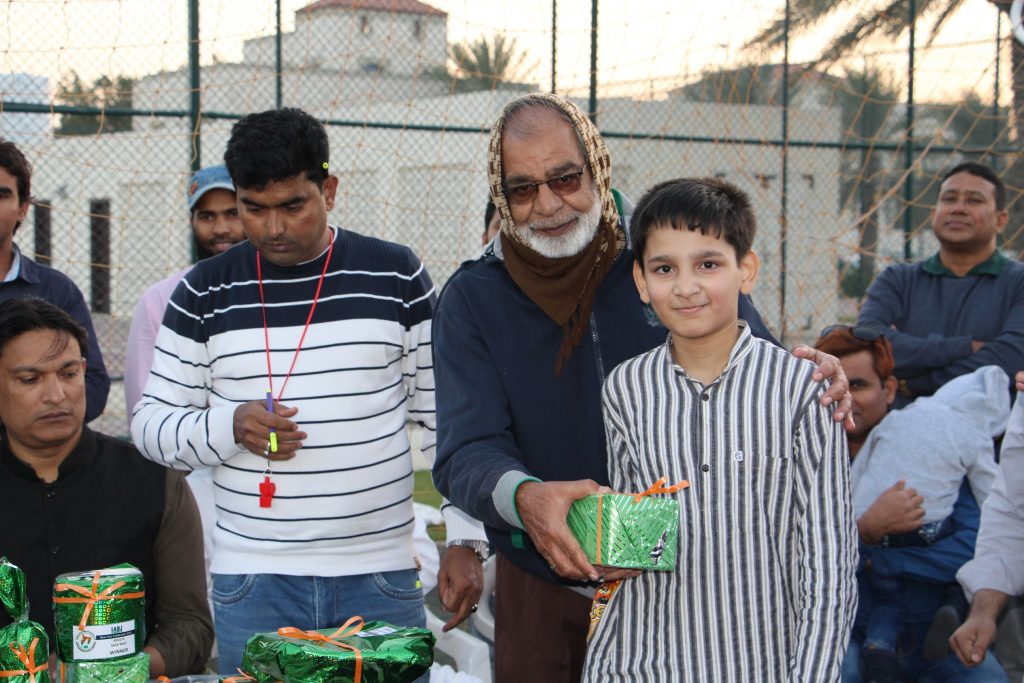 The General Secretary of IABJ Mohammad Khalid Hussain thanked to every one for joining this event and added that it is a great moment to see the huge numbers of Indians from Bihar and Jharkhand gathering at one place miles away from our country. He also assured that IABJ will be continuously providing its contribution to all the people from Bihar and Jharkhand.
SUPPORT TWOCIRCLES
HELP SUPPORT INDEPENDENT AND NON-PROFIT MEDIA. DONATE HERE