By Musheera Ashraf, TwoCircles.net 
Kota, Rajasthan: A Rajasthan based activist on Monday filed an application for lodging FIR against the Dean of Kanpur GSVM Medical College Dr Aarti Lal Chandani for making hateful and Islamophobic comments against Muslims.
---
Support TwoCircles
---
Speaking to TwoCircles.net, twenty-nine-year-old social activist Atiya Firdous from Kota, Rajasthan, said that she was very concerned after coming across the viral video where Dr Aarti is seen using hateful comments against Muslims.
"Since then, I have been trying to get the FIR filed against Dr Aarti Lal Chandani, the Dean of Kanpur's Ganesh Shanker Vidyarthi Memorial (GSVM) Medical college but the police would deny saying the case falls in UP and FIR can only be filed in UP," she said.
However, being educated and aware of the law Atiya didn't back down.
"I knew the rules and I told them about the IT Act which grants me the right to file an FIR against her in Rajasthan," she said.
Atiya said that the police told her they still wouldn't consider it.
Atiya was disturbed by the video in which Dr Aarti is using insulting and Islamophobic comments against Muslims and is calling them "terrorists" and says, "they should be beaten instead of being taken care of in hospitals and fed for treatment." In the video, Dr Arti says that "India's energy is being wasted on Muslim patients while they deserve to be kept inside solitary confinements and not in quarantine centres."
 Atiya told TwoCircles.net that after seeing the video on social media on 3 June, she along with her friends started a campaign #ArrestDrAarti calling for arrest.
"As there was no action taken up by UP Police, so we decide to take this step," she said.
Atiya says as a responsible citizen of the country, she wants the doctor's license to be cancelled.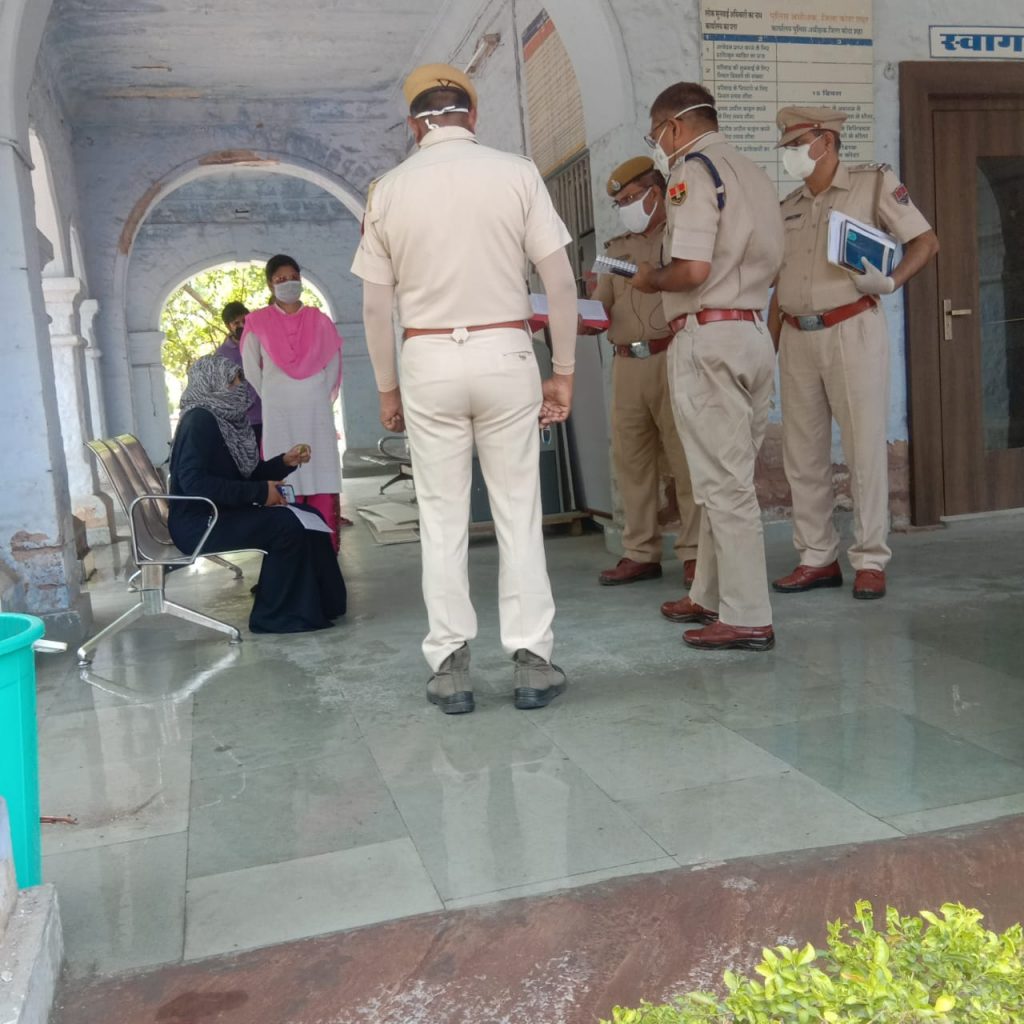 "That should be an example for people trying to divide the country in the name of religion," Atiya said, adding that she will go to the high court or even Supreme Court if needed to bring action against the doctor.
The application for FIR was finally filed on Monday at Police Line, District Kota Rajasthan only after few social activists and lawyers came to Atiya's help.
Atiya said that Dr Aarti's remarks against Muslims in the video are "derogatory and purely Islamophobic."
"The news channels have already created hatred among people and now this lady who holds a responsible position in the society is trying to create hatred in the society," says Atiya, and adds that, "She should be booked under UAPA. We can't let such people roam around in society. They are harmful to the prosperity of the nation".
 Atiya said that the doctor's apology doesn't matter. "What she has done is wrong and she should be held accountable for her actions," she said.
Atiya said that she has also been an active member in the anti-CAA movement. "I travelled across Kota to make people aware about CAA," she said.
 "In the current situation when the whole world is trying to fight the pandemic, we in India come across such people who spread hate and it is shameful," adds Atiya.
SUPPORT TWOCIRCLES
HELP SUPPORT INDEPENDENT AND NON-PROFIT MEDIA. DONATE HERE