By Shafeeq Hudawi, Twocircles.net
The Malabar rebellion of 1921 occupies an important place in Indian history, and apart from historical records, the graveyards of the heroes of the rebellion are the only surviving memories from that era. However, for the past number of years, these graves have been paid no attention, and are on the verge of being obliterated altogether.
---
Support TwoCircles
---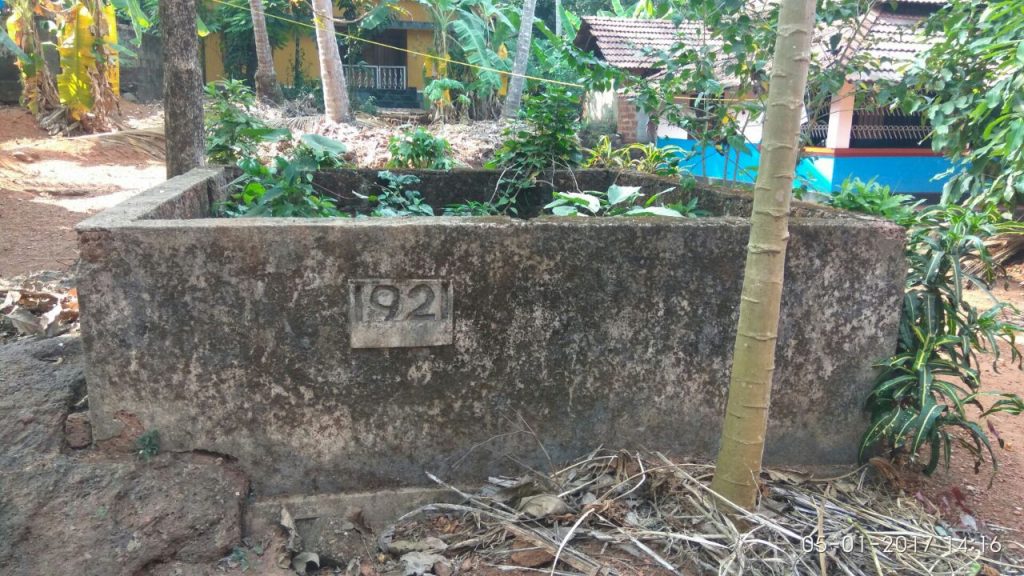 To ensure that such a day does not come, Malappuram-based Ma'din Academy has launched a project to ensure that they are renovated, and looked after. According to reports, there are tombs of more than 150 graveyards of Mappila fighters in Malabar. Mappila refers to the Muslims in Malabar, the northern part of Kerala, who were killed in Pookkottur war during the Mappila rebellion against British rulers. As part of Khilafat movement, Malabar witnessed a series of mutinies against British and Hindu landlords in 1921.
Some of these graveyards have more than 10 bodies. A graveyard in Poocholamadu region at Vengara has 80 dead bodies buried without any last rites during the bloodshed rebellion.
The restoration project will be implemented with the assistance of historians, local activists and political leaders in the region.
"Overgrown with weeds, these tombs remain on plots of various private individuals. The tombs of the fighters are in dire need of preservation. Only an effective intervention will give them a salvation," said prominent historian and former Vice Chancellor of University of Calicut Dr. K K N Kurup.
As per the plan, Ma'din will constitute a team of academics. This group, according to Ma'din Academia for Research and International Studies Communications Director Umer Melmuri, will hold a survey of the tombs in order to identify the unmarked graveyards.
"Our plan is to maximum make use of the local historians and activists to accomplish our mission," Umer said.
Details of the martyrs will be written on the tombs and memorials will be built if possible. Hundreds of martyrs, according to Umer, were buried together without final rites after they were shot dead by the British army.
SUPPORT TWOCIRCLES
HELP SUPPORT INDEPENDENT AND NON-PROFIT MEDIA. DONATE HERE