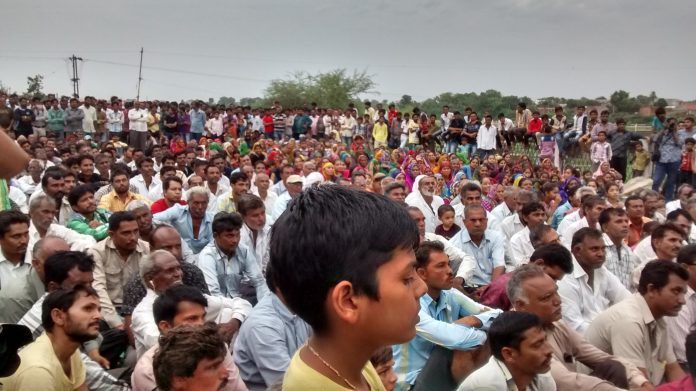 By Amit Kumar, TwoCircles.net
Sunil Jadav, a veteran Dalit journalist from Gujarat, has decided to return the award conferred upon him by the Gujarat government in 2011 as a mark of protest against anti-Dalit policies and actions of the state government.
---
Support TwoCircles
---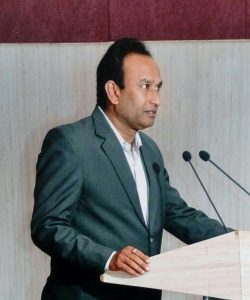 In a conversation with Twocircles.net, Jadav said he would be returning the Mahatma Jyotirao Phule award, along with Rs 25,000 that he received in 2011.
"After the way Dalits in Gujarat marched in support of the 'Una chalo' movement and the way it caught the nation's attention, we thought that the government would finally take some action towards ensuring that Dalits are never attacked again," said Jadav, who has been working in the Saurashtra region for over 15 years.
"But the Gujarat government failed to keep its word that the Una atrocity case would be moved to a special court. The case remained in the local court and recently, the four accused were released on bail. How can they get bail in a case where there are more than 350 witnesses and the video has been seen by the public?" he asked.
Jadav said the Gujarat government had learned nothing from the recent protests and instead was marching right on deceiving Dalits of the state. "After Una, they promised setting up 20 courts to address only atrocity cases. But there is no action on the ground. On December 5, we submitted a petition to the state government with 30 demands. Fifty days later, no one from the government has yet responded to them. What message is the state government sending to the Dalits?"
"We are still waiting for justice in the Thangadh case from 2012, and after all these protests, this is how you ensure justice?" he asked.
He added that when he heard the RSS' publicity chief Manmohan Vaidya's controversial statements over Reservation two days ago, he had had enough. "Instead of working towards removing untouchability, the RSS wants to remove the 'untouchables'. It is my right to protest, and returning the award is part of the same," he said.
SUPPORT TWOCIRCLES
HELP SUPPORT INDEPENDENT AND NON-PROFIT MEDIA. DONATE HERE