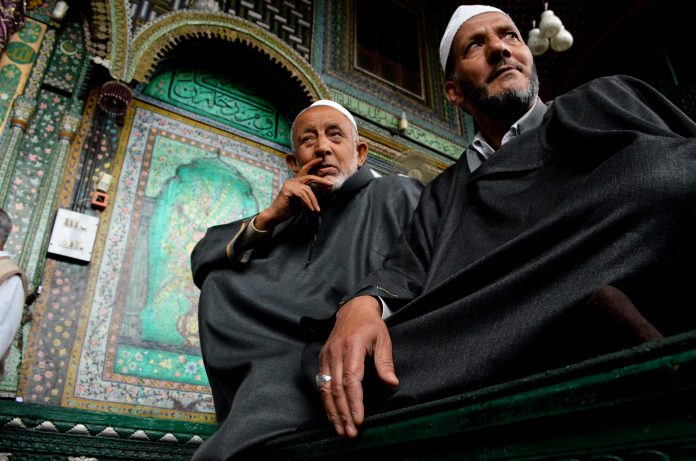 By Raqib Hameed Naik, Twocircles.net
Doda (Jammu): Around 210 km east of Jammu in Bhaderwah Tehsil, winters are in full swing with frequent rains and snowfalls. Javed Ahmed, a 37-year old transporter from Pranoo village was considering taking his kids out for a tour of Delhi. But then he gave it a second thought.
---
Support TwoCircles
---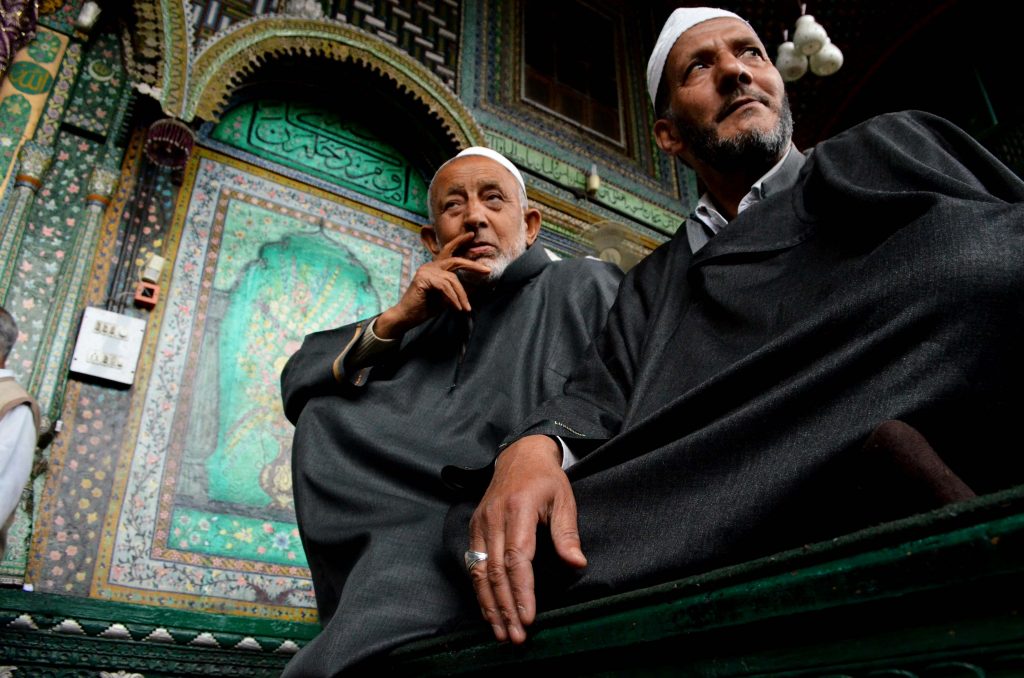 Javed, who sports a thick flowing grey beard, was quick to realise that if he visited now, it would coincide with January 26, the day India celebrates its Republic day. So, he deferred the plans and scheduled it for first week of February.
When asked about the change in plans, he says, "There are a lot of security checkings, especially for Muslims from Jammu and Kashmir. They see us with suspicion, like we are there as a threat to them. In their terminology, Muslims from Jammu region are also Kashmiris."
As always during Republic Day and Independence Day, security has been beefed up around the National Capital Territory and other states of India, most importantly the northern states.
TwoCircles.net spoke to more than a dozen people from diverse backgrounds and different age groups from different areas in Jammu and Kashmir about travelling outside the state during the period of Republic or Independence day. Surprisingly, all said they usually avoid travelling outside due to the fact that Kashmiris are seen with suspicion of being a 'miscreant' or a potential 'terrorist'.
In 2015, days before republic day, Usman Farooq Mir, 23 from Baramulla in North Kashmir had checked into a hotel in Old Delhi with a friend. A day before January 26, he was asked to vacate the room by the hotel manager.
When insisted for the reason, the hotelier said, "Police bohut tang karti hai hame ki Kashmiri ko Kamra nhi dena hai" (Police tells us that we should not rent rooms to Kashmiris).
"We are always seen as a threat. It is not as if we don't face such discrimination during the normal days, but yes, the intensity increases during these two periods. Sometimes, we are even declined rooms in Delhi and elsewhere, the reason being we are Kashmiris," Usman told Twocircles.net.
Before being elected as a Member of Legislative Assembly (MLA) in J&K, Engineer Abdul Rasheed also used to avoid traveling outside the Kashmir before the independence and republic days.
"It is a reality that Kashmiris fear traveling outside state importantly before these two occasions. Leave alone outside the state; they fear even travelling to Jammu. Kashmiris are treated as a second-class citizens and
Government of India is not playing a positive role and not trying to bridge the gap," Rasheed told Twocircles.net.
Ezabir Ali, a social activist from Srinagar terms the problem to the stereotypical image of Kashmiri's portrayed by the media and thus looked at as "terrorist".
"We have examples of many cases in which Kashmiri youth were falsely imprisoned in fabricated cases. Any untoward incident anywhere can be blamed on a Kashmiri if he seems to be found around that unfortunate area. It seems to have become a trend," she said.
SUPPORT TWOCIRCLES
HELP SUPPORT INDEPENDENT AND NON-PROFIT MEDIA. DONATE HERE