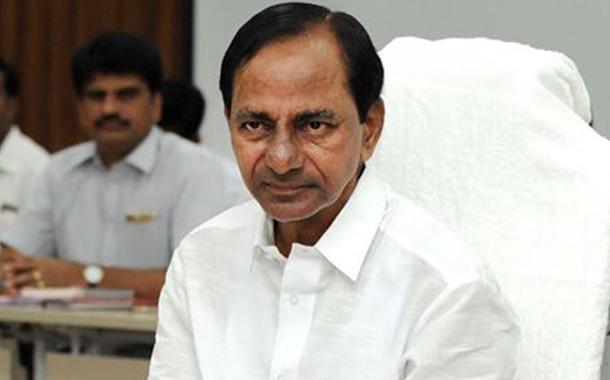 By Siddhant Mohan, TwoCircles.ne
On Wednesday, Hyderabad High Court asked Telangana government to submit the details of the funds being spent for the annual iftar party, which is being organized by the state government. The directive from the High Court came on the plea that was filed by social activist and local politician Lubna Sarwnath who has the termed the iftar party as unconstitutional.
---
Support TwoCircles
---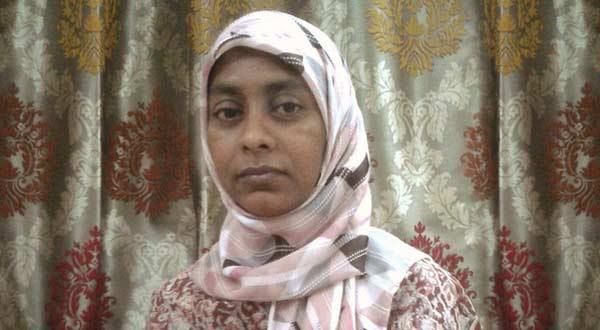 For the past few months, Lubna Sarwnath has been constantly raising questions over the constitutional importance of annual iftar party of Telangana state government. She has been very critical of the state's Chief Minister K Chandrashekhar Rao.
In February 2016, Sarwnath had started a petition on Change.org where she asked Chief Justice of High Court of Hyderabad to recover public money from Chief Minister of Telangana which he used to for his personal vows. The online petition was a copy of the actual petition filed in the Hyderabad High Court in the same month.
Telangana state government has been hosting an iftar party for the past three years. Most attendees of the Iftar are VVIPs and the fund for the management of iftar party comes from minority welfare, Lubna's main argument in the whole debate is that fund for minority welfare is neither going being used on the minorities nor for their welfare. A fund worth 30 crore for Dawat-e-iftar was mentioned in the budget and the same expense was said to be met from the minority welfare.
Talking with TwoCircles.net, Lubna Sarwnath said, "Does Iftar require Rs 30 crores? We are managing funds through Zakat so that poor and needy Muslims of Telangana can have Iftar, but what is the state government doing? They have cut 30 crores from minority welfare to give Iftar party to not poor and needy Muslims, but powerful and rich people of the state in which half are not even Muslim."
Lubna asks, "Rich and able people are coming into this Dawat-e-iftar. Imams are coming in. They know the money for the same Dawat-e-iftar comes from minority welfare which is for minorities and poor. I am surprised how they can even come to the Iftar even after knowing all this."
Chief Justice of Hyderabad High Court has also been invited into the Iftar party. The state government's Dawat-e-Iftar, which is scheduled to be carried out tomorrow that is June 18, has two basic concerns. One, the funds are from minority welfare and second, the Iftar is not an Iftar but a mere evening snack for many people who are not even fasting.
Lubna says, "The Dawat-e-Iftar is not only unconstitutional but also non-Islamic and non-religious. It uses Islamic culture to set political agenda or whatever."
Out of the 30 crores allocated for Dawat-e-Iftar, Rs 4 crores was  spent to distribute gift packets who will come tomorrow at the party. "What kind of lavish Iftar state government is holding by eating food worth Rs 26 crore? One piece of date and a glass of water could be enough. Quran also mentions to not to show off," adds Lubna. Through her side of the argument in the court, Lubna has submitted verses of Qurans in the court in order to prove that how state government's Iftar is unconstitutional and non-Islamic.
Lubna, who also contested for MP Hyderabad in 2014 General Elections from Aam Aadmi Party, is seeking to corner the Telangana government's position over the Iftar. Although High Court has intervened into the matter, the intervention turned out to be ineffective because High Court seemed to have agreed over the verbal submissions from the government side.
High Court asked Lubna if she will be relieved to know that Iftar is not being conducted from minority funds. Lubna said, "I told the court that not only the fund is in question, but also the nature of the whole program is, because such cases of Iftar has no relation with Islam." However, any final decision in the case is still pending.
SUPPORT TWOCIRCLES
HELP SUPPORT INDEPENDENT AND NON-PROFIT MEDIA. DONATE HERE