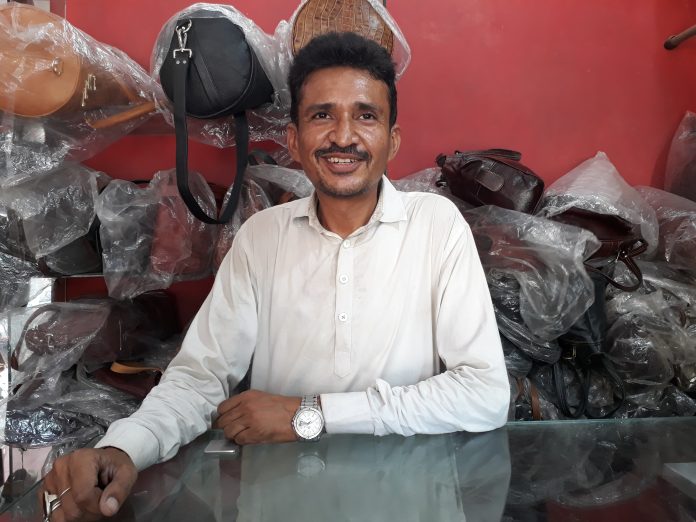 By Sharjeel Usmani for TwoCircles.net
Kanpur, the centre of India's largest buffalo based leather industries, was popularly called as Manchester of the East for its industrial units. This industry is now facing a tough time. These British-era industrial units were set up in 1888 and have flourished with an annual turnover of around Rs 6,000 crores – until recently.
---
Support TwoCircles
---
No Hides, No Leather, No jobs
Around 2.5 kilometers away from Kanpur Central railway station is PechBagh, a street that earlier boasted rows of raw hide godowns. The raw animal skin here was preserved, stored, and later sent to tanneries for making leather. According to the local Hides' Merchants Association (HMA), there were no less than 500 registered hides' traders in the area and over 1200 laborers working in these godowns. More than 30 trucks of hide used to come here every day.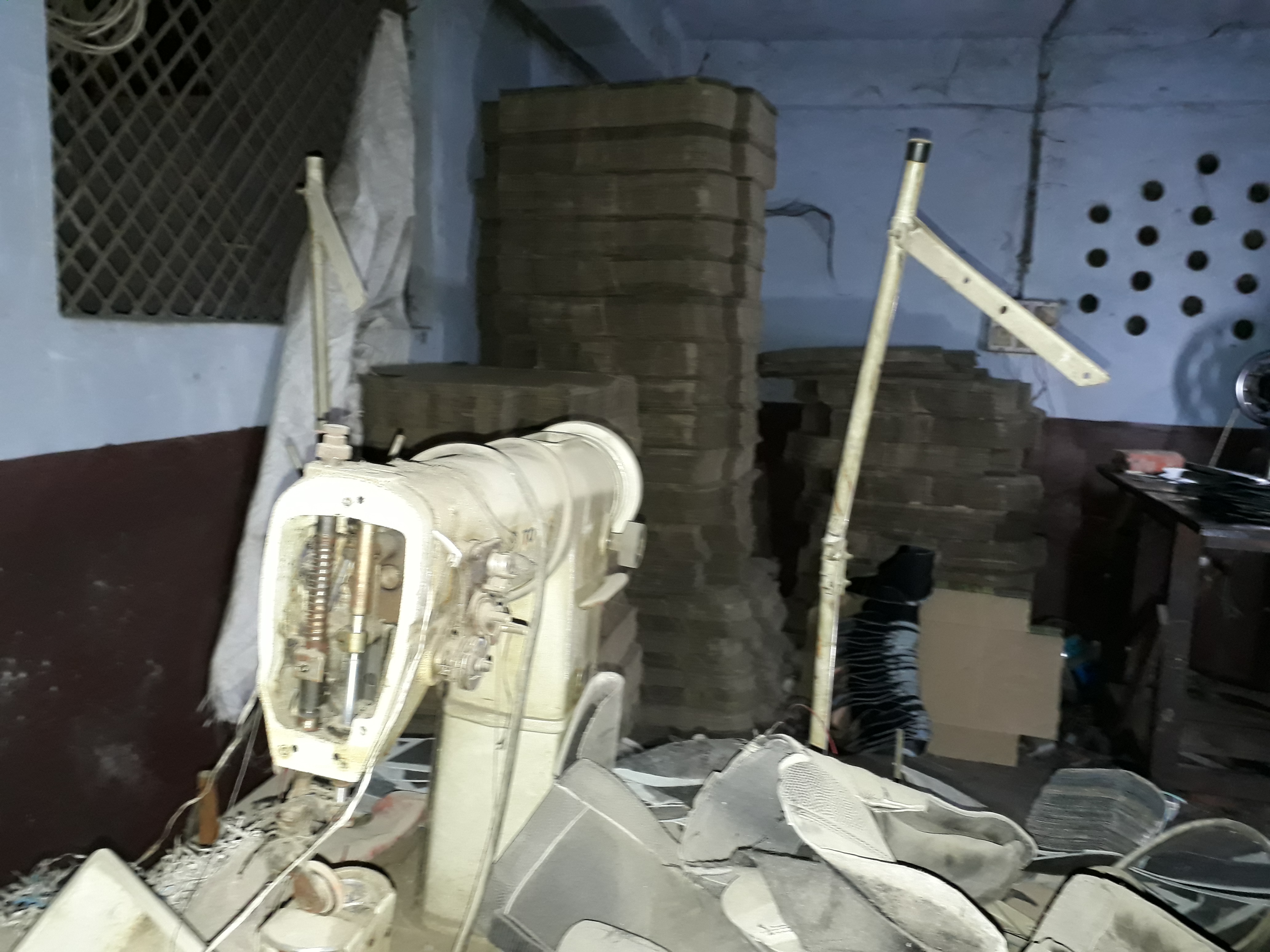 However, the Pech Bagh Street looks different from what it was earlier. Of the 500 godowns that existed, most have been closed or are converted into garment shops. More than 300 traders had to close their godowns owing to low business in the last five years.
"We're not getting enough hides now. The dealer who used to sell us hides isn't providing us with more. If this continues, we will have to wind up our work in next 2-3 months", said Mohammad Furqan, 49, whose family has been in this business for the last three generations.
A dealer of raw hides from Ambedkar Nagar requesting anonymity said, "The cow vigilantes have eyes on us. Even if we transport buffalo hides, they come and beat us up. Sometimes they even loot our buffalo skins. I'm not sure if I'll continue this business".
While most of the owners of these godowns are Muslims, the majority of laborers comprise of Dalits. With the shutdown of these warehouses, the labourers are the worst affected. They used to work in these warehouses on daily wages of Rs 250 to Rs 300.
"Ever since demonetization we have been facing hard times. The warehouse owners fired us (laborers) from our job after the demonetization. They said that they did not have cash to pay us", said Mithilesh, a Dalit laborer working in Jajmau area of Kanpur.
"Two months earlier, I was hired by a tannery owner near Jajmau at Rs 300 per day. I was happy with my new job but soon the owner asked me to leave. They had no work for us to assign. They don't get much orders now", added Mithilesh, stating that he would drive an auto rickshaw now.
There were no less than 1,200 people who were directly employed in the industry. Most of them are unemployed now. Many have now moved to Delhi and Mumbai for a living.
The Tanneries of Jajmau
On the outskirts of Kanpur is Jajmau where lie some of the biggest leather industrial units of India. Apart from the bigger firms, there are many small-scale units that use the by-products of these bigger ones as raw materials. Most of these units are family owned where a large number of Dalits and Muslims work as daily wage laborers.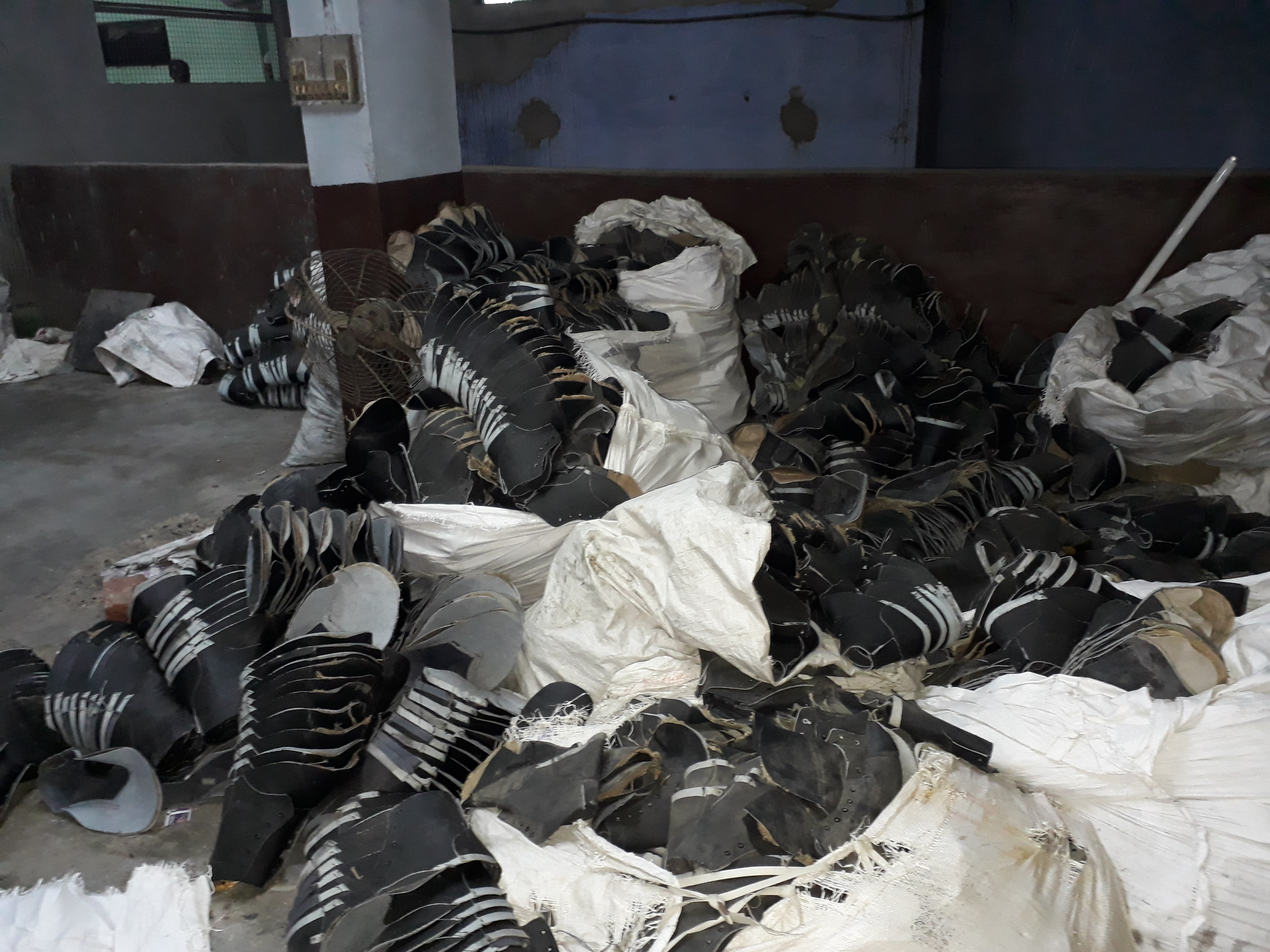 In the last five years, more than 100 of these tanneries have closed, mostly the smaller ones. These smaller industries could not keep up with the environmental regulations after the National Green Tribunal (NGT) and UP Pollution board ordered the minimization of their effluent discharge or the closing down of the tanneries.
"Earlier the sewage was sent to the government treatment plant before being discharged into the river Ganges. It cost us Rs 5 per hide. Now the government wants us to use Zero Liquid Discharge (ZLD) technology which will cost us Rs 280 per hide. We simply cannot afford it", said Arshad Siddiqui, owner of Nimra Leathers, who now is planning to relocate his industry to Bengal.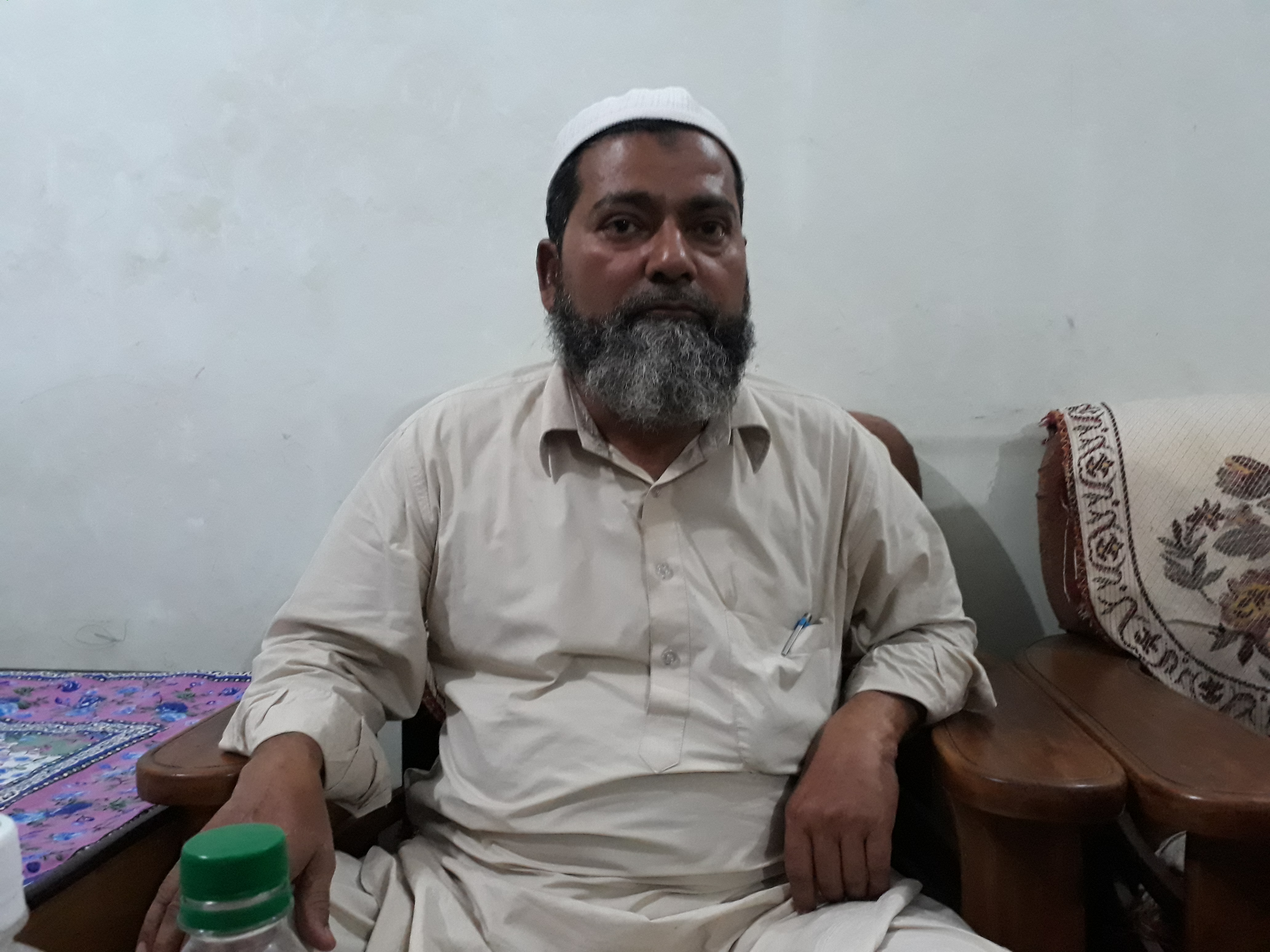 "The government's treatment plant has not been updated since 1986. It is completely obsolete with age old equipments. They should have brought new technology for water treatment. We're ready to pay for that, all of us. But we cannot afford ZLD", he added.
Why the End?
Demonetization had an adverse effect on Kanpur's leather industry. The larger and bigger firms utilized their old currency in buying raw materials at a little higher price. The smaller units had to suffer a lot. They had no hide to buy; their laborers had no work to do. Most of these industries today are utilizing the little raw material they had stored, which would last for not more than two months.
Soon after the Yogi Adityanath led Bharatiya Janata Party (BJP) government came into power, its move to close the illegal slaughterhouses only worsened the conditions of the industry. The animal skin supply came to 20% of what it was earlier. Now recently, the government's rule which prohibits people from selling their animals to slaughterhouses has tolled the death-knell of the leather industry in Kanpur.
HMA member Anwar Kamal says, "Demand is also down, as the clients think that we won't be able to complete them. Most of our clients from outside India have started moving to Pakistan and Bangladesh for fulfilling their demand".
Moreover, the new government has favoured the shifting of these 150-year old tanneries releasing sewage into the river Ganges to Ramaipur, a village 17 kilometers away from main city of Kanpur. Most of the tannery owners call this decision of the government a bogus one.
"It is not an easy task to shift an industry from one place to another. Crores of money and years of hard work are needed to establish an industry. Moreover the government isn't in a mood to support. The smaller industries are going to die", said Mohd Irfan Khan, owner of Prime Exim, at his residence in Ghareeb Nawaz Compound near Basmandi area of Kanpur.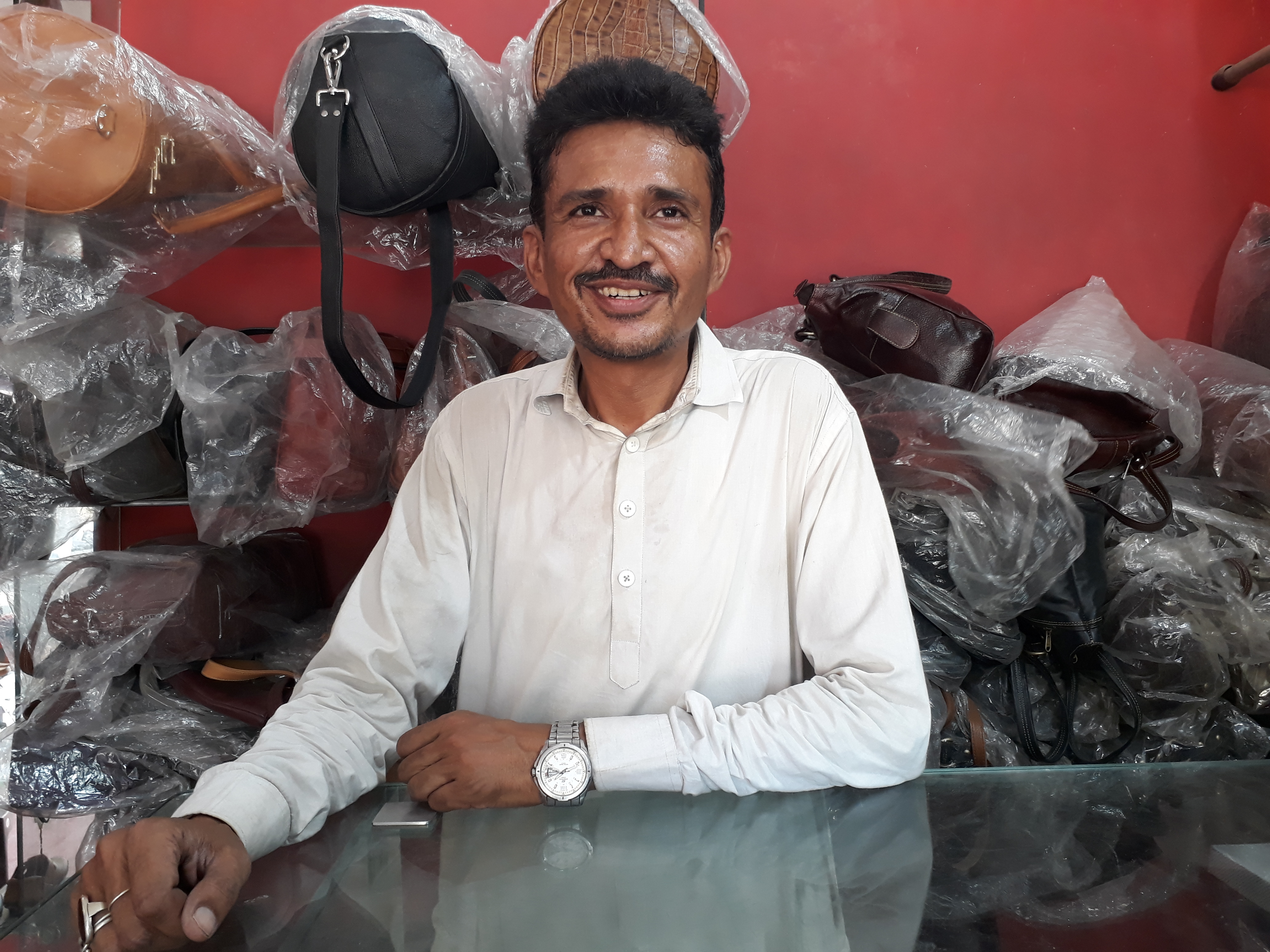 The leather product traders of Kanpur are also affected. Most of these traders used to get demand from different companies, such as security companies, for making customized leather products. They no longer get these demands.
"We're about to close this business. If there's no solution provided within next two months, I'll start looking for other jobs", said Waqar Hussain, owner of Jajmau Leather company which trades in leather products.
With around 2 lakh of people directly and around 20 lakh indirectly employed in these industries, this crackdown seems to put a decline of the leather industry and decline of Kanpur's economy.
The author is a student of Political Science at Aligarh Muslim University (AMU) and has contributed to various news portals.
SUPPORT TWOCIRCLES
HELP SUPPORT INDEPENDENT AND NON-PROFIT MEDIA. DONATE HERE