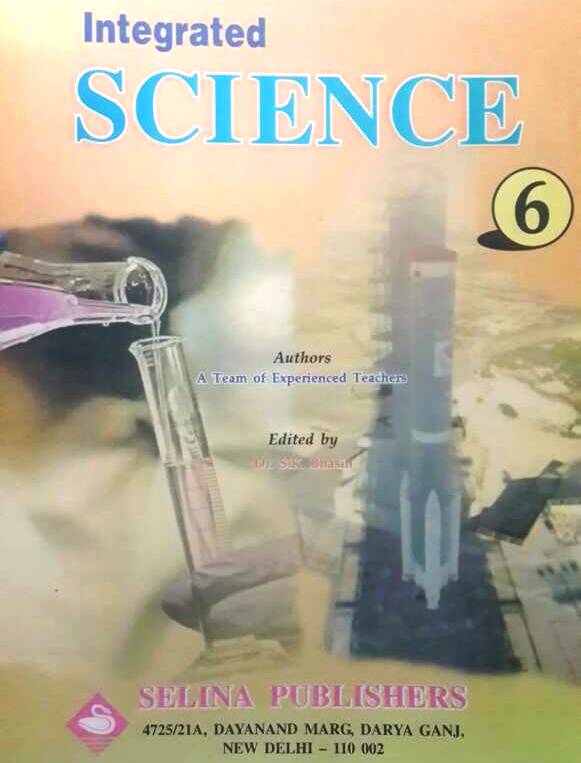 By TwoCircles.net Staff Reporter
In a clear case of Islamophobia, a book published by Selina Publishers of Daryaganj, New Delhi has used the picture of a Mosque in one of the pictorials while explaining the sources of noise pollution.
---
Support TwoCircles
---
The book is called called Integrated Science for 6th standard students of ICSE. It is crucial to mention that ICSE does not publish its books like CBSE or other state boards; rather it outsource books from various privately-owned publishers.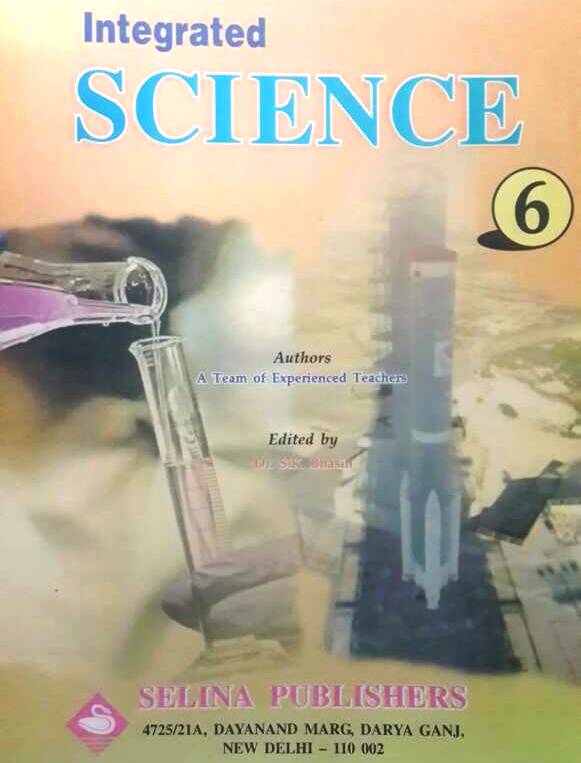 The picture shows a man standing between various sources of pollution which are airplane, a fast moving train, couple of four wheeler vehicles and a mosque which is shown to emit sound causing noise pollution
The book is edited by SK Bhasin and is claimed to be written by 'A team of experienced teachers'.
The matter came into the light after a father circulated a message on Whatsapp regarding the same. The father, whose name is not clear as message gone viral without any identity of the sender, saw the book of her daughter studying in 6th standard and noticed the anomaly.
The message reads :
"I was also quite furious looking at the image myself. What message is the image trying to give? What is it doing in a little child's textbook ? what is it doing to such tender impressionable minds? Aren't these minds suppose to be the future of my COUNTRY…!!???WHY DID THEY CHOOSE ONLY THIS RELIGION for the image??"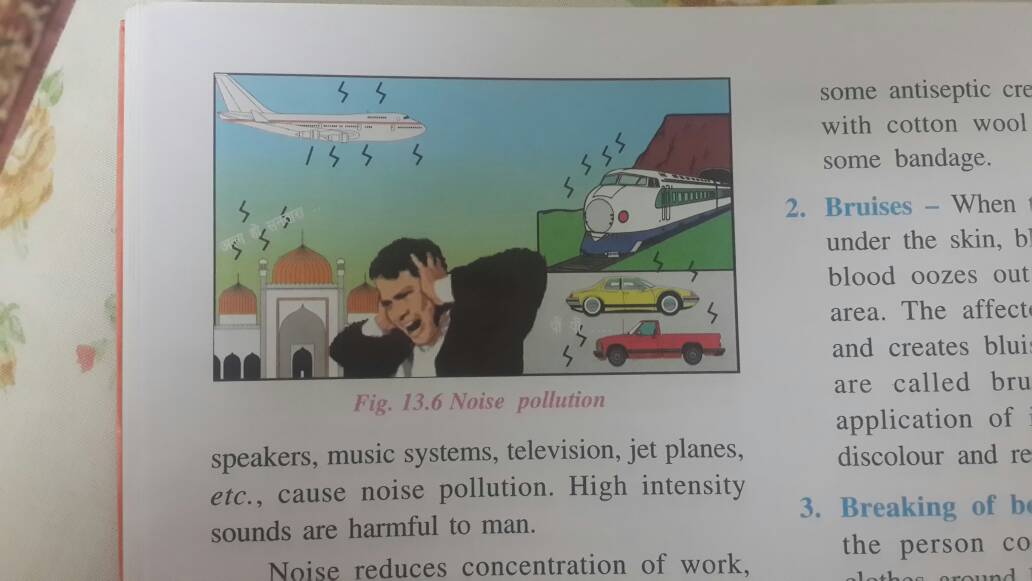 Moreover the Muslim father rightly asked why festivals of other religion were not shown to depict other forms of the pollutions, "AND THE IMAGE'S OF NOISE AIR AND WATER DID NOT SHOW ANY OTHER FESTIVALS OR RITUALS of other religion depicting they pollution they create," he said in his post.
Taking the acknowledgement of the case, Popular Front of India has filed a complaint with the Pune Police against the Selina Publishers, book editor S K Bhasin and owners of the publication.
TwoCircles.net contacted Selina Publisher's current editor BK George over the same controversy. George, who pointed out that he was not the editor at the time book was published, admitted that it is a mistake but not deliberate. He said, "We have discontinued the book but a lot of its copies have already been circulated. But we can assure you that the mistake will be removed completely from the book. We don't want hurt any sentiments."
This is not the first time when textbooks have worked to hurt religious sentiments. Earlier this month, a book from Gujarat State Board's textbook for class 9 wrote 'Haivan' (evil) while referring to Jesus Christ. Christian community protested in the state against the same.
SUPPORT TWOCIRCLES
HELP SUPPORT INDEPENDENT AND NON-PROFIT MEDIA. DONATE HERE