The town of Bhatkal is not short on heroes. This coastal town has in the past produced political leaders, world-famous businessmen, teachers who have revolutionised education systems, visionaries and even a distinct form of Halwa! In the last of the nine-part series on Bhatkal, Amit Kumar looks at the five most well-known faces and people of Bhatkal, without whom the history and the present of this town would have been much poorer. The next time someone associates this town with terror, mention the name of these people and talk of their contributions.
Read Part one here
Read Part two here
Read Part three here
Read Part four here
Read Part five here
Read Part six here
Read Part seven here
Read Part eight here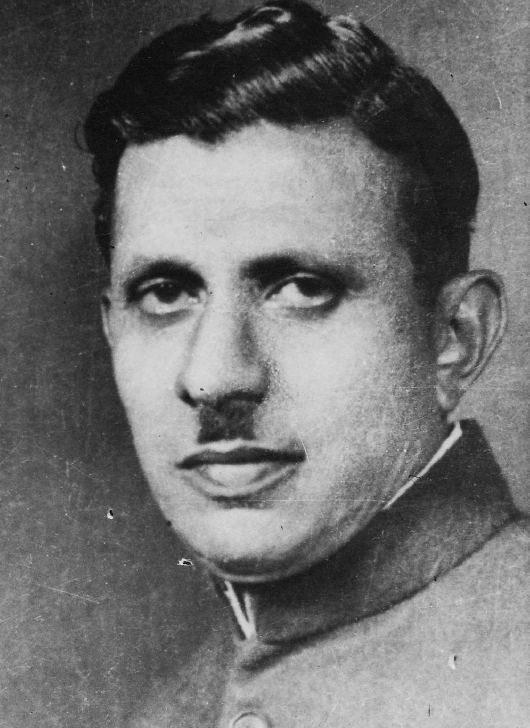 Shamshuddin Jukaku: One of the most recognisable pictures of Bhatkal is that of its main roundabout located right on the National Highway 66. The circle is named after Shamshuddin Jukaku, and if there is one name that is synonymous with the history of Bhatkal post Independence, it would be of Shamshuddin Jukaku. Born in 1913, he has many firsts for a Bhatkali to his name: The first lawyer from Bhatkal, the first minister from Bhatkal and of course, to date the only Bhatkali to have served as the deputy chief minister, a position he had in the 1950s.
---
Support TwoCircles
---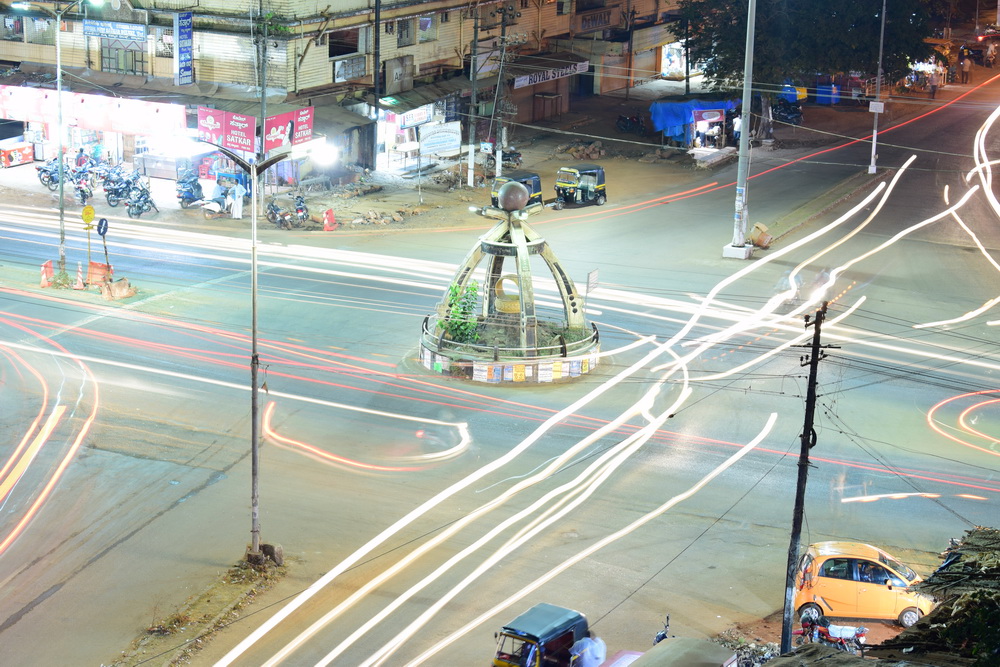 Jukaku is credited with laying the foundations of the city. He laid the foundations of Nawayath colony and was instrumental in bringing electricity, pucca roads and telephone lines to the town for the first time. In 1946, he was elected to the Bombay Presidency and his will to fight cases based on merit and not for money earned him a huge reputation in the region. After reorganisation, Bhatkal came under the Mysore Presidency and he served as the deputy Finance minister between 1958 and 1961 after which he served as the Power Minister. Despite his busy schedule, he also served as the General Secretary of Anjuman Hami-e-Muslimeen, and was a key player in steering the most important educational institute into post-Independence India. The Bhatkalis love for their leader remains to this day: In July 2016, the brand new building of Anjuman, its administrative centre, was named after Shamshuddin Jukaku. It was a fitting tribute to a person without whose efforts the city would have been unimaginable.
Syed Khaleel: If Shamshuddin Jukaku was the first inspiring political leader the post-Independence Bhatkal, then SM Syed Khaleel, a Chartered Accountant by profession who moved to the Gulf in the 70s is very much the biggest and most prominent face of the town in the present era. Given the honour of Quaid-e-Qaum by the locals, Khaleel, who is known as CA Khaleel, was the principal factor behind setting up Jama'ats of Bhaktalis across the globe and especially the Gulf.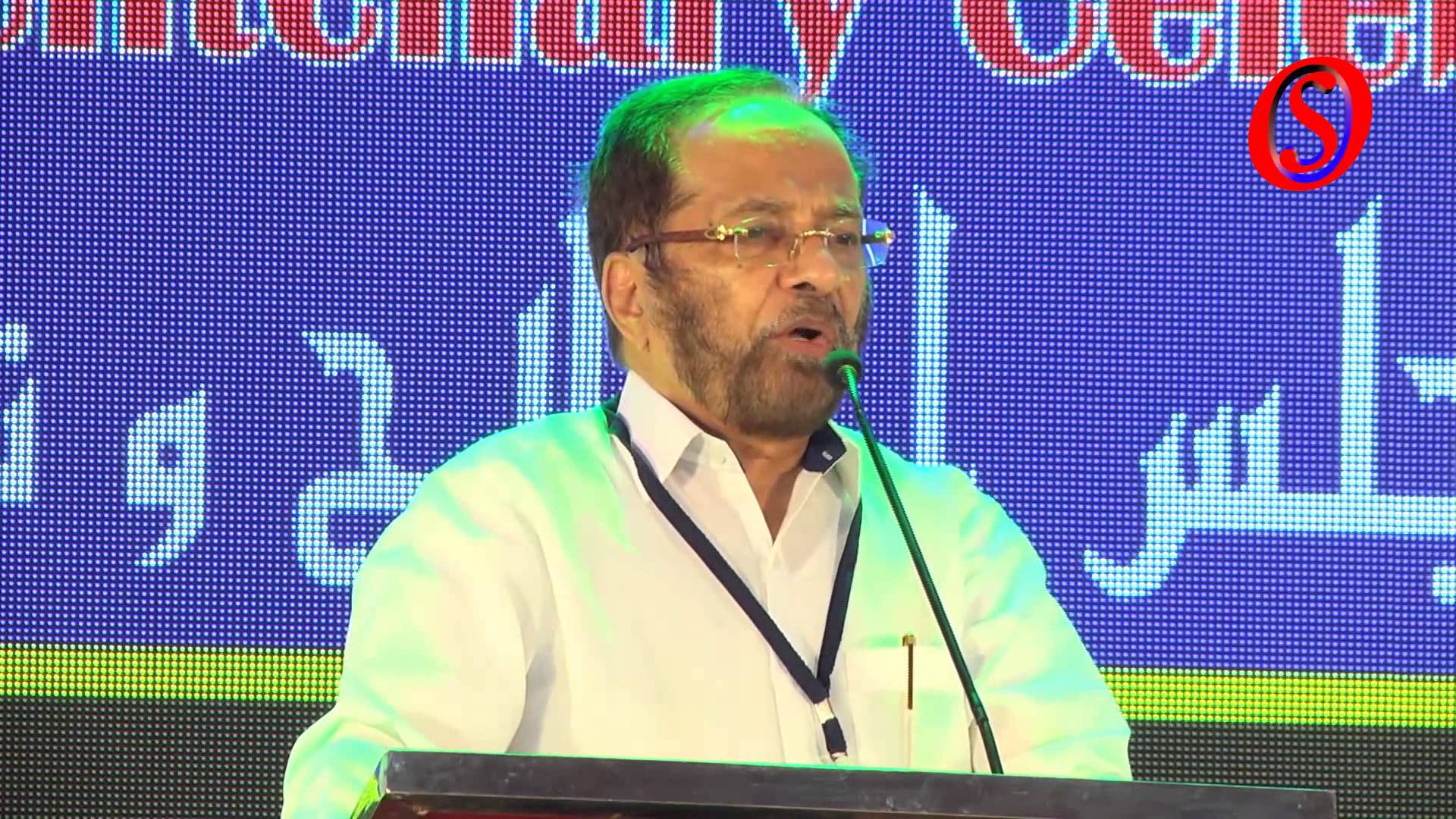 He set up the first Bhatkal Gulf Council in 1991, and also served as the president of Karnataka Dubai Sangha. Working for the Anjuman for over thirty years including an eight-year term as President during 1995-2003, Khaleel saw the institute expand and excel in new areas like engineering, MBA and start a separate degree college for women.. He served as its Chairman until 2013. He is also the person widely responsible behind setting up Majis-e-Islah-Wa-Tanzeem, the main social organisation in Bhatkal, Jamia Islamia, which takes care of Islamic education in the town, and Jamiat-ul-Muslimeen and Markaz-e-Khalifa-Jamaat-e-Muslimeen, both of which pertain to Shari'ah and Islamic marriages.
In 2003, he was awarded the Karnataka Rajya Utsav Award, the highest civilian honour conferred by the state of Karnataka. He was also ranked among top 100 most influential business leaders of the Gulf region in 2010 and to this day, continues to help Bhatkal and its residents in every possible manner.
Rashid Badsha: It will not be an exaggeration to say that every educated women in Bhatkal between the early 70s and early 200s who must have been a student of Rashida Badsha at some point in their lives. The daughter of Shamshuddin Jukaku, Badsha was the first teacher to join the High School for girls when it was opened in 1971 and in the initial days she would teach half the subjects alone. She took a break for three years after the school started to complete her B.Ed from Osmania University (again, the first woman from Bhatkal to do so).
Over the next 33 years she headed the Pre-University College and the Degree College. Such was her dedication to women's education that despite being diagnosed with Parkinson's disease in 2003, she continued to work for the next four years as the principal of the degree college. Badsha also ensured that the colleges hired a number of local women as faculty to ensure that some of her students also found work in Bhatkal.
There is no doubt that it was due to her tiring efforts that Bhatkal Town Municipal Council boasts of a female literacy rate of over 90% as per the Census 2011. In fact, she is known across the town as Rashida Masterni which shows how much the town values her contribution. The 73-year old, who was the first woman from Bhatkal to graduate in 1966, continues to play an important role in women's empowerment and despite her health, serves as the Chairman of the Anjuman Women's Advisory Committee, which she set up in 2012. She may not be well known outside Bhatkal, but for the residents of the city especially women, she opened the door to a whole word of opportunities.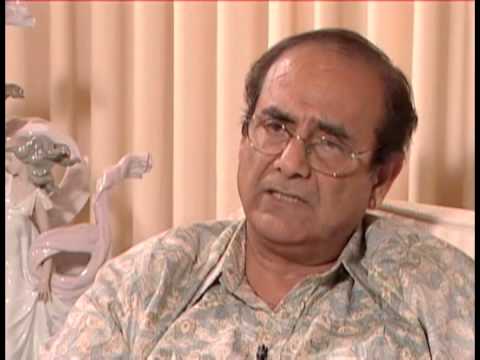 Zubair Kazi: The Arab world is the second home for many Bhatkalis, and rightly so. Almost every family has one person who works and stays in Dubai or other Gulf cities. But Zubair Kazi took a different, albeit risky route but one that has helped him and Bhatkal make a mark worldwide. Kazi left Bhatkal for the US in 1969 to pursue his dream of becoming a commercial pilot with just $4 in his pocket. However, the dream of becoming a pilot never materialised and he had to work as a cook at a Kentucky Fried Chicken outlet. Later, he started a KFC outlet in 1976. He went on to become the nation's second-largest KFC franchisee with around 300 outlets, later buying into the Burger King and Pizza Hut franchise as well. Amid all this success, Kazi and his wife Khatija did not forget the welfare of their town Bhatkal. In 2013, the duo set up the Bhatkal women's centre, a 40,000 sq ft centre dedicated for women to relax and take a break from their usual home routine. He remains the most recognisable face from Bhatkal across the world, and is seen as a symbol of the sharp entrepreneurial skills that is a common trait among most Bhatkalis.
Maualana Nakhwa Ruknuddin: Bhatkalis are spread across the country and the world, but if there is one product, one special item that has carried the name of this town across the world, it will be the Bhatkal Sandow Halwa. The exact date when Maulana Ruknuddin started his Halwa shop is not known even to his family. However, the impact of what he started cannot be doubted by any resident of Bhatkal.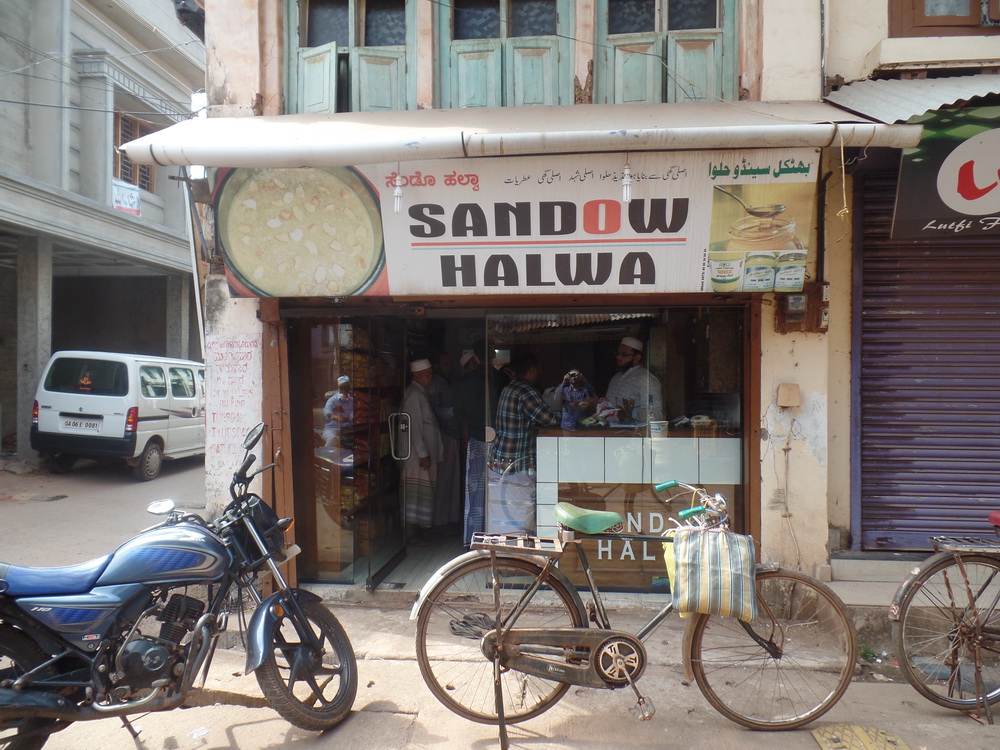 Most of the Halwa back then, and even now, used Maida, or refined flour. However, Maulana Ruknuddin brought in a new material: wheat, which was hardly consumed in Bhatkal back then. He experimented with different methods, until zeroing on a process which would extract 'milk' from wheat. Sounds strange, right? What Maulana Ruknuddin did, is to soak premium quality wheat brought from UP and Madhya Pradesh in plain water for two days before grinding to a consistency which looked similar to that of thick milk. Then, he added cashew, almond, sugar and local ghee to make the Halwa, and 110 years later, the same process continues to be repeated.
The shop he established in Chowk Bazar still stands, and is now run by his great grandson. It is a product considered so uniquely Bhatkali that every local who travels outside buys dozens of packets and carries it as gifts. In fact, the locals are so in love with this product that Maulana Ather, the great grandson of Maulana Ruknuddin, says that they have never considered exporting the product. The Halwa was named after famous wrestler Eugene Sandow, by the grandfather of Maulana Ather because the Halwa is considered great for building body strength and vigour. And the family does not always depend on outside labour to make this Halwa.
Every family member is also trained to make it in exactly the same manner whenever needed. Sold in packets of 500 grams, the Halwa is also available in Mangalore and some shops in Bangalore, but if there is one thing that you must buy when in Bhatkal, it is this delicious Halwa. For a city so diverse, no product is more uniquely local.
SUPPORT TWOCIRCLES
HELP SUPPORT INDEPENDENT AND NON-PROFIT MEDIA. DONATE HERE