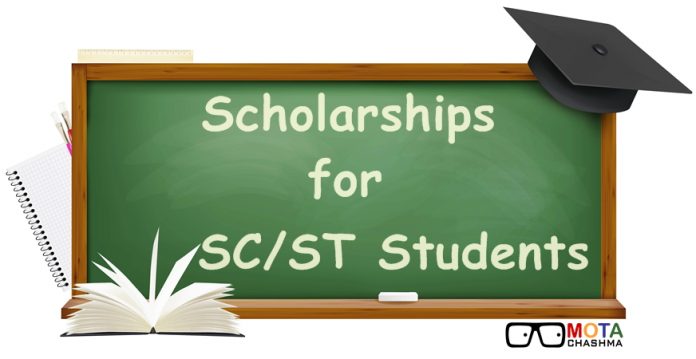 New Delhi, Aug 14 (IANS) The Supreme Court will hear next week a plea against siphoning off of thousands of crores of scholarships money meant for Scheduled Castes and Tribes students in various states.
The Public Interest Litigation by lawyer M.L. Sharma claimed that the amount involved is Rs 18,000 crore and sought registration of an FIR and prosecution of those involved in the states of Uttar Pradesh, Maharashtra, Punjab, Karnataka and Tamil Nadu.
---
Support TwoCircles
---
Sharma also challenged the vires of Section 17A of the Prevention of Corruption Act that mandates prior government approval for prosecuting a public servant, labelling it illegal, arbitrary, unconstitutional, void and ultra vires of the Constitution.
A bench headed by Chief Justice Dipak Misra said that the plea would be taken up next week after Sharma mentioned the matter on Tuesday.
He has also sought an investigation by a SIT consisting of a retired Supreme Court Judge and monitoring by the apex court.
The advocate cited a Comptroller and Auditor General's report in support of his allegations.
SUPPORT TWOCIRCLES
HELP SUPPORT INDEPENDENT AND NON-PROFIT MEDIA. DONATE HERE