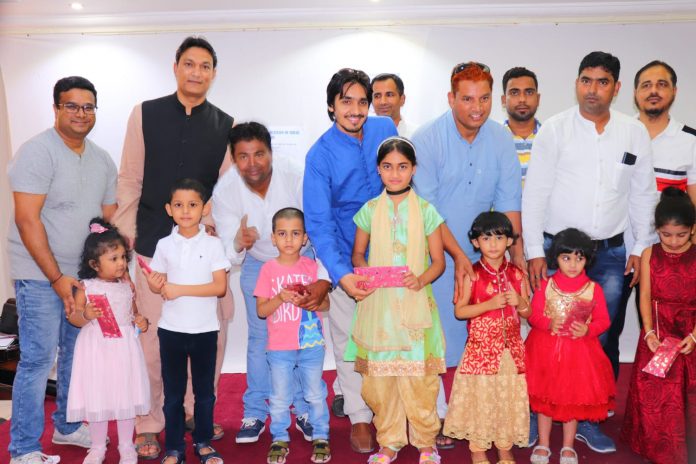 By TCN News:
DOHA : Indian Association of Bihar and Jharkhand (IABJ) Qatar, affiliated organization of Indian Cultural Centre (ICC) under the aegis of Embassy of India, Qatar, organized Eid Milan Celebration at Hotel Crystal Palace in Doha on the third day of Eid Ul Adha for the community members.
---
Support TwoCircles
---
 The event attracted a large number of Indians from the state of Bihar and Jharkhand living in Qatar.
Apart from recitation of the Holy Quran, social and cultural activities there was a donation box and the attendees were asked to donate generously for flood relief work in the state of Kerala.
The Indian Association of Bihar and Jharkhand (IABJ) was founded by the people from Bihar and Jharkhand in the STATE OF QATAR and affiliated to Indian Cultural Center (ICC) under the aegis of Embassy of India, Doha Qatar. Indian Association for Bihar & Jharkhand is a Socio-Cultural non-profit organization functioning in the state of Qatar for the community development and welfare of the people, of other community at large and people of Bihar & Jharkhand in particular.
The families of the IABJ members especially the children had a gala time as there were games, puzzles and many other activities organized for their entertainment. Winners of the games and puzzles were given away attractive prizes.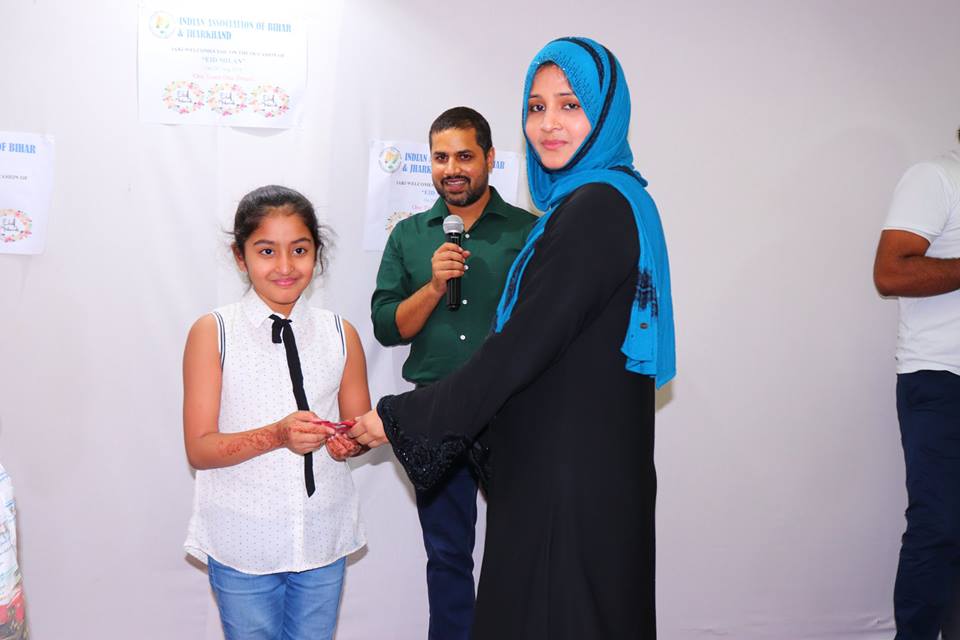 The General Secretary of IABJ Rafique Ahmad urged people from Bihar and Jharkhand to join the organization and make the community bigger and better.
Mr. Gautam Singh, the Cultural Secretary of IABj, has directed "Gaon"a film which is going to be released shortly. Promos of the film Gaon were shown to the audience followed by a festive buffet.
The executive member Mr. Arvind Yadav thanked all the Bihar and Jharkhand people residing in Qatar for joining in the celebrations and brining in an atmosphere of oneness even though they were all miles away from home. He assured that IABJ will continue to provide to the betterment of the people in Bihar and Jharkhand – their states back home in India.
The Eid Milan program was hosted by Gautam Singh (Senior Editor Al Jazeera) and Shamshad Ahmad.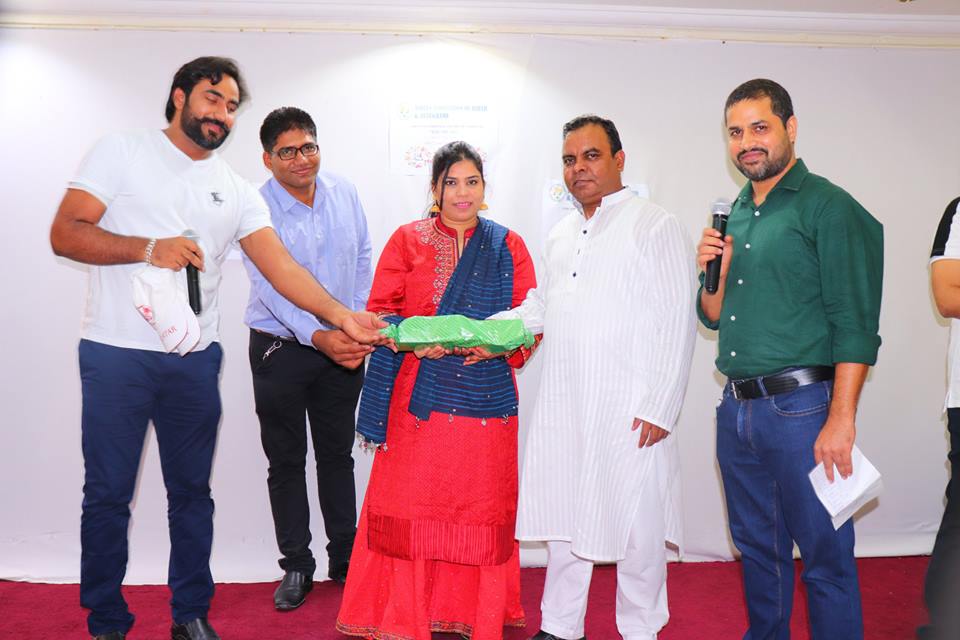 SUPPORT TWOCIRCLES
HELP SUPPORT INDEPENDENT AND NON-PROFIT MEDIA. DONATE HERE