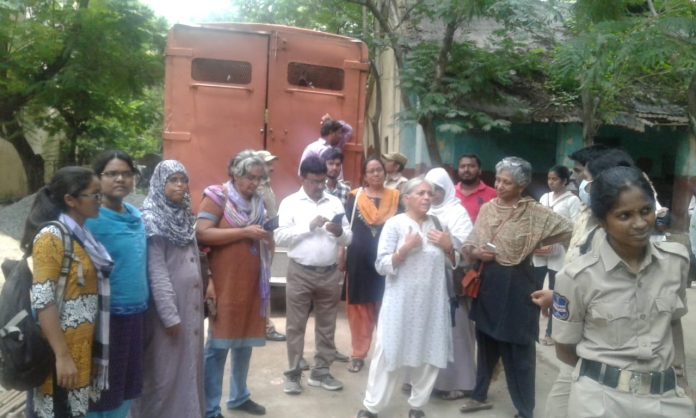 Nikhat Fatima, TwoCircles.net
A peaceful protest against the arrests of revolutionary writer Vara Vara Rao of Hyderabad and other activists across the nation was interrupted by the state police of Hyderabad when about 250 policemen and policewomen rushed to the venue Tank Bund, Ambedkar Statue and started pushing people in the police vans. There were human rights activists and other citizens who had gathered to demand the release of the activists arrested in Hyderabad, Goa, Mumbai, Delhi and other places.
---
Support TwoCircles
---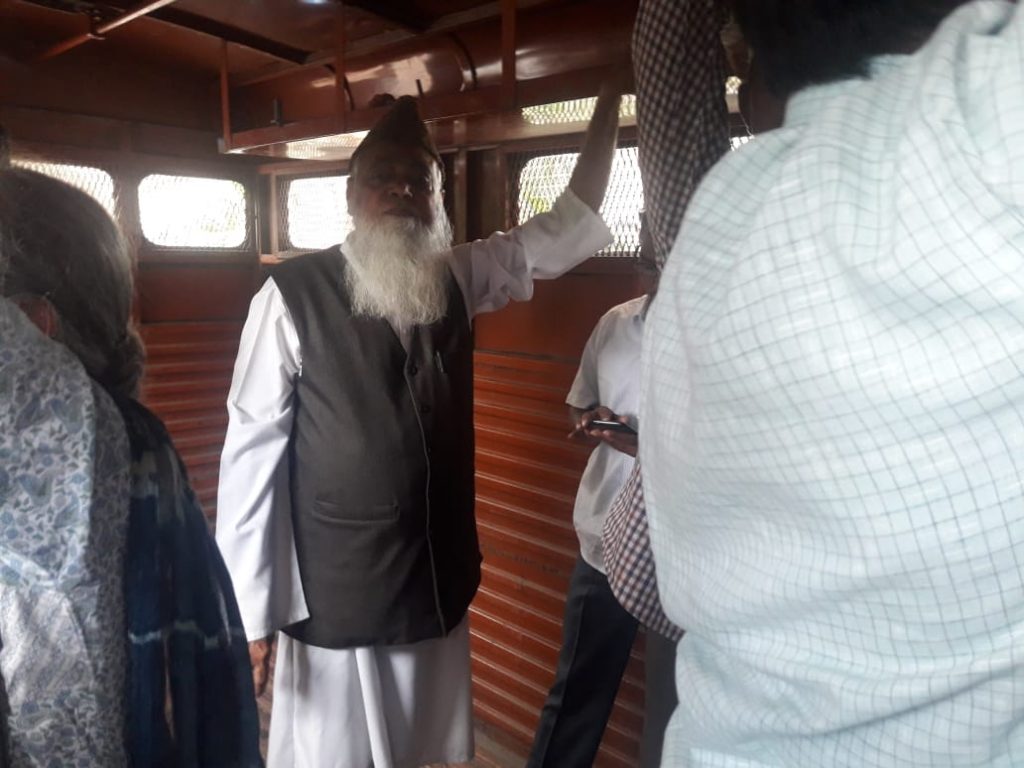 The police shoved them in the vans and took them to different police stations in the city. And as more and more people are gathering the police are continuing with their task of rounding them up and pushing in the police vans.
At the police station also the activists were heard shouting slogans condemning the injustice and demanding the release of the activists arrested yesterday.
Kaneez Fatima, a prominent human rights activist spoke to TwoCircles.net from Begum Bazar Police station. "We were gathering at the Ambedkar Statue and as soon as we reached, the police did not allow us to stand even for 5 minutes. They pushed us all into the vans. In fact, there were already around 10 police vans waiting," she toldTwoCircles.net.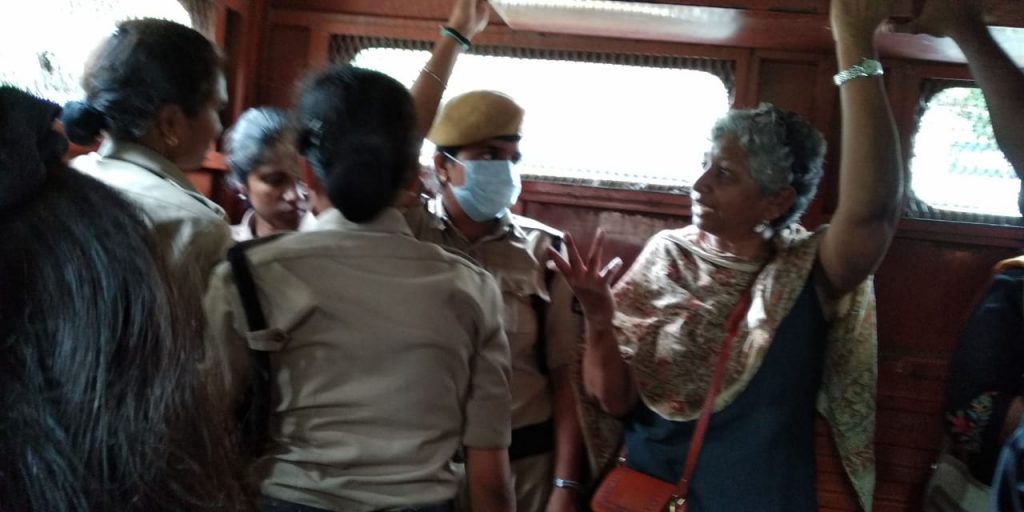 Another activist Sajaya Kakarla said, "The police came upon us heavily even before we reached the statue and began pushing us. We protested their rude behavior and told them they had no right to touch us. And many of us here are senior citizens and will get in the van. But the women constables took no heed and pushed some of our colleagues roughly. Rama Melkote, a retired professor from Osmania University and a senior writer and feminist who is 79 years of age has recently had a knee surgery and the policewomen rudely shoved her in the van almost making her fall. Now Rama is in Nampally PS along with others."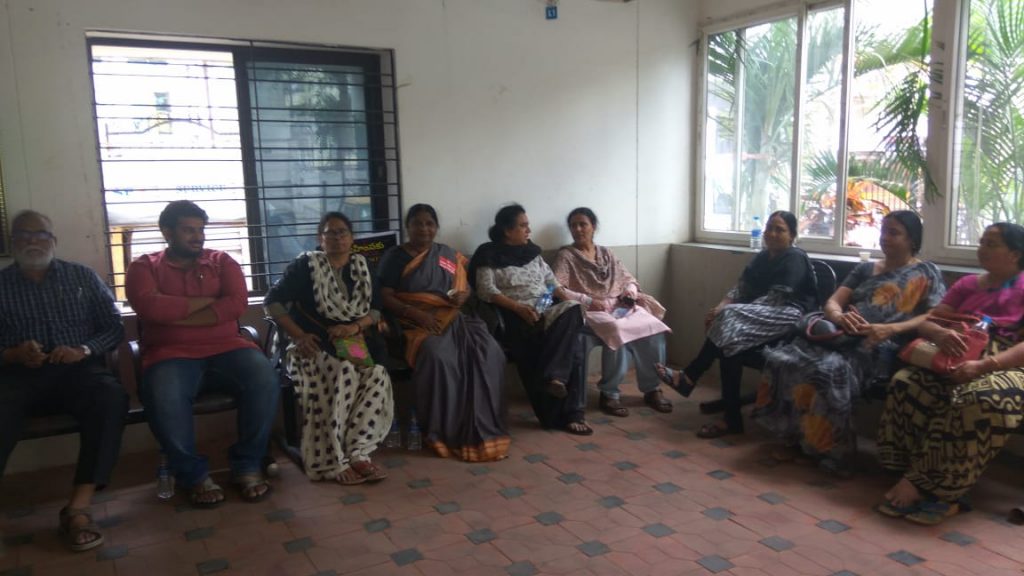 SUPPORT TWOCIRCLES
HELP SUPPORT INDEPENDENT AND NON-PROFIT MEDIA. DONATE HERE