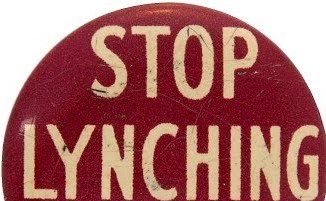 By TwoCircles.net
While expressing deep concern over incidents of mob lynching in the name of cow protection, Maulana Mahmood Madani, General Secretary of Jamiat Ulama-i-Hind has demanded the state and central governments enact a stringent law to curb this menace.
---
Support TwoCircles
---
 Maulana Mahmood Madani expressed his deep sorrow over the mob lynching of Akbar Khan in Alwqar, Rajasthan. This horrific incident took place yesterday while was allegedly carrying out two bovines on vehicles.
Maulana said that perpetrators of such ghastly crime are encouraged due because they consider themselves above law. Last year, Pehlu Khan and Omar Khan were killed by the violent mob in the name of cow protection in this same city. The Rajasthan police had given a clean chit to the six people named in the Pehlu Khan lynching incident. Thus it is a quite evident that with such lenient attitude, mob lynching could not be contained.  Therefore there is an urgent need for enacting a stringent law by the central government as directed by the Apex Court of India.
Maulana Madani maintained that not only menace of mob lynching is growing in the country but these ghastly acts are being justified by some section.  This attitude is resulting into encouragement of the perpetrators of these crimes.  The honorable Prime Minister of India and the Home Minister has condemned mob-lynching as an act against principle of humanity, but on the other side it is unfortunate that union ministers have been practically supporting the perpetrators of hate crime. Maulana Madani urged the government to shed its dualism by acting firmly and decisively against mob-violence.
 Maulana Madani also said that in the wake of recent incident in Alwar, the statement given by Mr. Arjun Meghwal, a union minister was highly unfortunate as he justified it.
Maulana Madani has demanded from the state government to order an impartial inquiry into the Alwar incident and punish the perpetrators of the crime.  He also demanded adequate financial compensation to the family members of deceased Akbar Khan.
SUPPORT TWOCIRCLES
HELP SUPPORT INDEPENDENT AND NON-PROFIT MEDIA. DONATE HERE