By Afshan Khan, TwoCircles.net
Sara Iqbal Ansari may not have lived much in India, but the Malegaon-born girl now residing in Dubai has managed to earn plaudits and achievements that will make every Indian proud of her. A few days ago, she scored an extremely impressive 98% in her Class 10 exams, but this is just one more feather in her extremely well-decorated cap of achievements.
---
Support TwoCircles
---
Still a teenager, Sara Iqbal Ansari took part in United Nation New York, U.S.A. in July 2014 as a part of her Global Young leader conference and has attended several Model United Nations (MUN) conferences in Dubai and other parts of the world and achieved the Best Delegate Award. She is graduate of a 2 year-ABAUS course conducted by UCMAS Malaysia for developing Mental Maths Skill for complex maths and enhancing child's memory and speed thinking.
"I paint, I debate and I enjoy Physics.", Sara said in an interview with TwoCircles.net when we asked about her main areas of interest. Currently, she is studying Physics, Chemistry, Maths and Art at Millennium school, Dubai.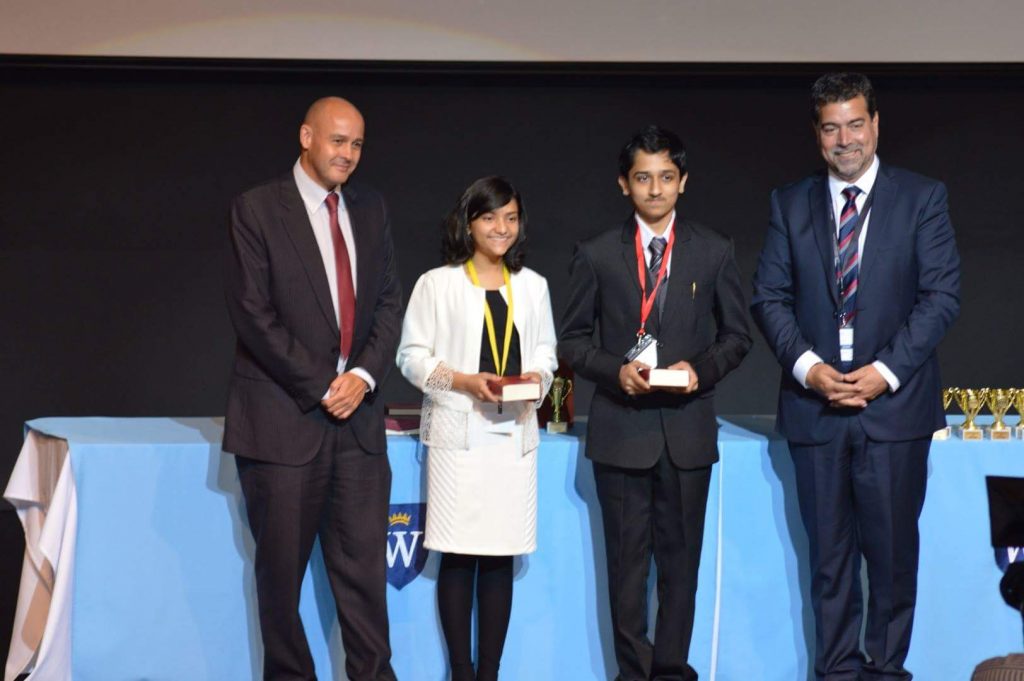 "I want to be a Quantum Physicist probably working into research…maybe become a Professor or something in that field, I am not yet sure. The thing which attracts me the most is Physics. I am passionate about it.", says Sara when asked about her future aspirations.
But when prodded a little more about what her other dreams are, Sara says, "Either an ambassador to the UN or probably an artist. I enjoy painting a lot."
Not content at merely excelling in academics, Sara has received many awards for her paintings too. She has learnt a lot of techniques of painting and she also enjoys quilling and embroidery. She has taught the skills to less fortunate people in Sri Lanka, India, UAE. She was recognised for her efforts and appreciated by community members and international NGOs. She is an excellent swimmer as well.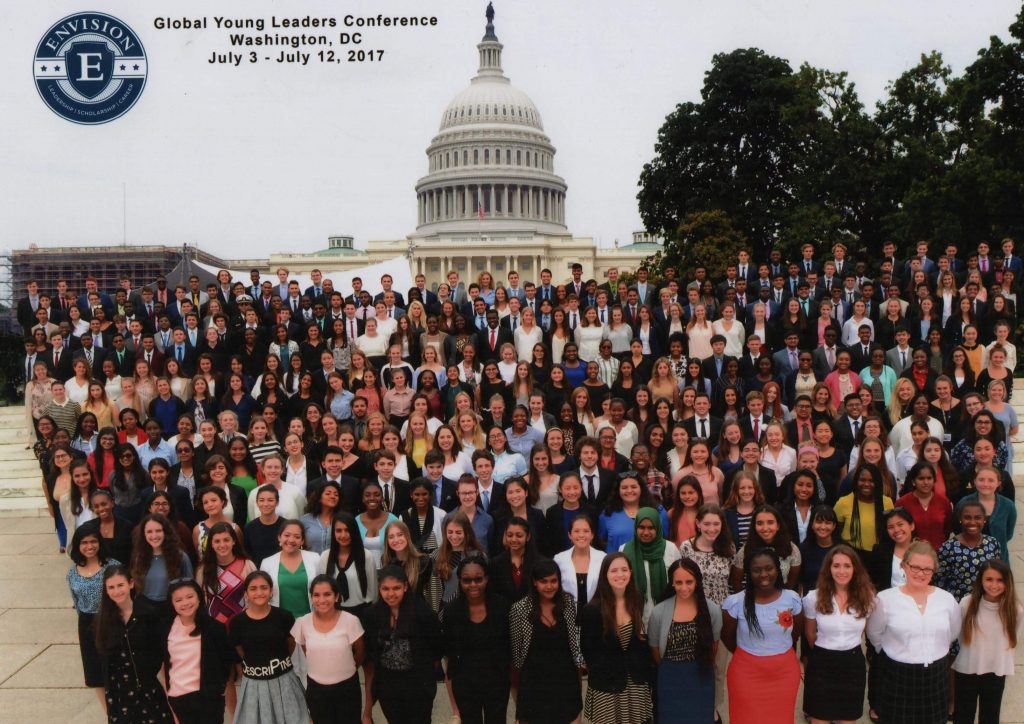 When asked about her upcoming projects, she says, "I enjoy the model United Nations. It is all about public speaking and debate. I am going for a conference to India in August, I'll also be going for a Physics program. The MUN that I am going for is the Harvard MUN. And after the one in India, I will be going to one in Boston for the same, MUN. Harvard United Nations is like the central MUN …all of the MUNs are modelled after it, so I am really looking forward to attending the same."
When asked about India, she is cautious and calculative in her answer. "I have never really lived in India so I really don't know much about it except what I have heard from my family members and grandparents. I was born in India but never stayed there. What I understand about India is that its speciality is its diversity. I don't know the 'living' India. Its Diversity is one thing that I like the most about India. I am excited about my next trip to India for a Conference."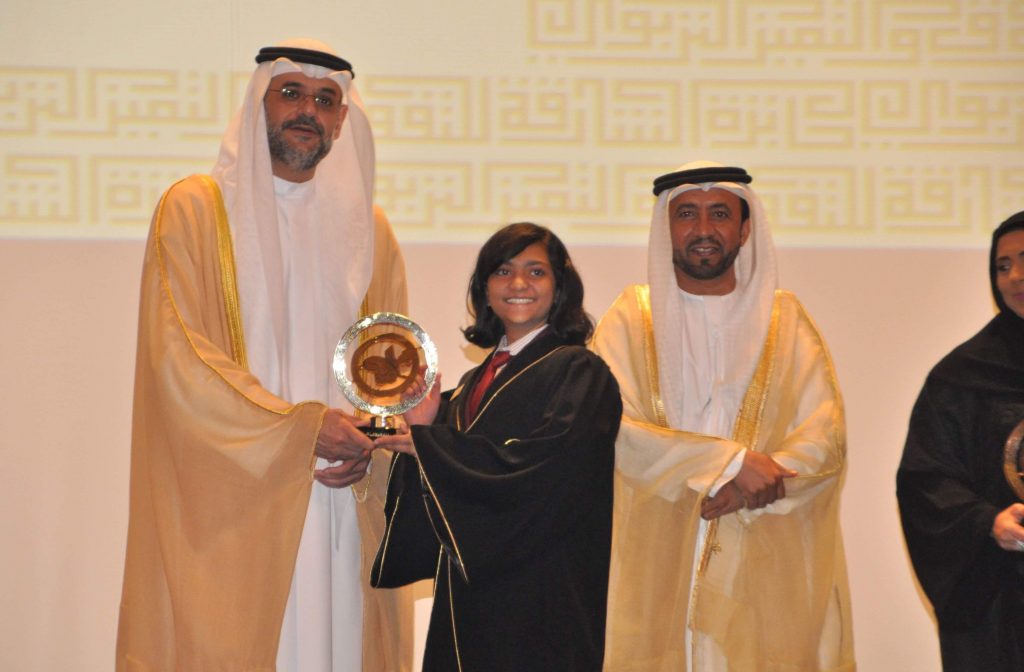 Sara Ansari was born in India, Malegaon and she is now a resident of Dubai. Her father (Iqbal Ansari) is a business manager in a German company. Her mother ( Rakhshanda Ansari) is an MSc and B.Ed from India. She has a sister who is in fourth standard and as active as Sara.
Her mother feels delightful about not just the achievements of her daughter but she says that she is thankful to Allah for having a child like Sara. In a conversation with TwoCircles.net, Rakhshanda Ansari said, "She is a brilliant and well mannered, self disciplined and a hard working girl. She never delays her works and give her best in every project she is assigned with."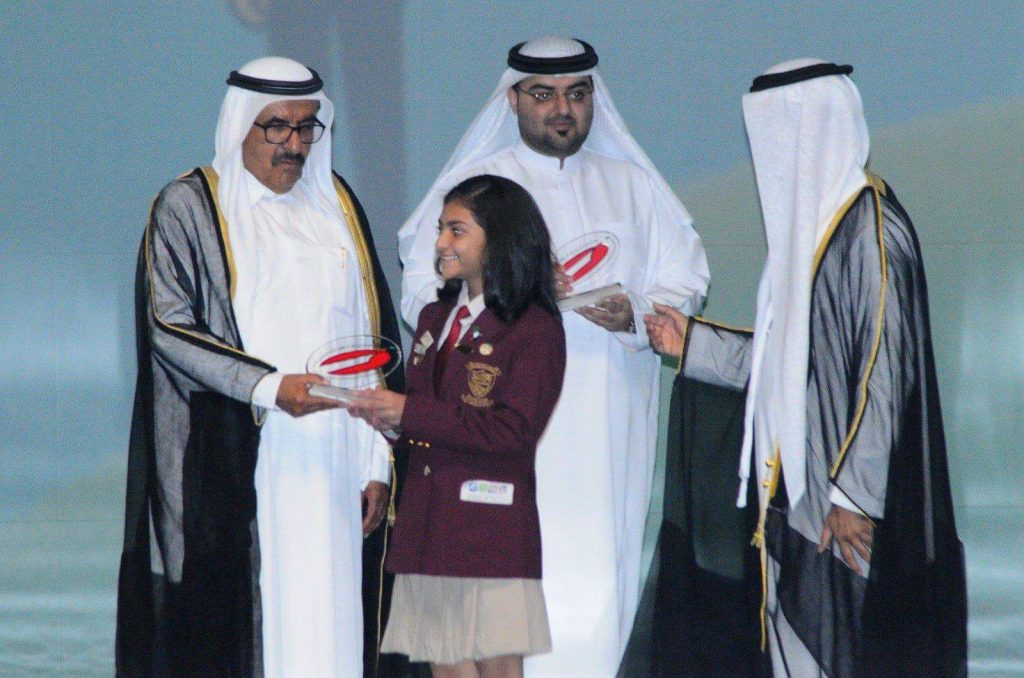 On a question about what is that which makes Sara so unique among the children of her age, Rakhshanda said, " All the praises be to Allah. Masha Allah my child is so hard working that whenever she has a competition, she never goes without practicing again and again. for example if she is going for an inter school race competition, she will demonstrate running and sees our response, she practices a lot."
Recently, Sara won the "The Best Speaker" award from the Consulate General of India in Dubai. She has also taken part in tree plantation awareness and plantation drive in UAE and India.
Having an educated and extremely well mannered family, Sara believes that for the youth, the most important aspect is education. "If one wants to succeed in any phase of life, He/she has to have an education. All the societies in the world who have moved forward have done so because of education. Considering this, the literacy rate was given so much importance in India after Independence. And the disparity in literacy rate itself goes on to show that woman in India are at a disadvantage. I think that education should be given the primary focus everywhere in the world. Education as in not only a basic education but what I notice is that India has highest secondary rates in college drop-outs. It contributes to an unproductive society."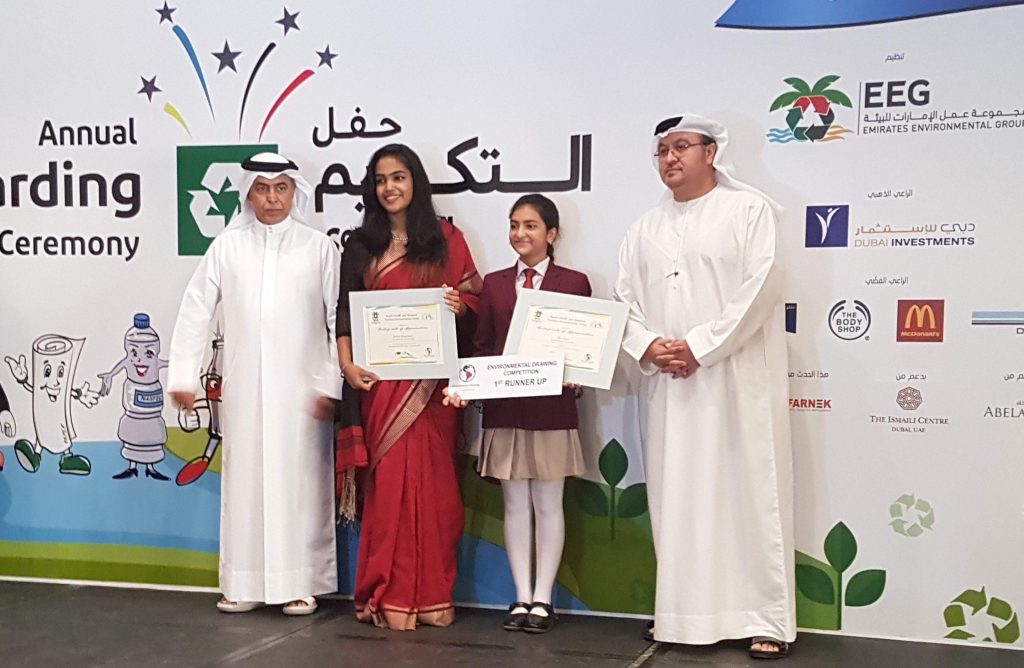 Sara excels at academics and has obtained at least 90% in the past three years and is an effective member within and outside the school community, having leadership qualities and keen on developing her skills and knowledge by participating and winning various competitions. For this, she won the "most distinguished student" award. She is a member of Round Square, a UK-based organisation, which connects the school around the world on 6 basic principles Internationalism, Democracy, Environmentalism, Adventure, Leadership and community service.
She was also the winner of prestigious Sheikh Hamdan Award for herb excellence in social, religious and sports activities. At a young age of 7, she learnt Qur'an recitation with tajweed.
The list of the awards and achievements is quite long. She is involved in some conflict resolution and peace building projects which she excels due to her knowledge of World History and Politics. We might think that she is a God-gifted child, but according to Sara, "If you remain consistent towards working hard and be focused towards your goals then no one can stop you from succeeding."
SUPPORT TWOCIRCLES
HELP SUPPORT INDEPENDENT AND NON-PROFIT MEDIA. DONATE HERE