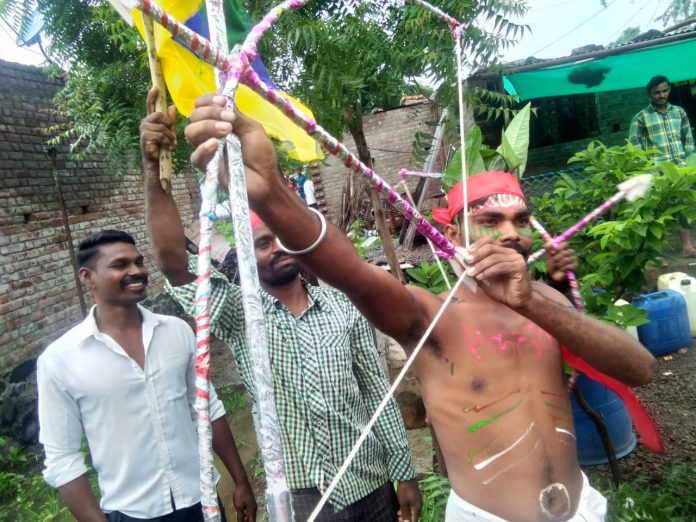 By Imran Inamdar, TwoCircles.net
Jalgaon (Maharashtra)
On the occasion of "World indigenous Day "(Jagatik Adivasi Diwas) on 9th August as many as seven thousand Adivasi activists including women from the Jalgaon District took part in the processions and other activities at their respective villages and taluka places to celebrate this day. 
 World indigenous Day is celebrated all over the world on the same date. 
 Nearly 90% of Adivasi people live in rural areas. A majority of them live close to nature – in mountains, forests and hilly areas.
 The occupations of Adivasis vary from working in farms, fishing, and collection of forest produce.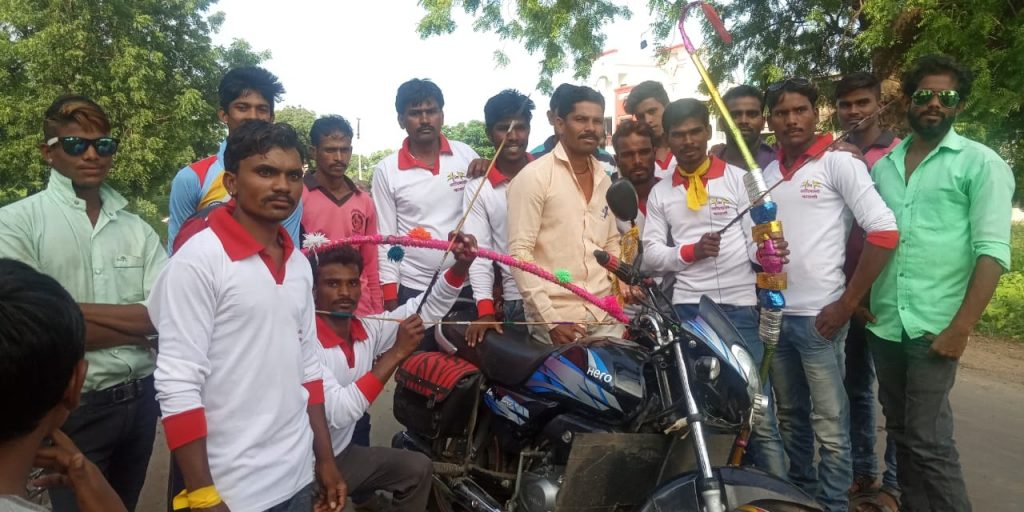 As per the 2011 census report of India, there are around 104 million indigenous people in India. Adivasis comprise 8.6% of the total population of the country.
 There are an estimated 370 million indigenous people in the world, living across 90 countries. 
 Coordinator Husain Tadvi of 'Adivasi Kranti Dal' located in Jamner Taluka, Informed Twocircles.net that "People from dozens of villages had come to attend this special day to pay tribute to our leaders Birsa Munda and Eklavya."
  Husain added, "We are organising awareness session for the next few days in every Village where the adivasi population is in a good number."
 The processions at Jamner Taluka was organised by "Adivasi Kranti Dal " and other organizations. It was claimed to be a success by the organisers because Adivasi people from various castes and creeds attended the programs. They exhibited their culture by wearing their traditional costumes that were worn by their ancestors.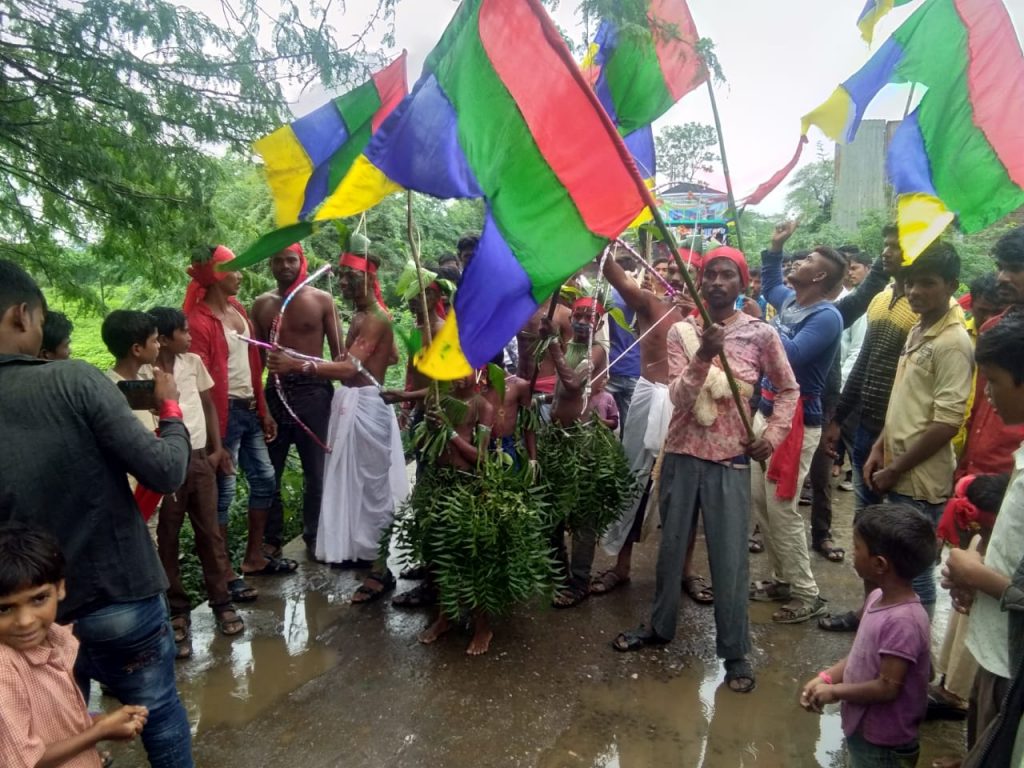 Sunil Gaikwad, state coordinator of Maharashtra 'Adivasi Ekta parishad' was the special invitee, He addressed the gathering and requested everyone to unite, preserve their rich tribal culture and keep following the path shown by great leaders such as Eklavya and Birsa Munda.
 According to Sunil, "we tribal people are dependent on nature It is our only source of winning bread and butter." He says,"Most importantly we get food and other minimum necessary things from forests without harming the nature:.
 "Adapting tribal culture has become necessary for all to save the Earth from global warming," Sunil added further.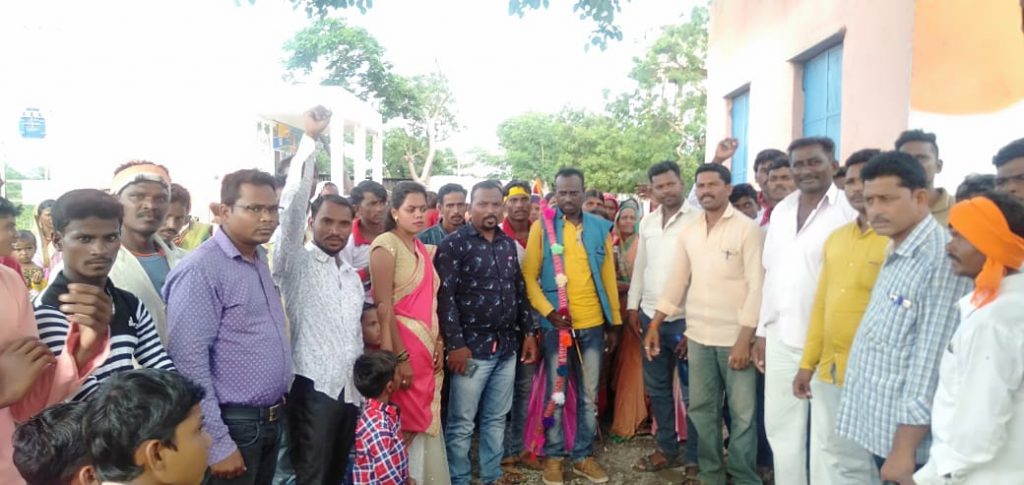 Adivasis share around 1.25 cr. Population of Maharashtra. In Jalgaon District itself the  population of Adivasis is six lakhs.