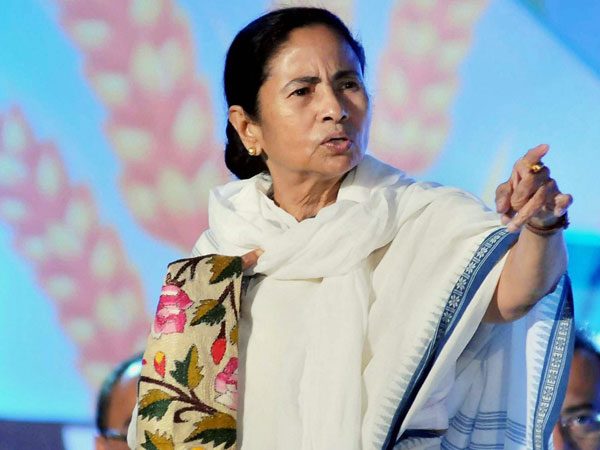 Kolkata, Feb 18 (IANS) West Bengal Chief Minister Mamata Banerjee on Monday slammed the Modi government for politicising the Pulwama terror attack and demanded its ouster for failing to take precautionary measures despite an intelligence alert of a possible attack.
Banerjee also accused the RSS and the BJP of trying to incite communal violence in her state.
---
Support TwoCircles
---
"So many jawans have been killed. We seek punishment for the perpetrators, but responsibility for the negligence must also be fixed. There should be an investigation into the incident," said Banerjee while speaking to reporters at the state Secretariat.
Alleging that last month an American intelligence advisory had warned of communal violence in India in the name of elections, the Chief Minister asked, "Why was action not taken despite this intelligence report?"
"Why was a convoy of 78 vehicles transporting over 2,000 troopers allowed to go together, when the government had information about a possible attack? Why were precautionary measures not taken? Why have so many people died?" asked Banerjee.
Banerjee said following Thursday's terror attack, the Opposition has stood behind the government without asking any question.
"We have kept quiet, but we have seen Modiji and Amit Shah delivering speeches daily. And the waythey are speaking, it seems as if they are the only patriotic leaders in the country. This is not right," she said.
"Modiji must tell us what action he has taken between the attacks in Pathankot and Pulwama. What action has he taken in the past five years?" she asked, adding, "If he cannot take control of the political situation in the country, he should resign".
SUPPORT TWOCIRCLES
HELP SUPPORT INDEPENDENT AND NON-PROFIT MEDIA. DONATE HERE