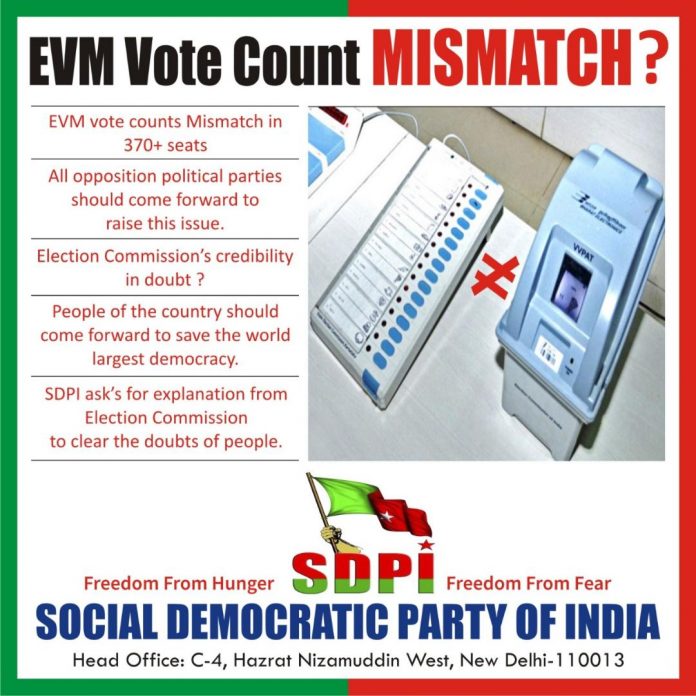 TCN News:
After the protests against the EVMs in major cities of India such as Delhi, Ahmedabad and Mumbai on 30th May, the National president of , Social Democratic Party of India, (SDPI),M. K. Faizy, in the press release today has urged the Election Commission to address the complaints of mismatch in number of EVM vote counts with regard to majority of seats.
---
Support TwoCircles
---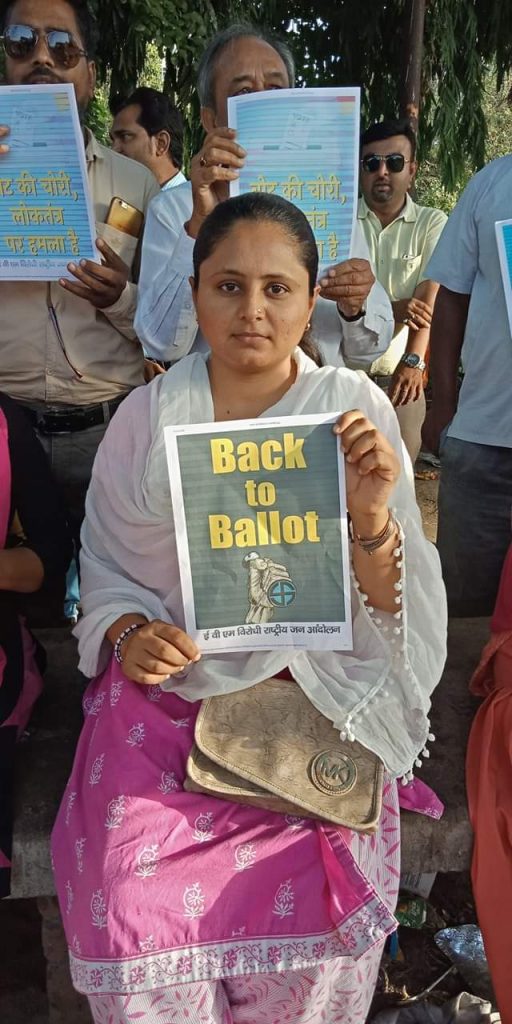 As news hits in the media that EVM and VVPAT mismatch in 370+ Lok Sabha constituencies, it has become a public discourse whether our voting right is being misused. The Election Commission is on radar and the issue has created serious doubts about the election process.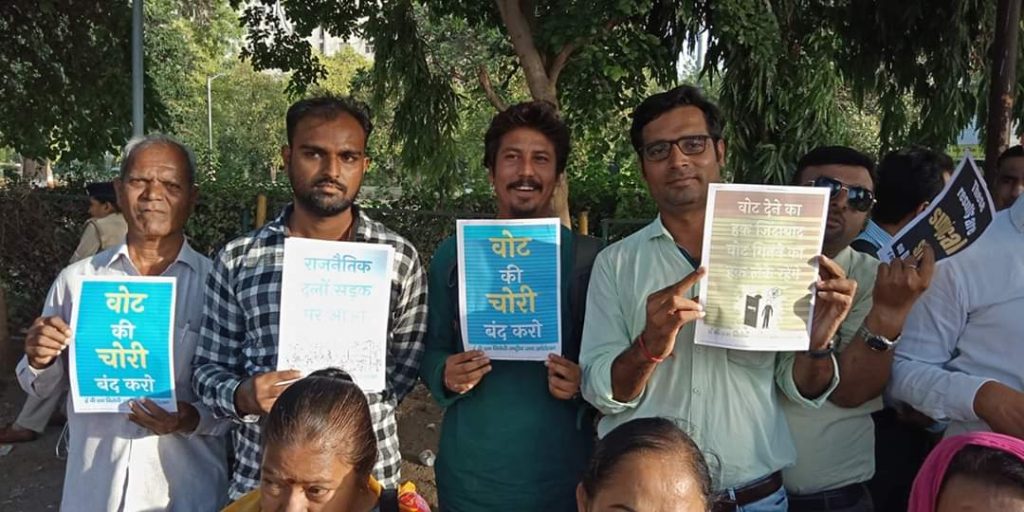 Faizy said that if the news is authentic, it is very unfortunate and Election Commission should come forward and clear the doubts in minds of people of India and save its credibility.  As the news came out, the Election Commission said no mismatch found in EVM and VVPAT counting and as per rule only five booths VVPAT Slips and EVM Votes can be matched for clearing any doubts.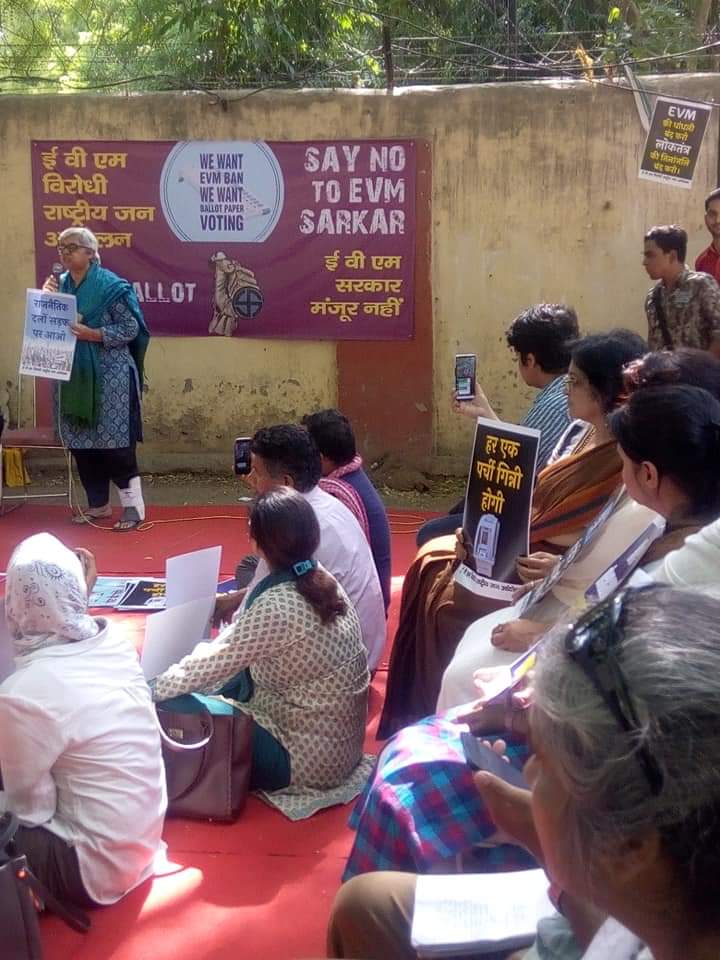 He said that the Opposition parties need to tackle this issue seriously. SDPI president said: "We firmly stand with all Opposition political parties to come forward in the EVM issue for the sake of democracy and build pressure on Election Commission. The solution is a reliable, transparent examination of the counting process. By resisting the counting of 100% of VVPATs, the EC and the ruling party have already invited suspicions about fair elections. It has made matters worse by issuing orders that the counting of VVPAT slips can only start, once the EVM counting is complete.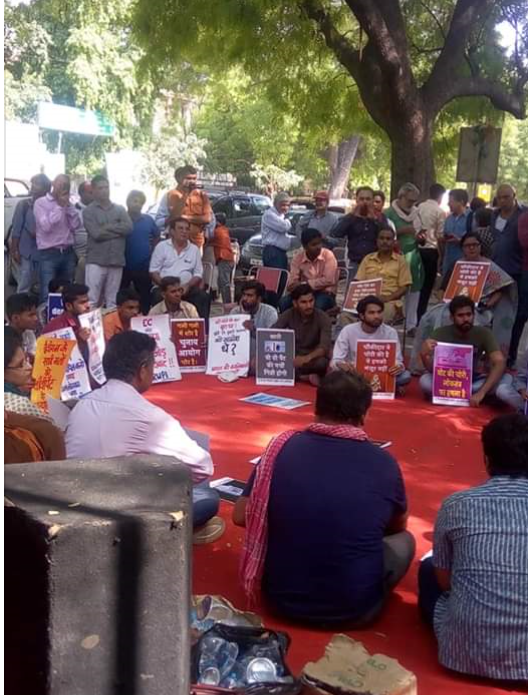 The public has also protested about the mismatch and demanded ballot by paper on 30th May. The protest was led by Justice B J Kolse Patil, Shabnam Hashmi, Feroze Mithiborwala, Ravi Bhilani, Jyoti Bandekar, Salim Alware, Kunda Pramila Nilakanth, Charul Joshi, Yashodan Pranjpe and others.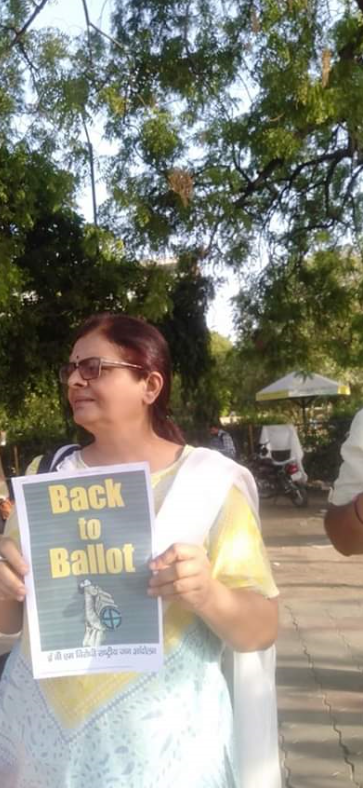 Faizy, in the press release said that in the event of even one mismatch, there should be clear protocols mandating a count of all the VVPAT slips in the constituency. In the absence, of such a protocol, there is likely to be suspicion, confusion, conflict, and a much discredited electoral process.
Faizy reiterated that that SDPI always works to secure of constitutional rights and democratic values. He called upon all democratic forces to come together against the EVM mismatch to save the largest democracy in the world.
SUPPORT TWOCIRCLES
HELP SUPPORT INDEPENDENT AND NON-PROFIT MEDIA. DONATE HERE