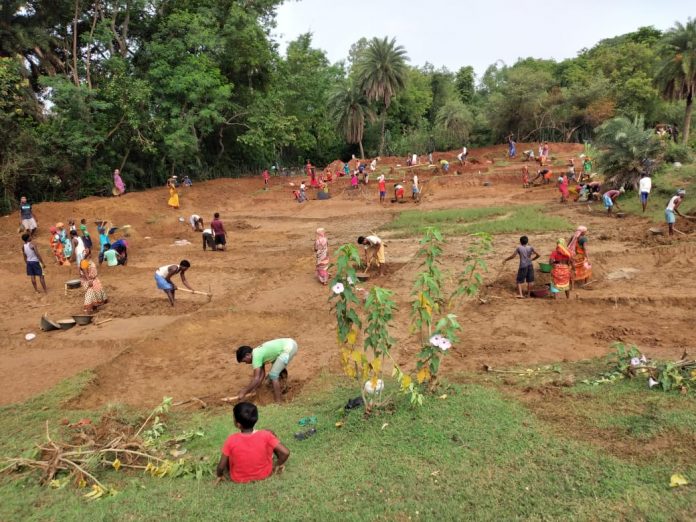 By Rezwan Myenuddin, TwoCircles.net
West Bengal: As the majority of Indian families are coping with the pandemic and finding it difficult to earn a decent livelihood, Naren Hansda, an Adivasi folk singer from Purulia district of West Bengal is uncertain and worried about the 27 orphan children residing at his Sido Kanhu Mission.
---
Support TwoCircles
---
At the foothills of Ayodha Hills in Bhaldungri under Arsha police station some 300 kilometres away from Kolkata, Naren Hansda established Sido Kanho Mission for the Adivasi orphans in 2014. A folk music artist by profession Naren Hansda usually makes Rs 6,000 – Rs 8,000 every month by singing at various events, along with little donations he received, which helps him to provide for the orphan children of Sido Kanhu Mission.
"For the last three months, I couldn't earn any money as no musical events are taking place amid this lockdown. I have no savings left and only a few kilograms of rice and pulses are left of what we received last month from the officer-in-charge of Ashra Police Station Deepak Ranjan," Naren Hansda told TwoCircles.net.
Hansda says that amid the ongoing pandemic, it has become difficult to even provide for meals twice a day for these 27 children and most of them don't have ration cards.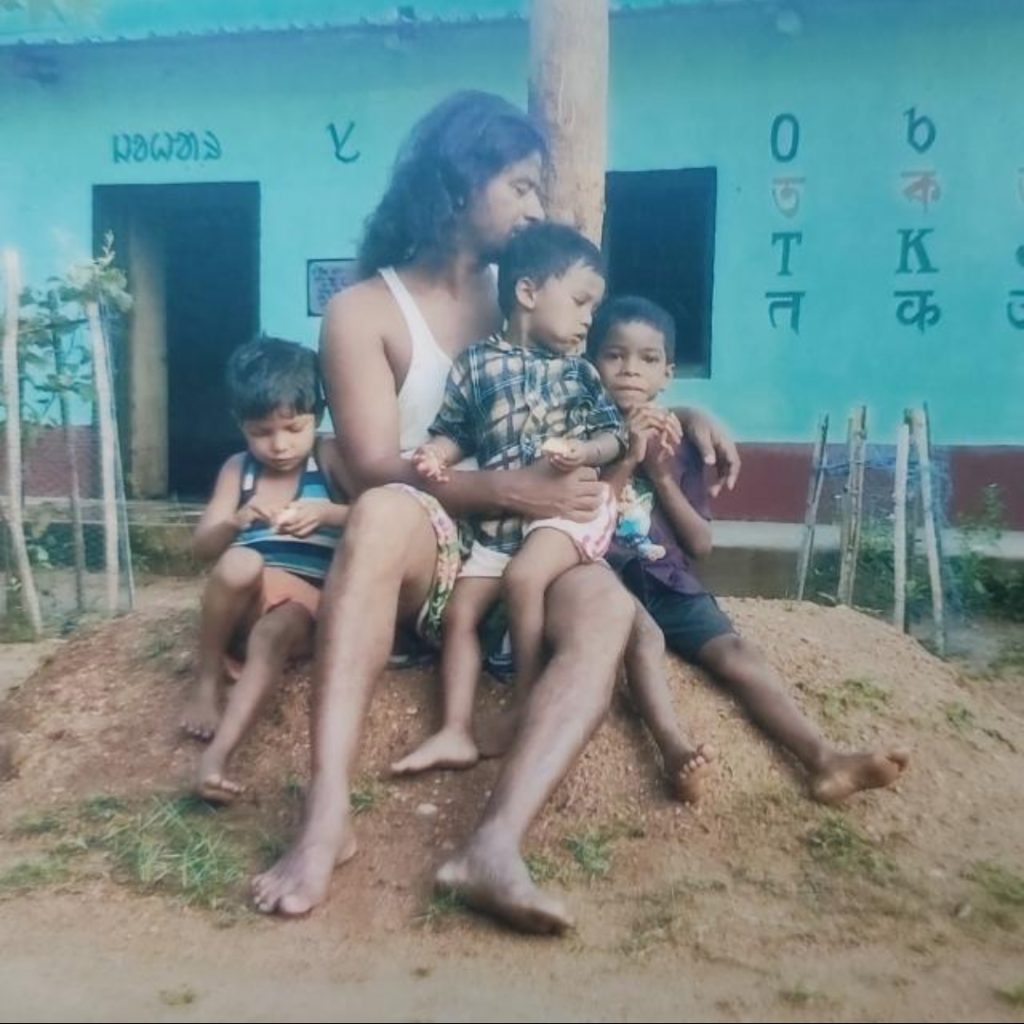 For the last six years, many organizations and individuals came forward to assist his orphanage but since lockdown, it has become difficult to get donations as the organizations and individuals are also in deep financial constraints, he added.
Deepak Ranjan Sarkar, Officer In-charge of Arsha police station recently got transferred from Purulia Town Thana to Ashra just before lockdown, "I did what I can as a fellow human being for these little children as Naren Da (Naren Hansda) is facing difficulties since lockdown and villagers are also going through a similar situation," said Deepak Ranjan.
Purulia is among the least developed districts of West Bengal, with rough weather, undulated topography and the soil condition is not very favourable for agriculture. Yet most local people are involved with agriculture resulting in a low standard of living.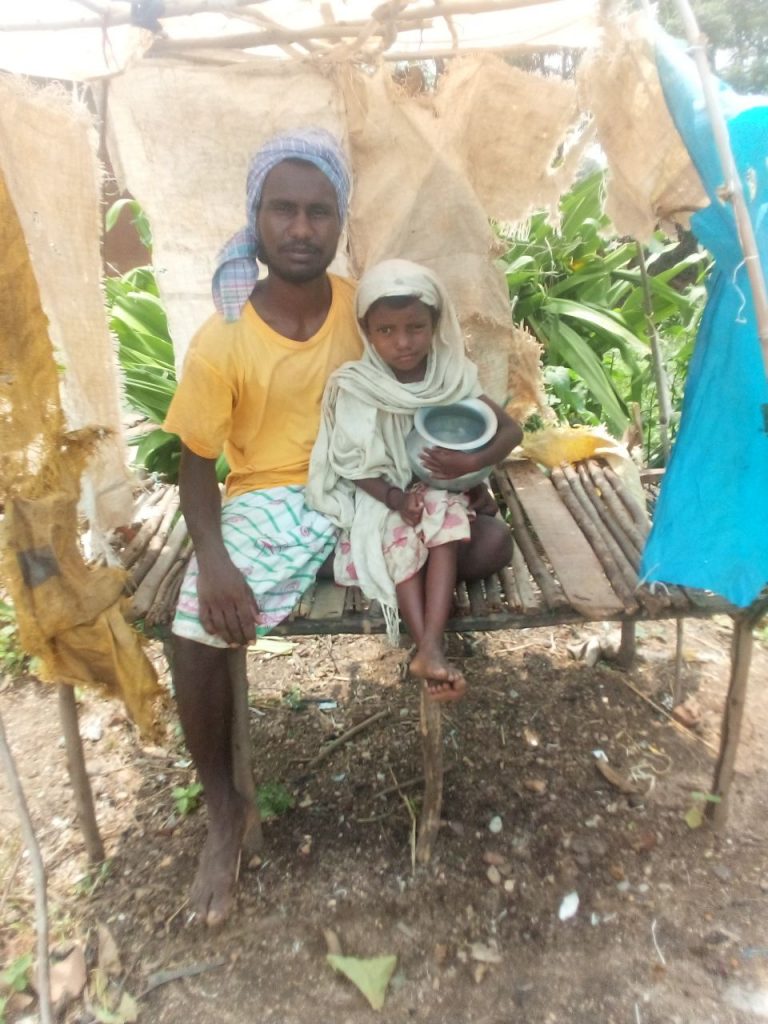 Soren Hembram (24) used to work as a daily wage labourer before lockdown. A day of work would fetch him Rs 80 to Rs 100 then but since lockdown scarcity of work has affected their livelihood severely.
"Nowadays it's difficult to find work every day. I worked for only 6 days in the last month" said Soren. "People migrated to other states to find work as there wasn't much work before lockdown in this region but now they're coming back and work is even lesser. We're only surviving on the little rations that we're getting from the state government," he added.
"Works under various government projects like MGNREGA, Pashchimanchal Unnayan Prokolpo are taking place. With the arrival of monsoon, we are building check dams to prevent soil erosions," said Amit Gayen, Block Development Officer of Arsha. "Since the lockdown, 23 migrant workers tested COVID-19 positive and were kept in quarantine but none of them has shown any severe symptoms. We're also trying to absorb migrant workers under various government projects as they have to earn for their livelihood", he added.
Purulia district administration is in the process of launching a portal www.vishwakarma.puruliya.in to connect job-seeking migrants with the employers. However, as many of them don't have access to the internet, they can get themselves registered through government offices at block, subdivision and district level.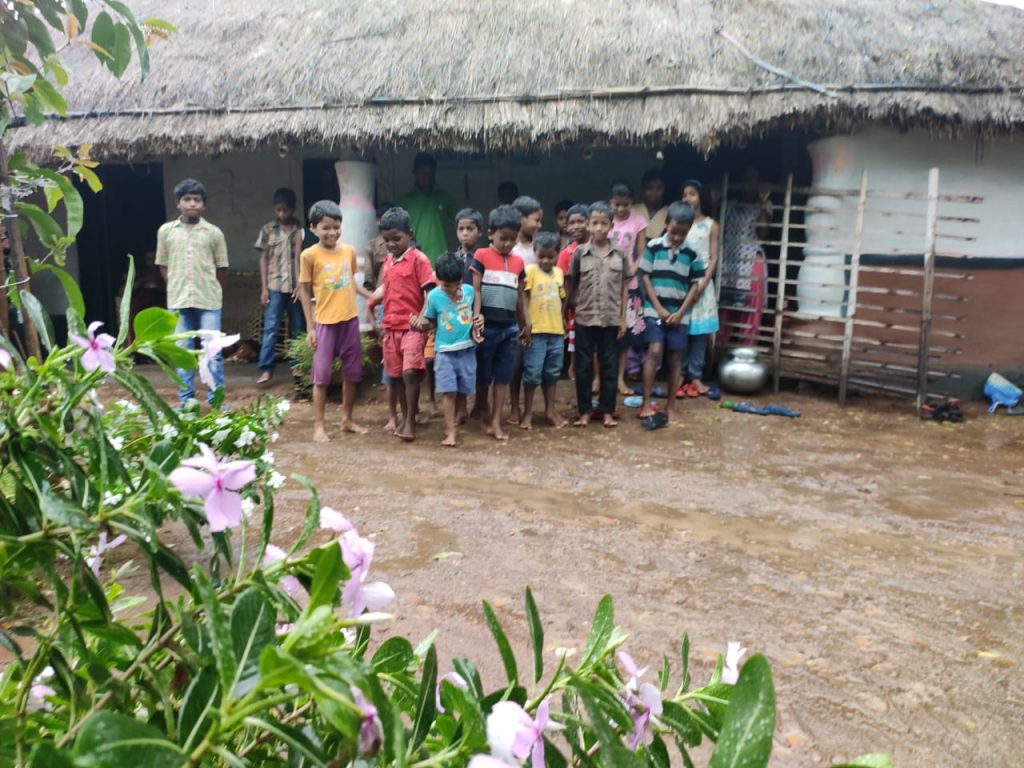 Although district administration is hopeful of this initiative, Sahinsha Tudu, a returnee migrant labourer from Assam is not very content. He said, "I worked for two years in Assam and used to earn Rs 12000 – Rs 15000 every month as a construction worker. The prospects for work are less here and even if we find work that would not give us anything near to what we used to earn earlier".
Adivasis in India were estranged for centuries by the dominant class. Even after seventy years of Independence, they remain as outcasts. Lack of their presence in mainstream media caused their issues being swept under the carpet. Recent research published by Pratichi Trust, an organization founded by Nobel Laureate Amartya Sen "Living World of Adivasis of West Bengal" has shown the dismal condition of their health, education and standard of living in India even after 70 years of independence due to the complete ignorance of politicians and policymakers to uplift their living standards.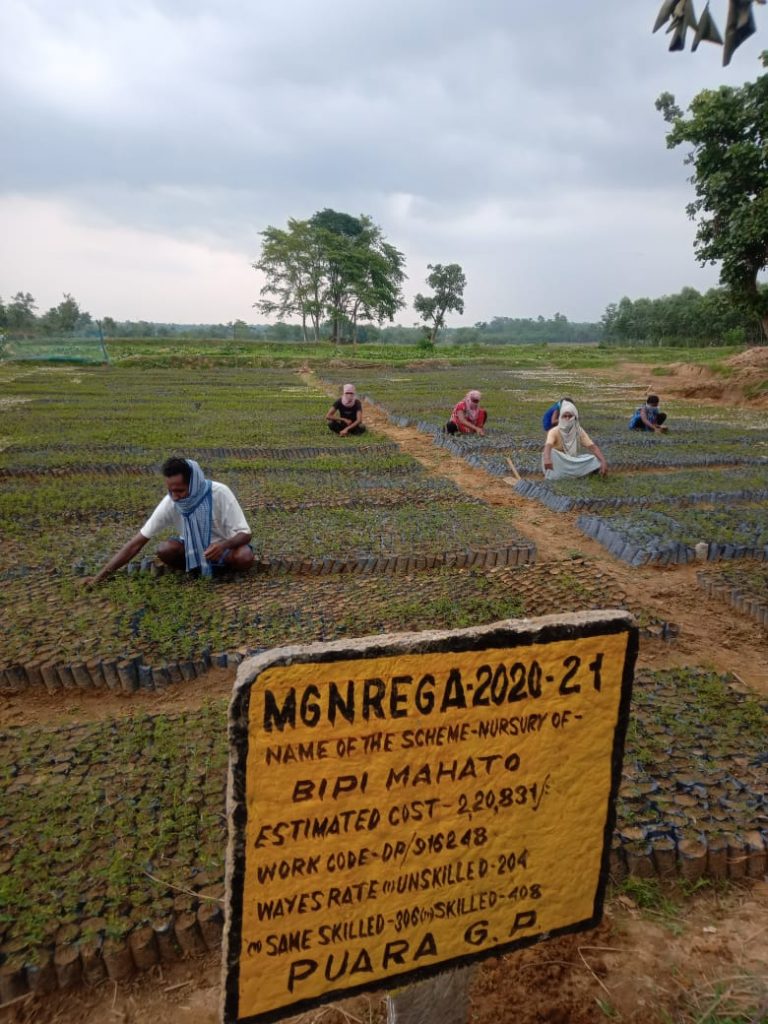 SUPPORT TWOCIRCLES
HELP SUPPORT INDEPENDENT AND NON-PROFIT MEDIA. DONATE HERE