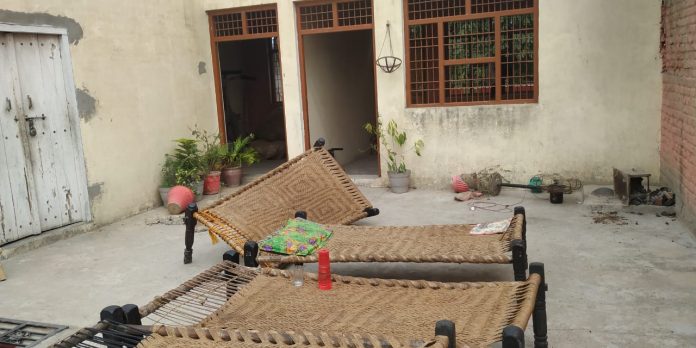 By Ghazala Ahmad, TwoCircles.net
Uttar Pradesh: In Taprana village of Shamli, Uttar Pradesh, police vandalized Muslim houses, thrashed residents, including women – local residents told TwoCircles.net.
---
Support TwoCircles
---
Residents said that a scuffle broke out between police and local residents when Police went to arrest Afzal who was accused of cow slaughtering on the night of May 25.
Residents said that the police went to arrest Afzal who had returned home to celebrate Eid with his family. He was not allowed to enter the district by police. During the raid, police clashed with locals and later registered cases against dozens of residents and booked many villagers.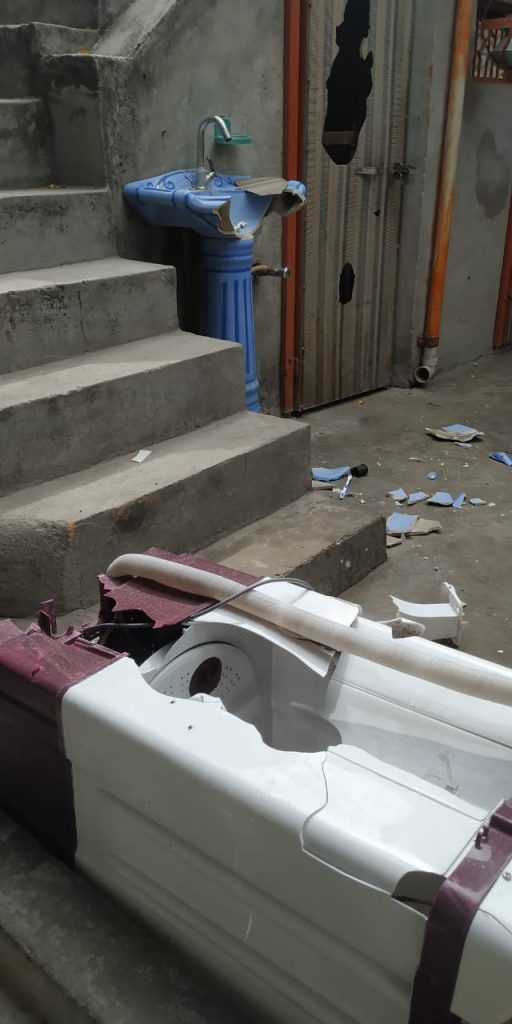 According to the residents, in the series of events lasting two days, around 3 a.m. heavy contingents of police force entered the village and deliberately ransacked homes, misbehaved with women, looted jewelry and money.
"They brutally attacked the people and took some residents with them," they said.
In a press note issued by All India Imams Council (AIIC) of Shamli, State President, Maulana Shadab stated that "police raided to arrest Afzal (a team in police uniform and others in civil clothes) but they brutally attacked him. Villagers questioned the behaviour of police but in return, police booked 40 residents and filed cases against around 80 people of the village." Maulana Shadab further said, "Since lockdown police have been threatening villagers and asking for bribes from poor vendors. On the night of May 27 contingents of police barged in the village, smashed and vandalized houses, assaulted women and men, looted money and other valuables."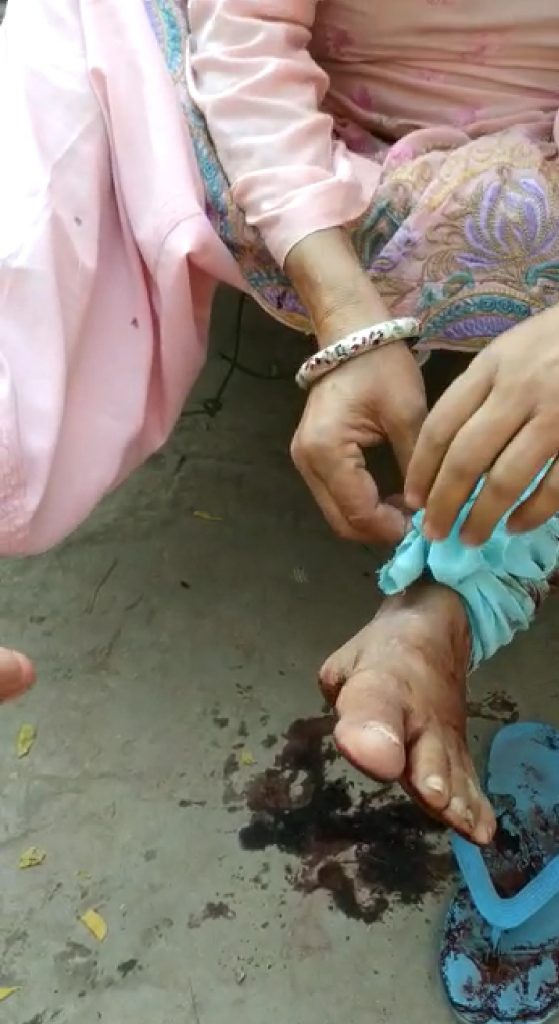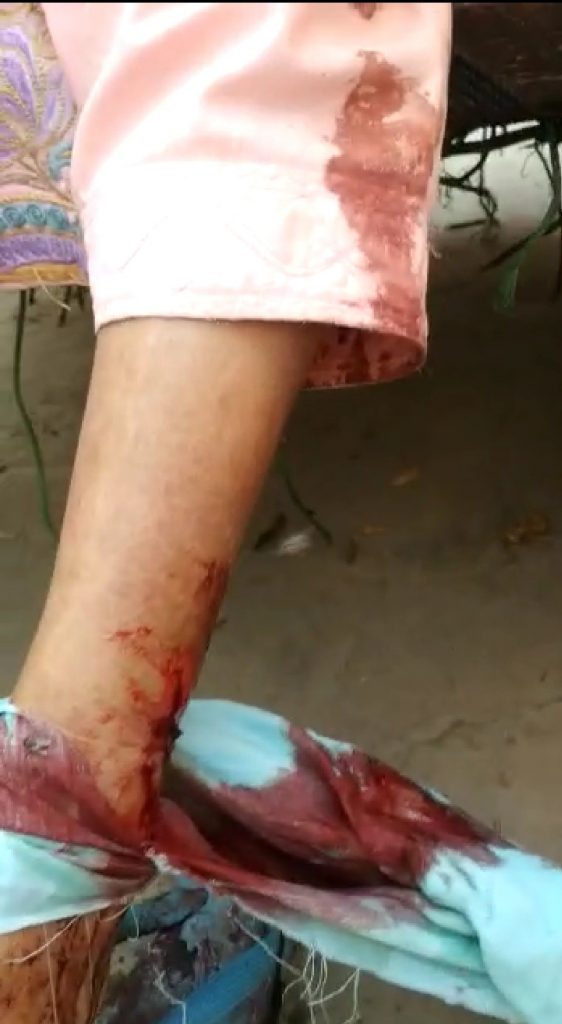 TwoCircles.net approached Pradhan of village Taprana, but could only manage to talk with his son Wajahat Khan and he verified the claims and statements made by Shamli AIIC President.
He said that police came to arrest Afzal but used excessive force and ransacked the houses.
Khan also accused police of looting.
RLD, Akhil Bansal verified the story and said, "the claims by villagers are true and there should be a fair inquiry into the police high-handedness."Ramvir Rathee, District President, Press Club of Shamli also verified the incident.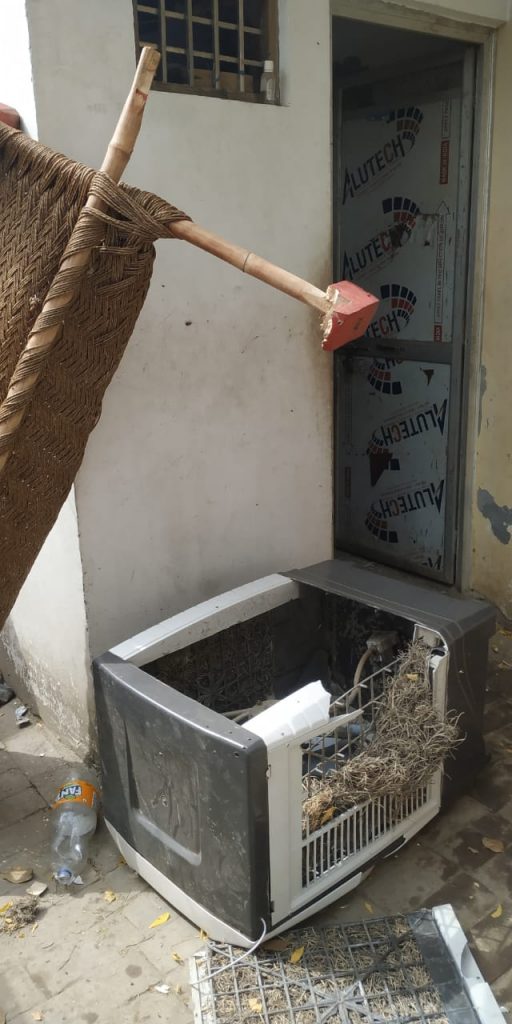 A Muzaffarnagar based human rights activist Ravish Alam told TwoCircles.net that there is fear and panic among villagers and several residents have been booked by the police under severe charges. "Many of the victims have migrated to other places due to police highhandedness. Videos and pictures coming from Taprana are very unfortunate. The same kind of brutalities was unleashed by police on people back in 2019. This is very clear that in the name of law and order, human rights of a particular community are violated time and again in the country and especially in Uttar Pradesh. Police brutalities against Muslim communities are very common these days. When police are doing all this, where we will go to seek justice", he added.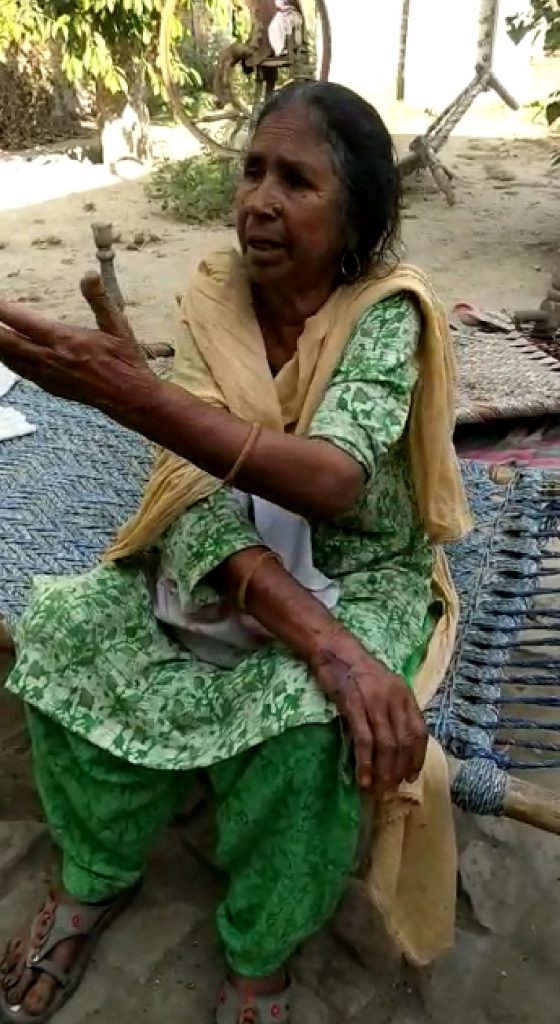 Another resident from Taprana Parvez Chaudhary, who is a witness of the incident said, "Police didn't even spare women and misbehaved with them. There were no female police and male police were harassing women. Police destroyed property also. It was very horrendous. We are very afraid. When police are behaving like this with us, whom should we complain to?"
Ayyaz Khan, another resident of the village said, "The destruction happened in the presence of the Superintendent of Police (SP) Shamli. Villagers are very afraid they are not even talking to the media. We demand a judicial enquiry of the whole incident and residents should be compensated for the loss of property".
The police administration did not respond to repeated calls by TwoCircles.net.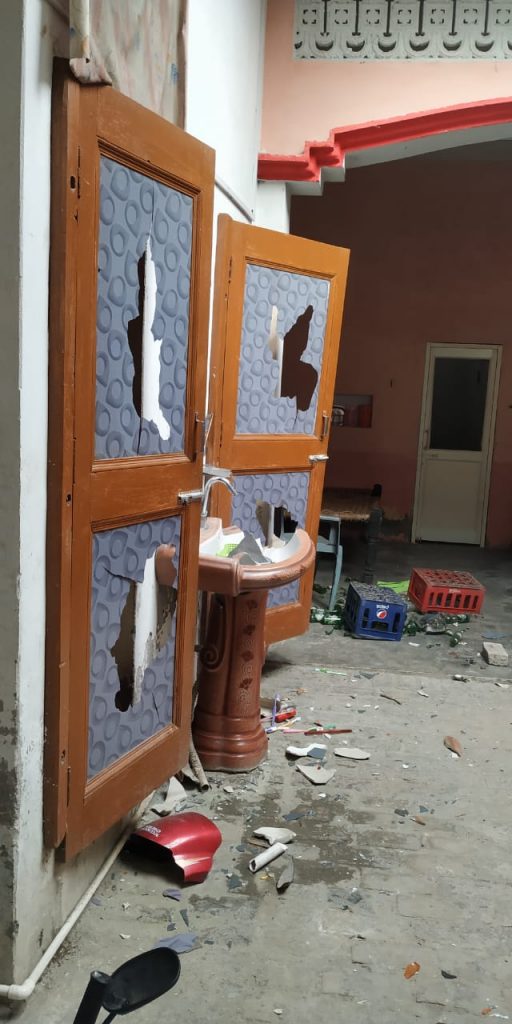 SUPPORT TWOCIRCLES
HELP SUPPORT INDEPENDENT AND NON-PROFIT MEDIA. DONATE HERE