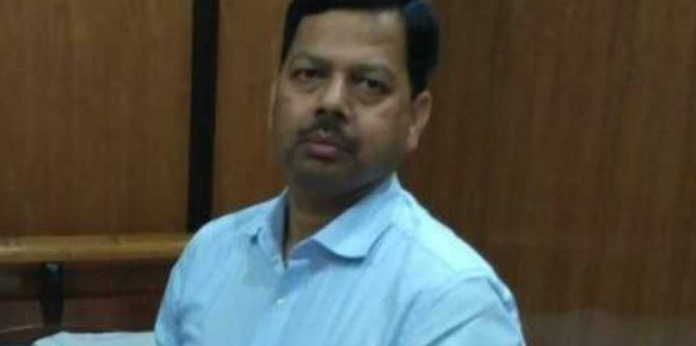 By TCN News
IAS officer Mohammad Mohsin has been issued a show cause notice by the Karnataka government for a tweet in favor of Tablighi Jamaat members.
---
Support TwoCircles
---
The tweet read "More than 300 Tablighi heroes are donating their plasma to serve the country in New Delhi only. What about it? Godi Media? They will not show you the works of humanity done by these heroes."
Mohsin is serving as secretary in the Backward Classes Welfare Department and has currently been given five days to respond to the notice. However, this isn't the first time he has landed in trouble with the BJP government. In 2019, during Lok Sabha elections, he was barred from election duties by the Election Commission for alleged checking of Prime Minister Modi's helicopter during his campaign in Odisha where the IAS was posted as general observer.
Although the original tweet about Jamaat by Mohsin is deleted, he has been active in criticizing the Central government, often tweeting and retweeting articles having critical views of BJP's measures. More recently on Monday, he had expressed his disregard of Centre's decision to revoke the permission granted to e-commerce companies for commencing business activities, in a retweet.
The same day Mohsin had made another retweet questioning the Madhya Pradesh chief minister's insistence on implementing the Bhilwara model to contain the spread of Covid-19 in the state, and not the "Gujarat model."
SUPPORT TWOCIRCLES
HELP SUPPORT INDEPENDENT AND NON-PROFIT MEDIA. DONATE HERE