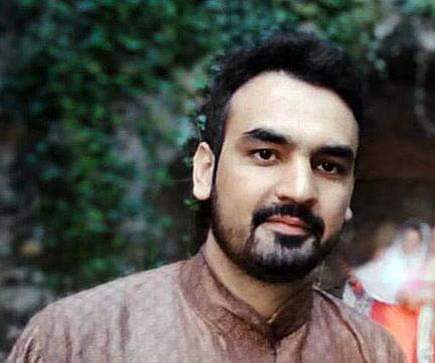 Musheera Ashraf, TwoCircles.net 
Dr Zahid Abdul Majeed is from Kashmir and currently a senior resident doctor at AIIMS. His heroic effort to save a COVID-19 patient's life has earned him laurels. He shares his story, and thoughts with TwoCircles.net correspondent Musheera Ashraf. 
---
Support TwoCircles
---
Zahid Abdul Majeed hails from Anantnag district of Kashmir and is a senior resident doctor at All India Institute of Medical Sciences (AIIMS). His efforts to save a COVID-19 patient have been lauded by one and all. And this he did by risking his own life – as he had to remove his PPEs (face shield and goggles) to save a COVID-19 patient.
On May 7, a COVID-19 patient was headed to the hospital's trauma centre and his condition became critical in the ambulance. The doctor attending him Dr Majeed had to re-intubate the patient for which he risked his life because of the poor visibility inside the ambulance.
Intubation is one of the high-risk procedures for healthcare workers and COVID-19 patients, according to the World Health Organization, which has advised implementation of strict protocols to limit viral exposure.
After the incident, Dr Zahid was sent under quarantine and his sample for COVID test had been taken for which the reports are yet to come.
 "Duties have got restructured, wearing PPEs, the reformation, the spectrum of cases, usual routine operations have been put on hold and only some essentials are running like trauma centre and emergencies, barring this all focus is on COVID-19 thing only," Dr Zahid told TwoCircles.net. 
Dr Zahid said that COVID-19 is a demon the humans are facing. "We have to fight with it as a collective force to crush it forever," he said.
Talking about the incident, Dr Zahid said he only followed his conscience and adds that the front line workers should not take it as an example.
"Life is always precious. In a pandemic, if a doctor dies it is a potential loss," he says, calling his decision as a result of his upbringing, inspiration, priorities, religion and innate nature.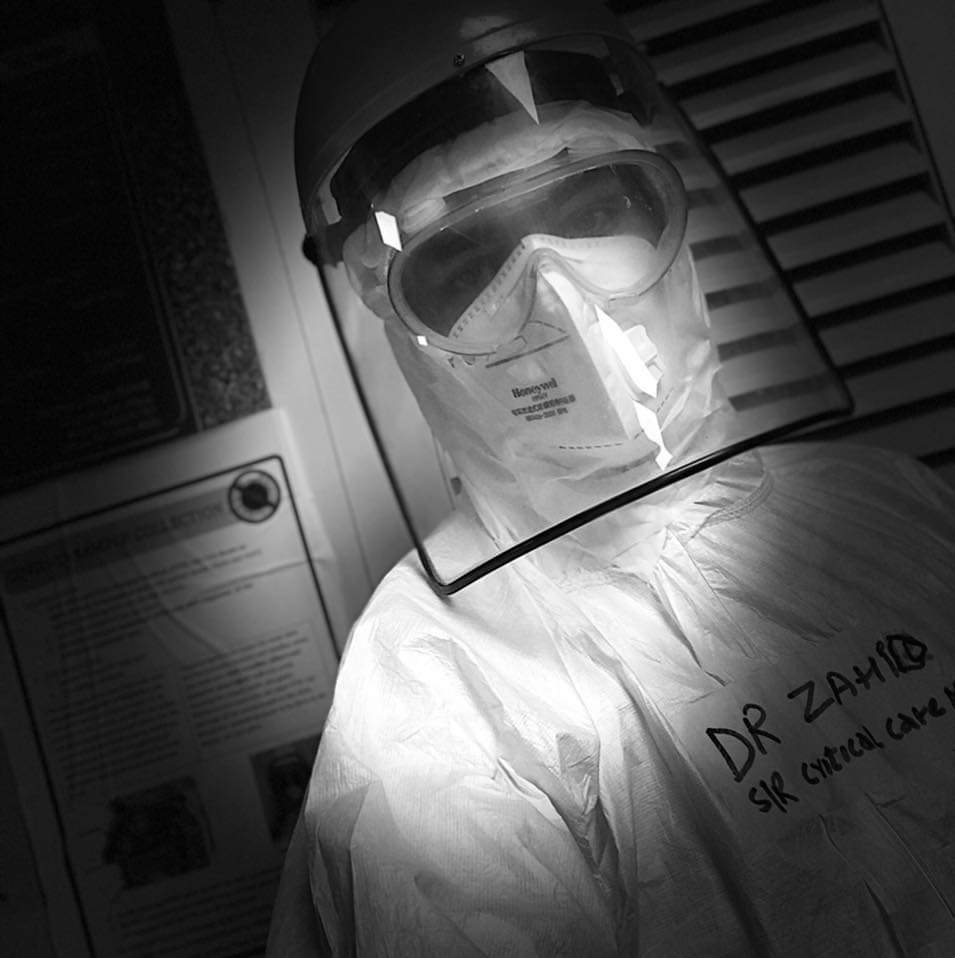 Dr Zahid said he is grateful to all the people who have been sharing his story and congratulating him. "I am not the only hero and every doctor has many beautiful stories of saving lives," he said.
Dr Zahid says that he is concerned regarding an incident which happened a few days ago in Odisha where a doctor was assaulted and his earlobe was cut. "Doctors are not Gods. They can fight only as much and they need to be respected for that," he said.
 Dr Zahid says that the lifespan of a doctor across different specialities is lesser than the general population.
"It's a risk to be a doctor. We face social detachment, bad lifestyle, mental stress and fear of contracting something. Hence, every frontline worker should be respected," he adds.
SUPPORT TWOCIRCLES
HELP SUPPORT INDEPENDENT AND NON-PROFIT MEDIA. DONATE HERE