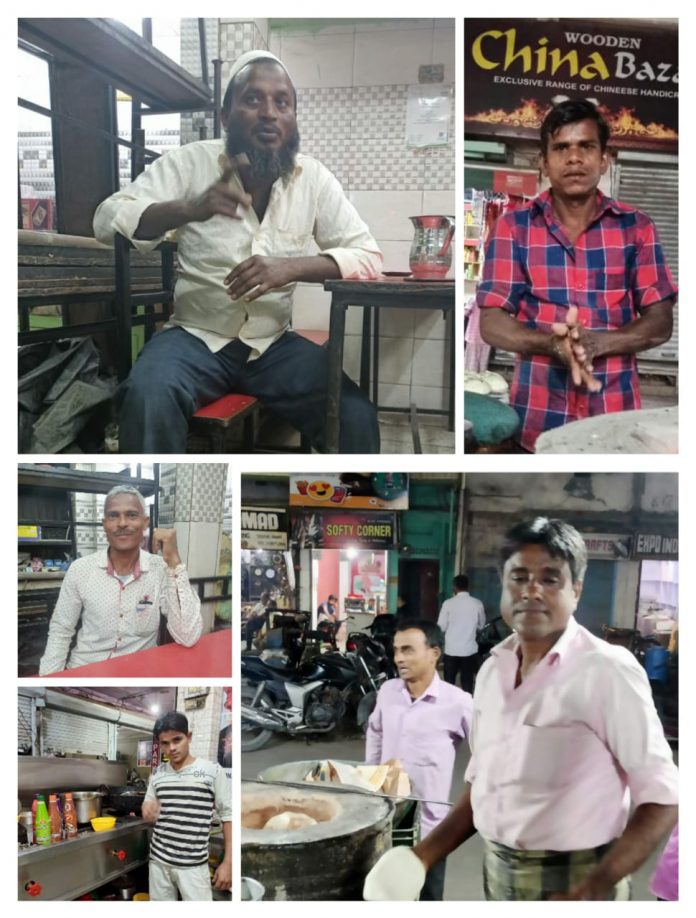 By Musheera Ashraf, TwoCircles.net 
Saharanpur: Outmigration from Bihar in search of livelihood has been normalized over several decades, with Bihar being one of the topmost states of origin for the migrants. The unemployment rate in Bihar remains higher than the country average. Agriculture has become unviable over the years due to low yields, increasing landlessness and lack of financial support by the state.
---
Support TwoCircles
---
According to the official website of the Water Resources Department, Bihar is the most flood-affected state of the country, accounting for close to 17.2% of the total flood-prone area in the country. The floods are another reason for the loss of employment in Bihar and have triggered the people of Bihar to migrate in search of work despite elections.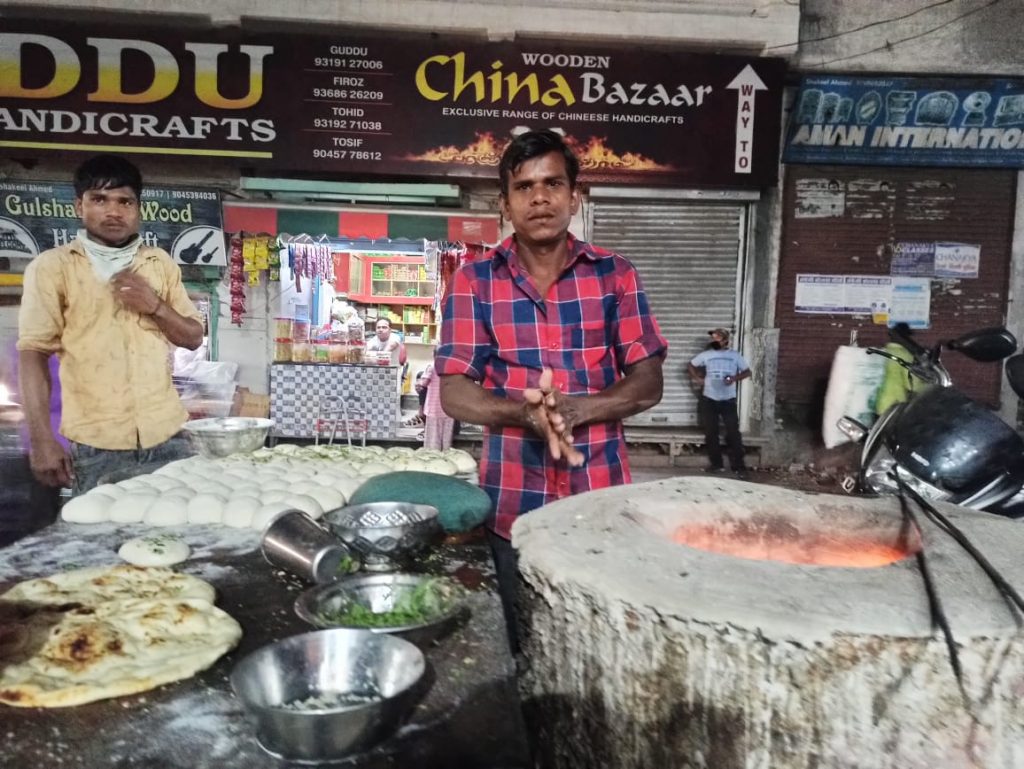 Shambu Nath, a 35-year-old migrant, working as a cook in a hotel in Saharanpur feels lucky that he was at home while the lockdown was announced otherwise he would have faced the same situation as most of the migrant workers did.
Shambu hails from Katihar district of Bihar. He says, "We want to change the politics and definition of development in Bihar now. Daily wage workers and labourers are worst hit by lockdown and every bad situation that has ever existed in Bihar."
Shambu hopes to see a better leadership in Bihar, he says, "Whether its BJP or Nitish Kumar, they have played politics over Hindu-Muslim identities. Migrant workers like us have been left behind."
Shambu wants Tejaswi Yadav's party to win for which he reasons that at least there will be peace. "The present government is very uncertain. We can't predict what major step they take, they don't even think about the opinion of people," he says, adding, "At least we will work and earn peacefully."
Shambu opines that no political party has done anything for them, but still, they want Nitish to go this time.
Shambu feels sad for not being in Bihar at this time. He returned a few weeks ago. "If I am there and I have nothing to feed my family. What is the fun of being there," he says ruefully.
Shambu complains that the flood has already destroyed all the crops and basic livelihood of people and the situation is not good in Bihar. But he seems very determined that "Tejaswi's government will come this time".
Rural-urban and interstate development gaps forced people from populous states to move to urban areas and more industrialized developed states for employment. With 20% of the workforce, migrant labour became vital to every economic sector, especially the informal sector, constituting nearly 50% of India's GDP.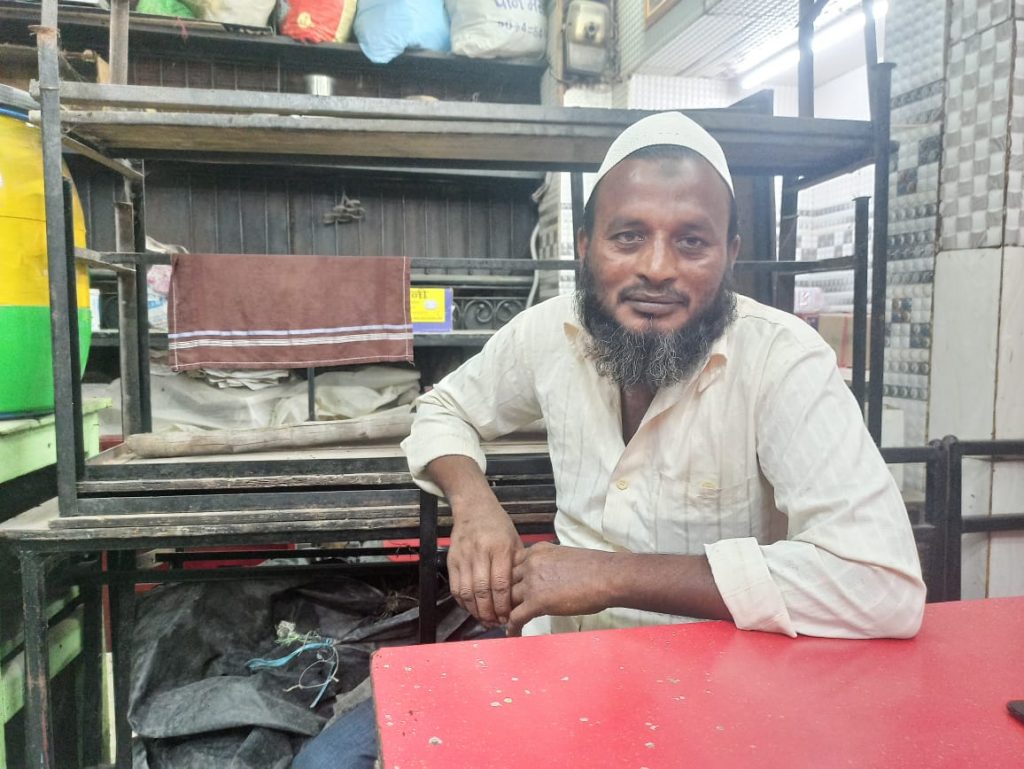 Bilal, a 45-year-old migrant labourer, returned from Bihar two days ago. Though he booked the ticket one month ago, his ticket was confirmed after a long wait.
Bilal has 5 daughters, 2 sons and a wife back at home. This is not the first time Bilal has come to Saharanpur for work. When he was 15-years-old, he came to work in a hotel in Saharanpur. "Schools and Madrasas are closed. Everyone is at home," Bilal says.
Worried about the future of his children, Bilal says, "No parent wants to ruin the future of their children but the financial distress and poor governance ruin people's life."
Bilal resides in Kuchyamar village of Katihar district in Bihar. "No matter what the religion is, people of Bihar want to change the government this time," says Bilal.
Migrant labourers that have come to work in Saharanpur say that they would love to go and vote but they have found work after a long time and they don't want to take the risk and go back.
But they still hope to see Tejaswi Yadav winning the elections.
"We knew about the elections but still we booked our tickets because at the end of the day, our children will cry for food and our vote will not fill their stomach," they say, "We expect Tejaswi to work for the upliftment of people and provide work in the state".
Disclosing his intentions about the elections Bilal says, "I have told my family that we have to vote for Mehboob (a candidate from Tejaswi's party). "This time we will not let Nitish take over," he adds.
Last time Bilal voted for CPIM but he feels betrayed because the party has not done anything for poor people like him.
Bilal says that while coming from Bihar he was accompanied by five more migrants from his area out of which only two have got work till now and the other three are still trying to search for work.
"People of Bihar have seen enough difficulties. The Nitish government has not done anything for people. They didn't even look after people who died of starvation in lockdown," Bilal complains in anger.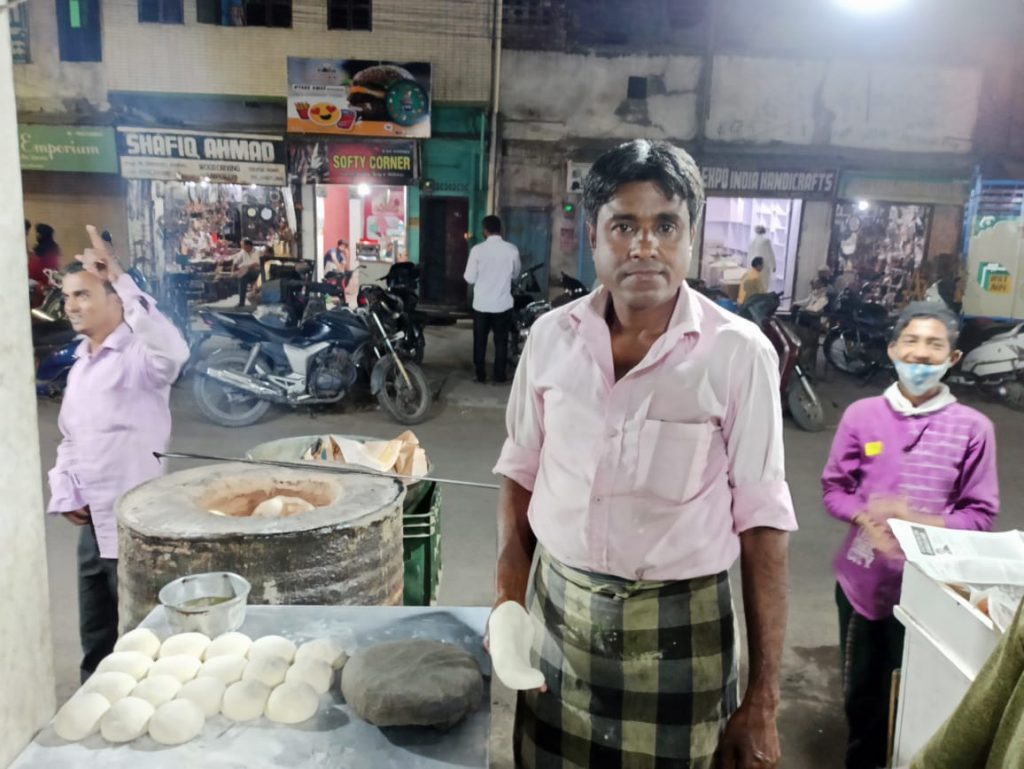 Manglu, another migrant from Katihar also expresses his will to see Tejaswi winning while he feels disheartened that he will not be in his state to vote.
Shahzad is a 24-years-old migrant from Bihar. He has never voted for any party. "At the time of elections I am never at home," he says, and adds, "I have no choice. I have to come here to earn a living."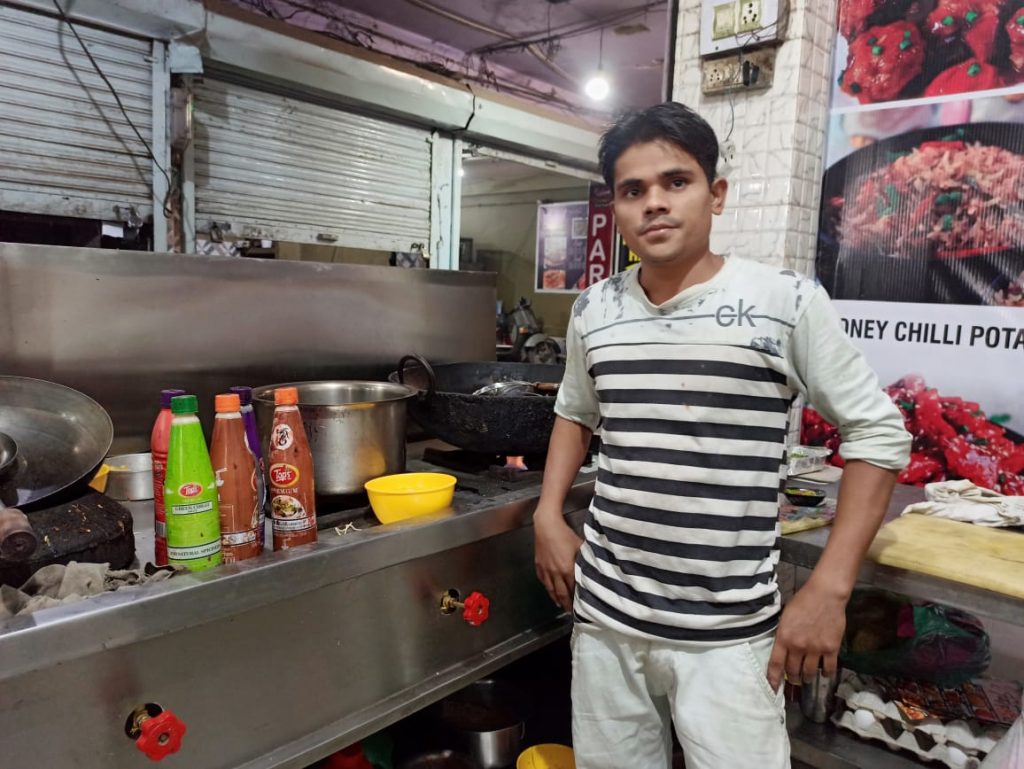 Shahzad has no voter ID card and he says that he doesn't need one because he will never vote for people who just come out at the time of elections.
"If our government would have been capable, we would have not travelled from Katihar to Saharanpur in search of employment," he adds.
SUPPORT TWOCIRCLES
HELP SUPPORT INDEPENDENT AND NON-PROFIT MEDIA. DONATE HERE