A fire that erupted in a slum cluster in New Delhi's Bawana on March 30, 2021, destroyed approximately 60 Jhuggis (a slum dwelling typically made of mud and corrugated iron), however, no injuries were reported. An autorickshaw and a bike that were parked nearby also caught fire. Fire accidents occur frequently in these slum clusters. This is the story, told through pictures, of how Bawana's residents are rebuilding their homes following the devastating fire. 
Shadab Farooq, TwoCircles.net
---
Support TwoCircles
---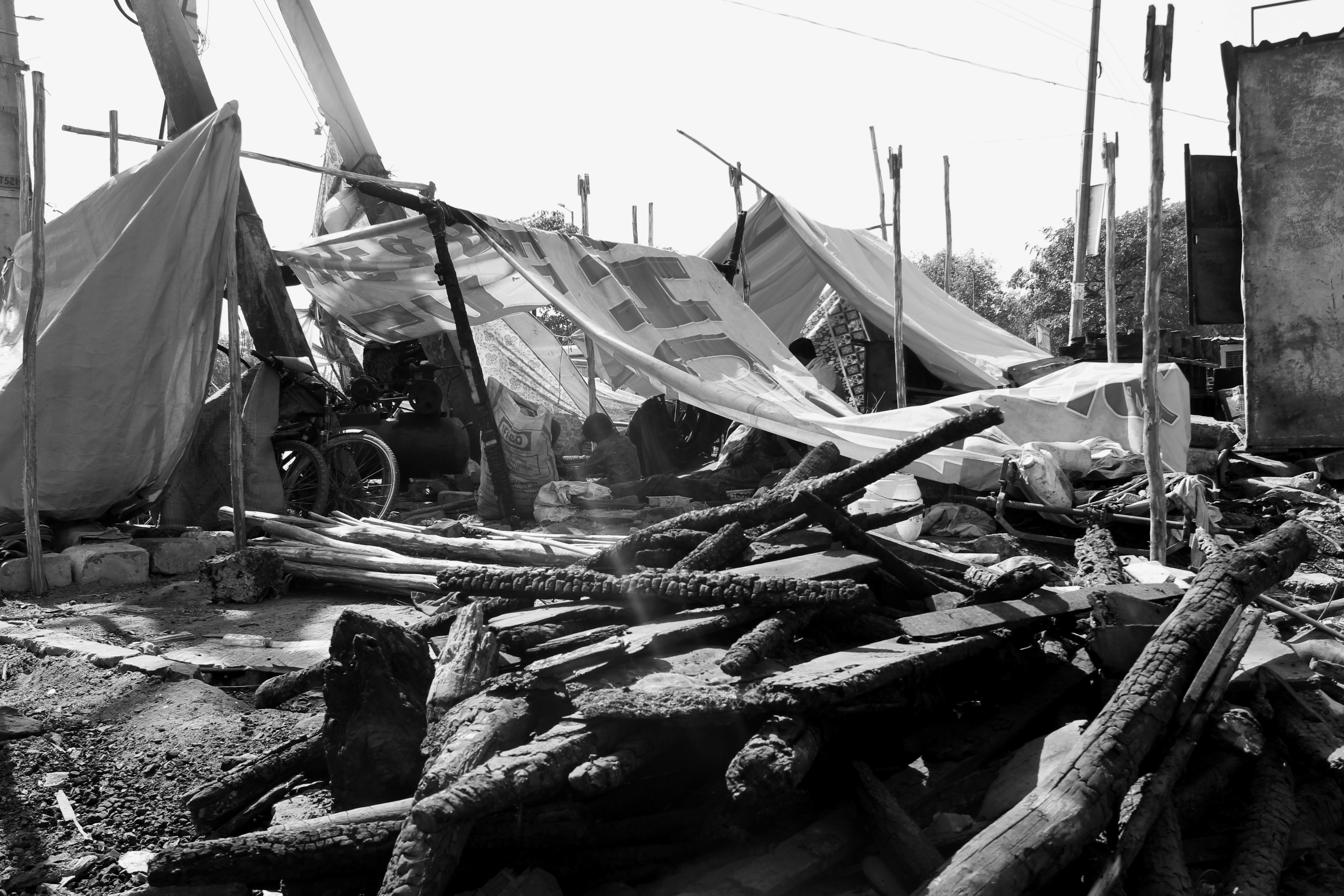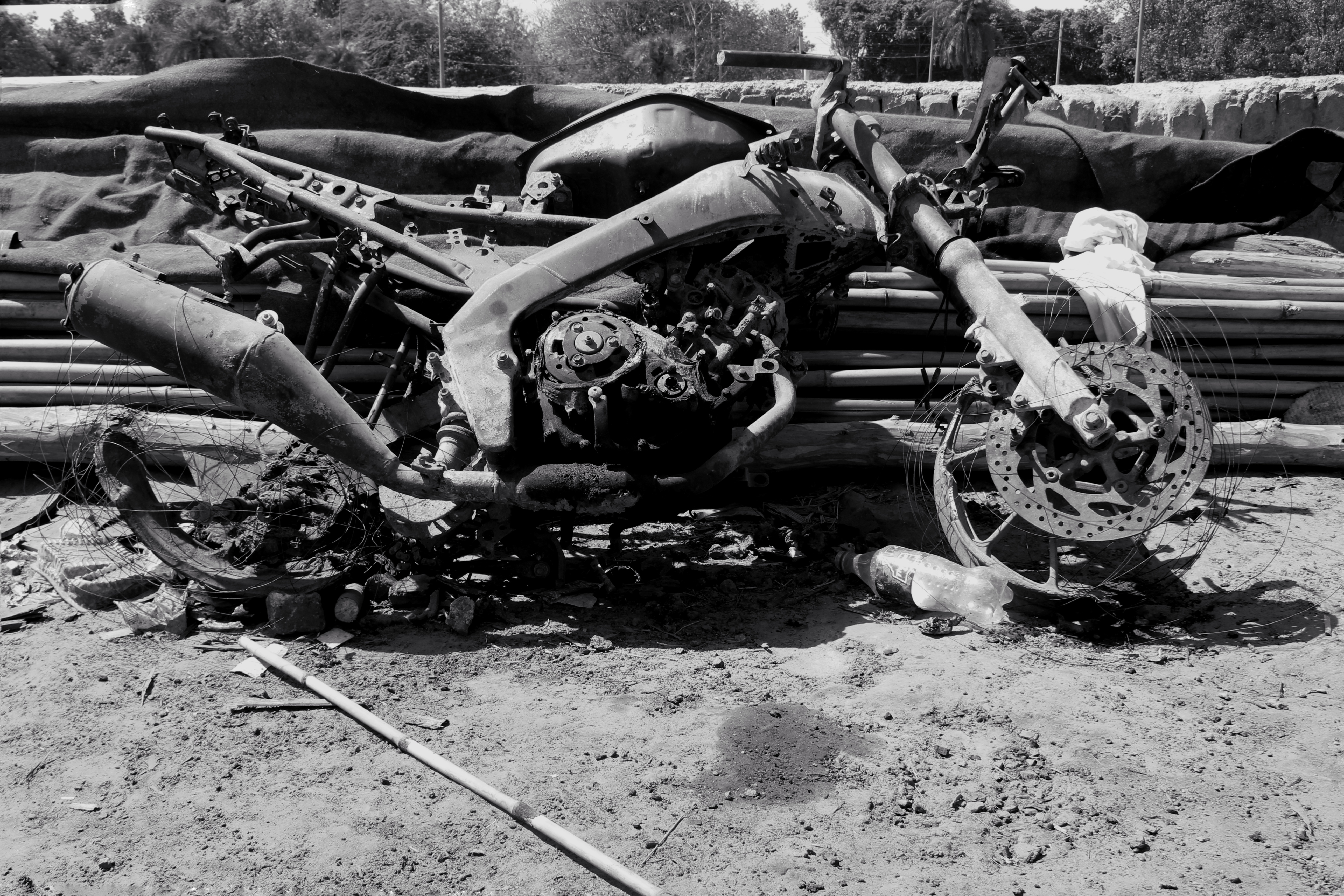 In an incident dating back to April 2013, a devastating fire engulfed Bawana. The fire had broken out in an unauthorised colony, in outer Delhi's Bawana that killed three people and injured six others.
Roshan, 17, a 10th standard student remembers her ordeal during the 2013 fire incident. "I was very small to understand anything. I got excited to see the crowd moving around hurriedly. But when I reached nearby I saw my home was in ashes. Everything was gone. I rushed towards the Canal and cried," she told TwoCircles.net.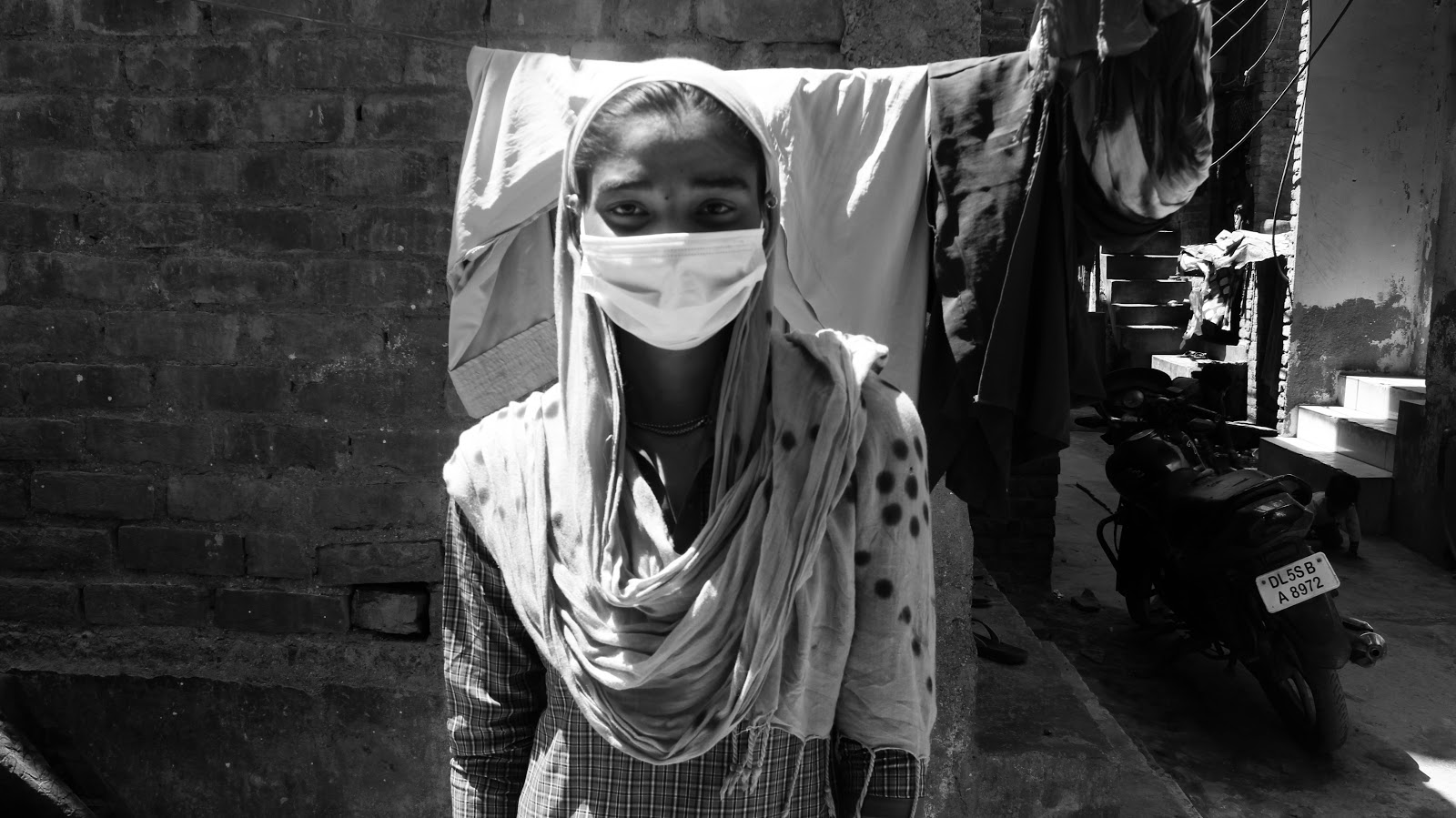 Gulfisha, 23, who works as a head coordinator at 'Daily Young Artists forum', an organization which has two thousand active members from Bawana told TwoCircles.net, "The Bawana Industrial Area was established 22 years ago after the Supreme Court ordered the relocation of small industrial units from Delhi's residential areas to Bawana. However, shifting industries to Bawana, a designated industrial area, did not solve the systemic violations of labour and safety laws; rather, it simply shifted the problems out of the view of the more privileged and dominant. There is a canal in between the Bawana Industrial area and slum area of those who mostly work in their factories."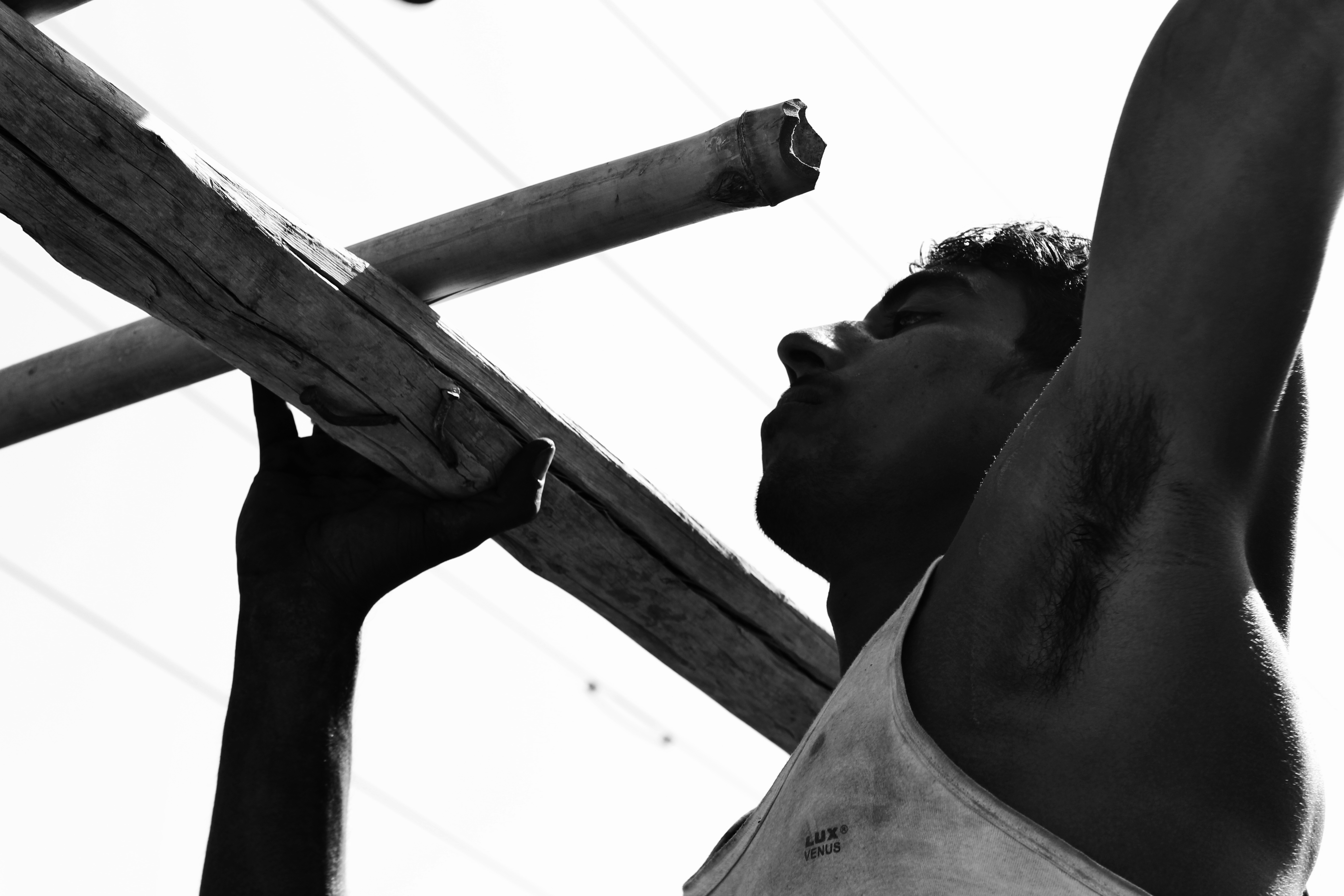 In 2017, fire at a firecracker factory in Delhi's Bawana Industrial Area killed at least 17 workers, 10 of whom were women. It was reported that the factory was officially registered as a plastic factory, but it was illegally storing and packaging firecrackers, employing mostly migrant workers, who reside in these Jhuggis.
Again on April 12, 2012, a fire broke out which remained unnoticed.
Shobha, an eighteen-year-old girl who now studies in class 12th in Govt. secondary school in Bawana said, "My uniform, books and toys, everything was burnt. I didn't go to school for fifteen days and when I finally made up my mind to go to school, the teachers didn't allow me to enter without a uniform and books. Due to this, I had to take a gap year".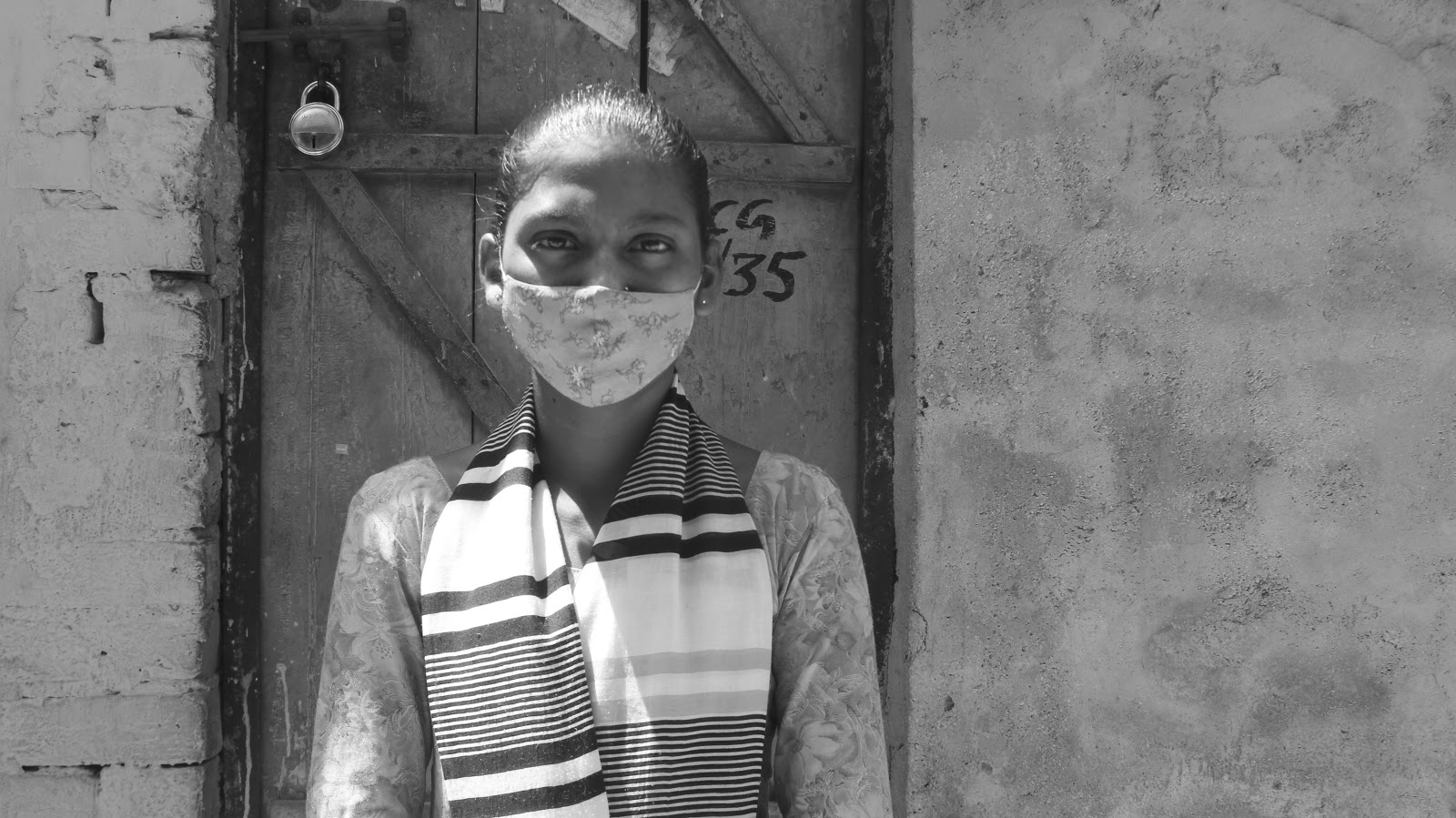 Mohammed Salman, a twenty-year-old Pradhan of the sixty four Jhuggis that were burnt to ashes told TwoCircles.net, "There was a survey by police and other authorities but no concrete action has been taken by now. Everyone from the Jhuggi, whether he/she is young or old, are the only ones making efforts to rebuild our Jhuggis. All we ask is help from the authorities".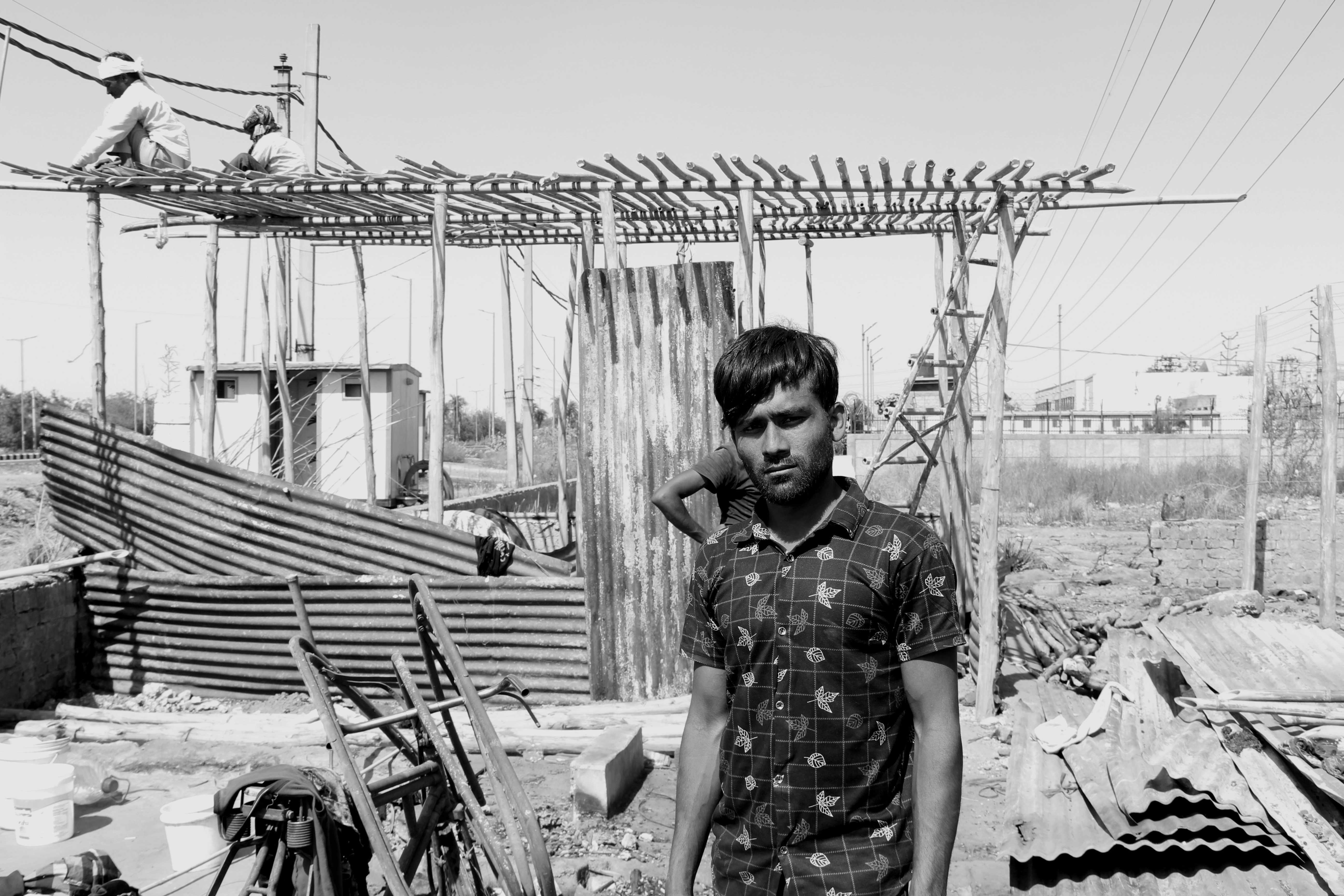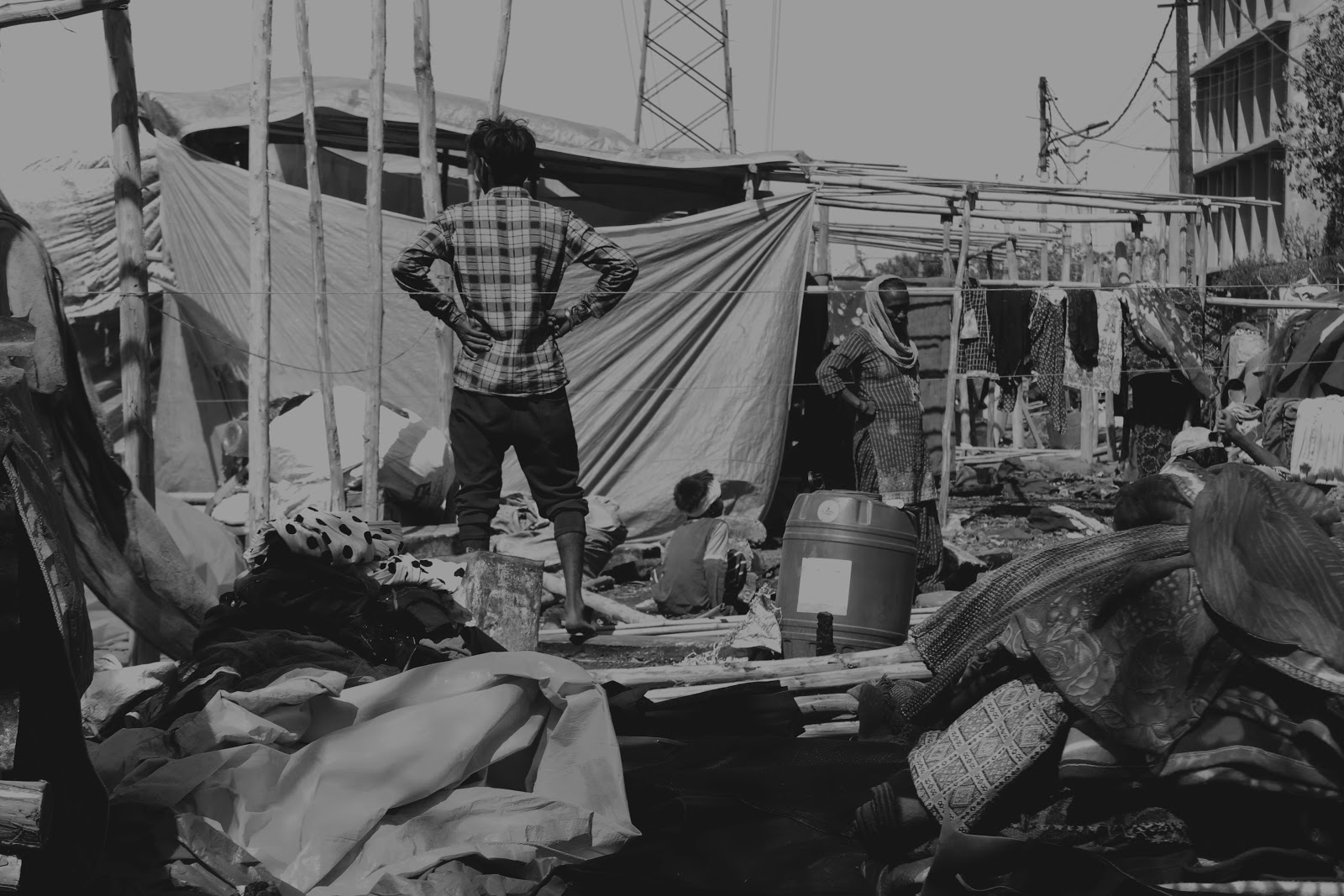 Munni Begum, thirty-years-old, said, "We have been seeing these fire accidents for years now. Fire accidents always happen when there is an election coming up. They do it all for votes. Human tragedies provide resettlement but we are tired of these resettlements because it is not us who are settled and we never will".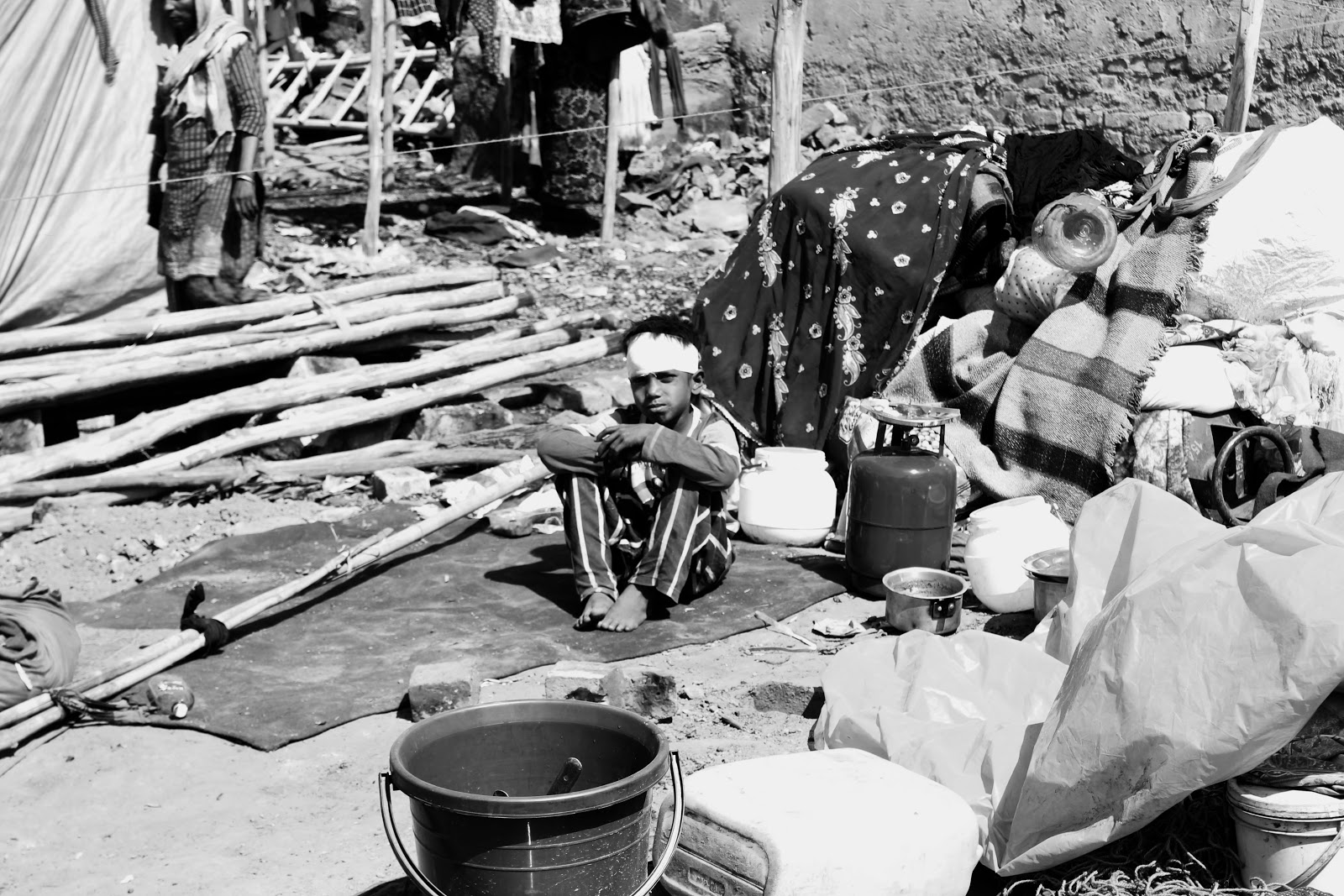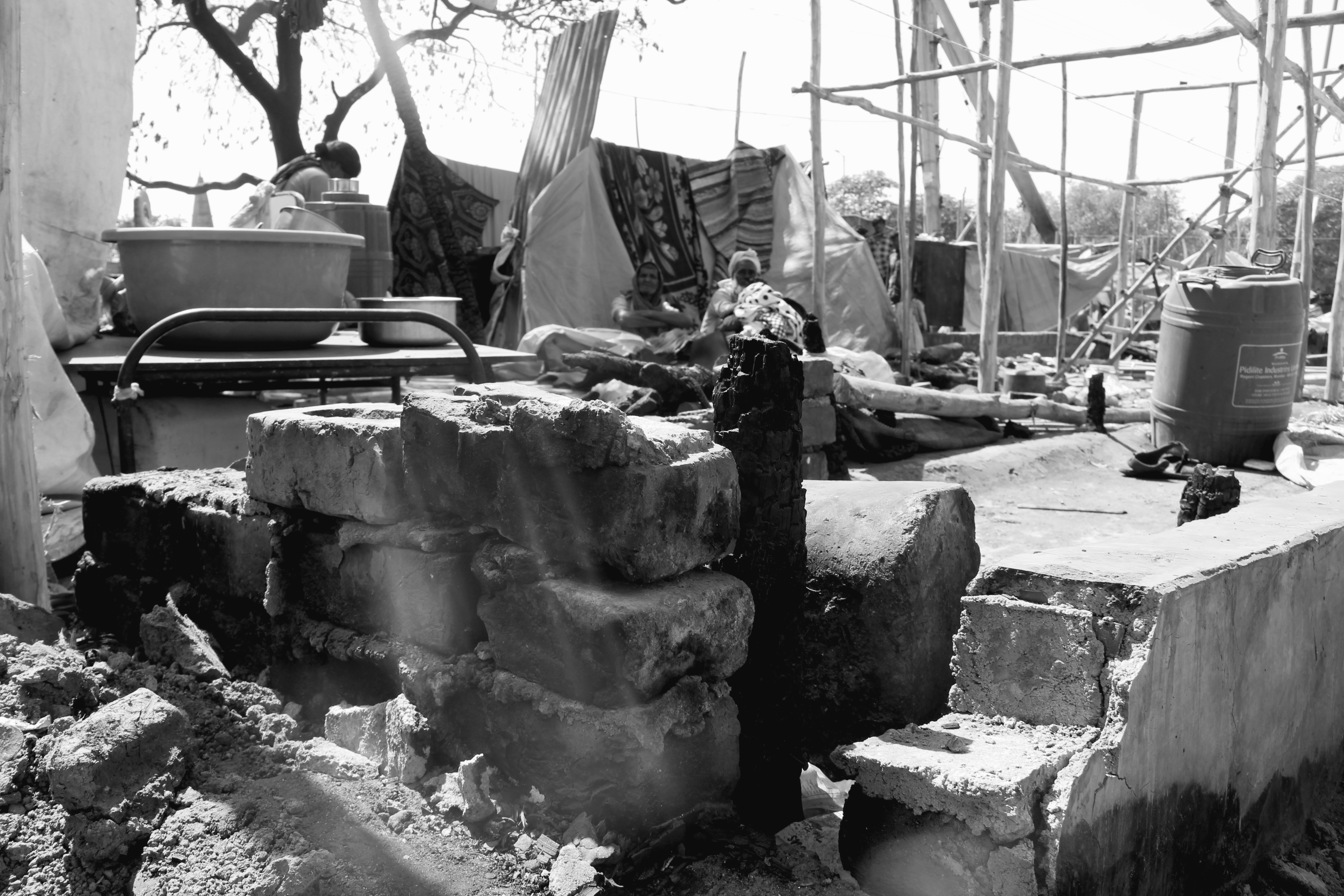 Sadre Alam, a social activist who leads Community Support and Social Development (CCSSD), is a on-ground worker in Bawana. Responding to the recent fire tragedy that destroyed sixty four Jhuggis in Bawana, he said, "Most people here have migrated from various states like Bengal, Bihar and don't have land because of lack of 'documentation' but the government knows that these people are political voters and vote bank for them, so they started settling them. The government only provides them with a plastic sheet to cover their roofs, which again is prone to fire".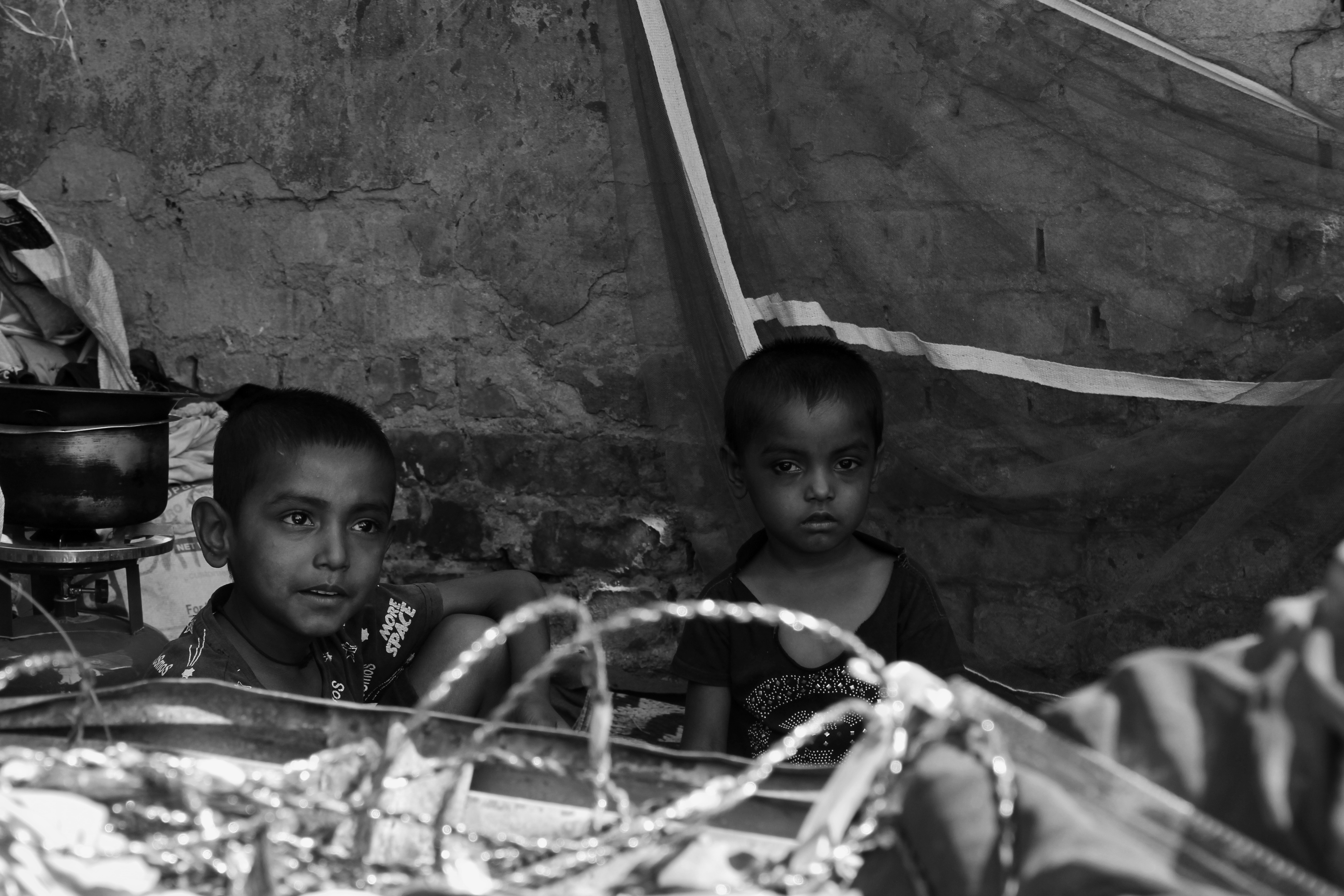 Nineteen students from these sixty four Jhuggis are enrolled in the school. All of their books and uniforms were gutted in the fire. Noor Jahan, who is in her ninth grade impatiently asks, "How will I study now? All my belongings are burnt, how will I go to school?"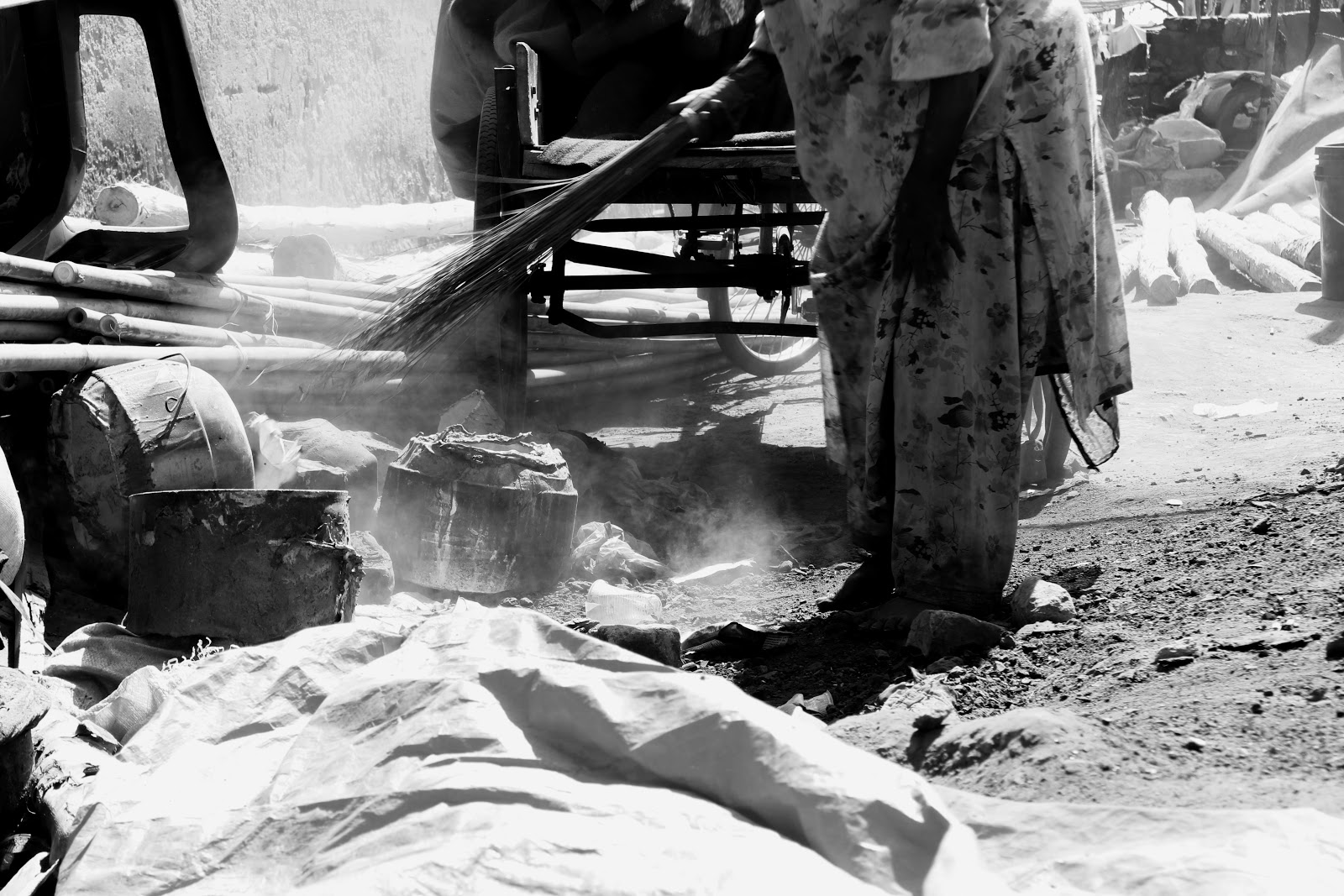 Parveena Khatoon, a resident of the slum area where fire broke out said, "The residents of this area know that there would be a fire accident during the April month. Everytime, a fire breaks out in the month of April. The residents here are afraid and are not able to sleep during the night hours so that we can be safe and be able to save our lives, if anything happens".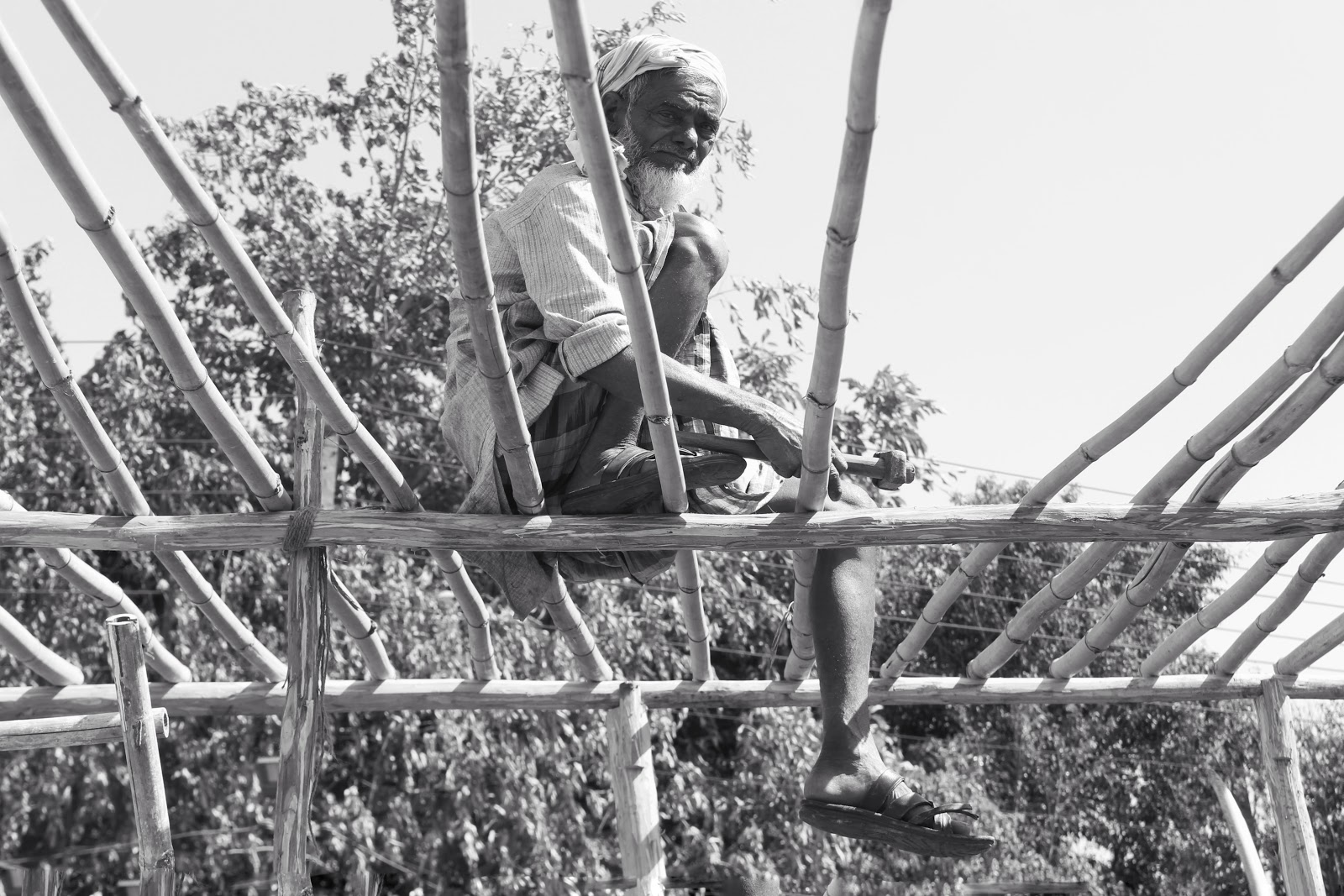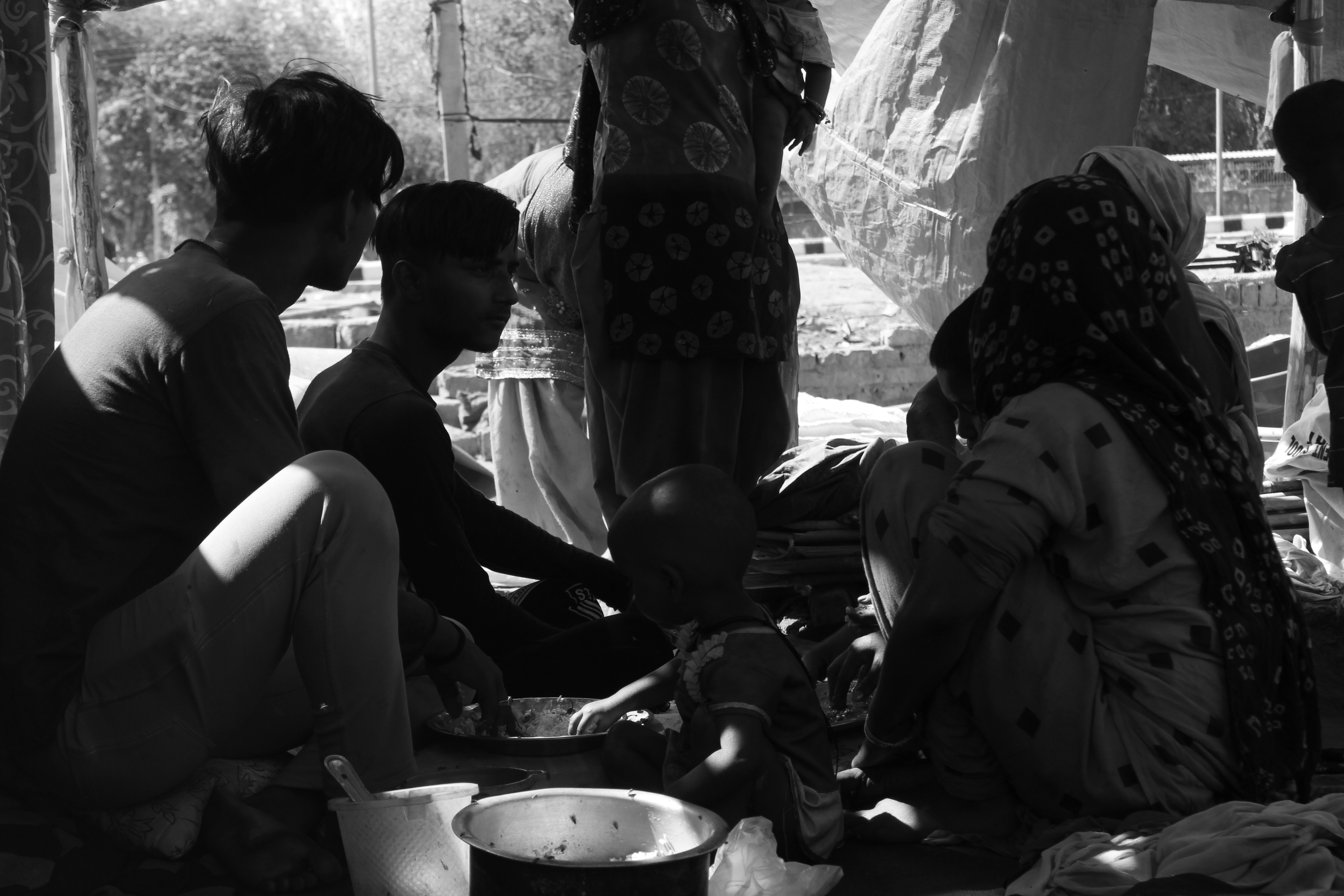 The recent fire incident brought home the insecure lives of those living in slum areas, as well as the risks of leaving them alone. Now that summer has arrived, there are even more reasons to be concerned. Congested slums with highly flammable hazardous materials such as wood and plastic are prone to fires in scorching weather.
SUPPORT TWOCIRCLES
HELP SUPPORT INDEPENDENT AND NON-PROFIT MEDIA. DONATE HERE