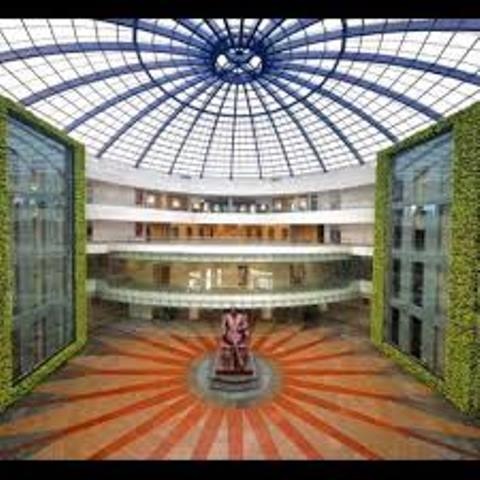 Commenting on the case, Ambedkar International Center (AIC) said that American workplaces must be caste-free zones.
TCN News 
---
Support TwoCircles
---
A Washington DC based organization Ambedkar International Center (AIC), fighting against caste and ancestry based discrimination both in India and the United States, has filed an amicus curiae brief in opposition to defendant Cisco Systems, Inc.'s demurrer and motion to strike.
The motion was filed in the Superior Court of the State of California, Santa Clara, California. "This is a landmark case in which the State of California alleges that a major tech-industry employer has violated civil rights laws by discriminating against an Indian worker because he was born into the lowest Indian caste. This brief would help the court rule on Cisco's motions by shedding light on the nature of caste discrimination. As the brief makes clear, caste is hereditary, and casteism is therefore a form of ancestry discrimination forbidden by the California Fair Employment and Housing Act (FEHA). Casteism is also a form of race and colour discrimination," AIC says.
Sanjay Kumar, President of Ambedkar International Center Inc. said in a statement, "(AIC) intends to lead such an effort, in order to send a clear message to the corporate world that any discrimination based on caste especially at the workplaces will not be tolerated. This case will set an example and strengthen the core values of the constitution of the United State of America."
SUPPORT TWOCIRCLES
HELP SUPPORT INDEPENDENT AND NON-PROFIT MEDIA. DONATE HERE