The second wave of the coronavirus in India is rapidly devolving into a catastrophic epidemic, with hospitals bursting at the seams, oxygen stocks running low, desperate people dying in line to see doctors. This TCN Photo Essay captures the moments of the unfolding crisis in India by turning our eyes and attention to crematorium sites. 
Shadab Farooq, TwoCircles.net
---
Support TwoCircles
---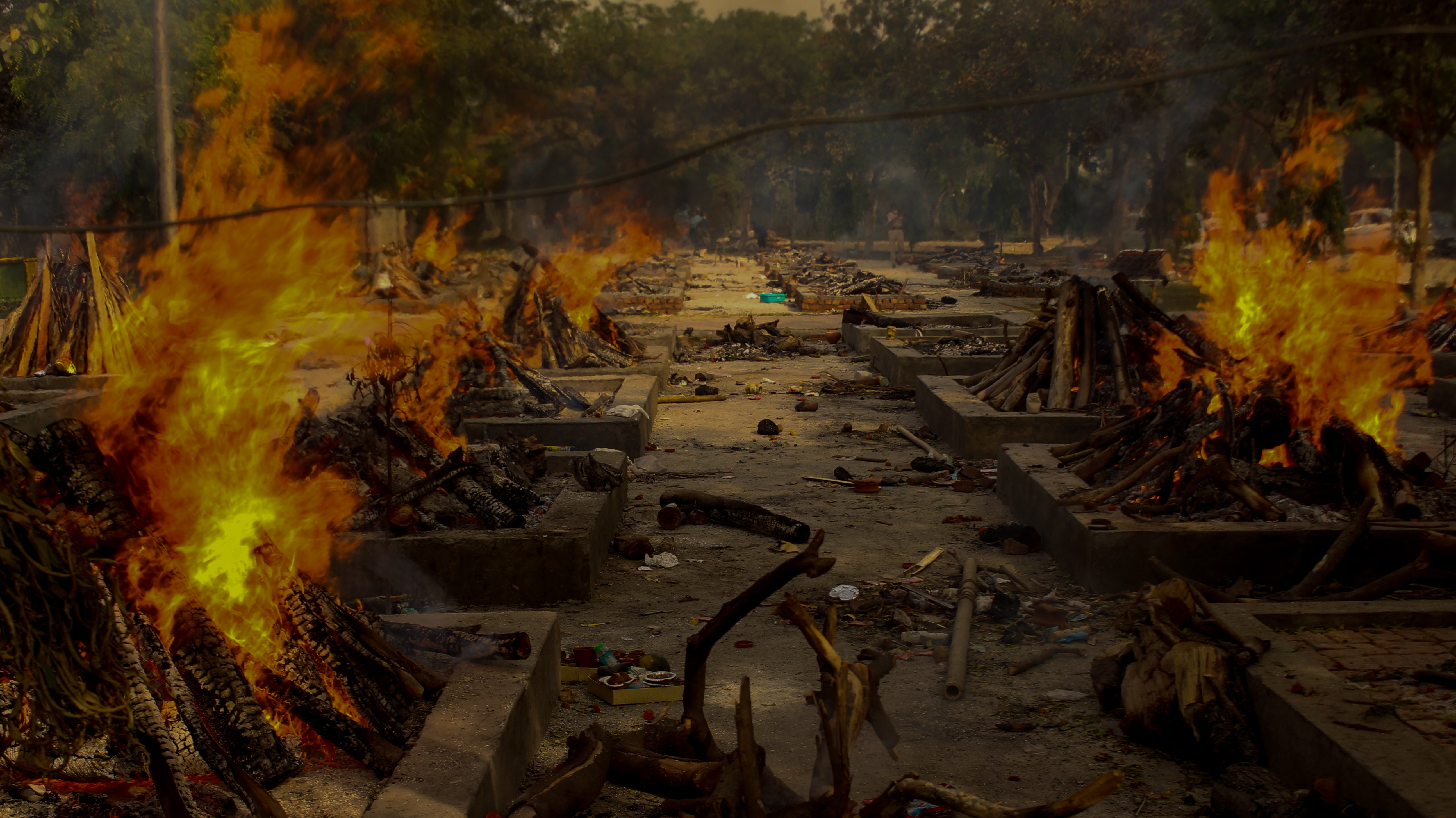 It's 5 p.m., and Manjeet Kumar, a 28-year-old bulldozer operator at Central Vista Project, New Delhi is getting ready to leave for his rented apartment in Chhatarpur, New Delhi. "I work here until five o'clock in the evening, but I may not come to work tomorrow because I haven't felt good for the past two days."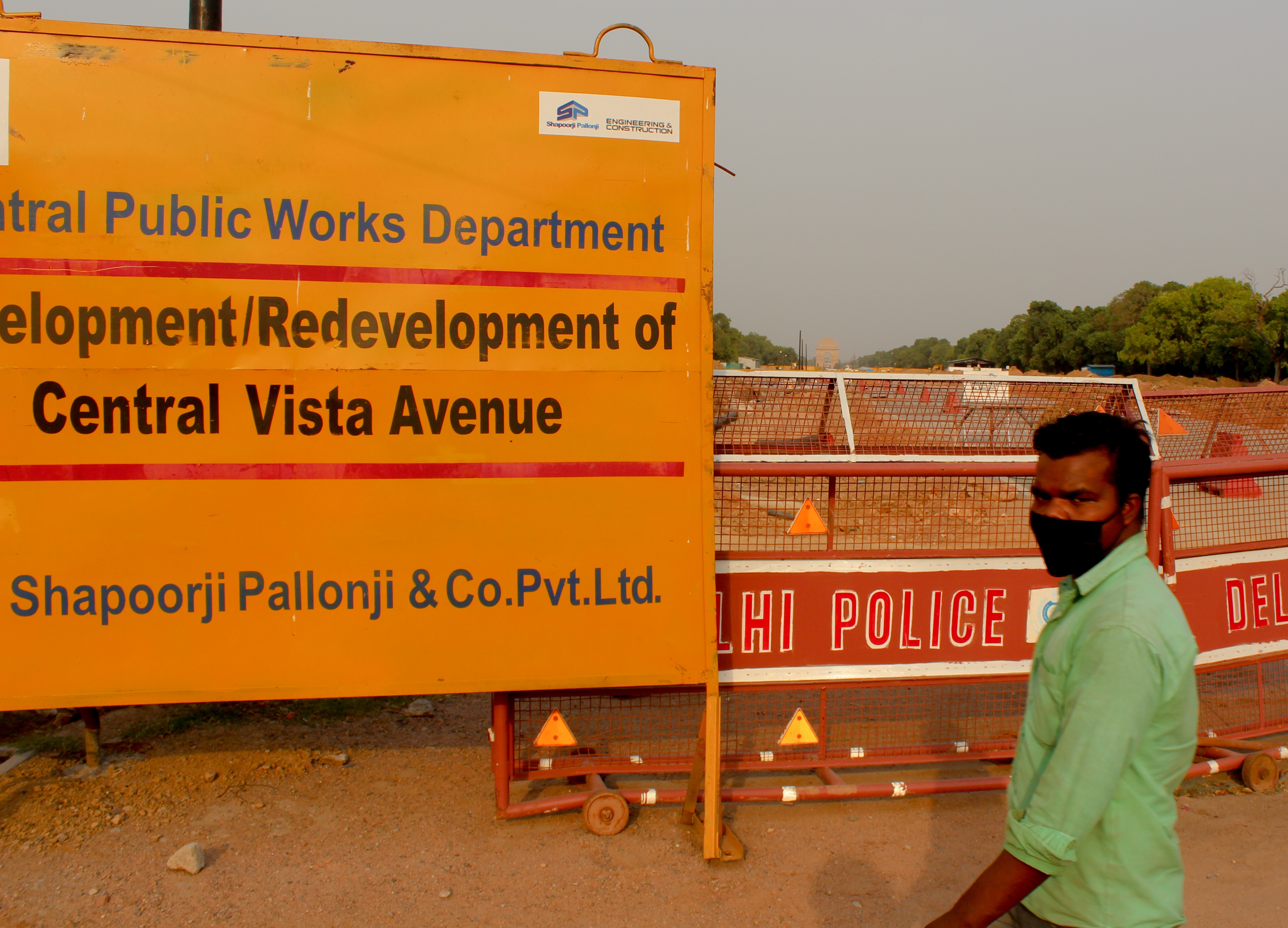 Manjeet Kumar is from Bhagalpur, Bihar, and has been employed in the Central Vista Project for the past month and a half. "Travelling is not a problem during the lockdown. The company has provided us with passes that allow us (workers) to travel around. This is part of my work, and if they've declared it necessary, it's necessary no matter what."
"I am concerned about my family back home, but there's nothing I can do about it. If I continue to work in Delhi, I risk contracting the virus and dying. But if I return to my village, my family and I will undoubtedly starve to death," Manjeet Kumar explained.
Patients with new Covid-19 infections have overrun hospitals, morgues, and crematoriums, leaving families scrambling for limited drugs and oxygen. India is going through its darkest chapter yet, with mass funeral pyres, burials, and a healthcare system that is collapsing.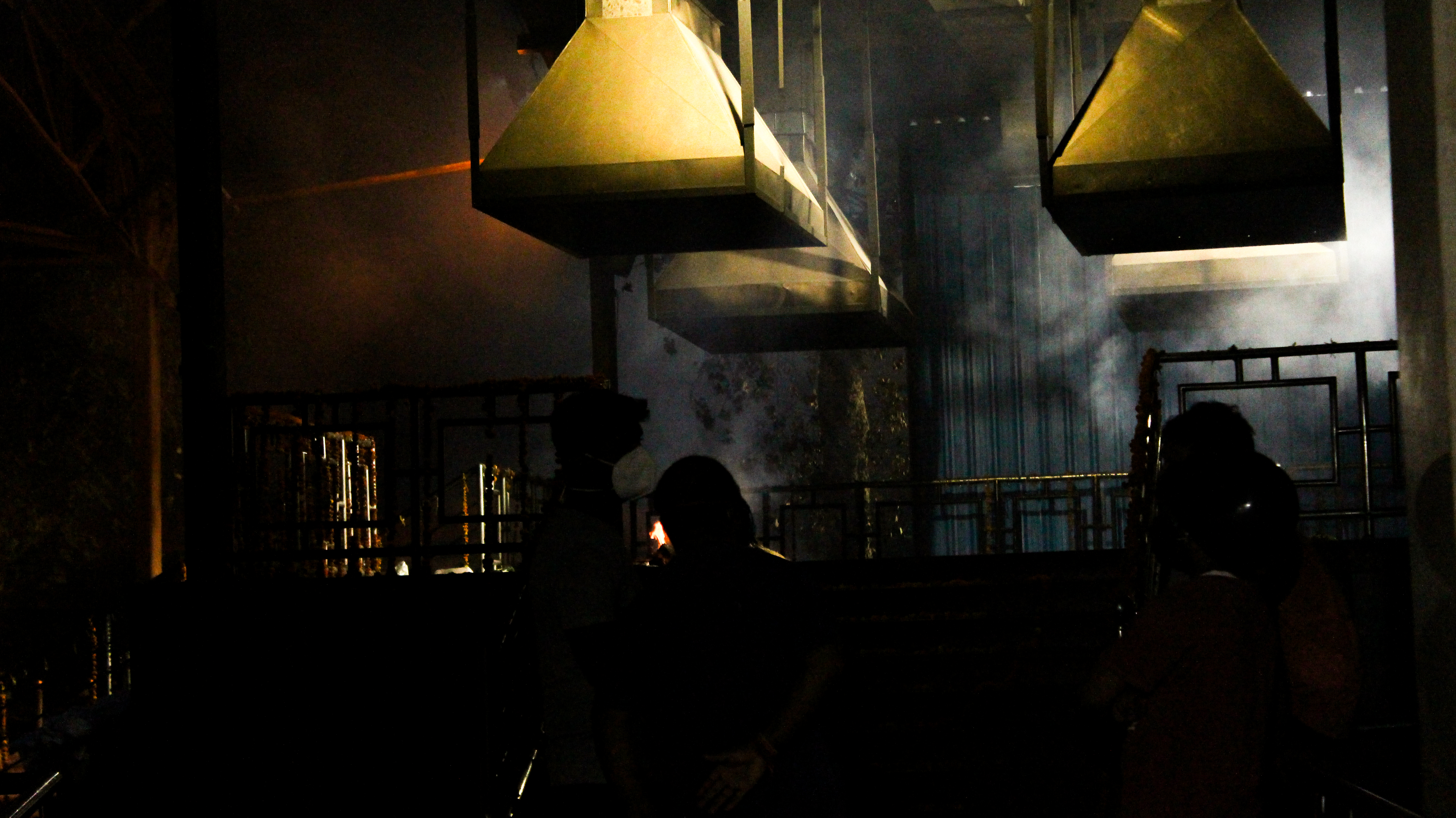 Ashu Rai, 20, is one of the cremation ground workers who has been working in traumatic conditions to provide last rites to Covid-19 victims. He works in New Delhi's largest crematorium, Nigambodh Ghat on a daily twelve hour shift.
"Main koi Brahmin nahi hun, main chita jalane waala hun (I am no Brahman but a corpse burner)," said Ashu Rai.
He said that "due to the lack of Hindu priests, the last rites of Covid-19 victims are being performed by us, the ground workers."
"I always feel like this disease has made people more selfish," Ashu Rai continued. "Family members may refuse to touch or assist in the burning of the bodies. Then it is up to us to do everything, including taking the body out of the ambulance to collect the ashes".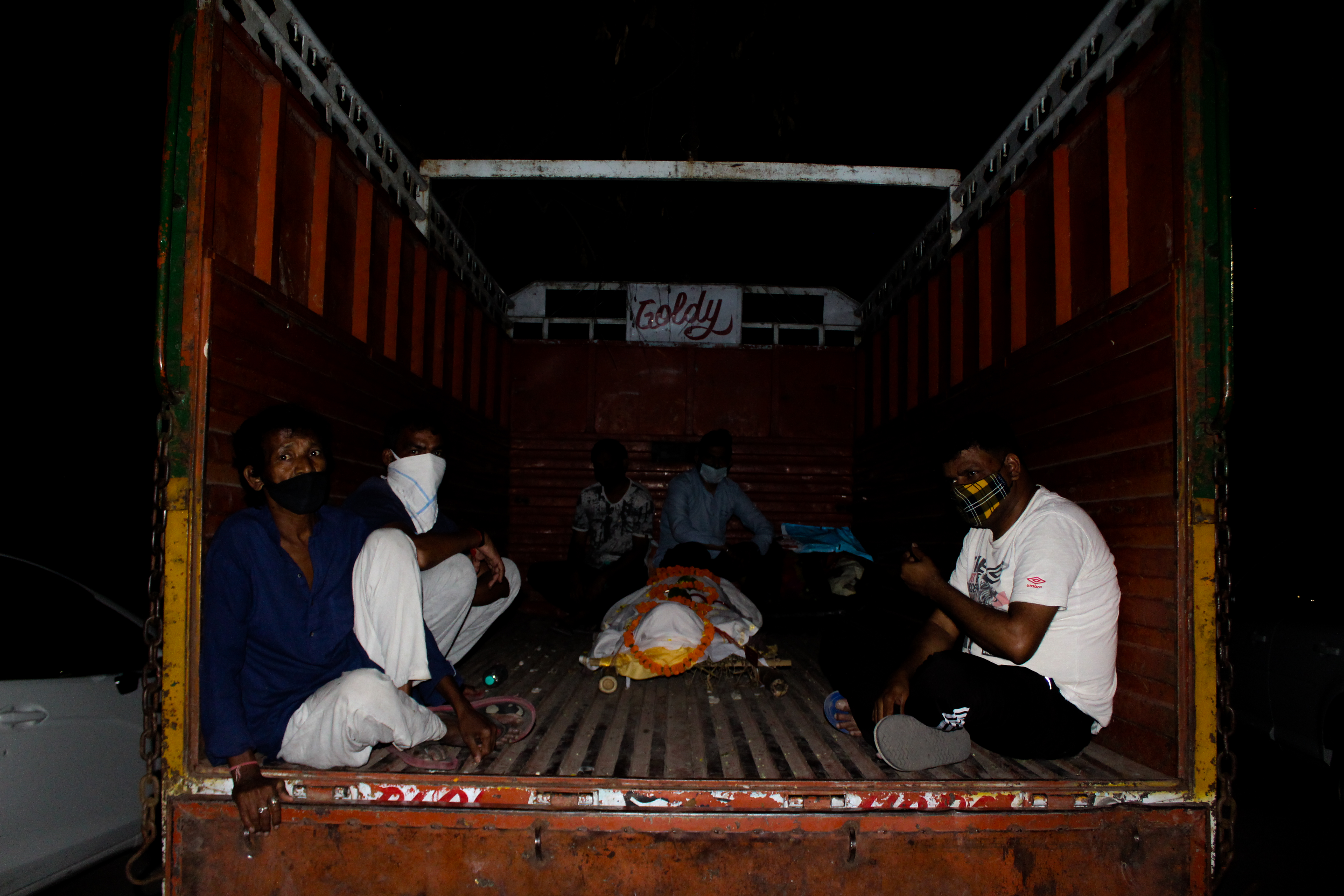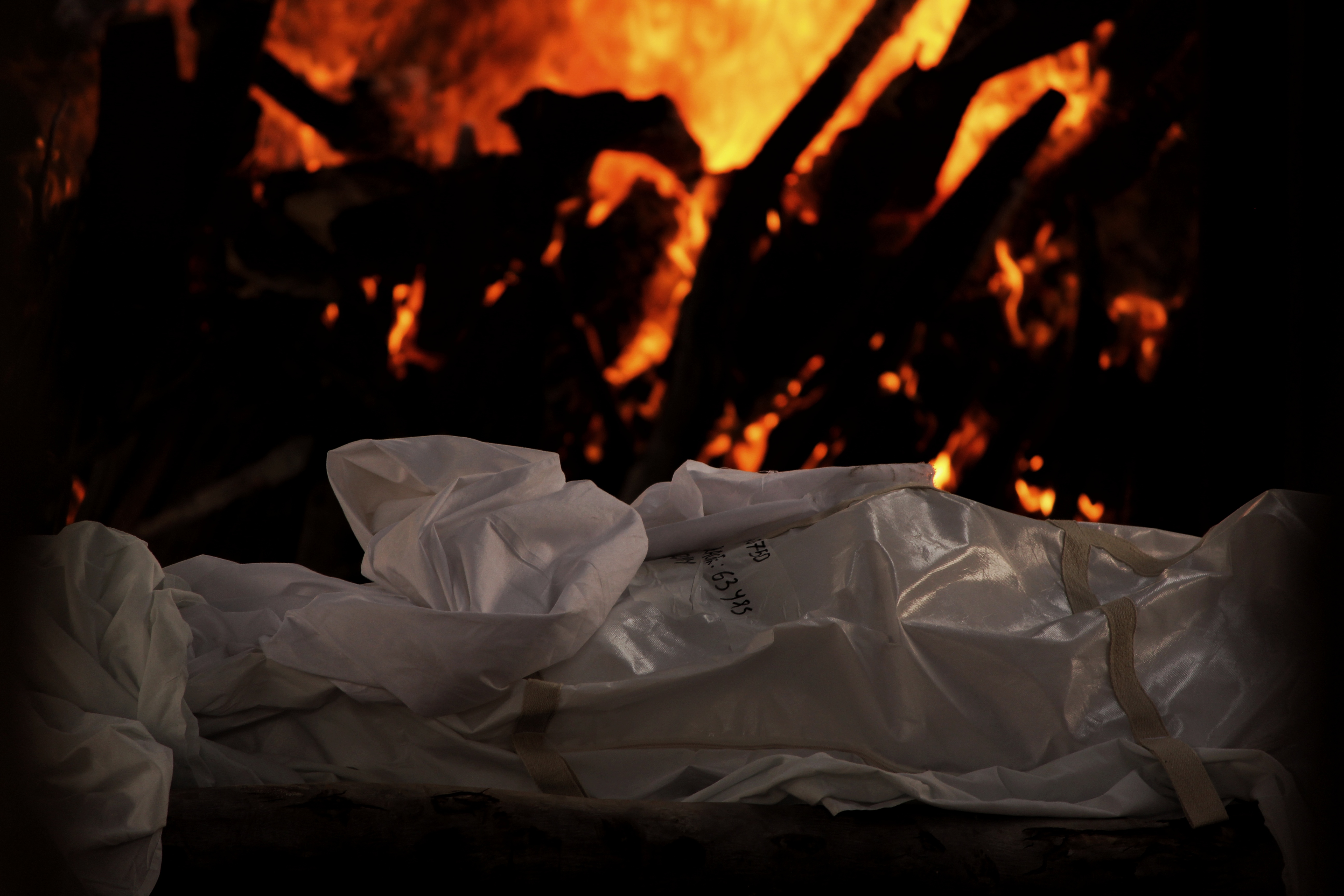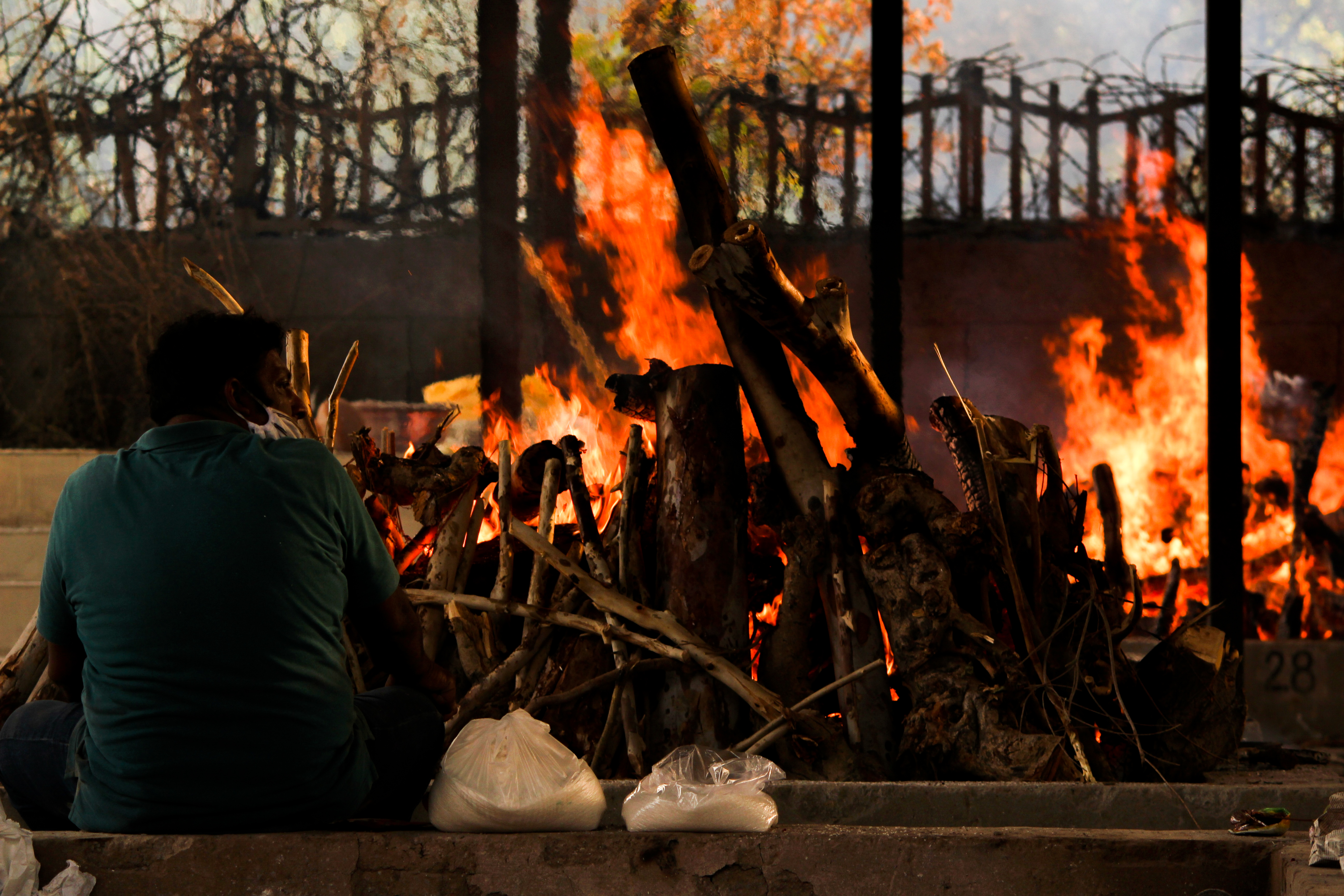 A public park in south-east Delhi has been transformed into a cremation site, illustrating the gravity of the Covid-19 crisis in national capital Delhi. Sarai Kale Khan cremation site is being further widened as bodies pile up around the city and dedicated crematoriums struggle to keep up.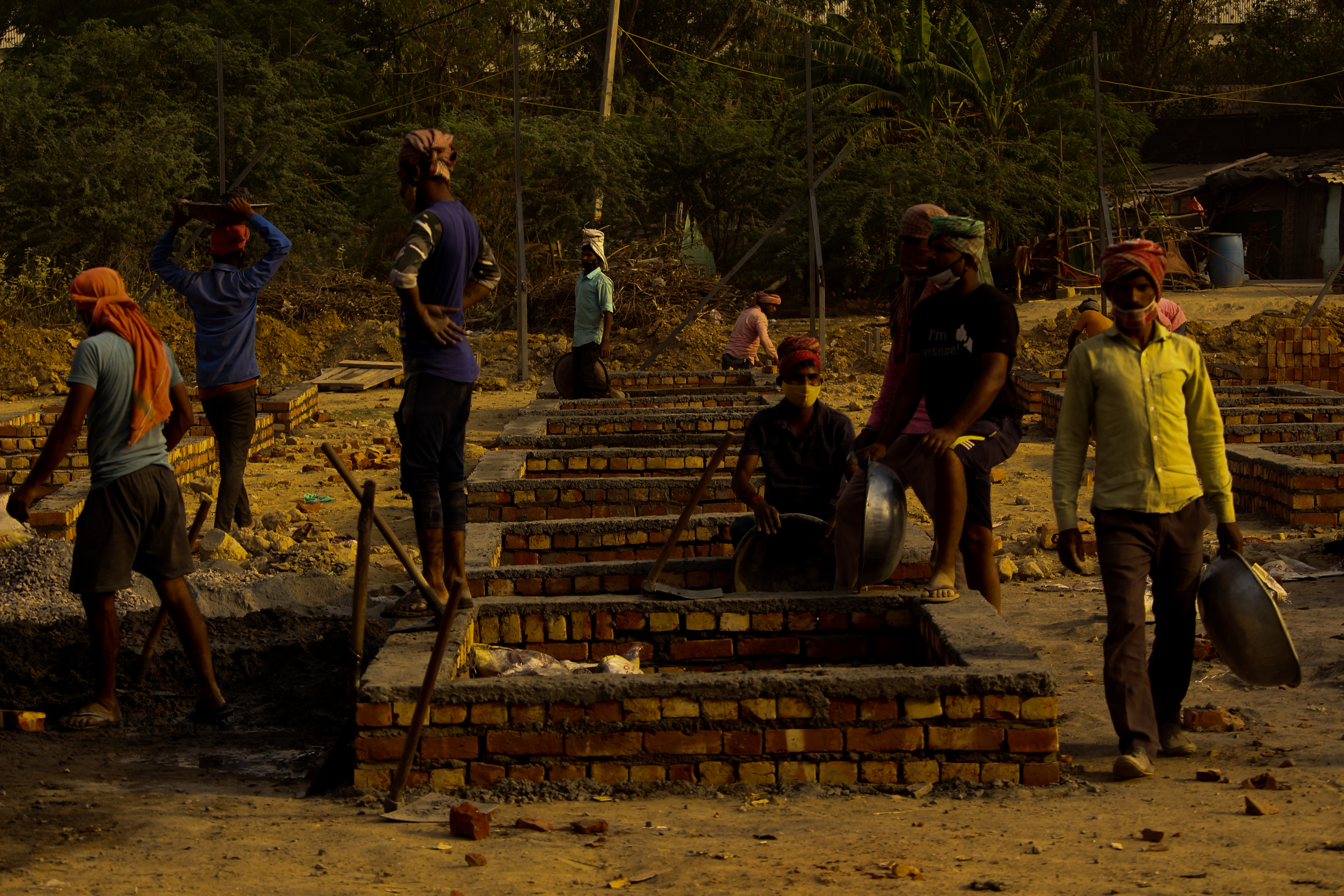 "People are lining up pillar to pillar for space at cremation grounds, and many often wait more than six hours to conduct the final rites," said a worker, who requested to stay anonymous, at Sarai Kale Khan cremation site.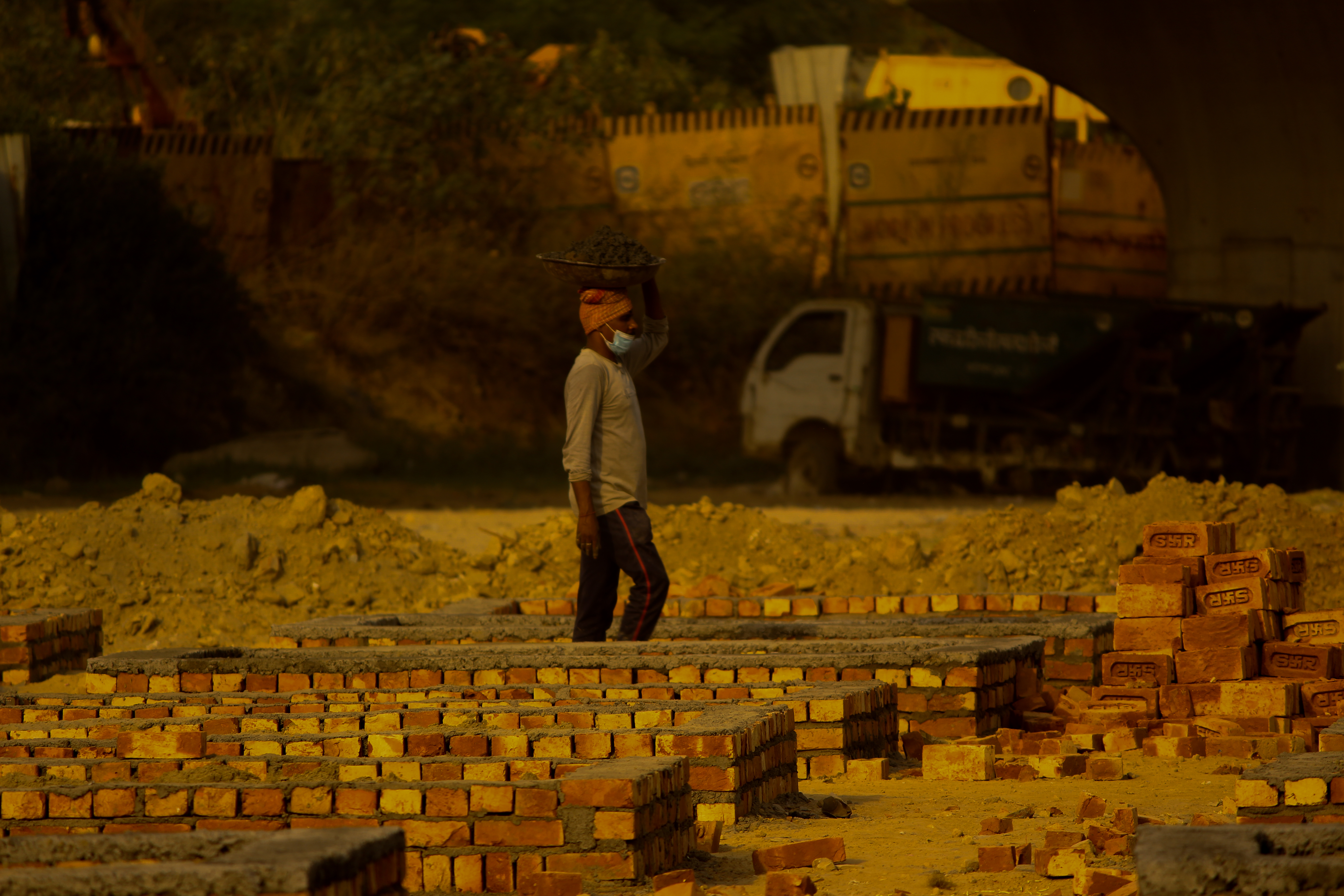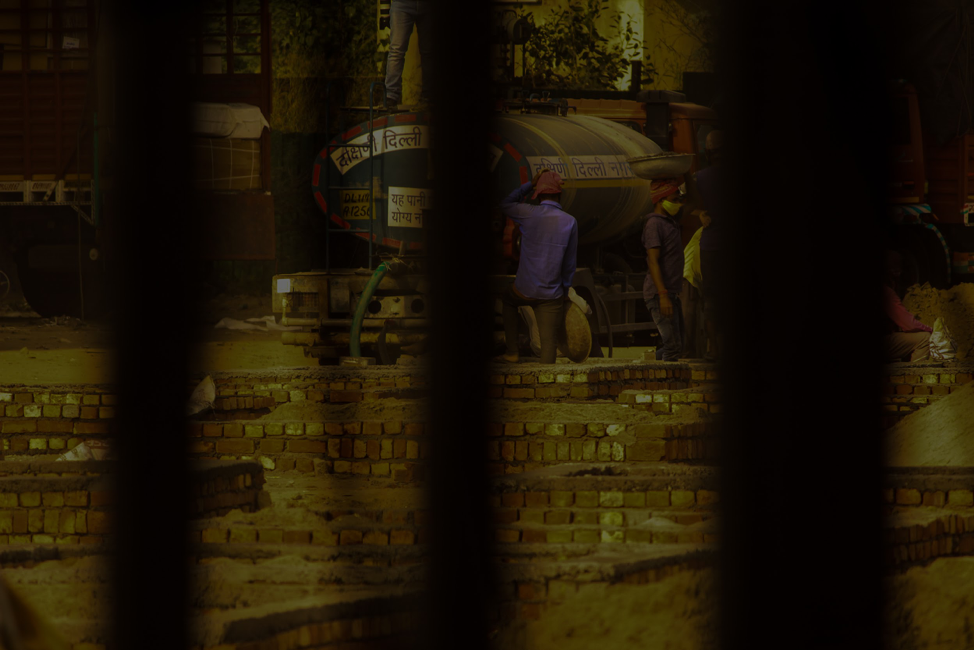 The second wave of the coronavirus in India is rapidly devolving into a catastrophic epidemic, with hospitals bursting at the seams, oxygen stocks running low, desperate people dying in line to see doctors. Since businesses reopened in February, the Indian government has blamed the revival on crowds and a lack of mask-wearing among the public. However, critics said that the government is prioritising politics over public health by holding rallies that are likely to be the superspreader.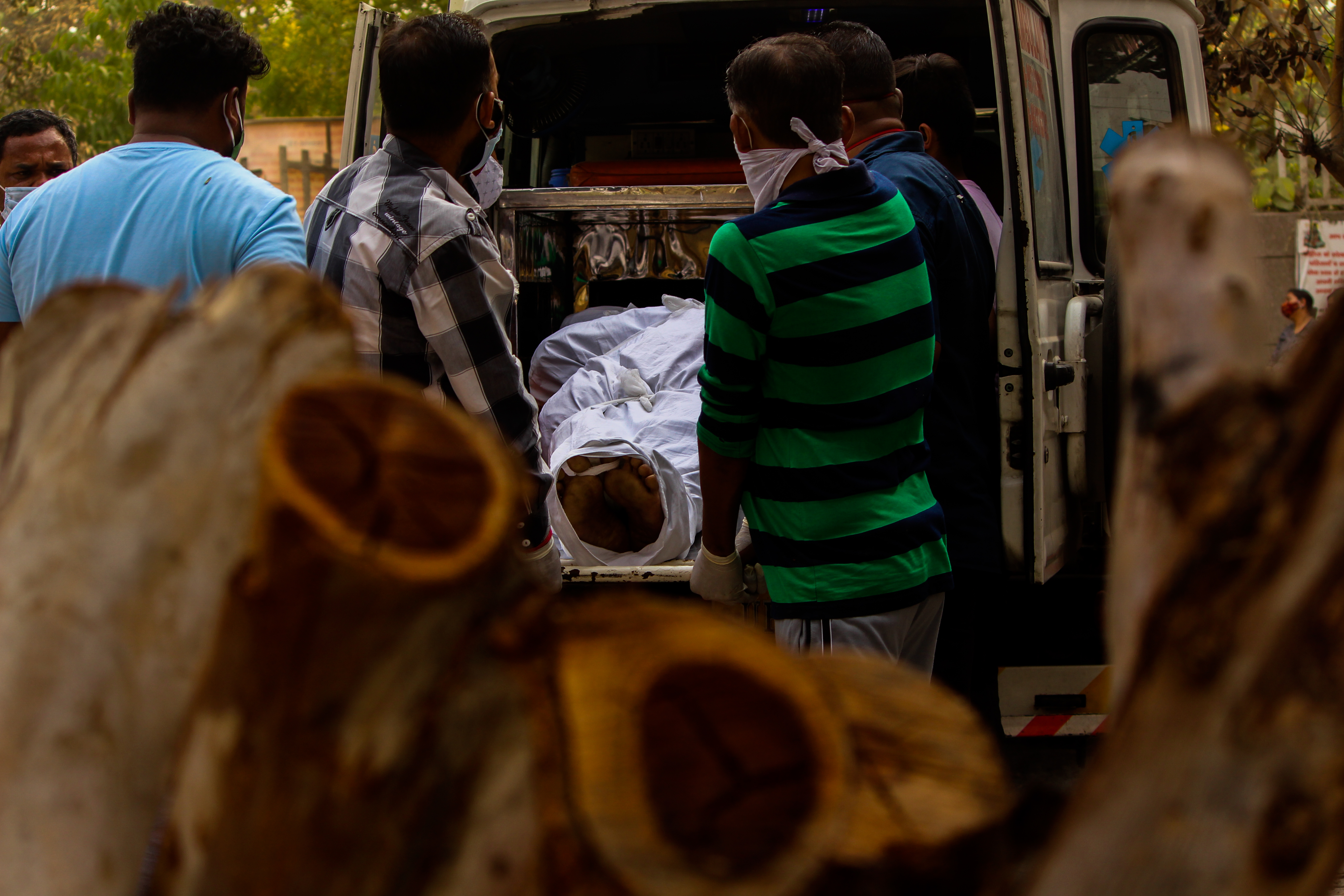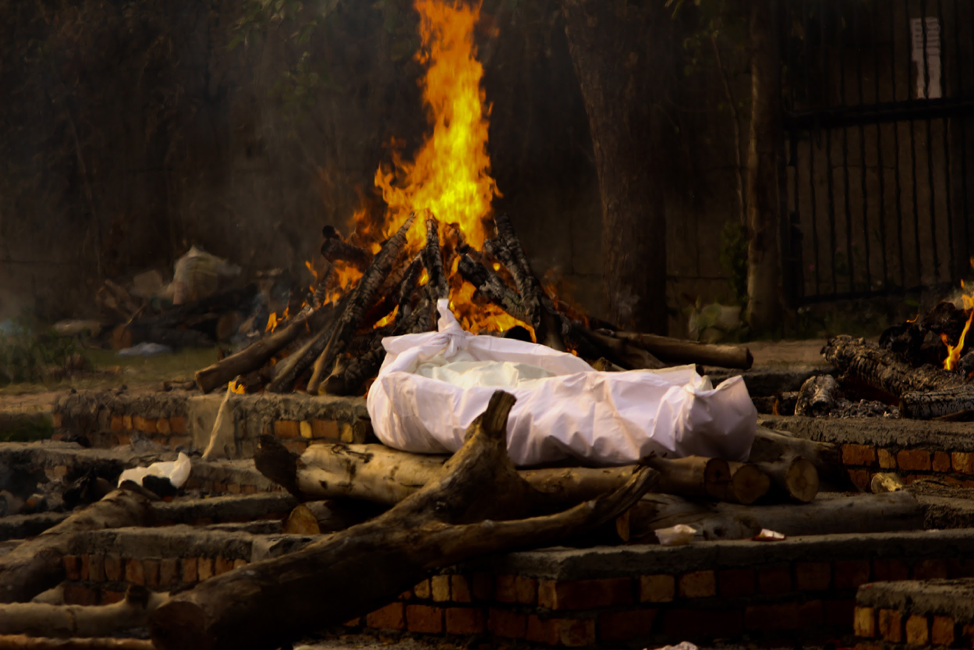 Oxygen Shortage
As reported by The Hindu, Sir Ganga Ram Hospital, a private hospital in New Delhi, raised an alarm at 11 p.m. on April 25, stating that the hospital had just 45 minutes of oxygen and requesting government assistance.
The AAP government's entire system has failed, according to the Delhi High Court, citing the illegal selling of oxygen cylinders and essential drugs for Covid-19 patients.
As one scrolls through social media feed, there are reports about oxygen concentrators being available for 70,000 to 90,000 INR, while one Remdesivir injection costs 30,000 to 40,000 INR.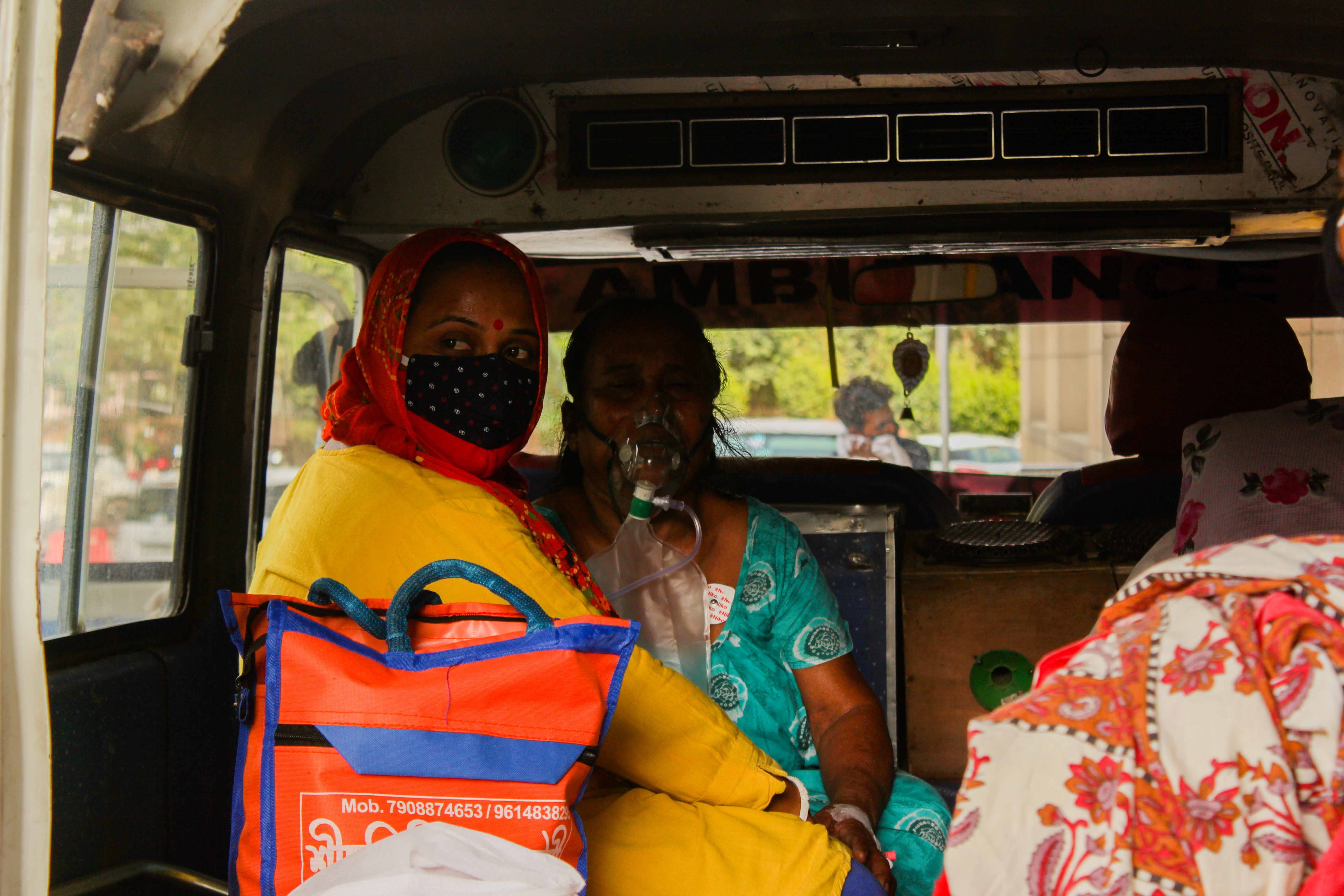 "I have lost count of the patients and dead bodies I am bringing in my ambulance," Satish Gupta, 28, of Allahabad, Uttar Pradesh, who works as an ambulance driver in New Delhi's Safdarjung Hospital, said.
"The most difficult moment is when a patient passes away in the middle of the road due to lack of oxygen. And this has been going on for a few days now, with patients dying in the middle of their care. I am just an ambulance driver. I am working only to feed my family back home in Allahabad," he added.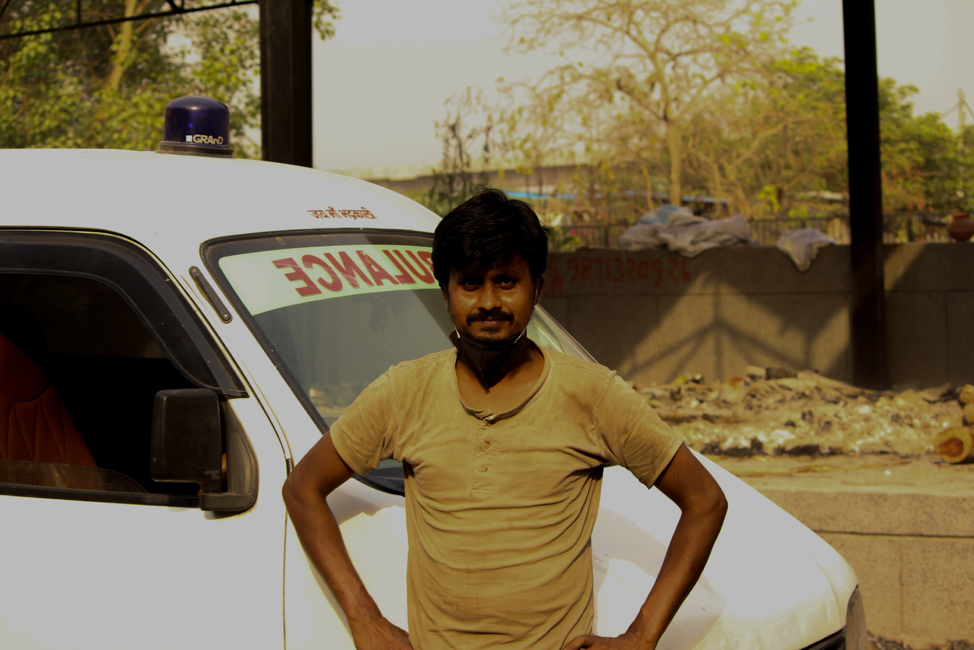 West Bengal Assembly Elections 2021
As reported by Scroll.in, West Bengal had just 3,380 active Covid-19 cases on March 20, a week before the first phase of polling. On April 26, when the state voted in its seventh process, there were 94,949 active cases, a 28-fold rise. During the same time span, the number of new cases per day increased from 383 to 15,992, a 40-fold increase.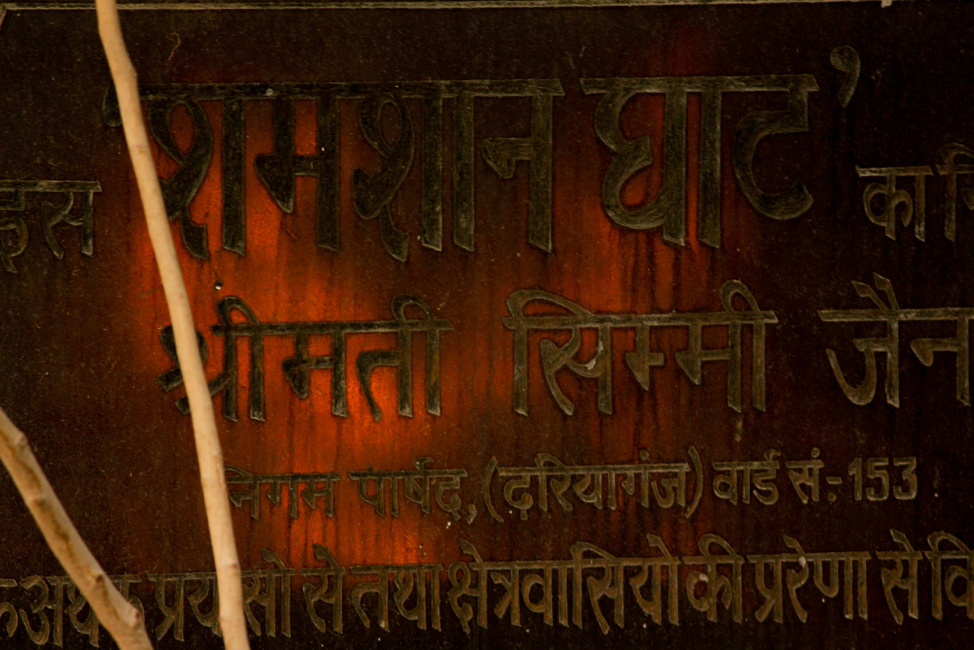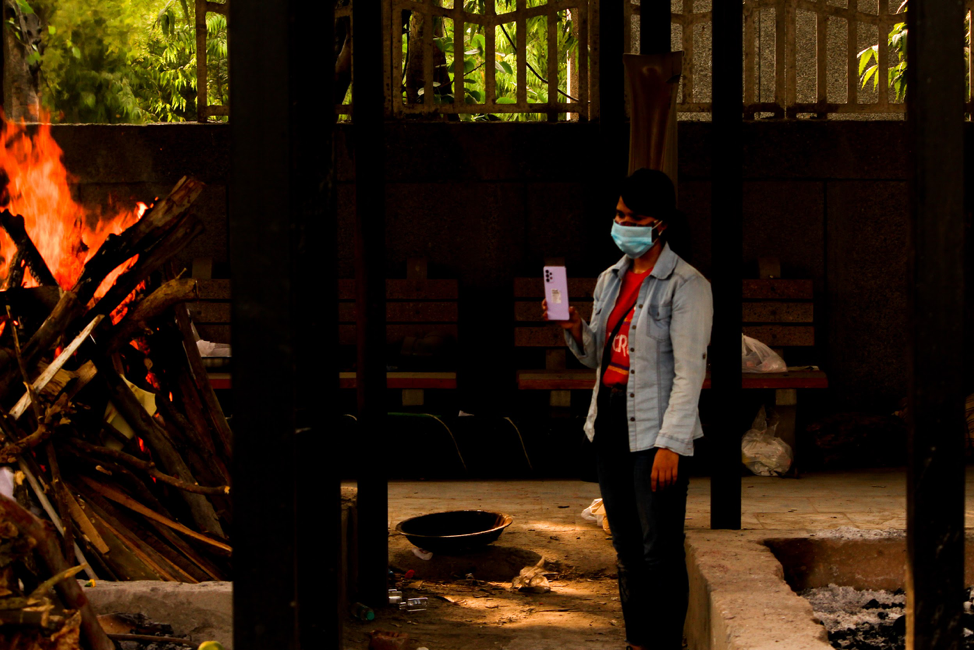 Narendra Modi thanked the huge crowd that had gathered to see him at a rally in Bengal on April 17, 2021. "This is the first time I have seen such a large rally," Modi said. "You  have demonstrated your strength. I just see people in any direction I look. This is nothing short of a miracle". The paradox is that India reported 2.34 lakh new confirmed cases of infection on the same day and date, bringing the total number of active cases to 16,79,740.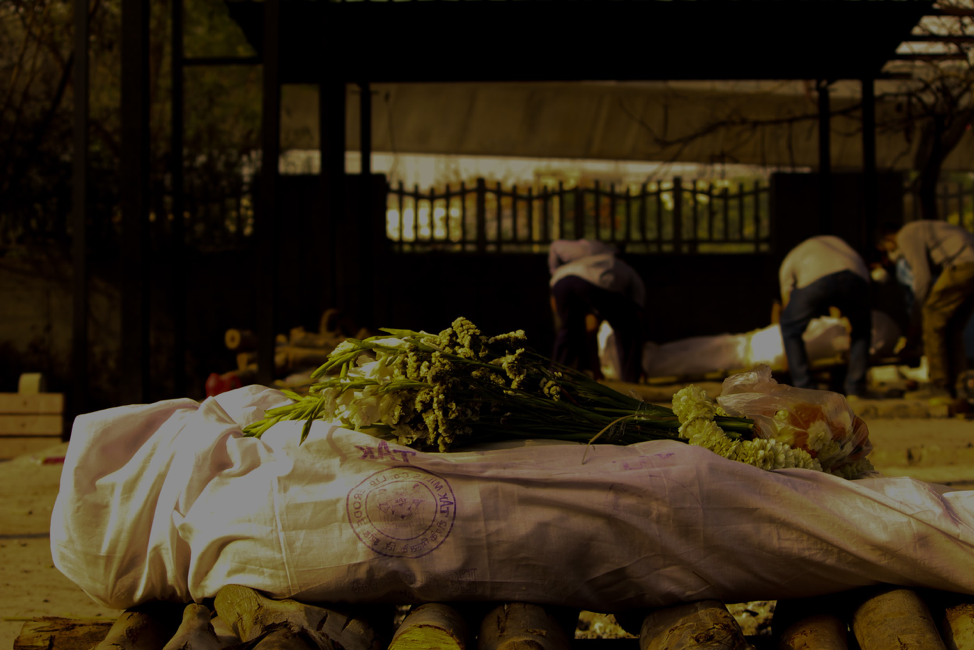 Kumbh Mela
Nearly 2,000 people tested positive for Covid-19 in Haridwar, Uttarakhand, confirming concerns that one of the world's largest religious gatherings could be contributing to the rapid increase in coronavirus cases. When the Kumbh Mela began, there were 500 regular cases in Uttarakhand. The regular cases had risen to 2,757 by the time it was eventually called off on April 17.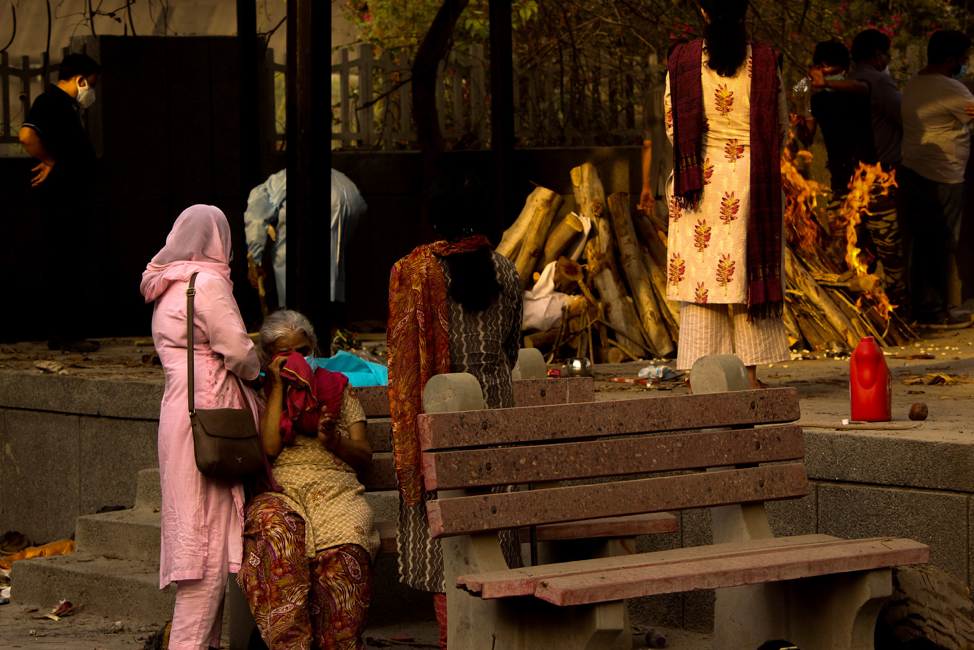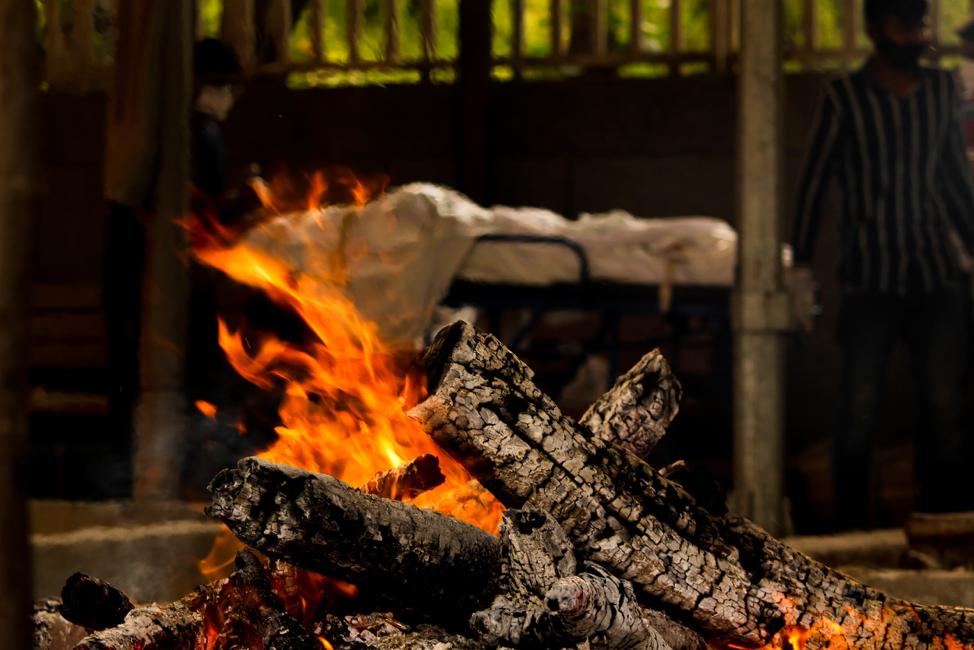 However, as reported by Times of India, around 25000 people participated in the last Shahi Snan at Haridwar, Uttarakhand on 27 April, 2021.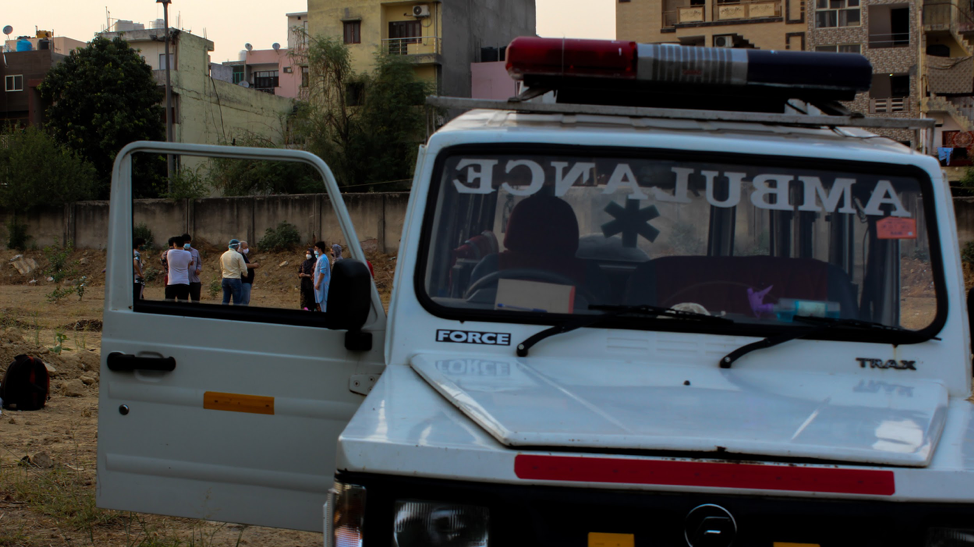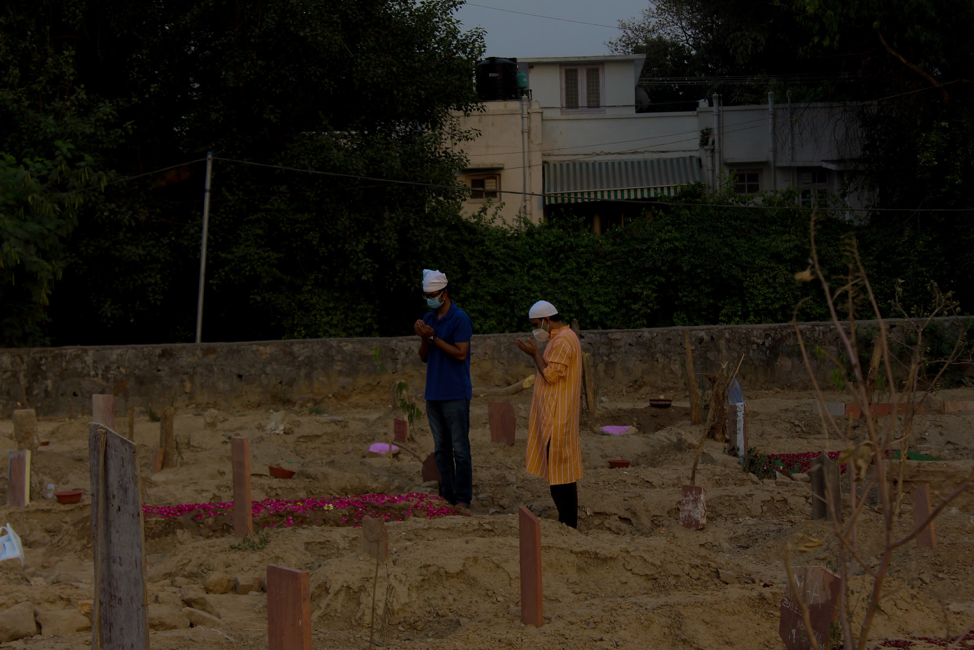 Last nail in the coffin
The Central Vista Reconstruction Project is a long-term project to revitalize Central Vista, India's central administrative district, which is situated near Raisina Hill in New Delhi. The government and legislative offices of India are housed in this area.
The Central Vista Project is the only project that is untouched by the Covid-19 second wave, which has ravaged the rest of India. The Rs 20,000 crore Central Vista project in Delhi is expected to continue despite second wave of Covid-19, as it has been declared an "essential service". During the lockdown in Delhi, no building is permitted unless workers live on-site. However, permission has been granted for 180 vehicles to transport jobs for the Central Vista Project.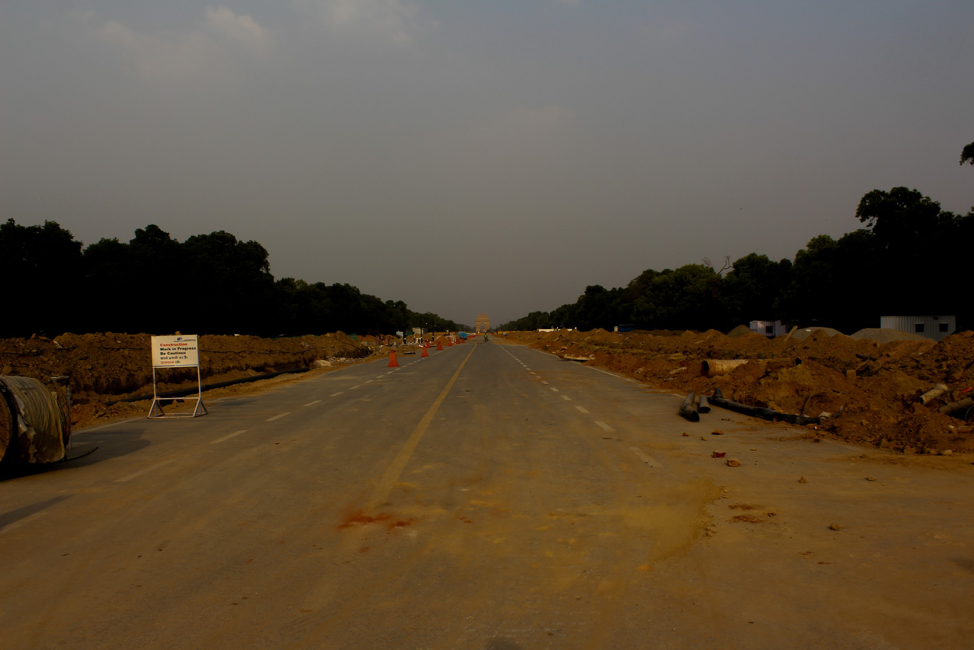 Saud Alam, a migrant worker from Katihar, Bihar, is currently employed at Central Vista Project as a labourer. "I'm grateful because, at the very least, I have work to do in this lockdown and raise money while people are having such a hard time even getting out. For the time being, the only god I can worship is the company's owner."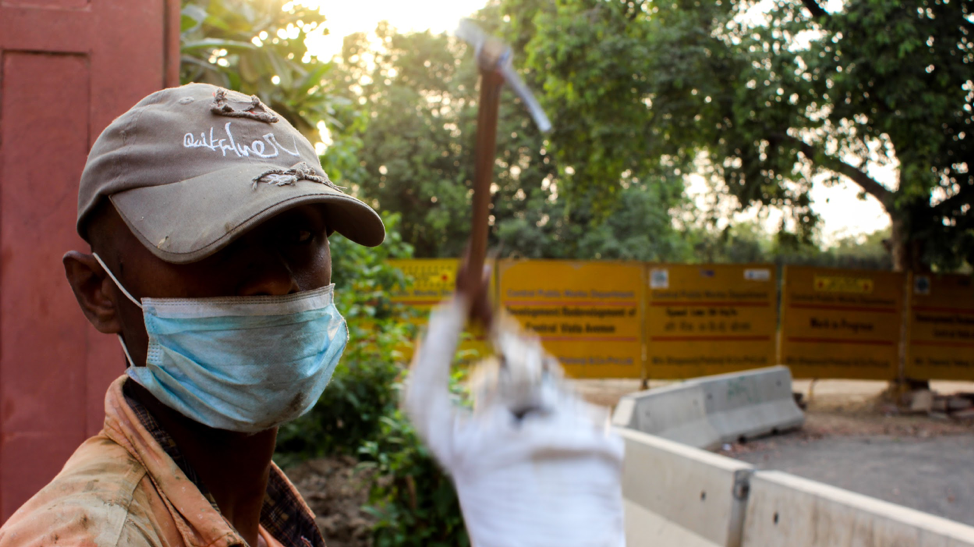 Saud Alam was among those who walked hundreds of kilometres back to their villages during last year's lockdown. "I will not quit this job, even if the cases rise or whatever happens," Saud Alam responded. "For the time being, this is my only means of survival."
SUPPORT TWOCIRCLES
HELP SUPPORT INDEPENDENT AND NON-PROFIT MEDIA. DONATE HERE