For these four individuals—who are not professional journalists—the closure of Kashmir Press Club (KPC) was felt the hardest and directly impacted their livelihood. 
---
Support TwoCircles
---
Auqib Javeed | TwoCircles.net 
SRINAGAR — On every Saturday, Zahid Dar (26), would visit his home in North Kashmir's Pattan area after spending a week at Kashmir Press Club (KPC) in Srinagar—the summer capital of Jammu and Kashmir. His family would wait for him on the weekends. He would return and resume his work at KPC every Monday.
But last Saturday when Kashmir Press Club (KPC) was taken over by a group of disgruntled journalists, Zahid went home in an anxious state afraid of losing his job—his only source of income.
His fears turned true on Monday when the administration canceled the land and building allotment to KPC and sealed the premises.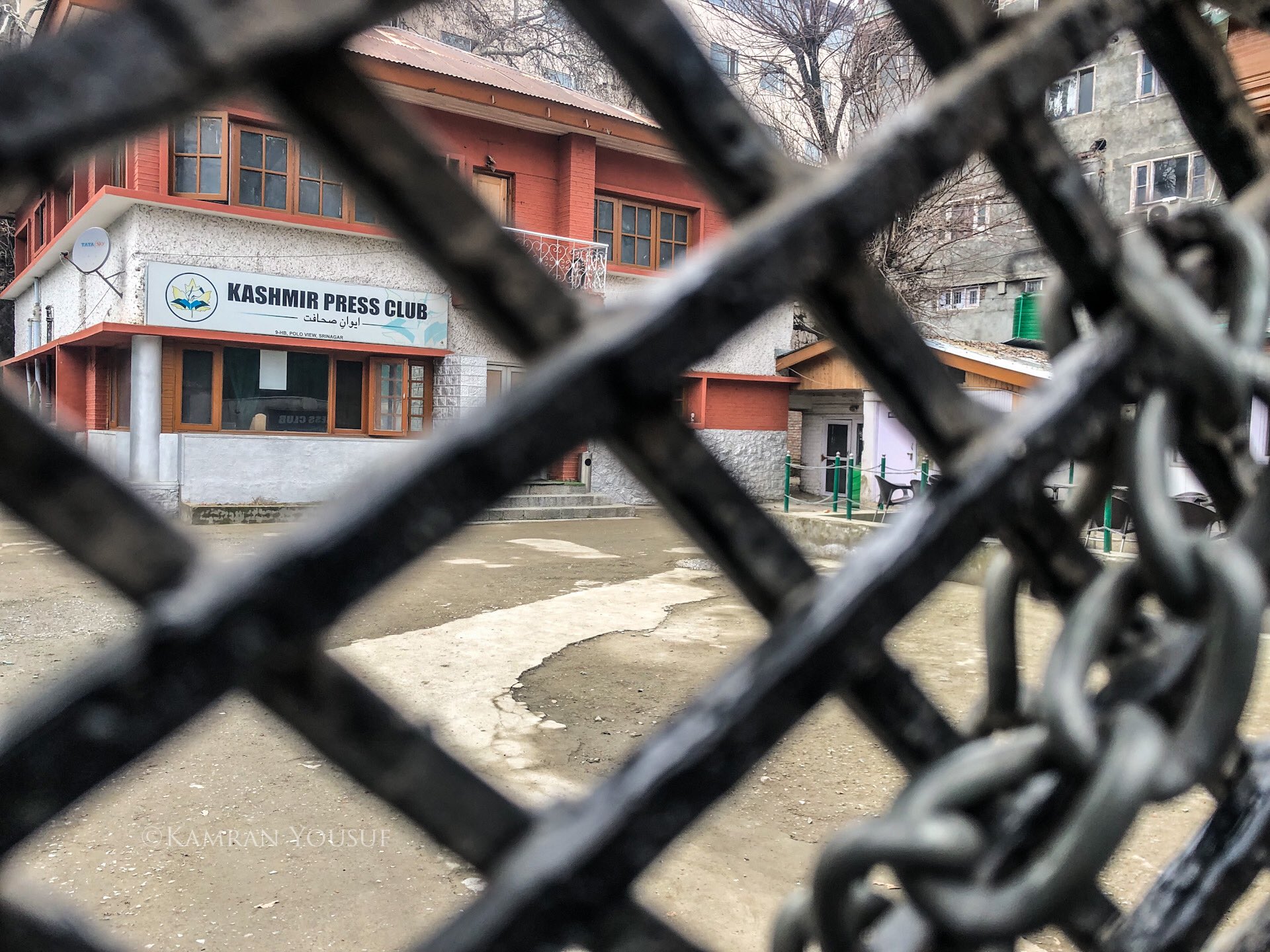 Dar was recruited by KPC management as an office boy in the year 2019 at a monthly salary of Rs 8000. Before joining the KPC, he worked as a salesman in a local shop in Pattan.
Following his father's death some years ago, he became the lone breadwinner for his family including his mother and a sister. Due to poor financial conditions, he admitted his sister to an orphanage at Srinagar.
"I was happy with my job at KPC and I would ensure to join the duty daily," Dar told TwoCircles.net.
Dar regrets that he and his other three colleagues became the only victims of the 'coup' at the club, and the subsequent closure and cancellation. "Everyone is back to their work. They will continue to do their job, but what about us? Where shall we go?" Dar lamented.
Before the cancellation of the club, Dar along with colleagues and hundreds of journalists were waiting outside the KPC. "We were expecting that the gates would be thrown open but after the Government's statement, we realized that it is not going to happen and we returned to our home," Dar added.
The closure of KPC has also left Mohammad Aslam Gojjary (38) jobless. Hailing from Bandipora's remote Chuntimulla village, he worked as a gatekeeper at the club.
Aslam was operated on twice recently and is currently bedridden at his home. He is a father of five children including four daughters and a son.
His job at the KPC was the only source of income for his family including his wife and mother.
He was working at KPC for the last year on a monthly salary of Rs 8000. Due to his health issues, his younger brother has been doing his job for the last three months at KPC.
"Losing the job like this was very shocking," Aslam told TwoCircles.net. "I have daughters and due to my health issues I can't work as a laborer."
He said he came to know about the seizure of KPC through the news.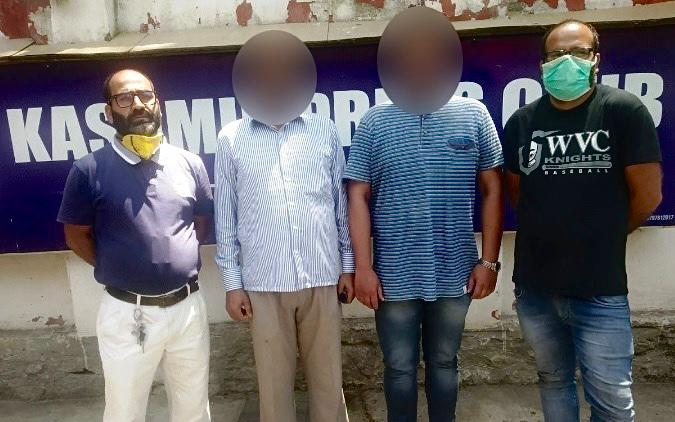 KPC was established in the year 2018 in the PDP-BJP coalition government. The two-storied red-brick building at the Poloview saw the maiden election in the year July 2019 and a body was elected to run the club for a period of two years.
Senior journalist Shuja ul Haq was elected as the first president defeating journalist Haroon Rashid Shah along with Zulfikar Majid of Deccan Herald.
The tenure of the elected body ended in July 2021. However, due to the registration process of the club under the Society Registration Act, 1860, the elections couldn't be held on time.
Post abrogation of Article 370, the club provided a safe space for journalists. And to ensure it, Sajjad Mir, the manager of the club, would always put "things in order at KPC."
Sajjad was working with ABP news as an accountant in Srinagar before joining KPC in 2018.
"Setting up the infrastructure was the biggest challenge since the building was badly hit by 2014 floods," Sajjad told TwoCircles.net. "I worked day and night along with others to clean the mess."
Hailing from Bandipora, Sajjad lives in a rented flat in Srinagar. He has two kids and a wife. "But more than my family," he said, "I more concerned about my other colleagues." Among them is Yamin Farooq (27) from Harwan Srinagar.
Appointed as Accounts manager at the club in 2019, Yamin said that it was his "bad luck" that he became one of the victims of the club fiasco.
Being the only son of his parents, he has a family to take care of. Given his tight situation, he wants the government to at least take care of him and his colleagues.
"It is very difficult to get a job amid Covid," he said. "I hope the government takes some steps for us."
Auqib Javeed is a journalist based in Kashmir. He tweets at @Auqib Javeed. 
SUPPORT TWOCIRCLES
HELP SUPPORT INDEPENDENT AND NON-PROFIT MEDIA. DONATE HERE