For scores of northeastern Muslim students living in the national capital comes with challenges of having to face racial slurs, discrimination and harassment. 
Khansa Juned | TwoCircles.net
---
Support TwoCircles
---
NEW DELHI — For many northeastern Muslim students living in the national capital New Delhi is nothing short of an ordeal. Several students complained of having faced racial slurs, discrimination and harassment based on their appearance. 
Talking to TwoCircles.net, Muslim students from the region said that "for many Indians in the capital, it is hard to accept people from the northeastern states who don't fit into their perception of a typical "Indian" in terms of their facial features." 
It gets worse when people after asking questions get to know about their Muslim identity, they said. 
Their facial features, eating habits, clothing preferences and Mongoloid features are discussed with suspicion. 
"There are Muslims in Manipur? This is the question I often get asked when I tell people I am from Manipur. The majority of them have no idea Manipur is in India and the rest of them who know get astonished by seeing me wearing a hijab", Rubeiya Khan, a postgraduate student of philosophy at Delhi University, told TwoCircles.net.
Zulli Heibokmayum, a postgraduate student of Arabic at Jamia Millia Islamia, recalled a similar incident on her first day of school in the year 2009 at her school in Batla House, New Delhi, from where she completed her primary education. She was asked if she was from China, Malaysia or Nepal. After telling them that she was from Manipur, a state in northeast India, their next question was, "You might be a Christian then?"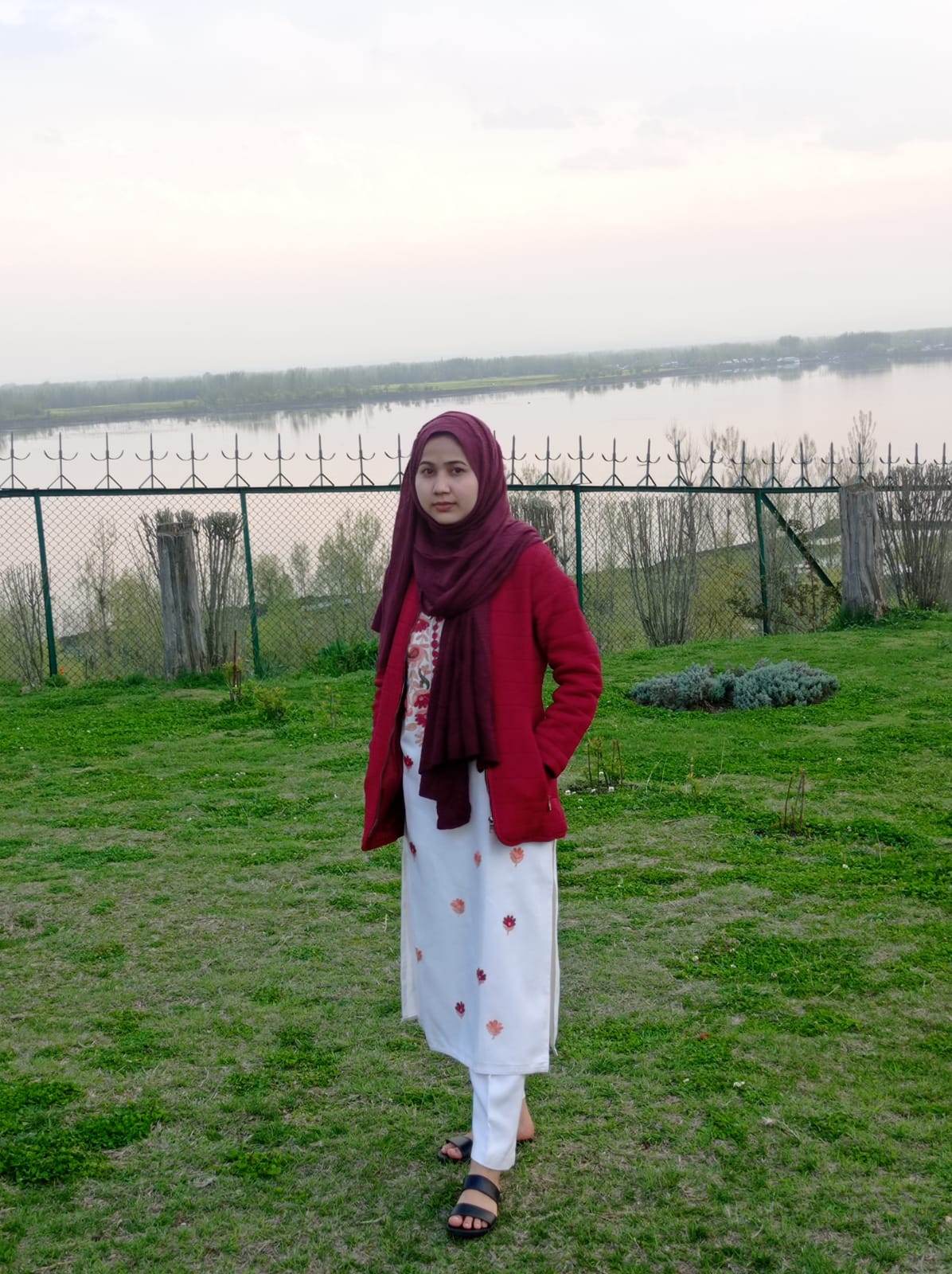 As per the 2011 census report, Muslims account for 8.40 per cent of the state's 28.56 lakh population. Assam's Muslim population constitutes 34.22 per cent of the 3.12 crore population and has the highest Muslim population in northeast India, followed by 8.60% in Tripura, 8.40 per cent in Manipur and 4.40 per cent in Meghalaya. Yet, Muslims from these states complain that they face neglect and are looked at with suspicion in mainland India.
The Manipuri Muslims in Delhi this reporter interviewed said that they felt alienated and were treated like foreigners in their own country because of their mongoloid features and were many times ill-treated. "Chinese, Chinki, Momo and now Corona" are some racial slurs used against the northeastern community.
"First we get assaulted for how we look and then for the religion we follow. I have once been called Corona-Jihadist. Corona because of the way I look, Jihadist because of the way I dressed. We are as Indian as you and any other Indian", said Mutawaqqil Khan, a postgraduate student at Jamia Millia Islamia.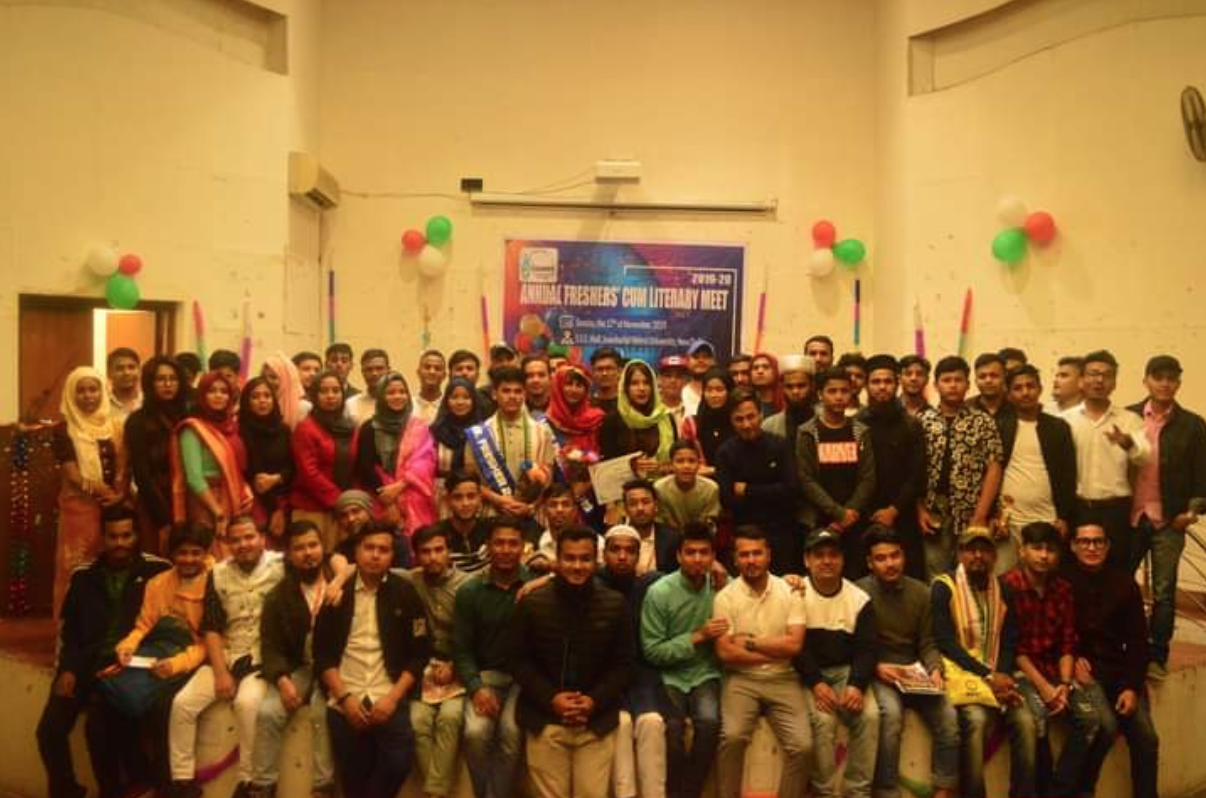 Cases of violence increased against people from northeast India during the early phase of the pandemic in 2020. 
"Few of my friends used to live in a rented apartment in Sant Nagar. As soon as the cases of Covid spiked, the owner asked them to vacate the place, complaining that they were the ones responsible for the spread. . They had no place to go, and a lockdown was imposed in the country. I went to the police station and filed a complaint against him. Later the owner agreed to keep them until the lockdown was lifted," Former President of the Delhi Association of Manipur Muslim Students, Mujamil Kori said.    
Kori said the blatant discrimination against the community is disturbing. "We lived in a state of fear and panic during the Covid-19 pandemic", he said. 
The incident recounted by Kori is not an isolated one. There are countless other unheard, unpleasant stories.
"Indians don't accept us because we don't fit in their perception of how an Indian should look, and many Muslims after getting to know we are from northeast India and not Indonesia, give a perplexed expression and assume we aren't religious. Such is the plight of the northeast Indian Muslims," said Aziz Yumkhaibum, a Junior Resident at Pt Madan Mohan Malviya Hospital, Malviya Nagar.
The lack of funding on the part of the government has hampered the overall growth and development of the northeast Indian states, as per a report in The Outlook. 
"The northeast Indians have faced years of isolation, abandonment and neglect by the government authorities and the Indian media," the report states. 
The absence of quality education, fewer employment opportunities and political turmoil forces people to migrate to big cities like Delhi, Mumbai and Bangalore, where they are not welcomed and face racist remarks. "There are no jobs in Assam, daily wage labourers are paid half the pay they receive in big cities. This is why the majority of us both qualified youth and workers leave Assam in search of better livelihood in other big cities", said Sanowar, Sanskriti PG (paying guest accommodation) Manager, Jamia Nagar.
Khansa Juned is an independent journalist and a postgraduate journalism student at Jamia Millia Islamia, New Delhi. She tweets at @khansa_juned
SUPPORT TWOCIRCLES
HELP SUPPORT INDEPENDENT AND NON-PROFIT MEDIA. DONATE HERE