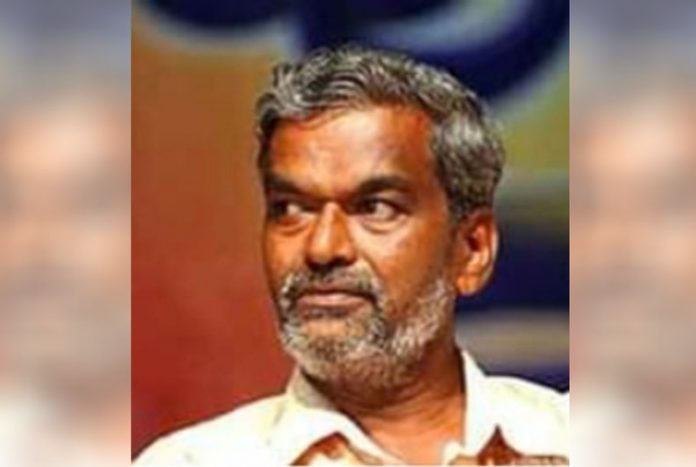 The 72-page book on RSS by a Dalit writer Devanur Mahadeva from Karnataka criticizes the right-wing Hindu nationalist party and is hitting record sales in the state. 
Basil Islam | TwoCircles.net 
---
Support TwoCircles
---
NEW DELHI — A book on Rashtriya Swayamsevak Sangh (RSS) has gained popularity with its rooted criticism of the right-wing organisation and narration in a simple language. 
Written in Kannada, the book RSS: Aala Mattu Agala (RSS – The Depth and Breadth) by Dalit writer and activist Devanur Mahadeva is an explorative criticism of RSS by looking through its history and present activities. Nineteen days after the book's launch, over 70,000 copies have been sold and the demand is growing. The popular reception has also stirred controversy with attacks from right-wing organizations.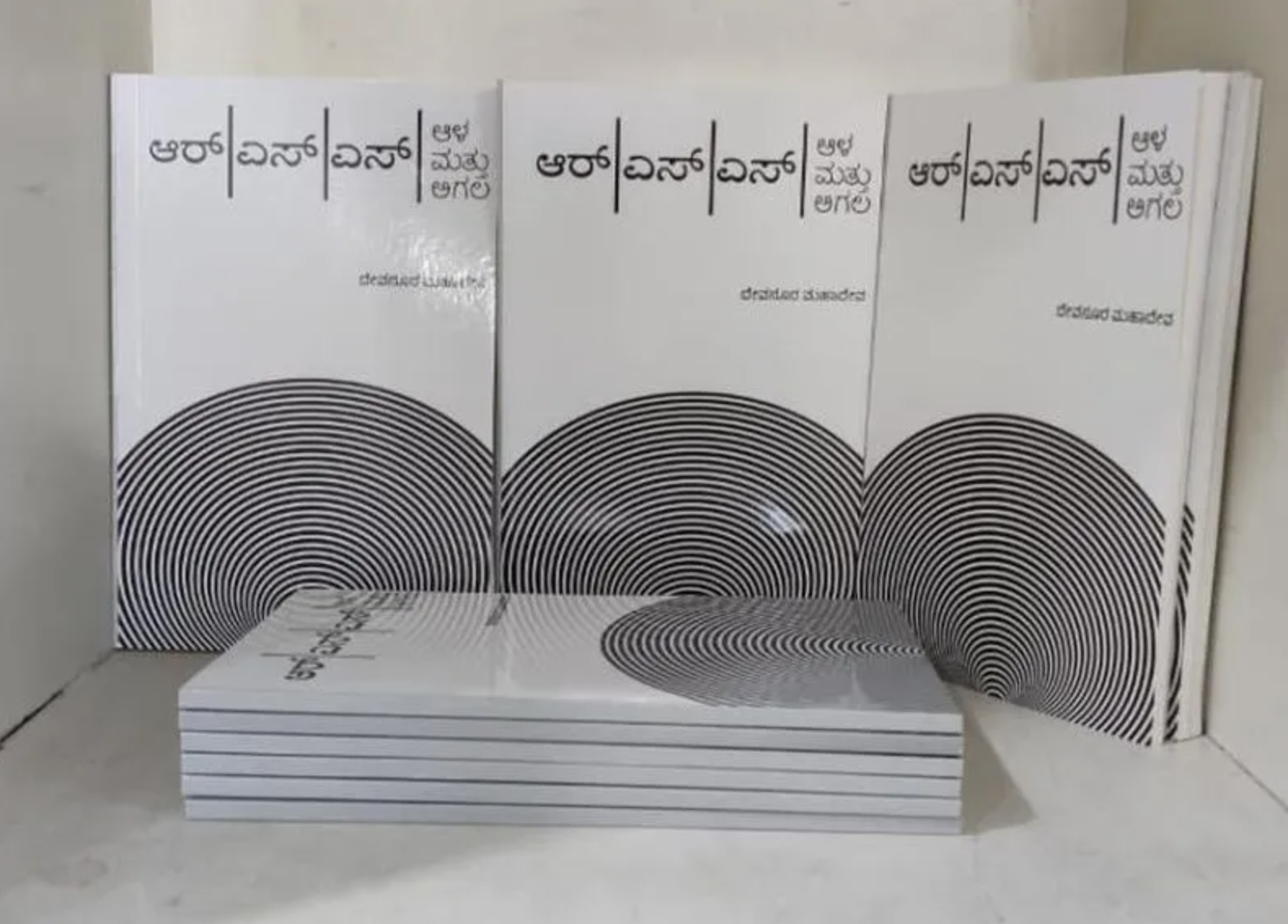 Mahadeva's book comes at a crucial time. Karnataka has a long history of communal tensions, which the RSS has allegedly exploited to gain mileage in South India. South Karnataka saw one of the first coming together of Saraswat Brahmins as a "Hindu group" in order to resist the missionary activities of the Basel Mission back in the 1800s. The ever-growing saffronization of the coastal belt in past years has also caused anti-Muslim sentiments to seep into local consciousness. Recent controversies about the Hijab ban and textbook revision are seen in this light. 
Born in 1948 in Devanur village of Mysore district to Dalit parents, Mahadeva has now become a household name in Karnataka with his unique style of writing. Unlike the wordy and Sanskritised writings by a majority of upper-caste literary figures, Mahadeva's prose celebrated colloquial language without a Brahminical gaze. Actively involved in Karnataka's socialist movements for the last four decades, he is an important figure in the Bandaya literary movement. Starting in the 1970s, the movement mobilized Kannada writers who used their literary interventions to fight injustices in society. He has earlier rejected or returned many awards and positions by the government and Sahitya Academy in his protest of discriminatory policies toward the Kannada language and other social issues. Many of his literary contributions are highly valued for his unparalleled grasp of the complexities of Dalit life as a total insider and his path-finding search for indigenous narrative modes and styles.
The 72-page book on RSS is hitting records in sales in the state, thanks to Mahadeva's cool strategy of open publishing. He granted rights to six publishers in different parts of the state to print as many as 5000 copies each, thus ensuring the supply all over Karnataka. 
Gauri Media Trust, named after the slain journalist and activist Gauri Lankesh is also one of the publishers. The copies were soon sold out, and the demand is rising even though controversies surrounding the book are still making headlines. "Initially, there were six publishers, and now some more may have come forward; I have to check. Three publishers printed 5,000 copies each that were sold in just two days. Some youth from Mysuru came up with a publishing house and printed 2,000 books," Mahadeva told The Indian Express. Only the Kannada version is now available on the market, and the Telugu, Tamil, Malayalam, Hindi, and English translations are underway.
Mysore's BJP MP Pratap Simha lashed out at the book and told reporters, "After he wrote Kusumabale, I thought there would be some creativity left in him. But now, penning a book on RSS, he has even lost the respect he had. He has written this book as a Congress aalu (servant) and has nothing much about RSS-aala and agala (depth and width) as claimed by the title." 
Several right-leaning media houses are also running prejudicial panels branding it as a defamatory work on Hinduism. Following this, Karnataka Dalit Sangarsha Samiti (KDSS) and Dalit Welfare Trust have condemned the remarks made against the award-winning writer. Opposition leader Siddaramaiah came out in support of the author, saying attacks on the book are obstructing the fundamental right of freedom of expression.
Responding to the controversies in an interview with The Indian Express, Mahadeva said that instead of questioning the government in power, most media houses are today busy praising the government and supporting the system. "If someone opposes the system, they are termed anti-national," said Mahadeva.
Basil Islam is an independent journalist and researcher based in South India. He tweets at @baasiie
SUPPORT TWOCIRCLES
HELP SUPPORT INDEPENDENT AND NON-PROFIT MEDIA. DONATE HERE