By TwoCircles.net Staff Reporter
Zakir Ali Tyagi, a Muslim from Muzaffarnagar was arrested on Monday after he put up a picture of Akhtar Ali, a slained UP police officer, as a profile picture of his Facebook profile.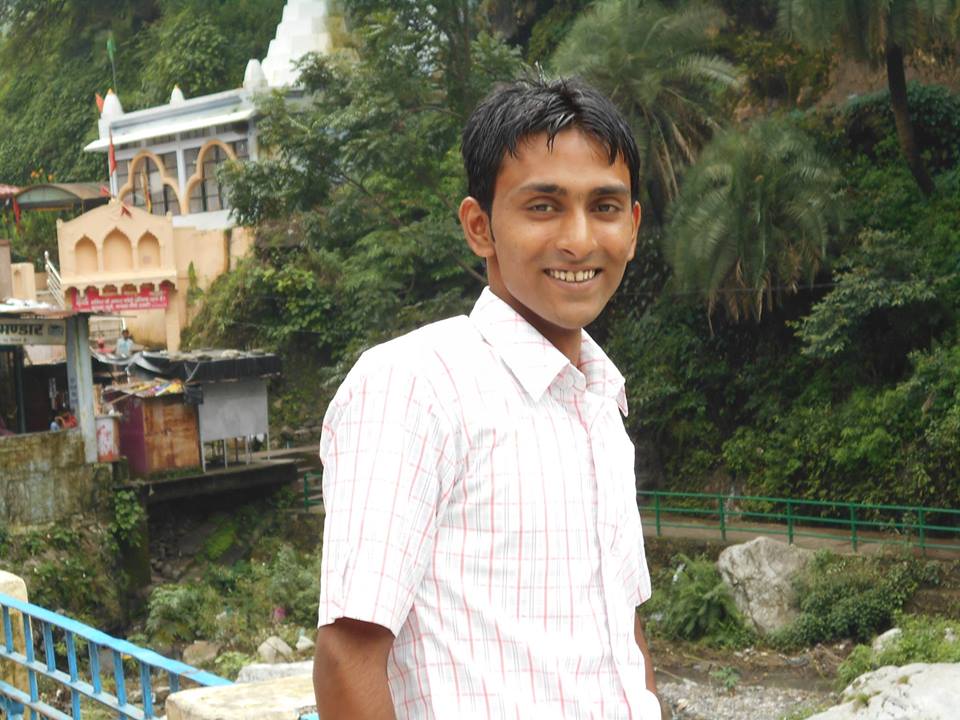 On April 25, 2016, Sub-inspector Akhtar Ali was killed during a police raid followed by an encounter with goons in Dadri, Noida.
The police officials had reached Dadri to nab Furqan, who was accused in several cases of loot and murders. The violent confrontation took place between several goons and a police team which included Akhtar Ali. Akhtar Ali suffered severe bullet injuries and later succumbed to the same.
UP Police charged Zakir under section 420 of the IPC.
Police has also charged Tyagi under IT Act 66A even though the Supreme Court had struck down that Act in 2015. saying it was unconstitutional and had draconian provisions.
UP Police is taking the issue under the identity theft. Cyber Crime expert Pawan Duggal has quashed this action by UP police and has said that the arrest and action is based on nothing.
Duggal said, "Neither Tyagi did fraudulent activities nor the 66A exists, so the police actions are questionable."
It is to be noted that social media outlets have a guideline where they ask the user to put their original images as profile picture, but many times people use profile pictures of various personnel due to various reasons. Wasim Akram Tyagi, Zakir's brother, wrote on his Facebook wall, "There are many more who put the profile picture of various leaders and troll and abuse others online. Why police did not took any suo moto action against them?"
People from Muslim community have started a campaign against this action of UP Police. Hashtag #IStandWithTyagi is trending over social media. Youth have started putting up the profile picture of the same police officer as their Profile picture in order to protest against this action.
SUPPORT TWOCIRCLES
HELP SUPPORT INDEPENDENT AND NON-PROFIT MEDIA.
DONATE HERE