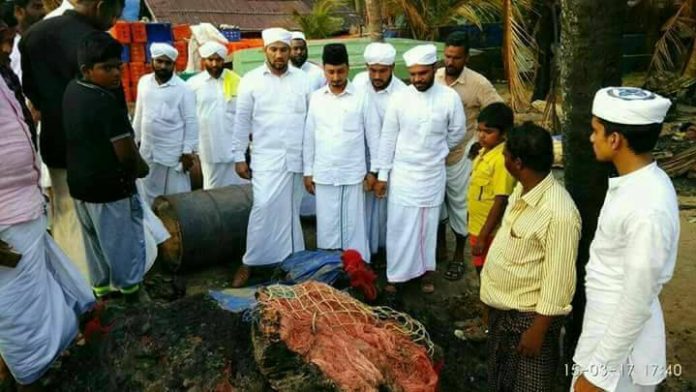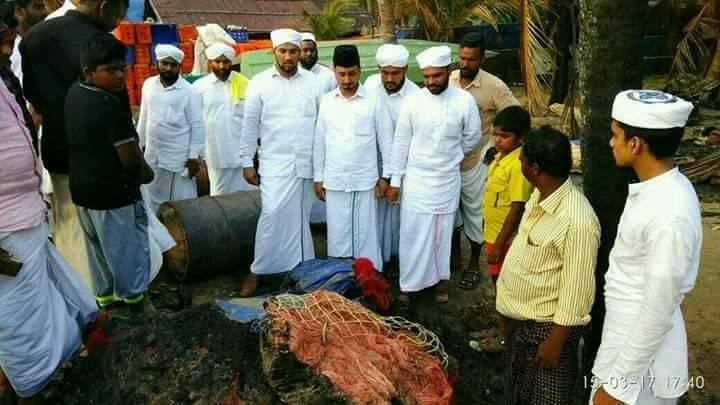 By Twocircles.net Staff Reporter
Malappuram: The images of homes torched by the police and residents complaining about police brutality had presented a haunting picture of the plight of Tanur in Malappuram district. The coastal hamlets of Tanur, which has a majority Muslim population, fell prey to the lure of political violence following clashes between cadres of the CPI (M) and IUML.
---
Support TwoCircles
---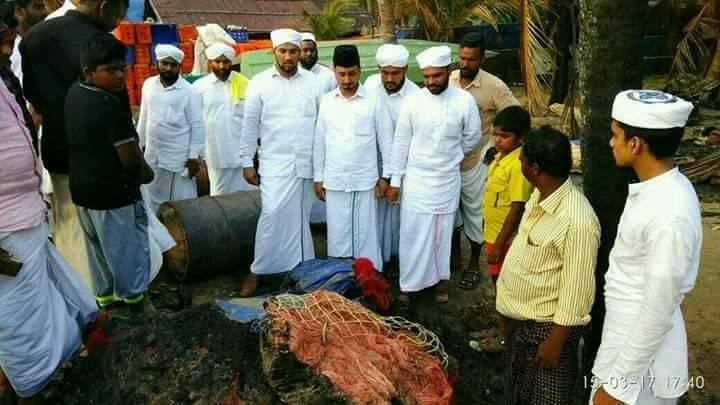 The miserable plight of Muslims has touched a chord with the Samastha Kerala Sunni Students Federation (SKSSF). The students wing of Samastha Kerala Jamiyyatul Ulama has taken up the task to uplift the coastal villages through a slew of educational empowerment projects.
As per the plan, SKSSF will adopt students from here and will extend them financial assistance for educational requirements. "We have decided to adopt students here and help them for higher studies and for joining professional courses of their choice," said SKSSF state general secretary Sathar Panthalloor. Besides, interested students will be given assistance to join the religious institutions. The beneficiaries will be selected through interviews.
SKSSF has started parenting and awareness programmes in order to ensure the cooperation of parents and other local stakeholders here. "For most of the fishermen families here, higher education seems to be of the least priority. Our volunteers and members are working among them to make them aware of the cause," Sathar said.

Fishing Folk to Take Benefit From Coastal Care Project
Ten coastal villages in six districts will take benefit from the coastal care project by SKSSSF. As part of the project, a slew of schemes ranging from charity to educational empowerment is launched. The project features educational, social and communal harmony empowerment and self employment, relief and palliative care schemes.
The project, which was launched last year, is now being implemented at Bheemapally, Alappuzha, Thrissur, Parappanangadi, Paravanna, Tanur, Marad, Puthiyangadi, Kannur and Kasargod.
Sathar said that the volunteers of SKSSF have started educational empowerment programmes in these areas with the support of domain experts.
"Career training programmes and palliative care programmes are being carried in these areas. More welfare programmes will be implemented soon. And the project will be disseminated to more areas," he said.
SUPPORT TWOCIRCLES
HELP SUPPORT INDEPENDENT AND NON-PROFIT MEDIA. DONATE HERE