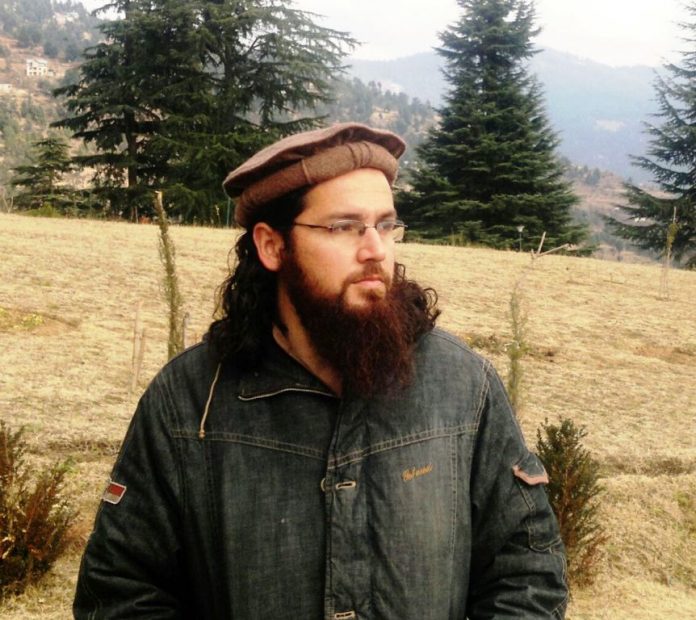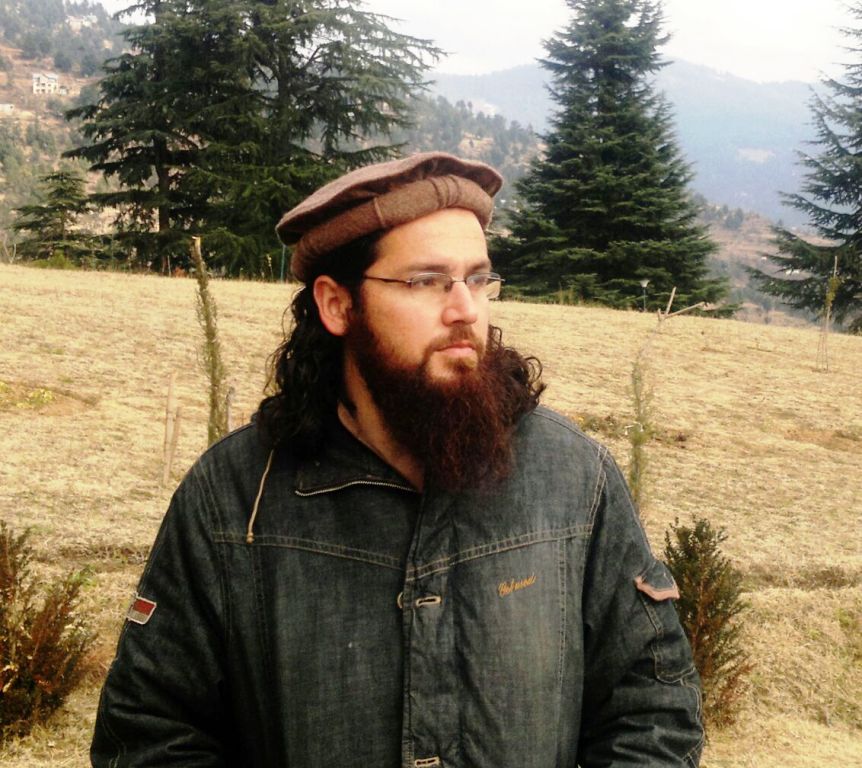 By Raqib Hameed Naik, TwoCircles.net
Jammu: Family of a Doda-based lawyer and social activist Babur-ul-Islam Nehru has alleged illegal detaining of Nehru by Jammu and Kashmir police since July 22.
---
Support TwoCircles
---
Family members claimed that Nehru was picked by the J&K police in Jammu district as he was coming out of the mosque in Christian Colony after offering morning prayers.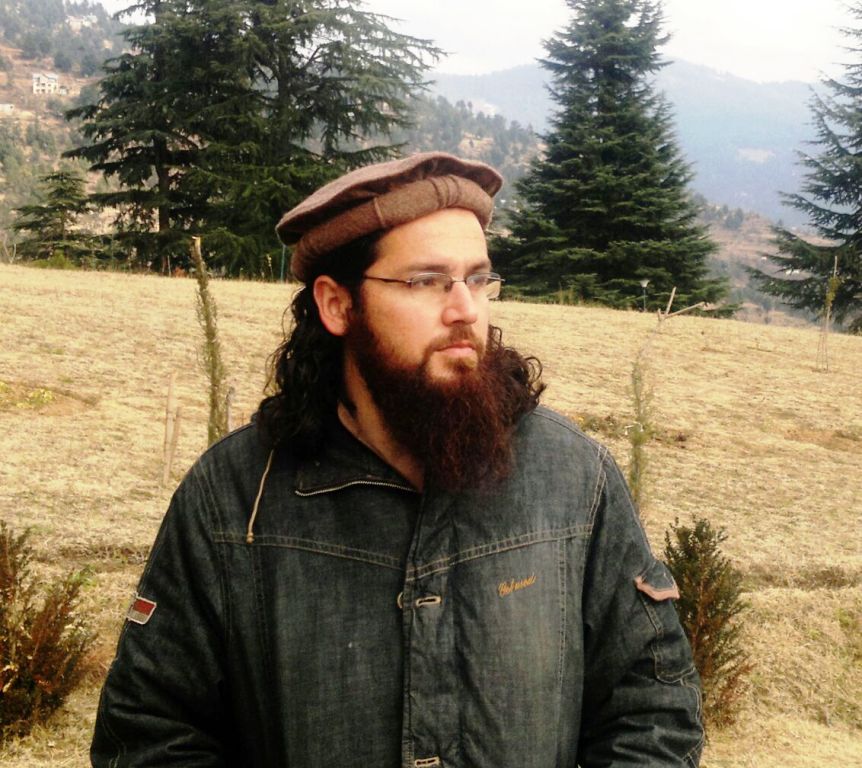 "He was picked outside the mosque and was first taken to Gandhi Nagar police station. Later, he was shifted to another police station and now he is presently lodged in Akhnoor police station," Babur's brother Abdul Mateen Nehru told TwoCircles.net.
The family has claimed that in last two weeks, Babar has been shifted to three different police stations.
"When I went to meet him at the police station, he told me that a senior police officer had visited him and told him that he is a threat to peace and can become militant commander of some militant organisation in Chenab Valley in the next two years. I don't know how he is a threat when he was doing his regular job and social work," Mateen informed.
The family is presently camping in Jammu to seek the release of their son and has alleged police of fabricating false case and putting him in jail on one pretext or the other.
Importantly, Babur had resigned from the post of Legal Assistant in J&K government on June 29, earlier this year and had resumed his regular practice at Doda court.
When TCN contacted the Akhnoor Police Station, the officer on the line confirmed his presence in their lockup and said, "Yes, he is in our police station." When asked about the charges he has been put in jail, he told that it is confidential and can't tell it over the phone.
Doda-based lawyer and bar association member S Mudassir Hassan while briefing about the case said, "The problem with this case is that they aren't communicating the charges under which he has been put in the jail and further, I came to know yesterday that the magistrate has extended his police remand by another 14 days despite the fact that DIG Doda-Kishtwar-Ramban range has given him a clean chit."
Kashmir-based human rights activist and chairperson of Asian Federation Against Involuntary Disappearances Khurram Parvez condemned the detention of Babur and asked for his immediate release.
"These kind of illegal detentions are happening across the valley since last 27 years and happening every day in different police stations of the state. It doesn't matter for the government either the person being detained is a lawyer or a common man," he said.
"Here is a sad situation and fear due to which families don't take legal recourse to challenge the illegal detentions because the government can then take extra legal recourse and book the concerned persons under Public Safety Act," he added.
Last year also on August 27, the said advocate was arrested and booked under the draconian Public Safety Act (PSA) for organizing protests against the use of force in Kashmir leading to killings.
Babur is also the founder of Ababeel, an NGO actively participating in social initiatives. In 2014 floods, he and his group mobilised resources from Chenab Valley to help the flood-affected people in Kashmir. His organisation has also worked in health and education sector in the erstwhile districts.
SUPPORT TWOCIRCLES
HELP SUPPORT INDEPENDENT AND NON-PROFIT MEDIA. DONATE HERE