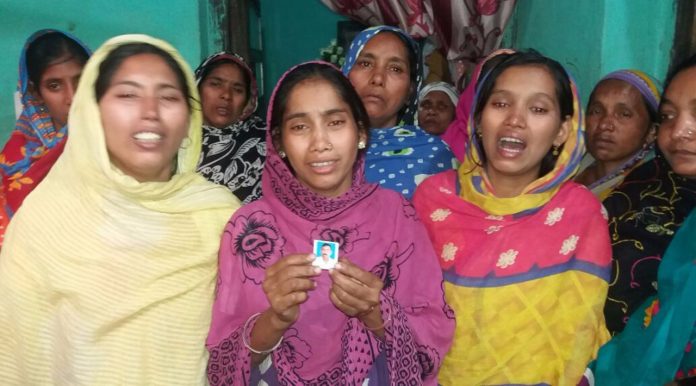 By TwoCircles.net Staff Reporter
The gruesome murder of Mohammed Afrajul Khan, alias Mohammed Bhatta Shaikh in Rajasthan's Rajsamand district has shaken the entire country. In line with the recent attacks on minorities across the country at the hands of Hindu extremists, this incident was also recorded on camera and spread across social media.
---
Support TwoCircles
---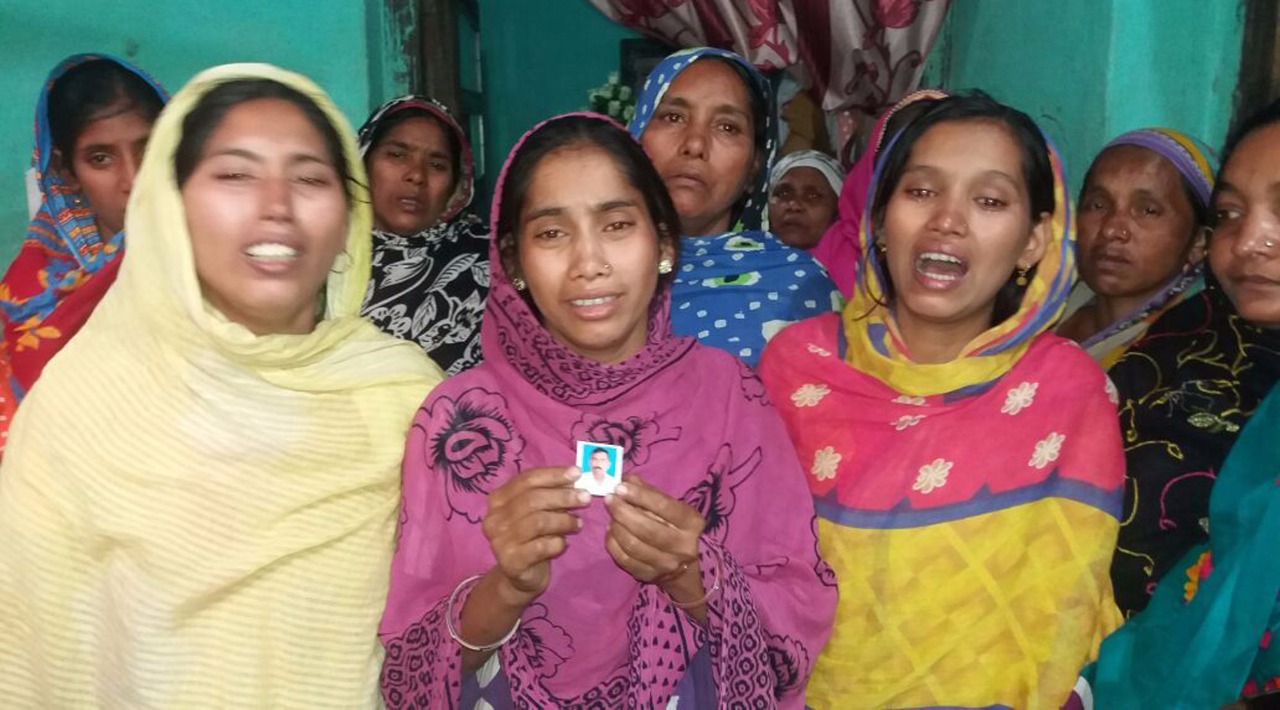 The accused, Shambunath Raigar, is an unemployed 36-year-old resident of the same district. Raigar not only recorded the video of killing Shaikh, he also tried to justify his act as an "endeavour to save a girl from 'love jihad'". The act of Raigar, who is currently in Police custody, has only added more fuel to the entire controversy over 'Love Jihad', an issue that is of special interest and concern to the right-wing Hindu extremists.
As per locals of Rajsamand, the incident has left them scared and worried. A local journalist who spoke with TwoCircles.net said that Shaikh was one of the hundreds of Bengali labourers who worked in the region, mostly as masons, carpenters and unskilled labourers. "They (Bengalis) keep to themselves…almost all are Muslims, and barely speak any Hindi. Shaikh was one of the more experienced workers from Bengal and had been living here for more than 12 years. I did not know him, but the local police confirmed that Shaikh had been a peaceful citizen and there are no cases against him," he said.
The journalist, who wished to remain anonymous, said that the whole angle of 'Love Jihad' had been presented only by the accused without providing much evidence. "I am not sure why media houses are also referring to this as a case of Love Jihad. The accused said so in his video, but apart from that, there is no evidence to suggest that Shaikh had an affair with any women, Hindu or Muslim," he said. "Some people are spreading lies that Muslim labourers in this region are scared after this attack..I can assure that this is not the case. Other labourers went to work today as usual and while people are of course saddened and angry at the incident, there is no panic."
The family and friends of Mohammed Afrajul Khan have been left in shock over the incident. Gulbar Bibi, the wife of the deceased, said to local media that her husband had no affair and demanded strictest punishment for the accused. Gulbar and Afrajul have three daughters, of which two are married and one is currently in school.
At the time of filing this report, the deceased's body was en route to his village in Malda district of West Bengal.
SUPPORT TWOCIRCLES
HELP SUPPORT INDEPENDENT AND NON-PROFIT MEDIA. DONATE HERE