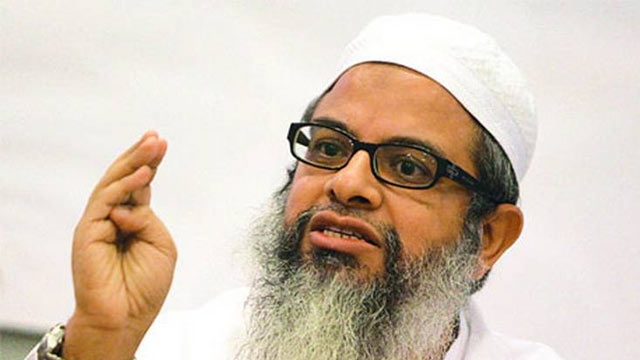 TCN News
New Delhi: Reacting to US President Donald Trump 's announcement of recognizing Jerusalem as the capital of Israel, Maulana Mahmoo Madani , the General Secretary of Jamiat Ulama–i-Hind , today condemned the move saying that its highly provocative.
---
Support TwoCircles
---
"This move will not only create unrest in the region but entire Muslim ummah across the world ," Madani said in a press statement.
He further said, "The US has not only ignored the international law but has also ignored the international apprehension on the issue. "
"This move has also subverted the efforts to usher in peace in the region , " added JUH General Secretary.
Maulana Madani also exhorted the UN to convene an urgent meeting on the issue and protect the interest of the Palestinians in keeping with its past rulings and conventions. Madani also appealed to the Arab world to review their diplomatic relations with the Unites States.
SUPPORT TWOCIRCLES
HELP SUPPORT INDEPENDENT AND NON-PROFIT MEDIA. DONATE HERE